The Plain
Get a taste for agritourism!
With the vast agricultural plains that stretch along the lowlands of the St. Lawrence River, it's not surprising that so many local products steal the spotlight! Goûtez Lanaudière offers five delectable agritourism circuits. Whether visiting a sheep farm, touring a cheese factory or picking your own berries, you're sure to satisfy the foodie in you. 
Joliette and L'Assomption both have vibrant city centres. Enjoy canoeing along the L'Assomption River, cycling on the many bike paths, unwinding on a terrace and visiting the Musée d'art de Joliette, Quebec's most important regional art museum. Learn some history at the Sir Wilfrid Laurier National Historic Site and in the town centres of Little Acadia.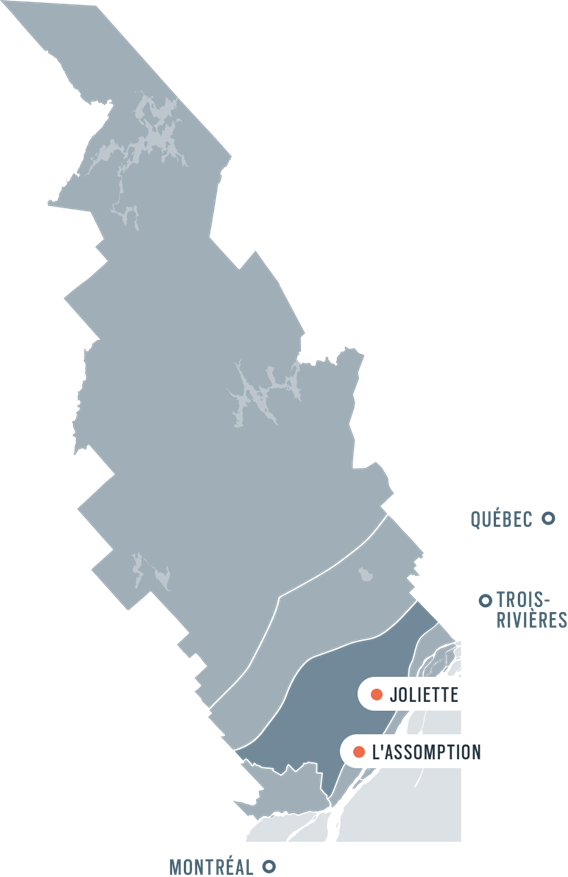 Discover our destinations
Our regional hubs offer an impressive range of activities, all in one location: culture, wonderful restaurants and of course the great outdoors.
Country roads and circuits
Offers and packages
Look into our many offers and packages all designed to help you make the most of the Lanaudière region and take advantage of various discounts.
See all offers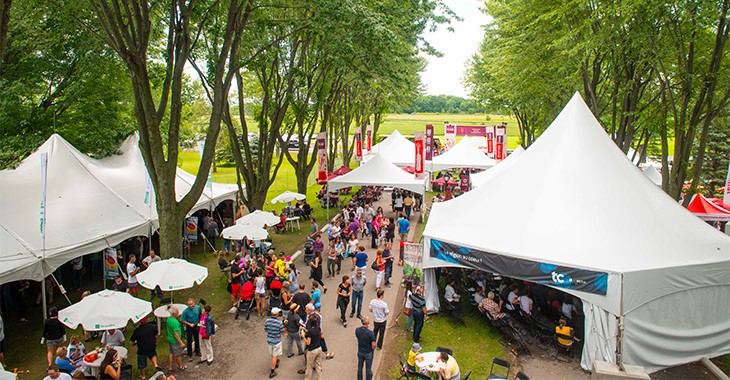 3-day pass for Les Fêtes Gourmandes
Les Fêtes gourmandes de Lanaudière
Passport to enjoy Lanaudiere's Fêtes Gourmandes event. Includes admission to the site and all shows from August 19 to 21, 2022.
Free for children 14 and under.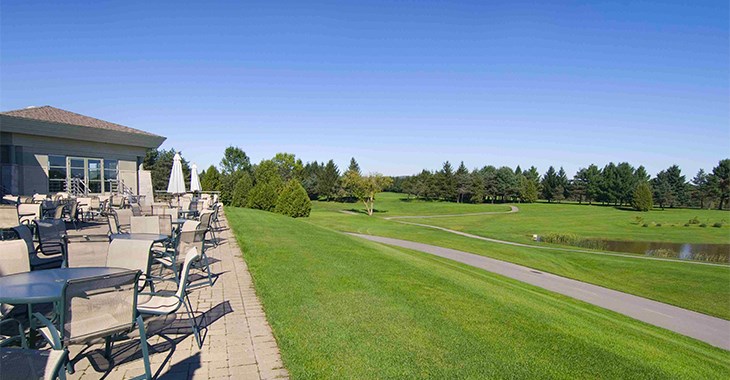 Golf package with Sunday pasta bar
Club de golf Montcalm
Packages include a round of golf and dinner: pasta bar on Sundays, BBQ on Wednesdays and table d'hôte on Fridays. Prices vary depending on the day and time.
Sunday pasta bar:
$71: includes a round of golf after 12 p.m., dinner and gratuities
$62: includes a round of golf after 1 p.m., dinner and gratuities
$48: includes a round of golf after 3 p.m., dinner and gratuities
$19: dinner only
Friday package: golf and table d'hôte dinner
Per person, plus taxes
Enjoy this offer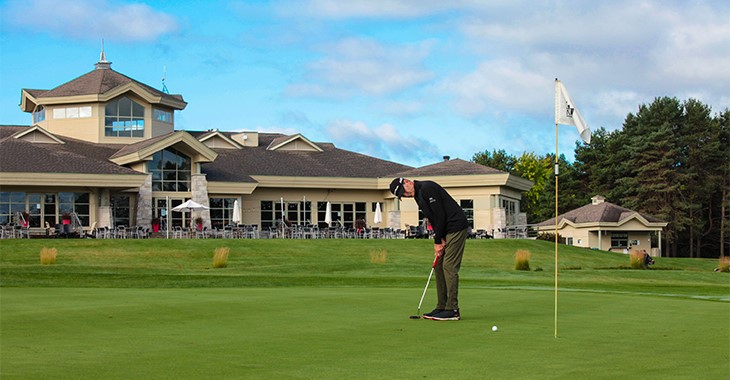 Friday package: golf and table d'hôte dinner
Club de golf Montcalm
Friday table d'hôte:
$73: includes a round of golf, dinner and gratuities

$66: includes a round of golf after 2 p.m., dinner and gratuities

$28: dinner only