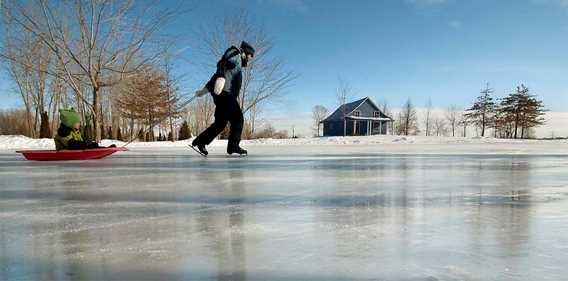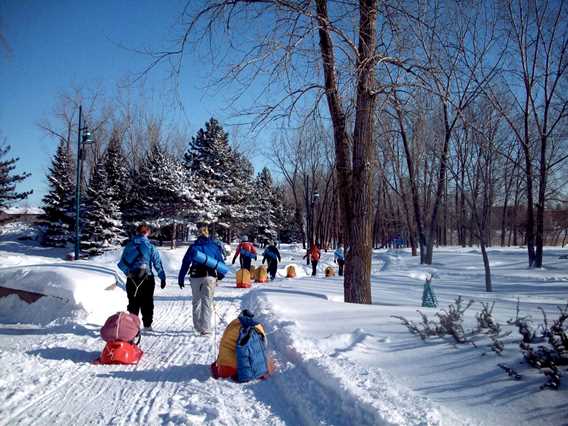 Patin, glissade et raquette - Parc régional de l'Ile Lebel
Free activity
There are fun winter activities every day for the whole family in this snowy wonderland alongside the St. Lawrence River! Put on your skates in the heated trailer and glide along the 1 km lit-up ice trail, with music. Lit-up sliding slope with a vertical drop of nearly 10 m. Hiking and snowshoeing trails. Snowshoe rental service.
Services
Services
Free parking
Store
Equipment rental: Skates, snowshoes
Heated refuge
Picnic
Skate sharpening
Schedule
Schedule: Boutique: Monday to Friday from 6 p.m. to 9 p.m. Saturday from 10 a.m. to 9 p.m. Sunday 10 a.m. to 5 p.m.