The best spot to treat yourself to an invigorating thermal experience
Rest and relaxation in the heart of Rawdon
Nestled on a mountainside, La Source Bains Nordiques is the ideal place to unwind in the heart of nature. Enjoy a truly memorable thermal experience as you alternate between hot and cold.
A fun and sensory experience
Built into the cliffside in a natural way, the site of La Source Bains Nordiques is simply magnificent. Come discover a dream setting where you can unwind in the dry sauna, Jacuzzi, Nordic baths and waterfall.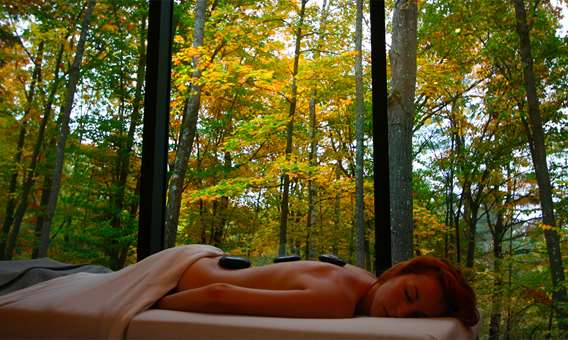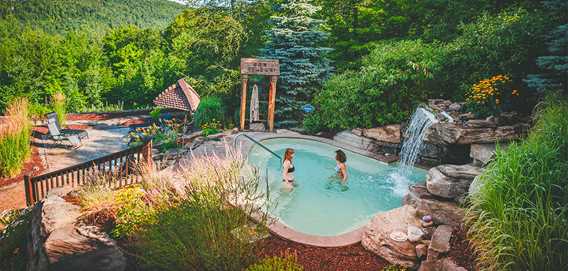 Pamper yourself at the bistro
Complete the experience by treating yourself to a healthy snack or meal at the bistro La Source. Enjoy a warm cup of herbal tea in your bathrobe before heading out for another thermal cycle.
Learn more