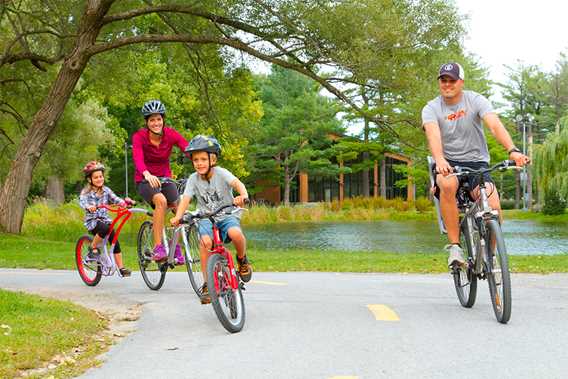 Michel Julien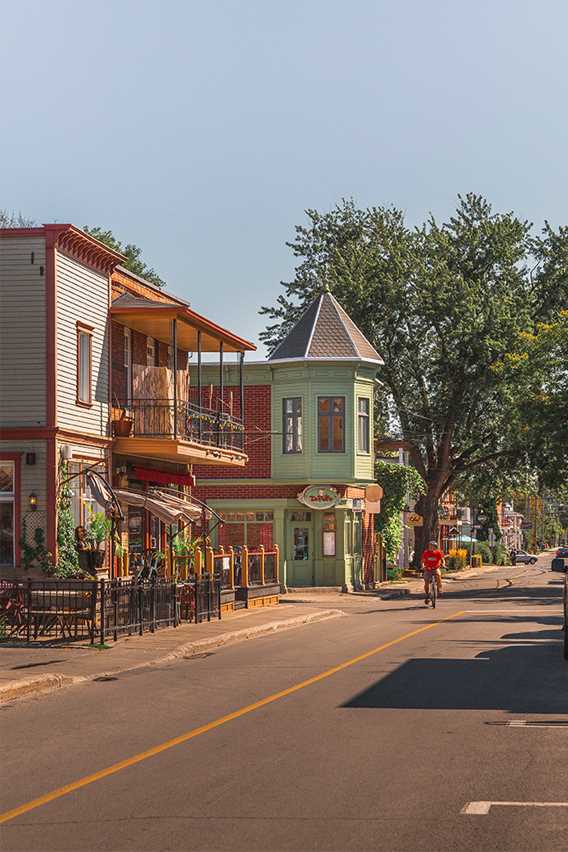 Fabien Proulx-Tremblay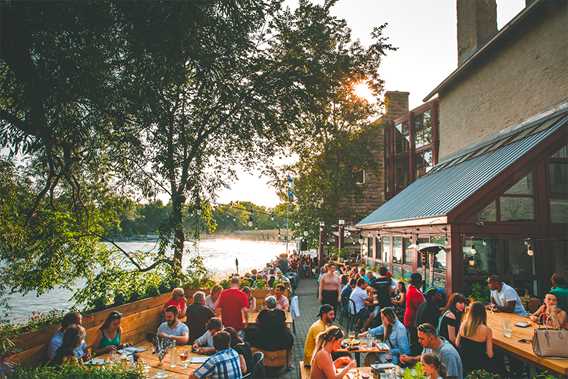 Simon Laroche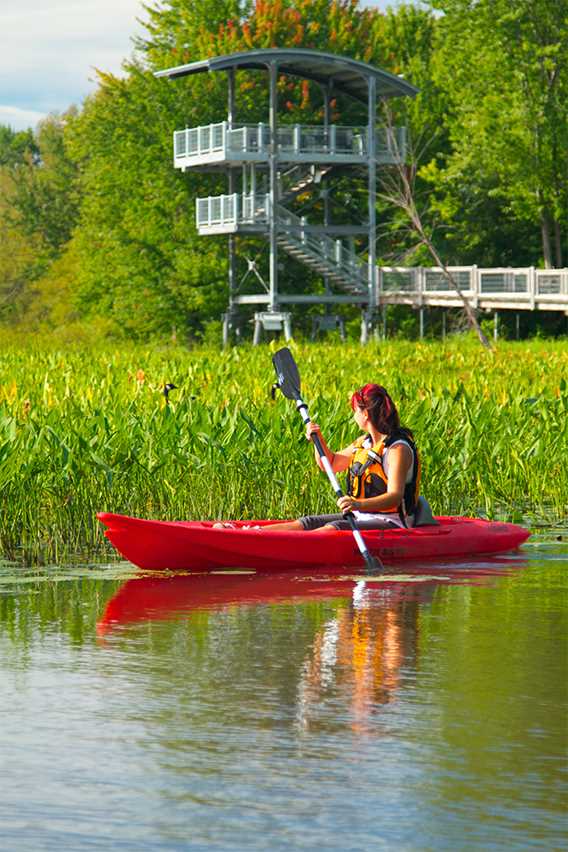 Michel Julien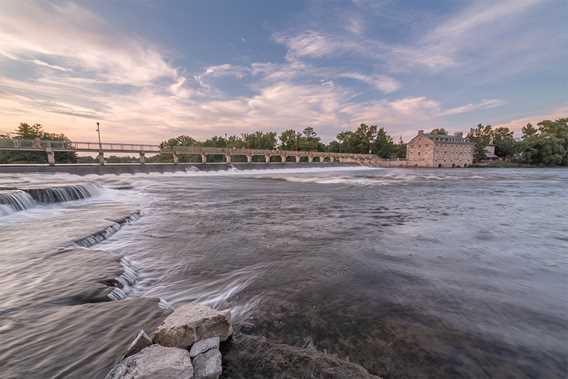 Fabien Proulx-Tremblay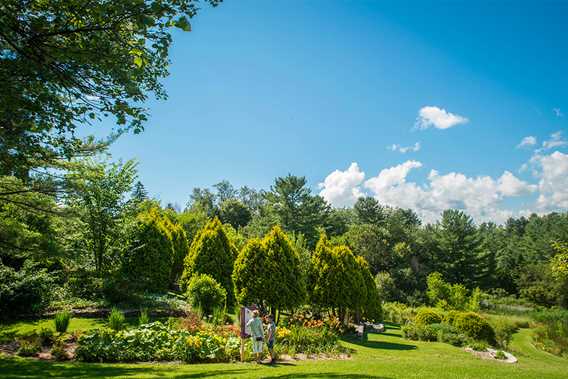 Jimmy Vigneux
Les Moulins
Immerse yourself in the history of New France
In Vieux-Terrebonne or in Mascouche's old town centre, revisit the 18th century through heritage buildings, ancestral homes and magnificent churches. Visit the landmark site of Île-des-Moulins and the remnants of its old mills. In winter, outdoor enthusiasts will love skating on the old locks or the natural ice rink in Parc du Grand-Coteau. Don't miss the Carnaval on Île-des-Moulins—guaranteed fun for the whole family!
Go snow tubing or explore the several kilometres of cross-country skiing and snowshoeing trails in Parc du Grand-Coteau and Parc de la Rivière. Day or night, Vieux-Terrebonne is a wonderfully atmospheric place with many restaurants, shops, performance venues and lively bistros.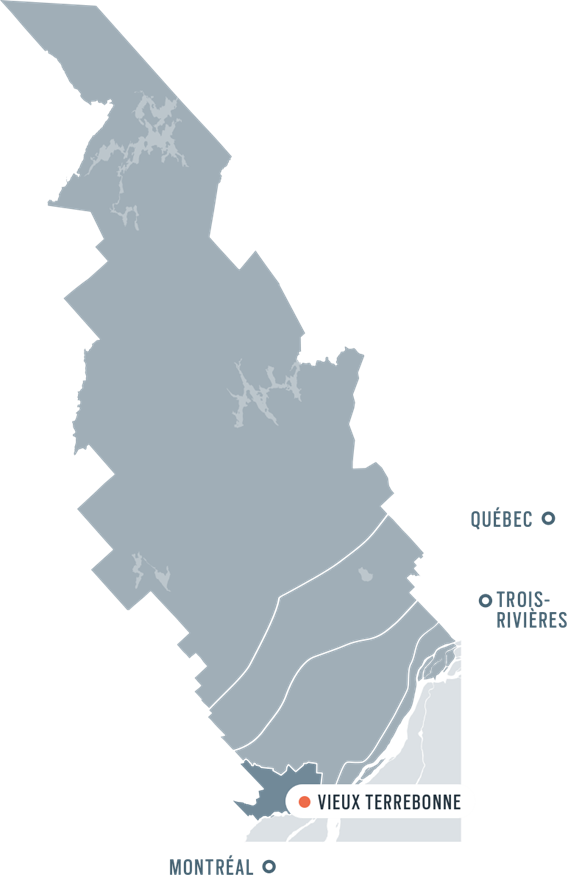 Discover our destinations
Our regional hubs offer an impressive range of activities, all in one location: culture, wonderful restaurants and of course the great outdoors.
Country roads and circuits
Offers and packages
Look into our many offers and packages all designed to help you make the most of the Lanaudière region and take advantage of various discounts.
See all offers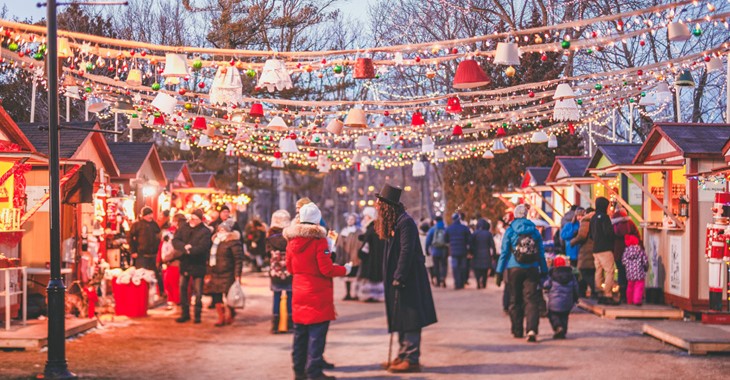 See Santa at the Terrebonne Christmas Market
Marché de Noël de Terrebonne
The Terrebonne Christmas Market will be held at the picturesque Île-des-Moulins site in Vieux-Terrebonne. Visitors can enjoy a one-of-a-kind Holiday shopping experience. Santa Claus will be back for this new edition. Come see him with your children on December 4, 11 and 18.
No admission fee. See website for full program of activities.
Kick-off of the 350th anniversary festivities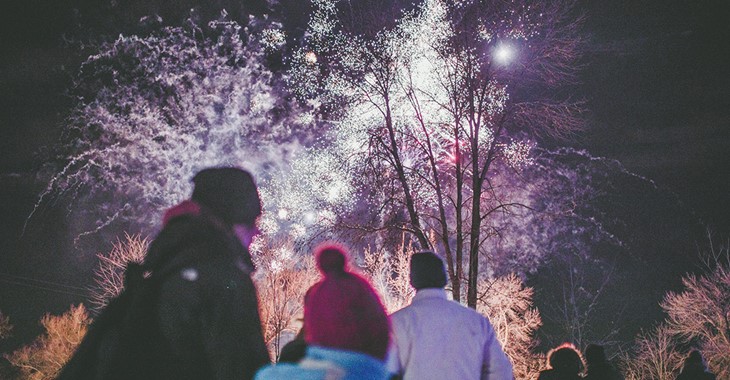 Kick-off of the 350th anniversary festivities
Ville de Terrebonne
Join us to kick off the festivities for the City of Terrebonne's 350th anniversary
On the program:
Family activities

Giant maze and board games

Stations to warm up

Fun entertainment
And much more!
Come nightfall, the ambiance transforms into a "silent party!"
What to expect at the most festive event in town:

Light-up headphones with various music channels

DJ and lighting effects

Attractions and fireworks
And much more!

No admission fee
Date: January 28, 2023
Location: Île-des-Moulins