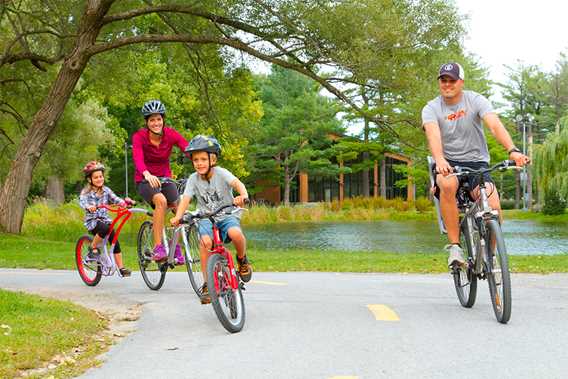 Michel Julien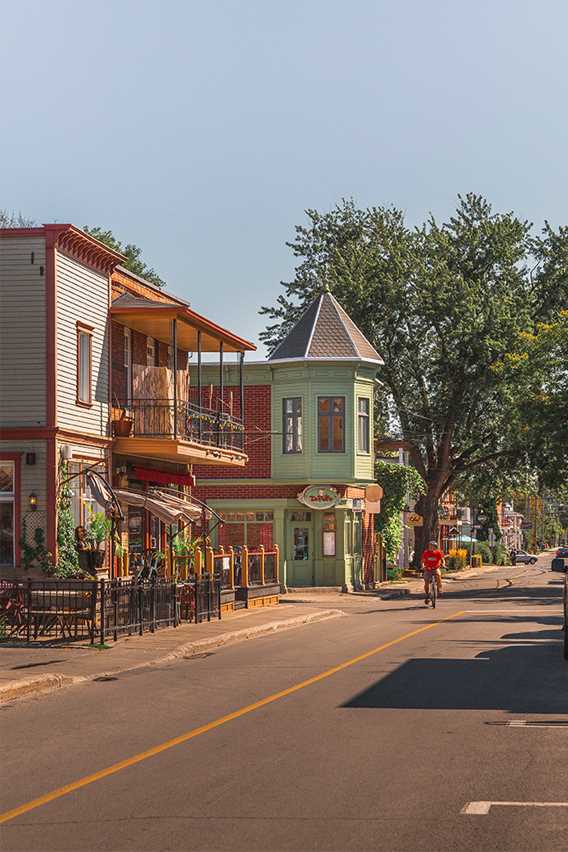 Fabien Proulx-Tremblay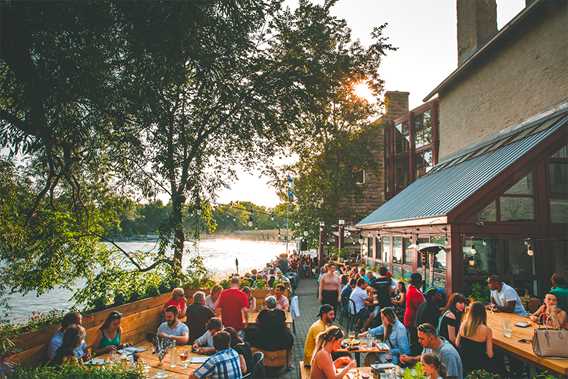 Simon Laroche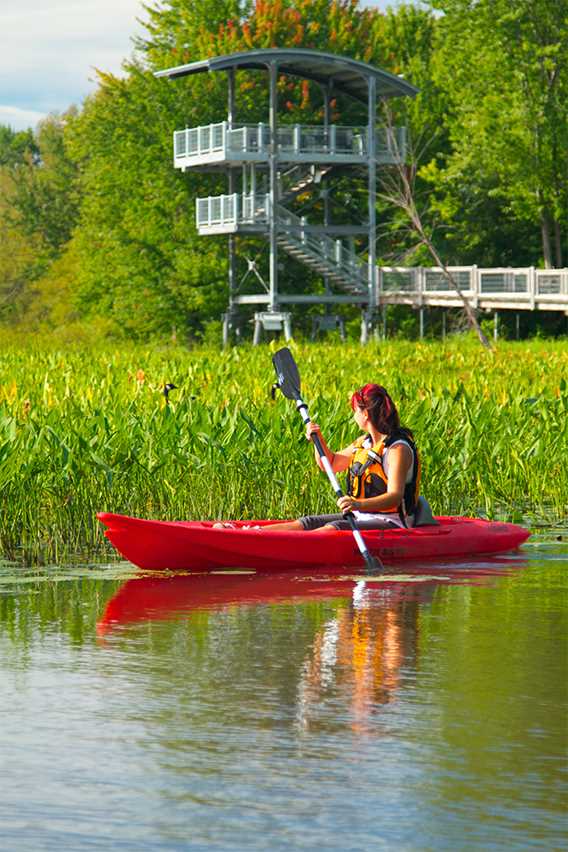 Michel Julien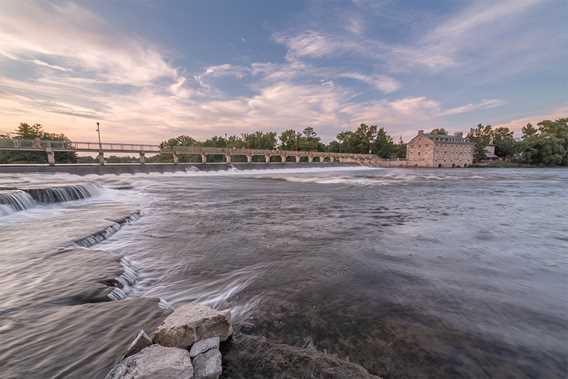 Fabien Proulx-Tremblay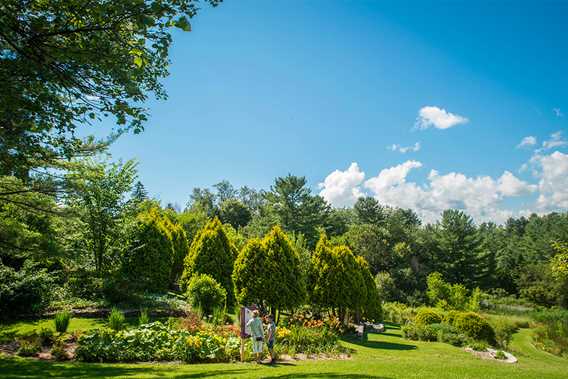 Jimmy Vigneux
Les Moulins
Immerse yourself in the history of New France
In Vieux-Terrebonne or in Mascouche's old town centre, revisit the 18th century through heritage buildings, ancestral homes and magnificent churches. Visit the landmark site of Île-des-Moulins and the remnants of its old mills. Picnicking here takes on a whole new meaning, so don't forget to pack a snack for just the two of you or for the whole family.
With its parks and green spaces, numerous golf courses, and canoe, kayak and rabaska expeditions on the Mille-Îles or Mascouche rivers, this is the perfect place for outdoor enthusiasts. Enjoy Parc de la Rivière and Parc du Grand-Coteau—two gems of nature in an urban setting. Day or night, Vieux-Terrebonne is a wonderfully atmospheric place with many terraces, shops, performance venues and lively bistros.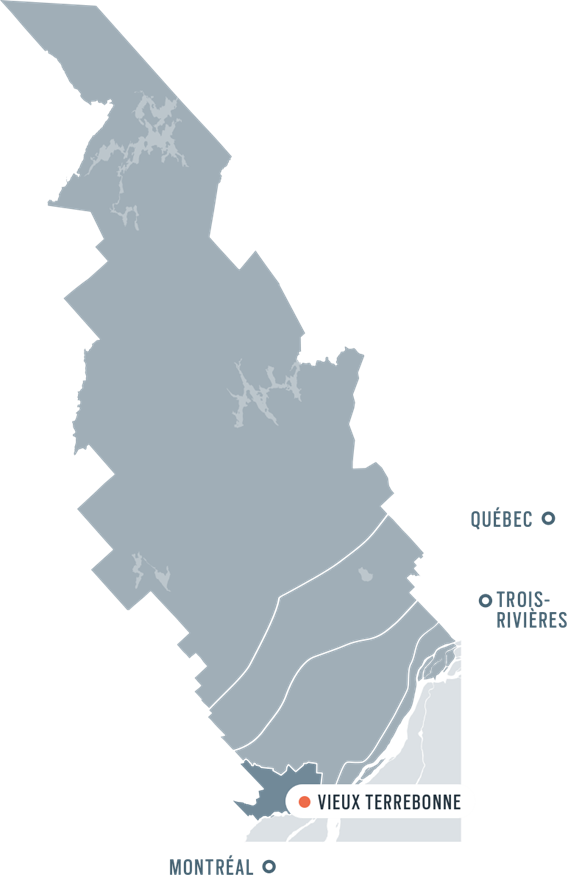 Discover our destinations
Our regional hubs offer an impressive range of activities, all in one location: culture, wonderful restaurants and of course the great outdoors.
Country roads and circuits
Offers and packages
Look into our many offers and packages all designed to help you make the most of the Lanaudière region and take advantage of various discounts.
See all offers