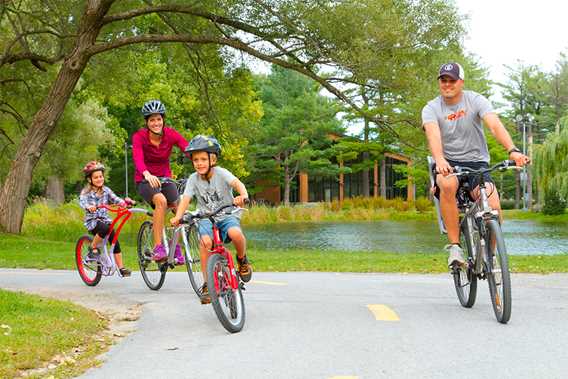 Michel Julien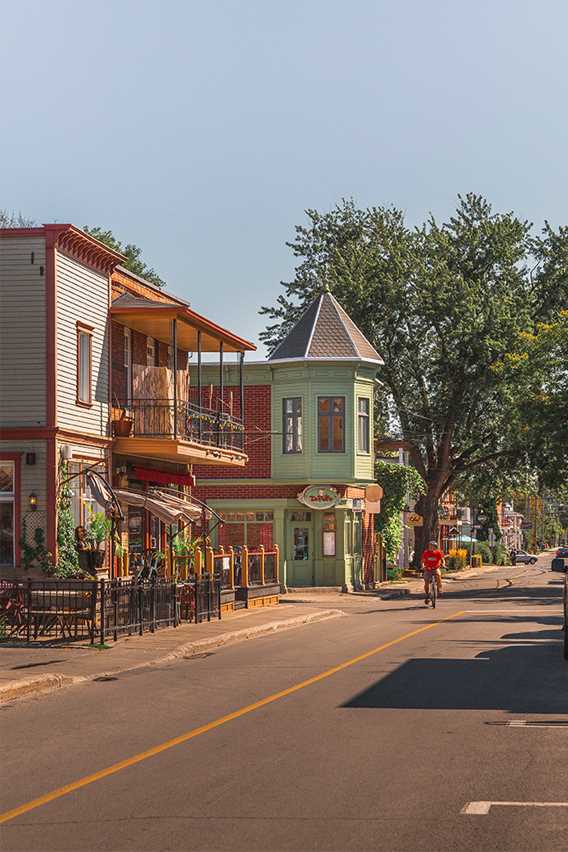 Fabien Proulx-Tremblay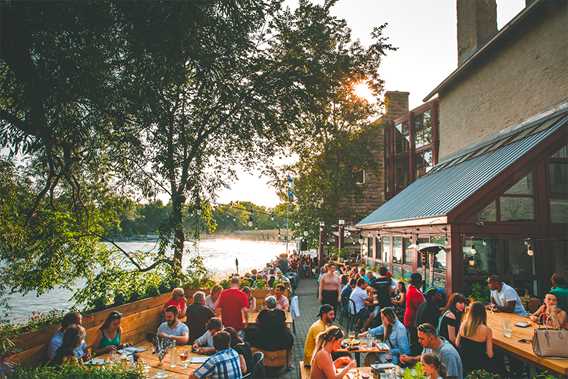 Simon Laroche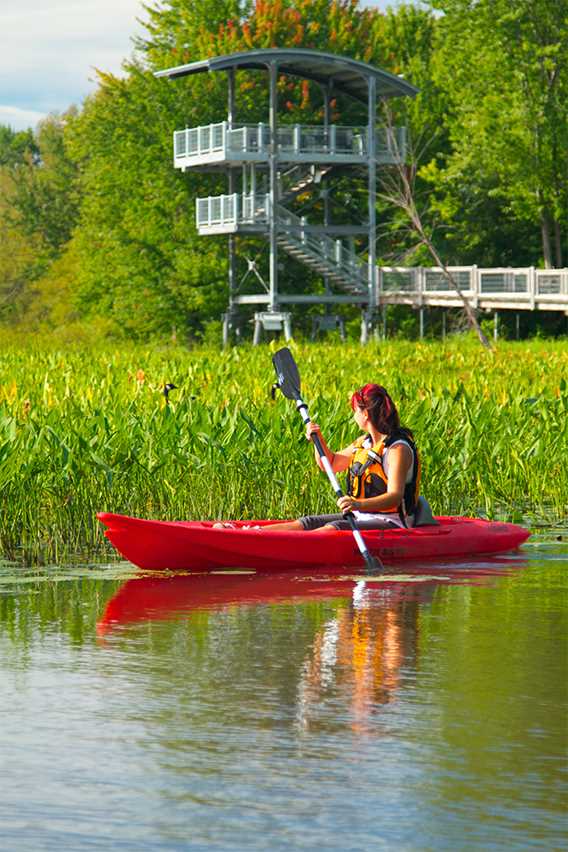 Michel Julien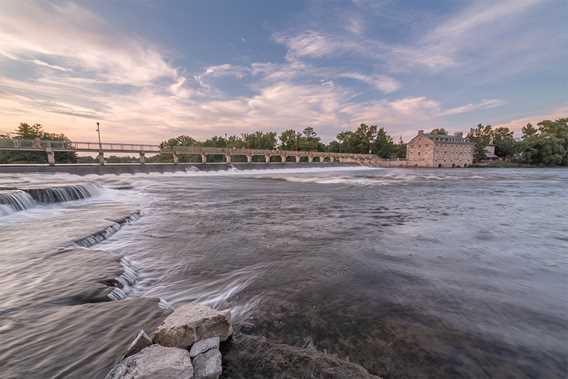 Fabien Proulx-Tremblay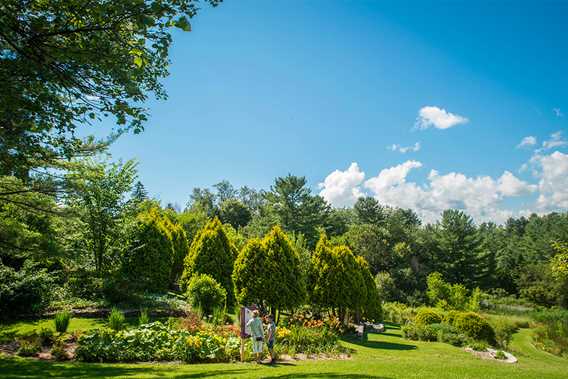 Jimmy Vigneux
Les Moulins
Immerse yourself in the history of New France
In Vieux-Terrebonne or in Mascouche's old town centre, revisit the 18th century through heritage buildings, ancestral homes and magnificent churches. Visit the landmark site of Île-des-Moulins and the remnants of its old mills. In winter, outdoor enthusiasts will love skating on the old locks or the natural ice rink in Parc du Grand-Coteau. Don't miss the Carnaval on Île-des-Moulins—guaranteed fun for the whole family!
Go snow tubing or explore the several kilometres of cross-country skiing and snowshoeing trails in Parc du Grand-Coteau and Parc de la Rivière. Day or night, Vieux-Terrebonne is a wonderfully atmospheric place with many restaurants, shops, performance venues and lively bistros.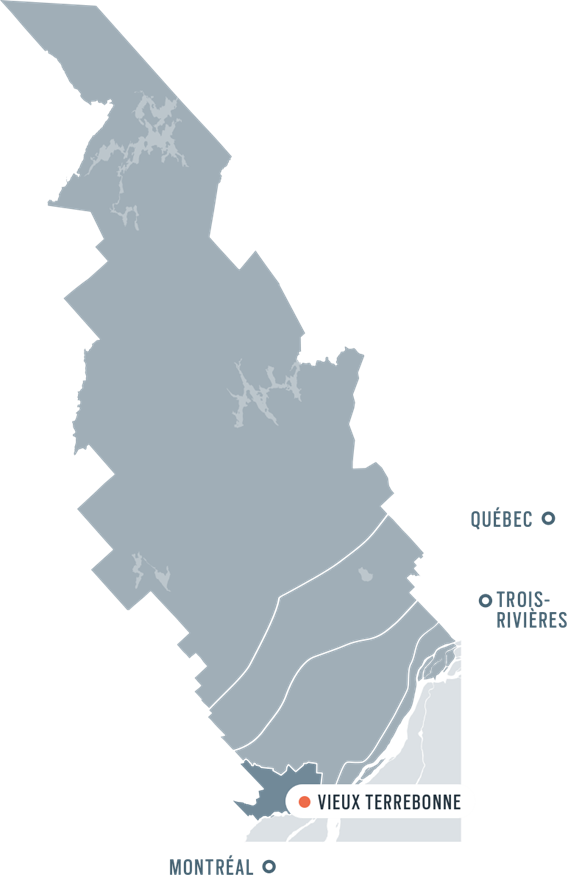 Discover our destinations
Our regional hubs offer an impressive range of activities, all in one location: culture, wonderful restaurants and of course the great outdoors.
Country roads and circuits
Offers and packages
Look into our many offers and packages all designed to help you make the most of the Lanaudière region and take advantage of various discounts.
See all offers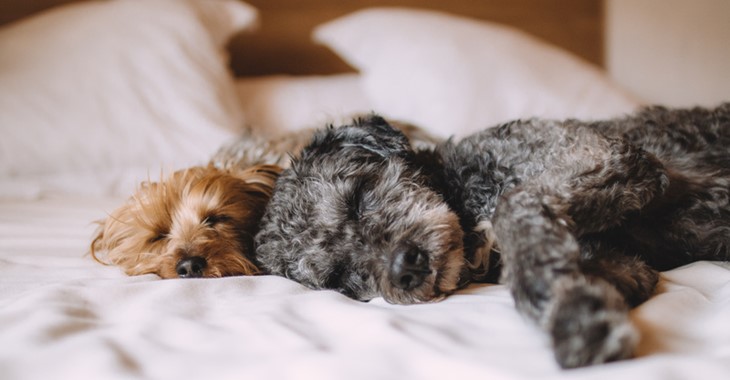 Travel with your best 4-legged friend!
SUPER 8 LACHENAIE
Enjoy travelling with your loving pet? Hotel Super 8 has rooms especially for you.
1 night's stay
1 full continental breakfast 
Wireless high-speed Internet
Limited number of rooms available with permission from the hotel, fees will apply
Small pet under 35 pounds
25$ (plus taxes) per animal per day to your room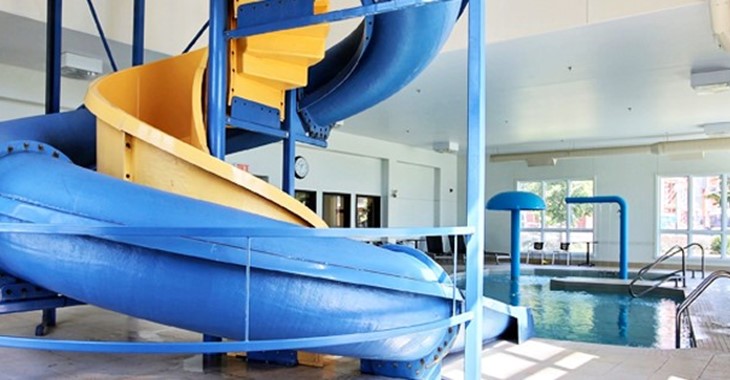 Stay in a family suite
SUPER 8 LACHENAIE
Family suites
These themed suites comprise two rooms separated by a half-wall and curtain.
The parent's side of the room features a queen-size bed, and the children sleep in twin bunk beds.
Children also have their own TV and
This package includes: 
Xbox console

mini-fridge

32-inch HD TV

microwave, coffee maker, iron and ironing board 

free high-speed wireless internet

A continental breakfast