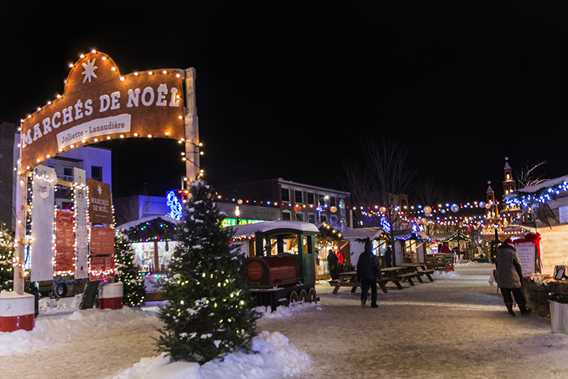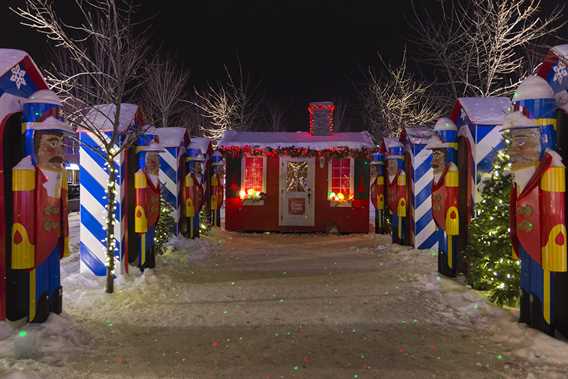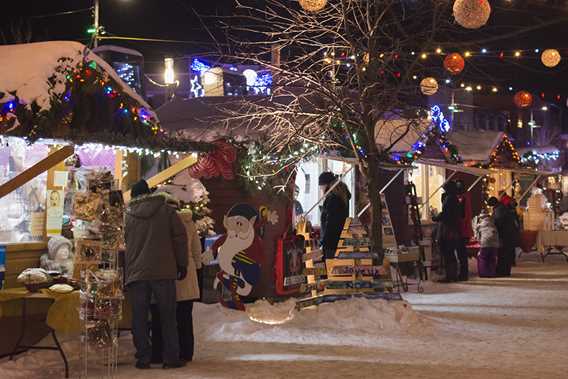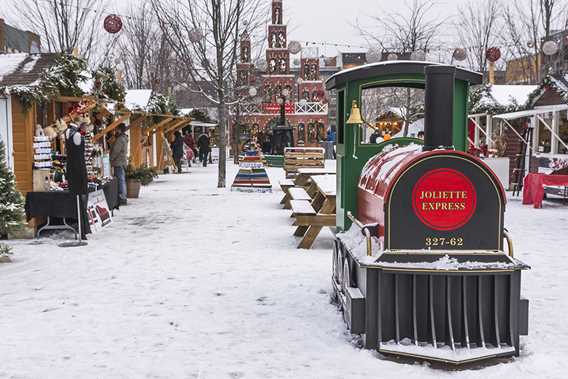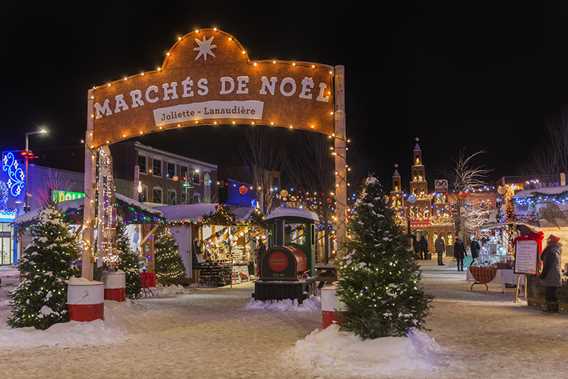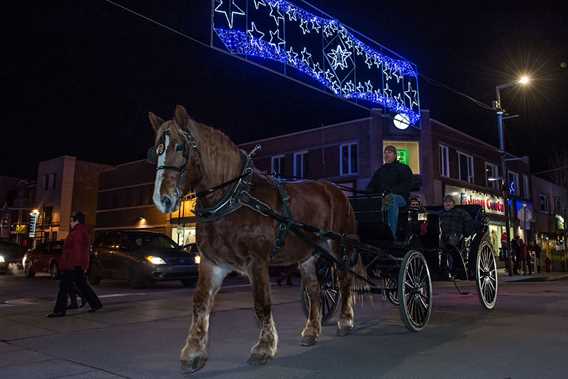 Joliette Christmas Market
November 29 to December 23, 2019
IN JOLIETTE, WE BELIEVE IN SANTA!
Come enjoy a traditional Christmas market experience in downtown Joliette. A charming winter setting awaits you with illuminated streets, spectacular decorations, local artisans and producers, Santa's home, cultural and foodie circuits, tastings, shows and, of course, traditional mulled wine!
Visit Website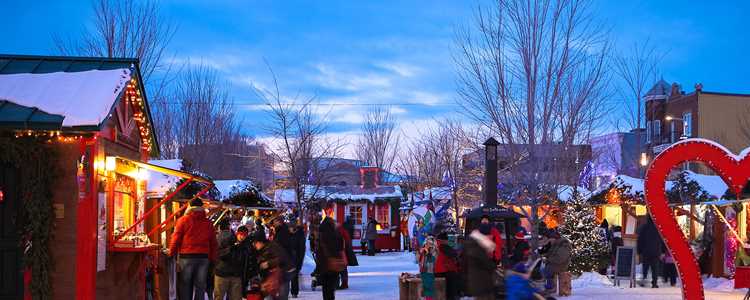 The Lanaudière Christmas markets put on a wide range of activities for children and adults alike: Santa's home, Santa parade, carriage rides, mulled wine, choirs, shows and much more! Come warm up around the outdoor fireplaces, taking in the beauty of our illuminated cathedral.
See program

Santa arrives at the Joliette Christmas Market with his many friends
Learn more

Discover Joliette
Downtown Joliette is a real hub of activity, where culture plays an important role… even on your plate!