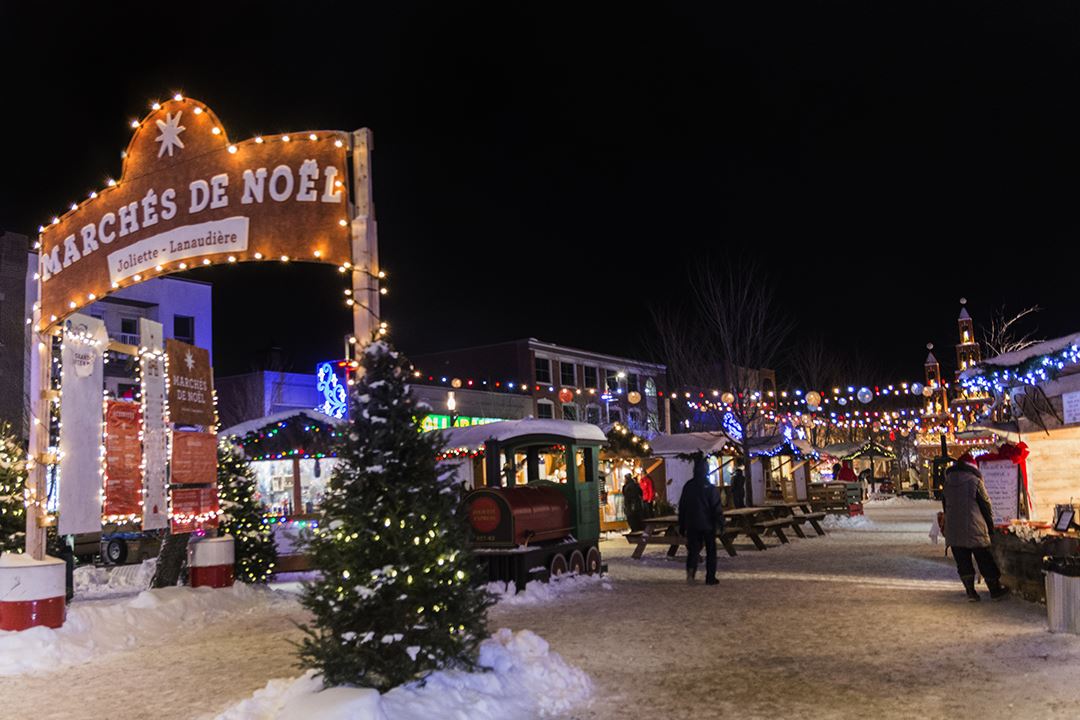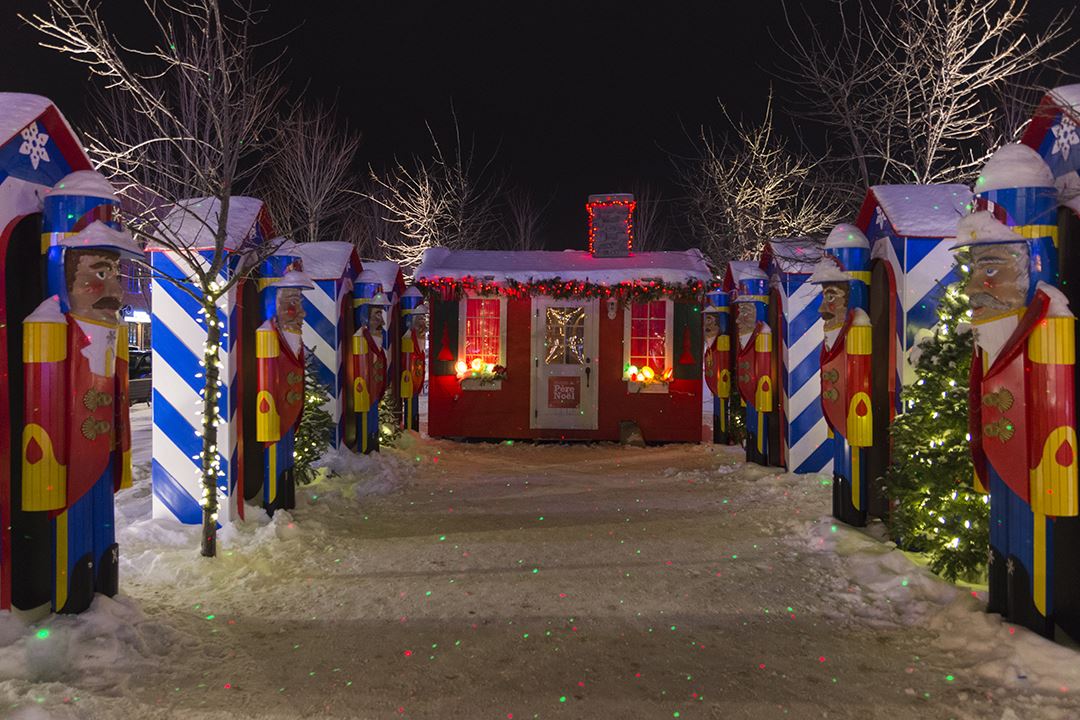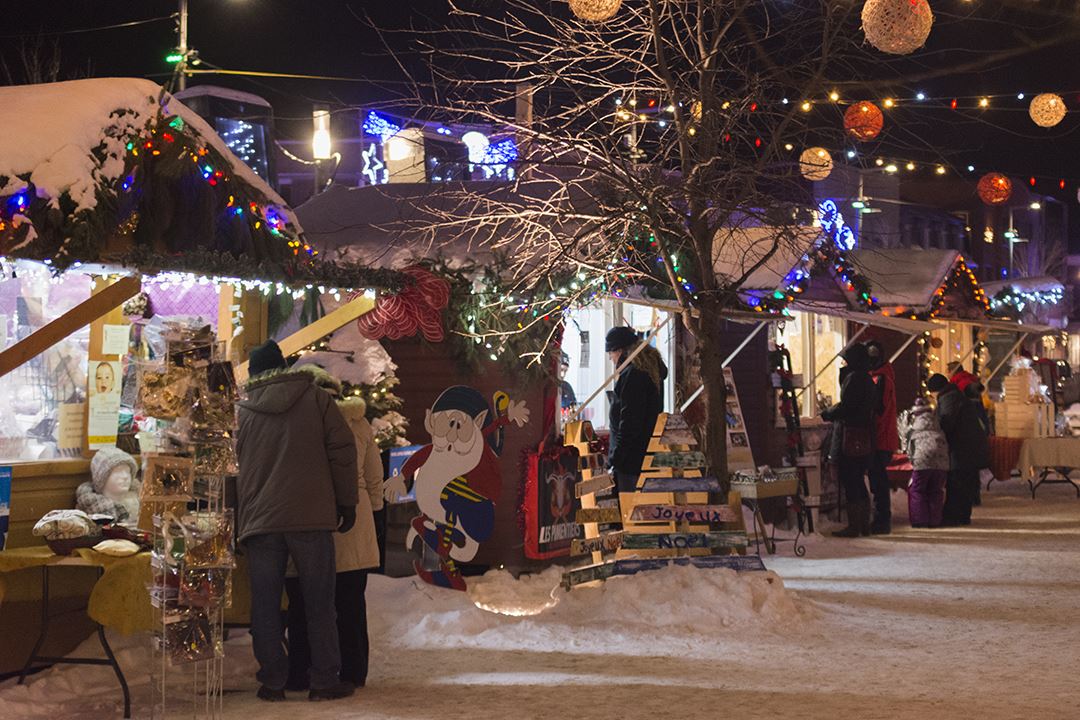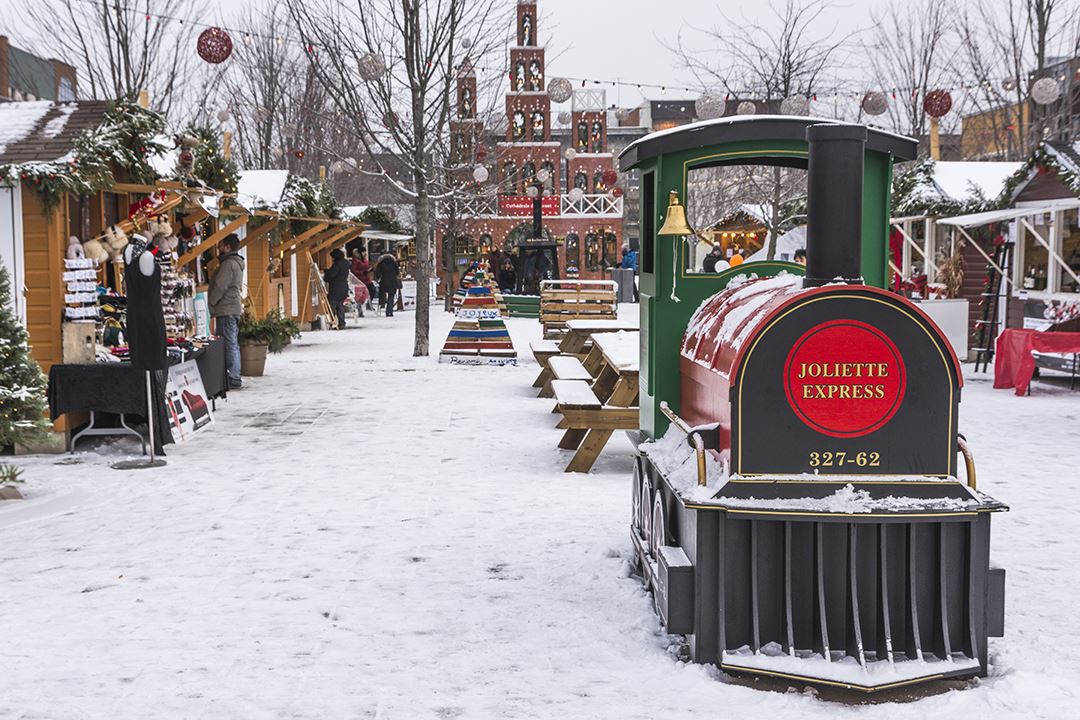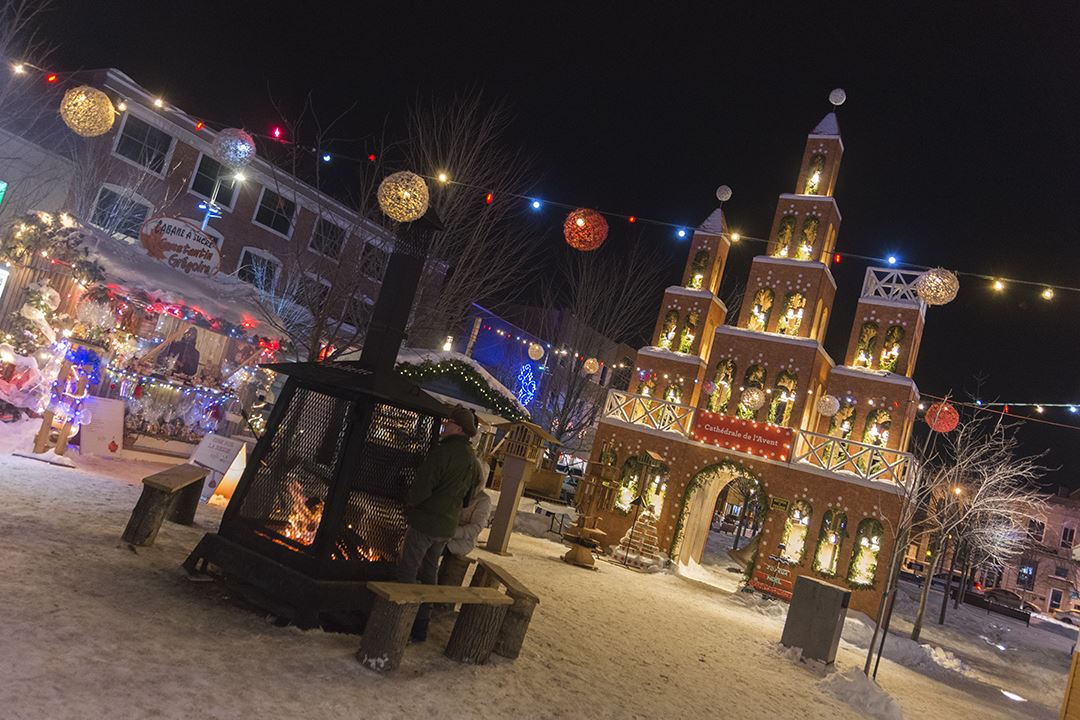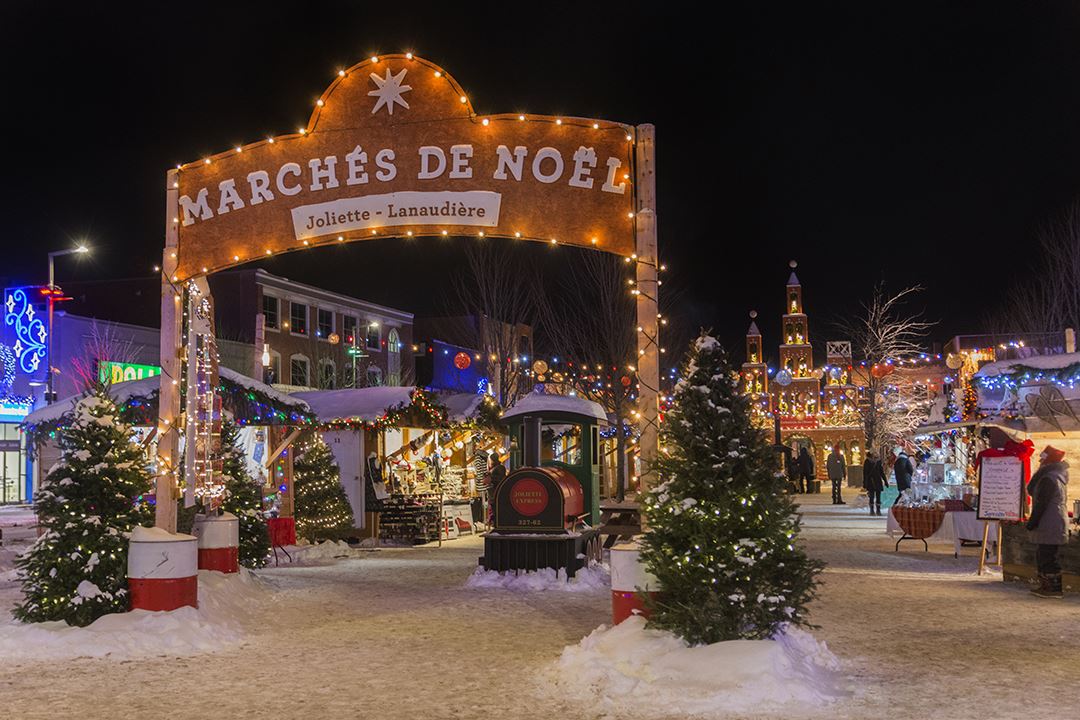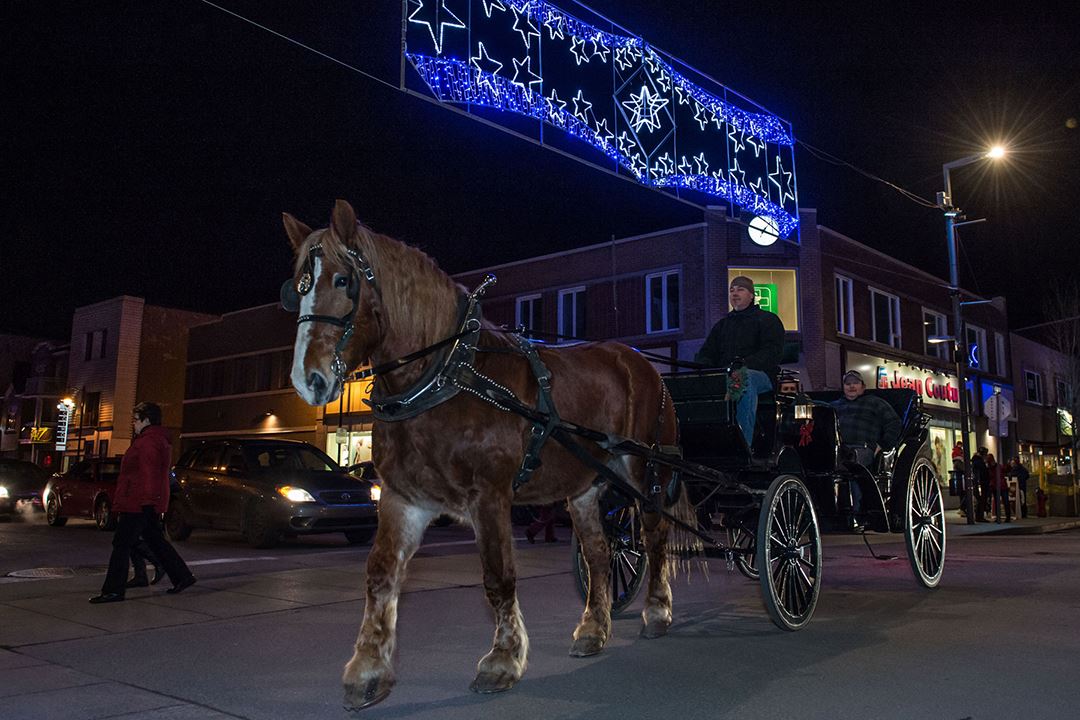 Joliette-Lanaudière Christmas Market
THE JOLIETTE-LANAUDIÈRE CHRISTMAS MARKETS – A MUST-SEE WINTER EVENT
IN JOLIETTE, WE BELIEVE IN SANTA!
Come enjoy a traditional Christmas market experience in downtown Joliette. A charming winter setting awaits you with illuminated streets, spectacular decorations, local artisans and producers, Santa's home, cultural and foodie circuits, tastings, shows and, of course, traditional mulled wine!
Visit Website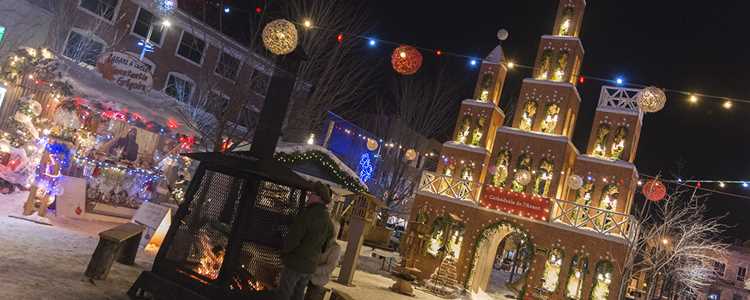 The Lanaudière Christmas markets put on a wide range of activities for children and adults alike: Santa's home, Santa parade, carriage rides, mulled wine, choirs, shows and much more! Come warm up around the outdoor fireplaces, taking in the beauty of our illuminated cathedral.
See program

Come see Santa in his home. Bring your letter there before December 17 at 5 pm and he'll be sure to reply! Many gifts to be won.
Learn more

Fridays from 5–8 pm, Saturdays and Sundays from 1:30–4:30 pm. Free activity – come with family, friends or as a couple. Take in the spectacular street illuminations as you ride along! *In collaboration with the Joliette Caisse Desjardins.
Learn more

NEAR THIS MARKET
Need help planning your trip to the region? Whether it's to stay overnight, eat or choose activities, you'll find a selection of must-see locations below.