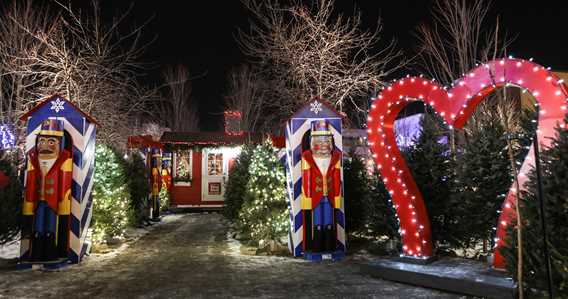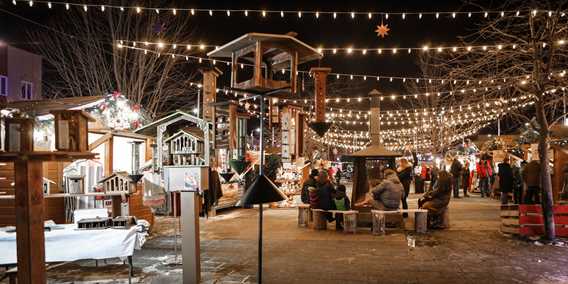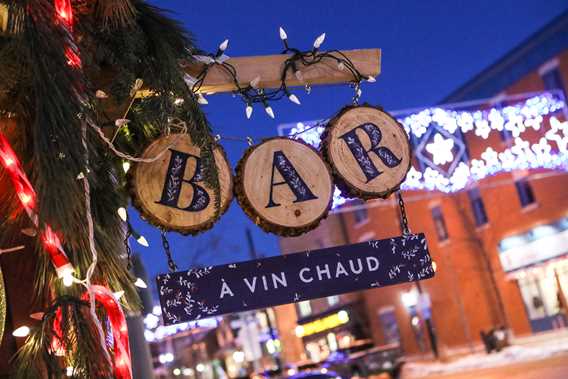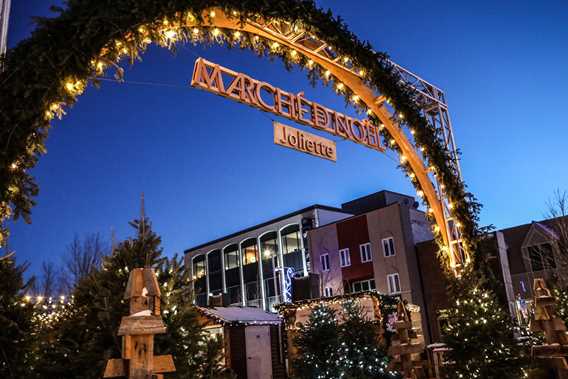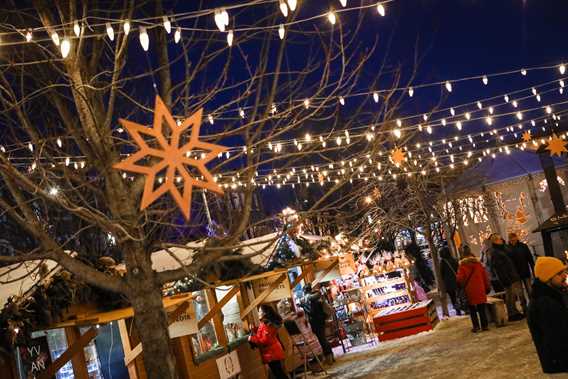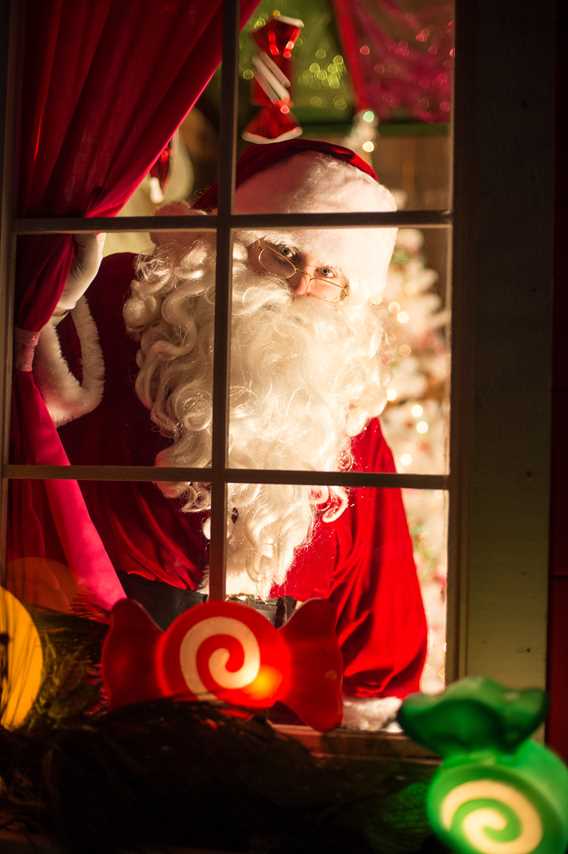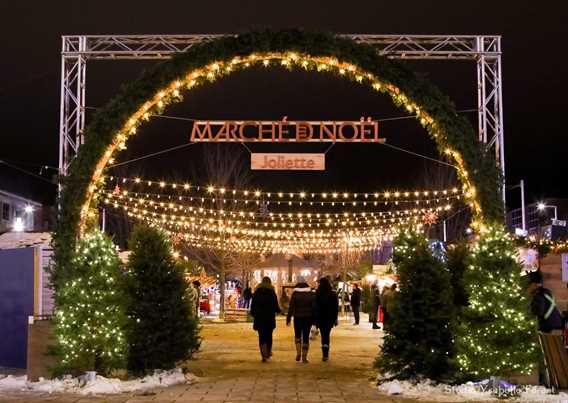 Joliette Christmas Market
November 26 to December 23, 2022
An enchanting holiday spirit at the Joliette Christmas Market
The vendors at the Joliette Christmas Market await visitors again this year under a spectacular display of lights. New installations and an updated décor will add to the experience. Everything is designed to create a truly festive atmosphere. Don't miss this magical event!
Discover the Joliette Christmas Market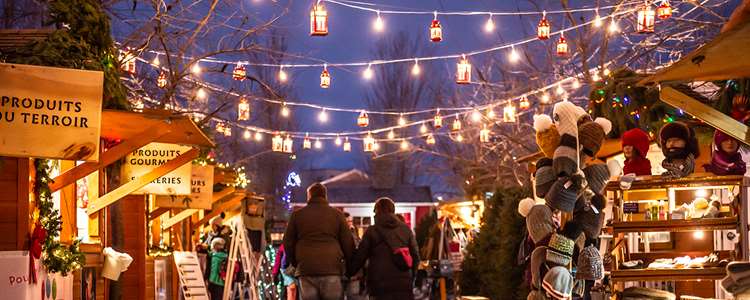 SOME EXHIBITORS TO DISCOVER ON SITE
Discover Joliette
Downtown Joliette is a real hub of activity, where culture plays an important role… even on your plate!