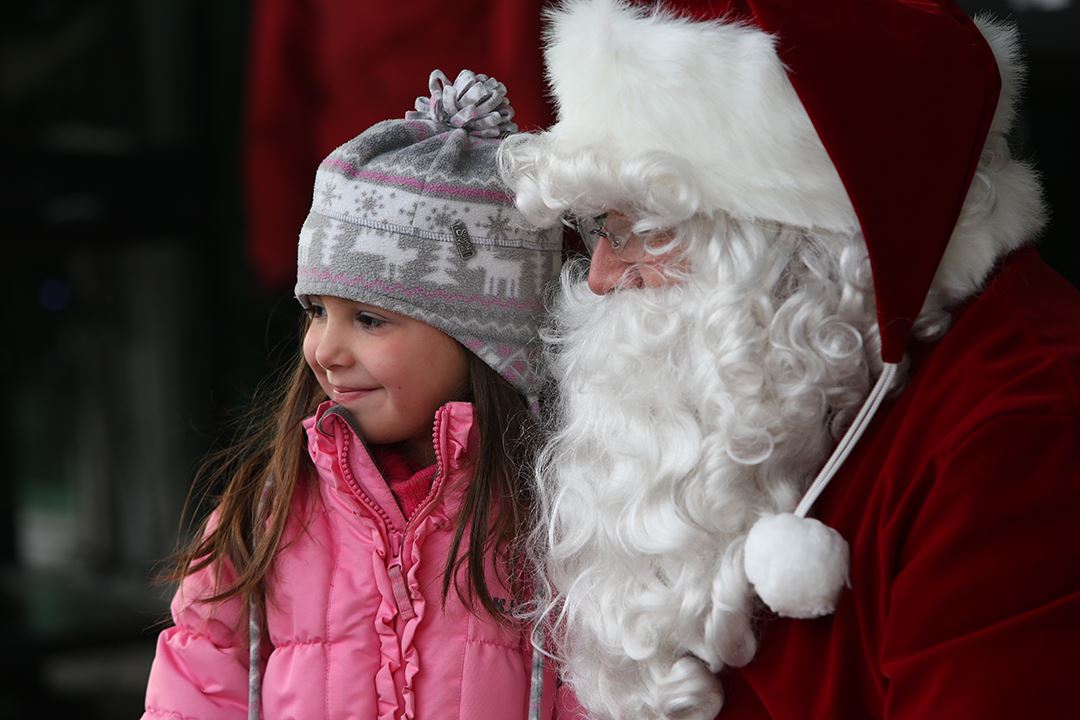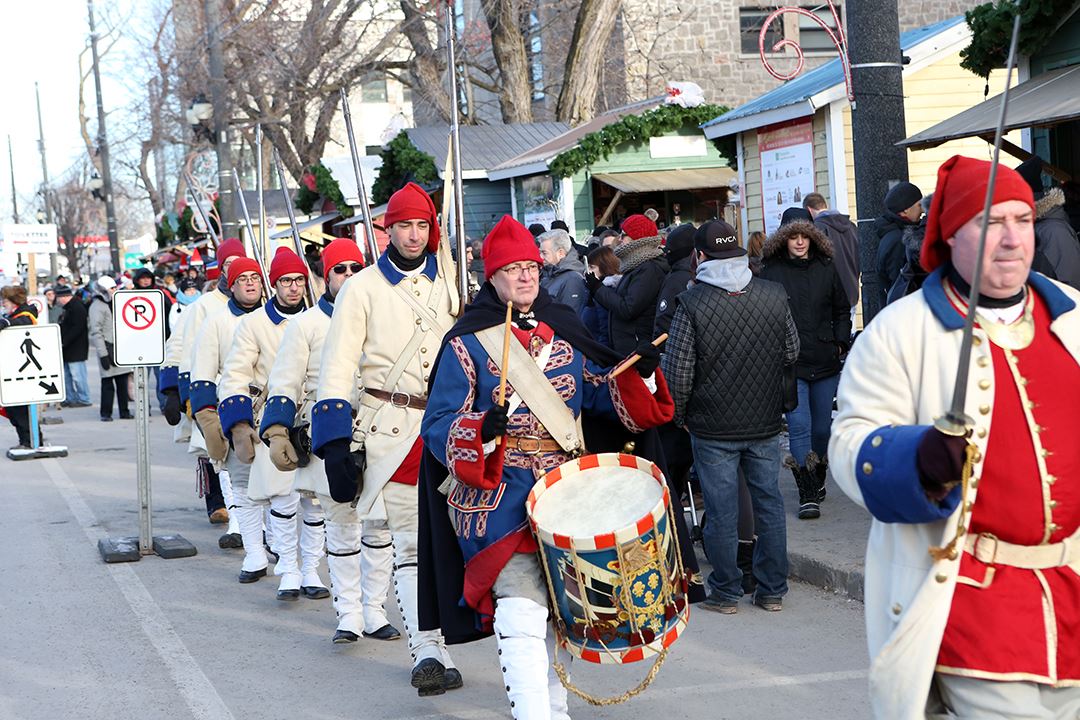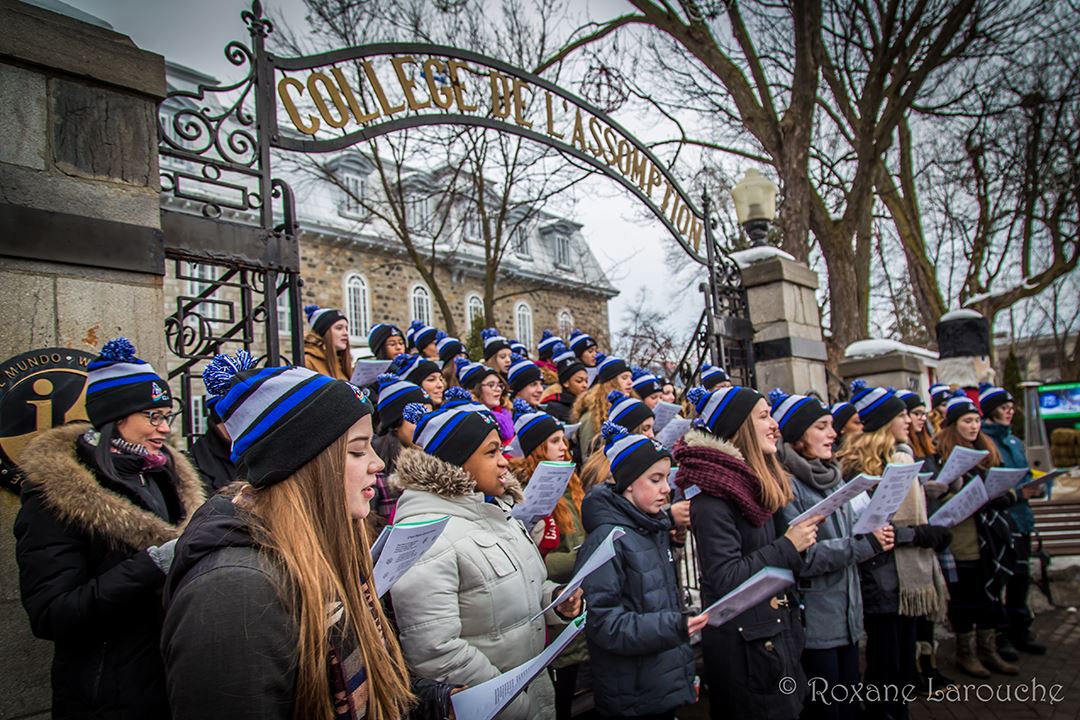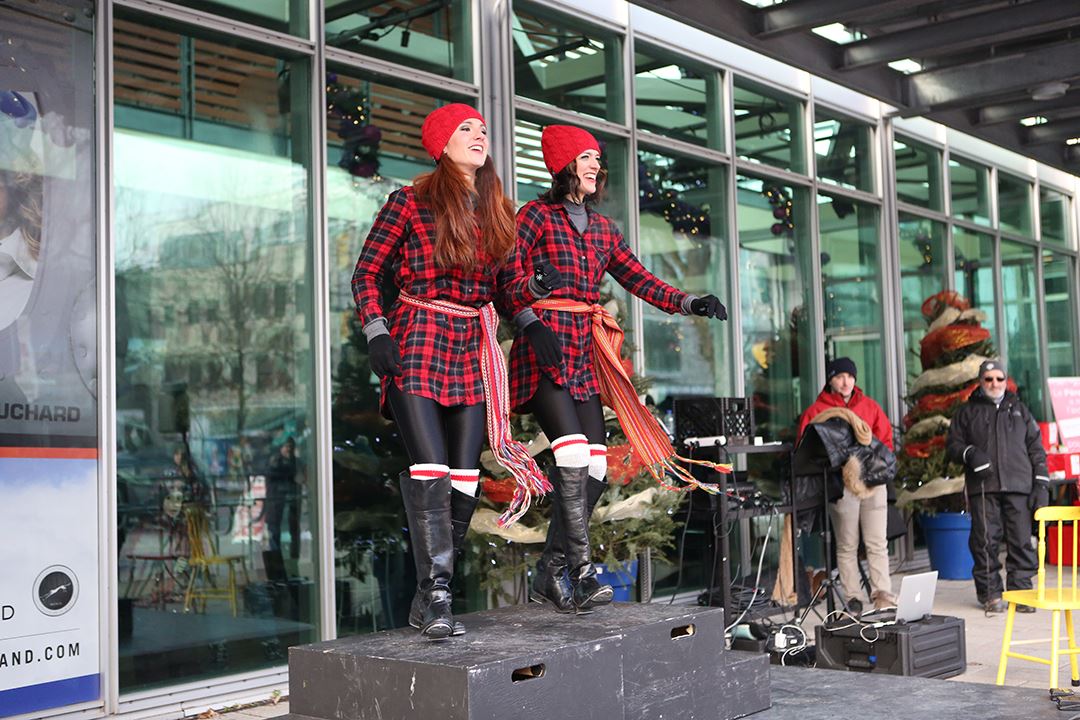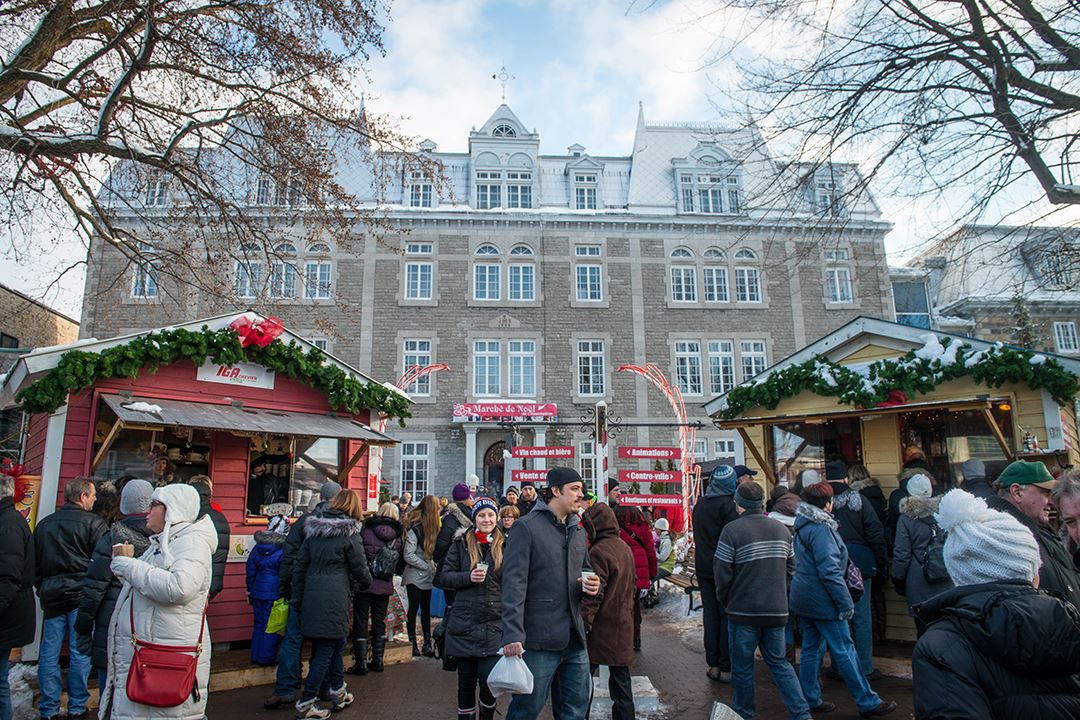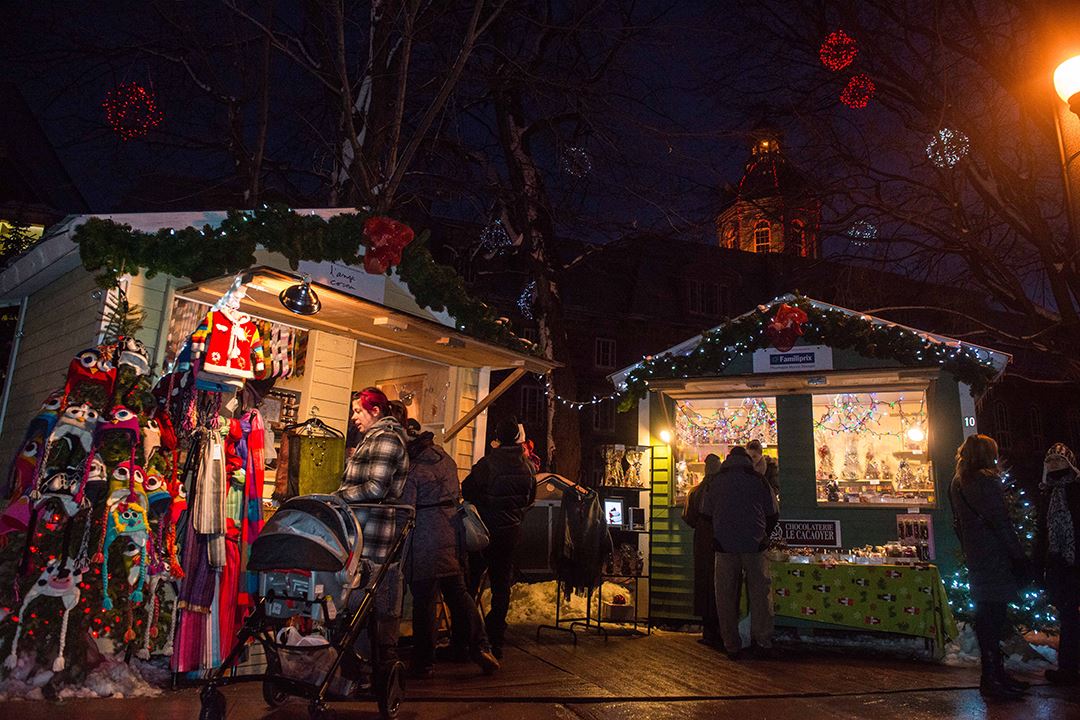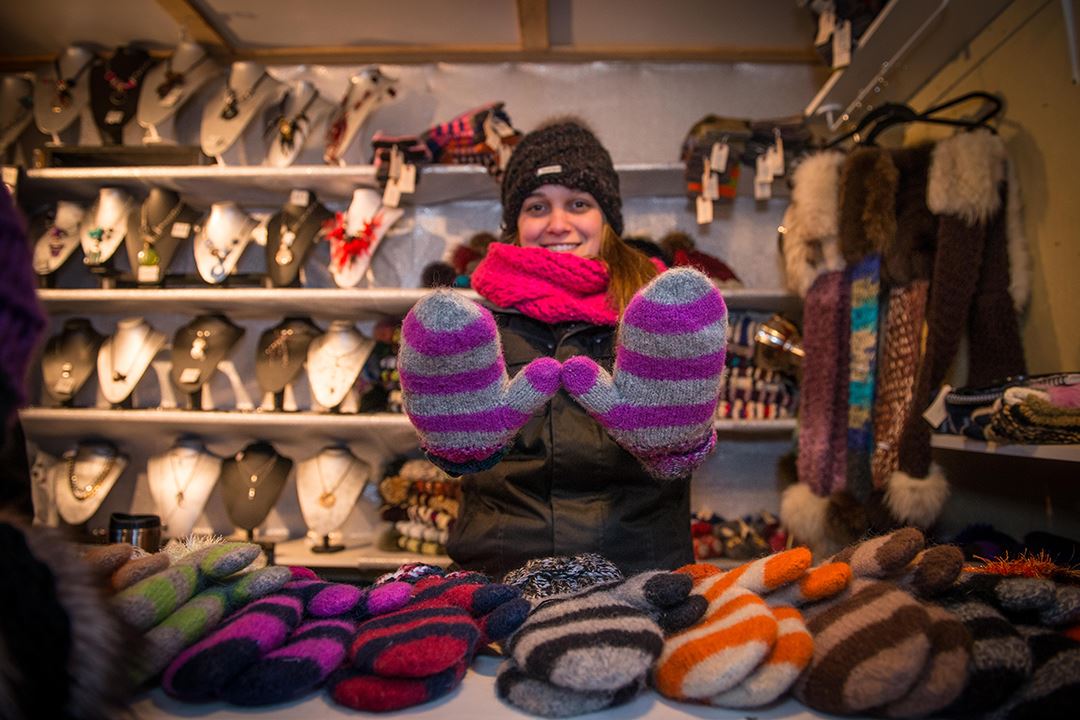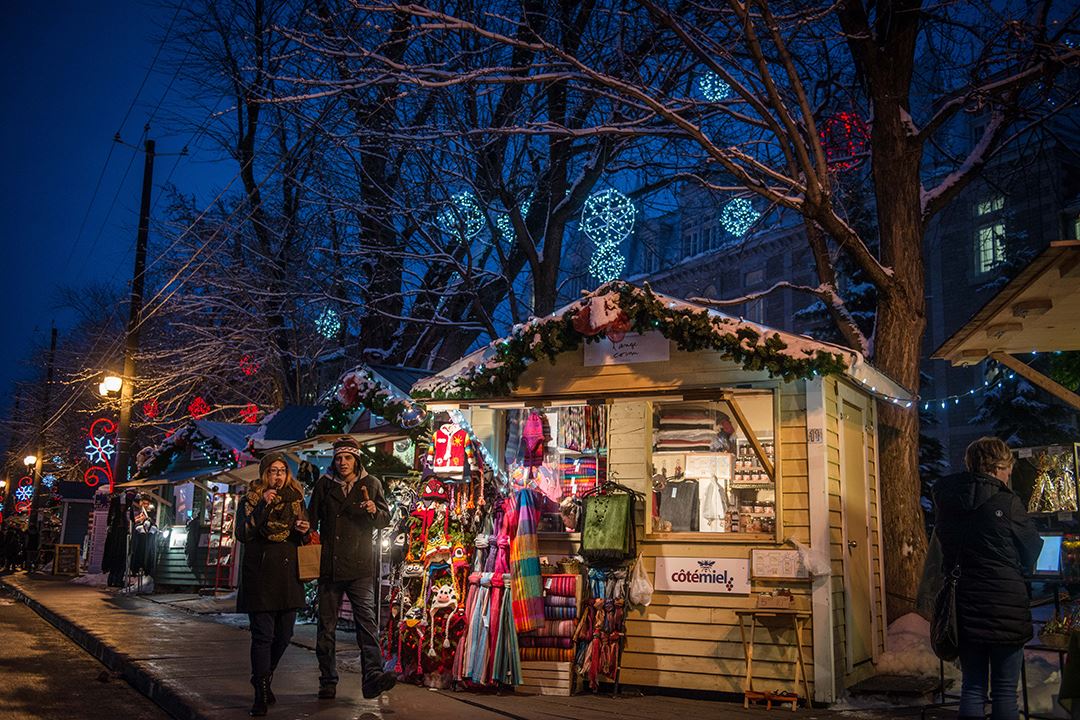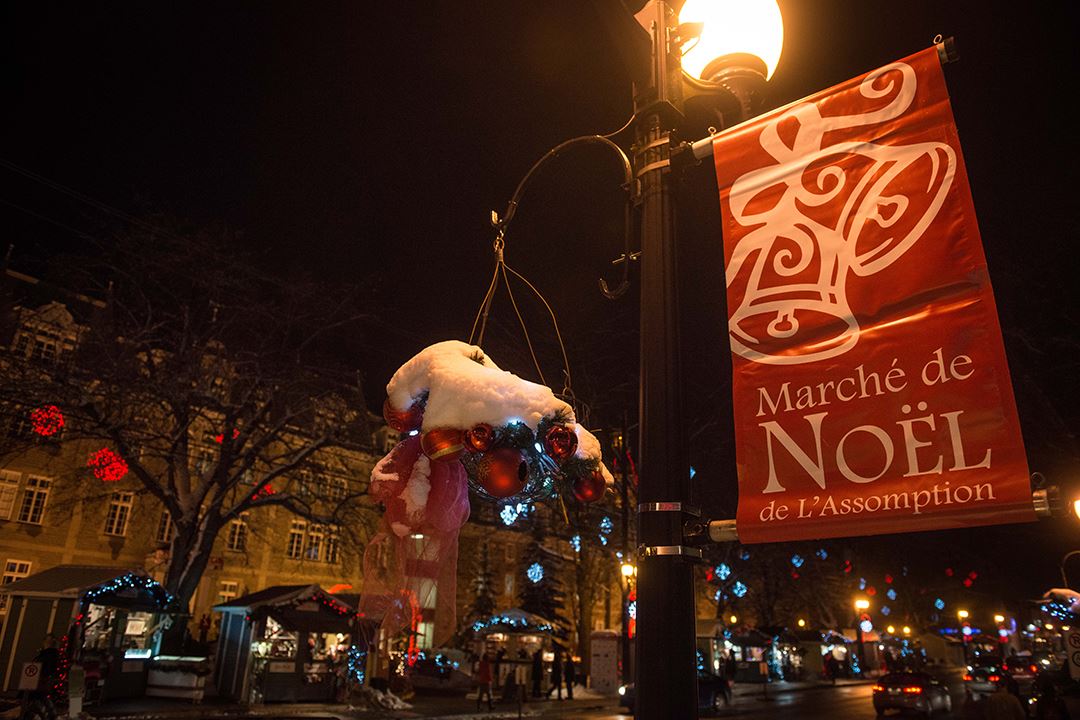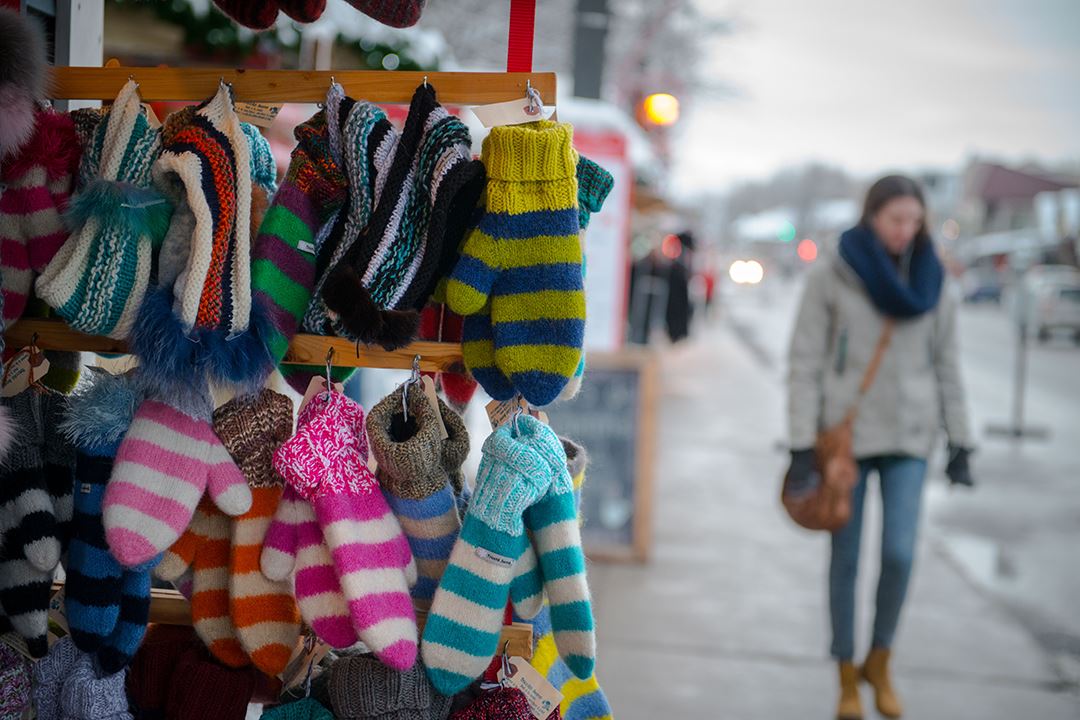 L'Assomption Christmas Market
November 28 to December 23, 2019
Come experience the magic of Christmas in L'Assomption!
The L'Assomption Christmas Market was inspired by the major European Christmas markets. This prestigious event gives visitors the chance to experience the magic of Christmas with some 70 artisans and local farmers from Lanaudière and its surrounding areas.
Come make your Holiday purchases in a warm and festive atmosphere at the L'Assomption Christmas Market. Visit the vendors in our indoor area at the Collège de L'Assomption.
Visit Website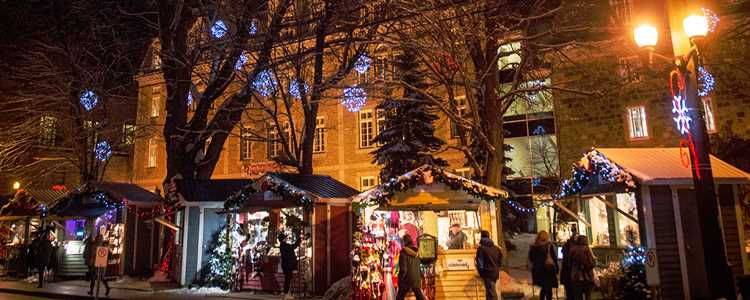 For nearly a month, downtown L'Assomption is turned into a magical Christmas fair featuring over 70 vendors and local producers in cute Christmas cottages, with spectacular illuminations and many free activities.
See full program

Students from Collège de L'Assomption will perform favourite Holiday songs on the afternoon of December 20 in the heart of the Christmas Market, spreading the magic of Christmas throughout the town.
See the calendar of activities

Discover L'Assomption
It's easy to fall under the charm of L'Assomption's Quartier des Arts, with its relaxed urban atmosphere.