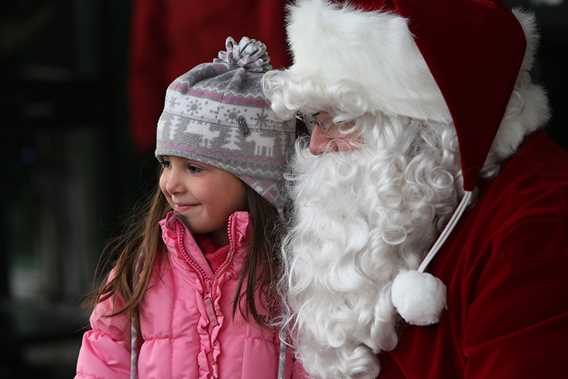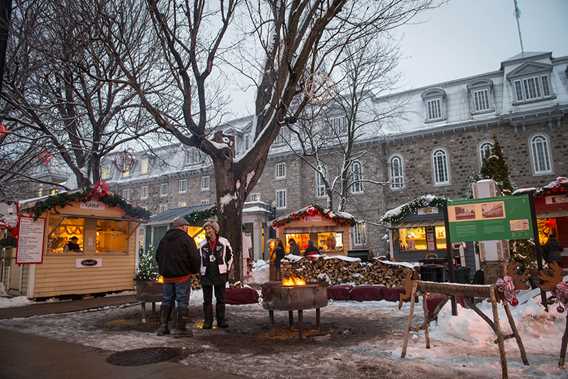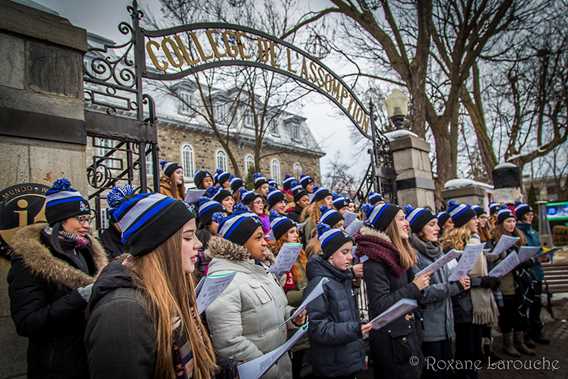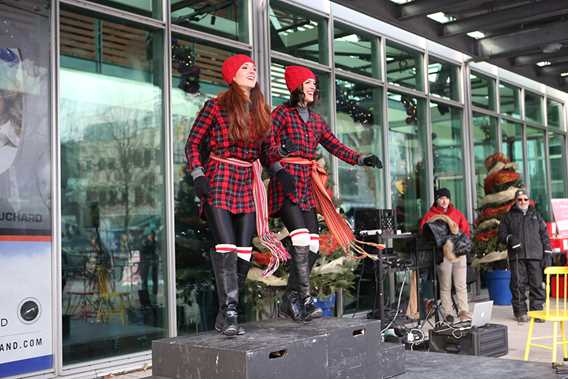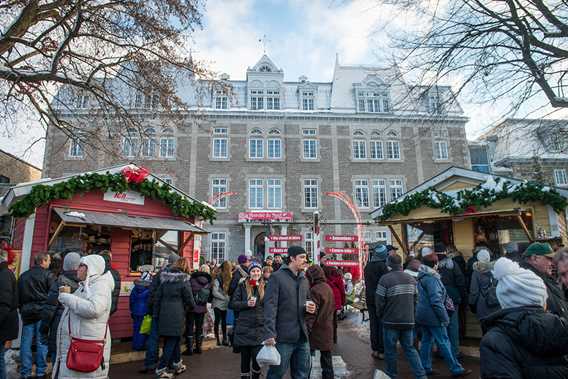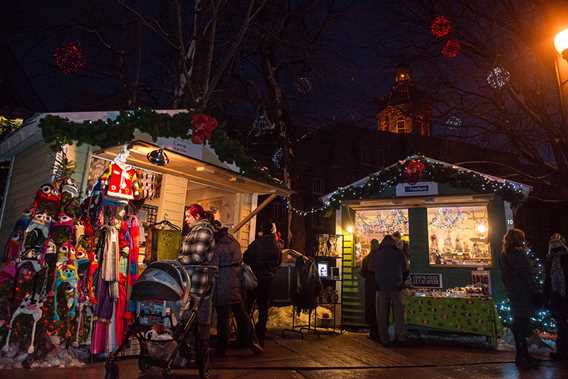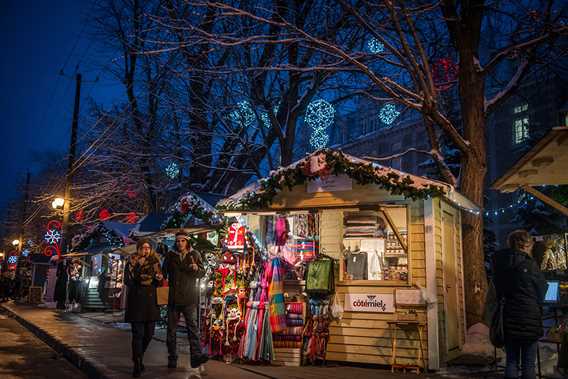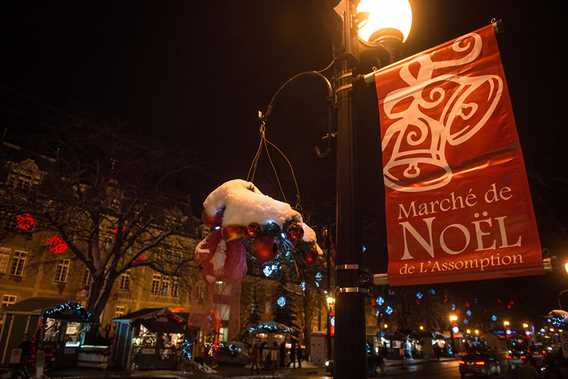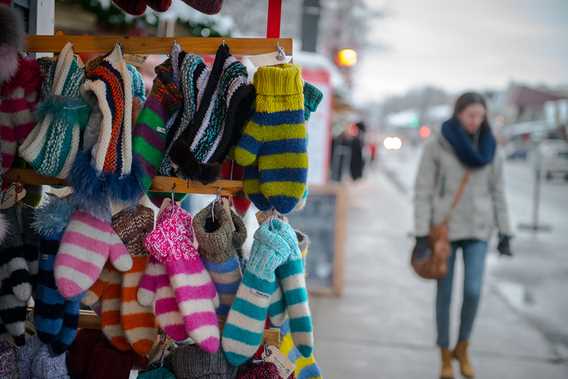 L'Assomption Christmas Market
November 28 to December 23, 2019
Come experience the magic of Christmas in L'Assomption!
The L'Assomption Christmas Market was inspired by the major European Christmas markets. This prestigious event gives visitors the chance to experience the magic of Christmas with some 75 artisans and local farmers from Lanaudière and its surrounding areas.
Come make your Holiday purchases in a warm and festive atmosphere at the L'Assomption Christmas Market. Do not forget to visit the exhibitors present in our two interior zones, at the L'Assomption College and at the Cégep régional de Lanaudière in L'Assomption.
Visit Website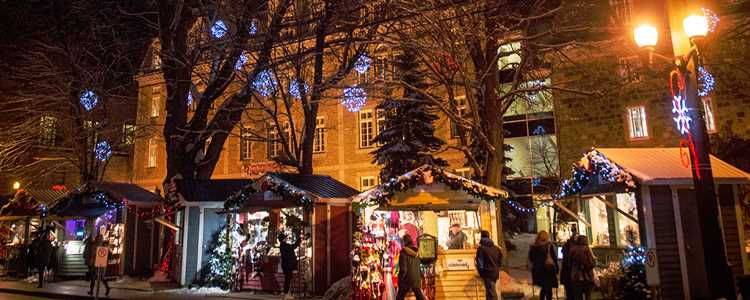 Music shows, traditional dance performances, hebertism and workshops for all ages will invade the territory of the Christmas Market from noon to 4:30 pm. Even Santa Claus will come to visit the children!
See full program
Many free animations will delight young and old every weekend. Circus and singing shows, thematic troupes and more, day and night!
See full program

The Assumption College students will sing the most beautiful holiday songs on December 19th at 3:15 pm in the heart of the Christmas Market.
See the calendar of activities

Jewelry, clothing, accessories, household items, books, gourmet and alcoholic products... all you need to spoil your loved ones and yourself!
Learn more

Discover L'Assomption
It's easy to fall under the charm of L'Assomption's Quartier des Arts, with its relaxed urban atmosphere.