Zoo, water park, magic castle, entertainment, inflatable games—Complexe Atlantide is an ideal family fun destination.
Guaranteed fun for the whole family
Located in Saint-Calixte, Complexe Atlantide has all you need to enjoy some quality time with the children.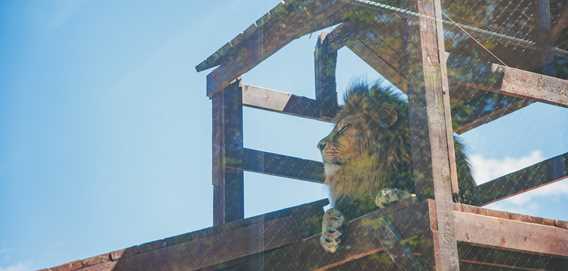 Animals and water park
Familizoo, the Complexe's animal refuge, is open year-round! It's home to over 300 exotic and native animals. Children and adults alike will love the water park with its slides, splash pad and water games—especially on hot summer days!
Learn more about the water park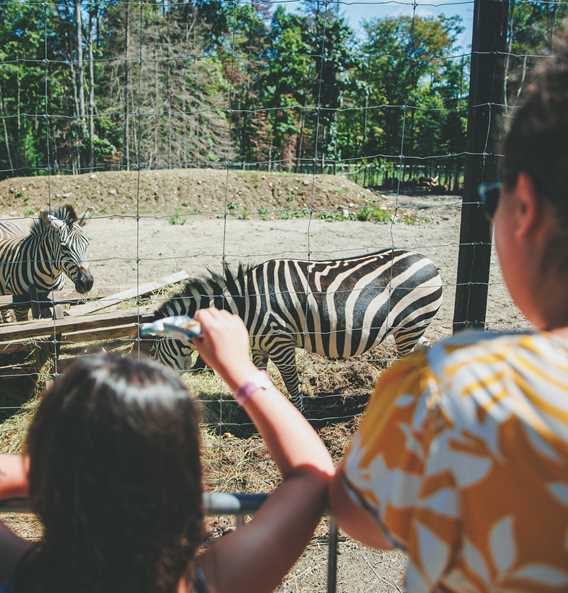 Spend the night . . . with lions!
Want to keep the fun going? Stay overnight directly on-site at one of Complexe Atlantide's campsites or cabins. For a truly unforgettable stay, try the Complexe's new hotel situated directly in the lion enclosure: Hôtel de la Cité Perdue! Have fun observing these majestic kings of the jungle from the comfort and safety of your hotel suite.
Learn more about the Familizoo