Running alongside the St. Lawrence River between Montreal and Quebec City, the Chemin du Roy crosses the tourist regions of Lanaudière and Mauricie.
A 280-km tourist route
This scenic and tourist route is a showcase for the rich history and heritage of New France. You'll see many historical buildings as well as breathtaking panoramic views. Weaving through rural and urban landscapes, the Chemin du Roy is a captivating route with numerous attractions.
Some history
Completed in 1737, the Chemin du Roy was the first navigable road in New France, linking Quebec City to Montreal. The road got its name from the "corvées du roy" (fatigue duties imposed by the king), by means of which it was constructed. At the time, it was the longest road north of the St. Lawrence.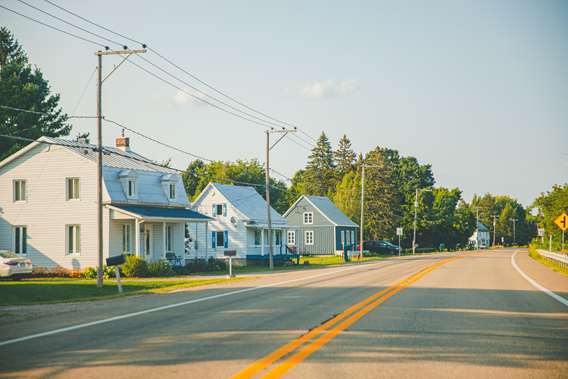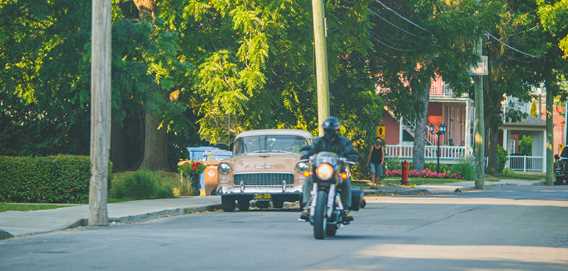 Must-see attractions
Whatever the season, you'll find many fascinating tourist attractions along the Chemin du Roy. The Lanaudière portion of the route begins in Repentigny, where you can visit the Centre d'art Diane-Dufresne. Next come Saint-Sulpice and Lavaltrie. Further along, in Berthierville, be sure to check out the Chapelle des Cuthbert, Musée Gilles-Villeneuve and the walking trails of the Berthier Islands. In addition to numerous cultural attractions, there are also vineyards, accommodations and outdoor activities.
Learn more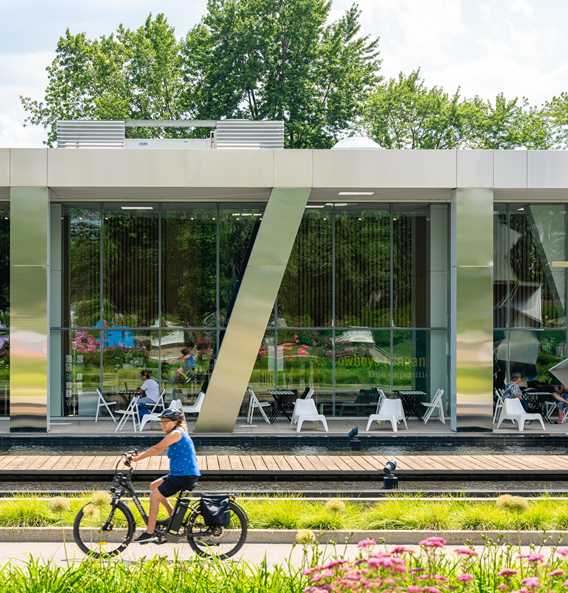 By motorcycle, car or bike, the Chemin du Roy is a truly pleasant alternative to the main highways. Many cyclists enjoy taking this scenic route, which runs alongside the St. Lawrence and offers many places to take a break and stop to eat.
Bike ride