Taste, discover and enjoy
Everything Lanaudière has to offer
Lanaudière is the perfect place to open your mind and satisfy your appetite!
Get closer to Lanaudois products and the people who make them
 Set out to explore vineyards, cheese shops and country restaurants that put the spotlight on local products. Numerous gastronomic events and five agritourism circuits give you the opportunity to taste everything. When you've treated your taste buds, it's time to enrich your mind: tours of heritage buildings, music festivals, summer theatres and museums are some of the must-see attractions.
Don't miss our three summer theatres!
This summer, treat yourself to a cultural event in Lanaudière and experience theatre at its very best! The Théâtre Hector-Charland, Théâtre du Vieux-Terrebonne and Centre culturel de Joliette are putting on three shows you won't want to miss. Make the most of your time in our vibrant city centres, before and after the show, to enjoy a meal and take in some culture.
Learn more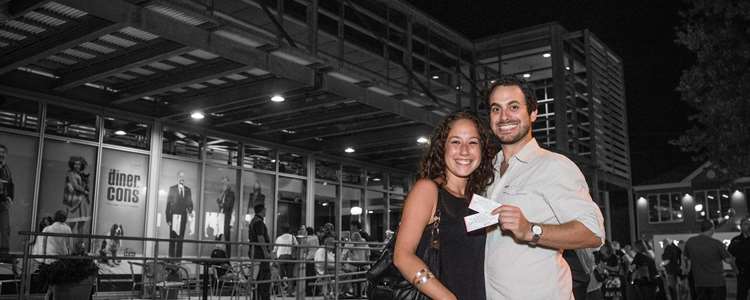 40th anniversary of the Festival de Lanaudière An astounding summer from July 1 to August 6
The coming season will be more than festive. A host of wonderful surprises await festival-goers for this special 40th edition. Under the artistic direction of Gregory Charles, the main partners, such as Alain Lefèvre, Kent Nagano and the MSO, Yannick Nézet-Séguin and the Orchestre Métropolitain will all be returning with really special and spectacular programs!
Learn more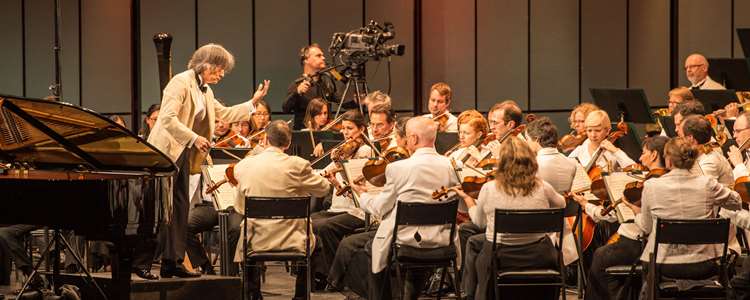 Les 3 ténors (summer theatre)
Théâtre du Vieux-Terrebonne (TVT)
Enjoy this offer

Les 3 ténors (summer theatre)
Théâtre du Vieux-Terrebonne (TVT)
Paris 1936, a few hours before the curtain rises on "The Concert of the Century," a bold producer realizes that he has brought together an explosive combination of ingredients. Misunderstanding, mistaken identity, adultery, confusion, personal crisis… enough to give a whole new meaning to the expression "The show must go on." O Sole Mio!
Regular, weekday: $54 
Regular, Saturday: $57 
Groups: $49 
Groups, Saturday: $52
Students*: $20 
*Age 25 and under, upon presentation of student card, valid Tuesday to Friday only.
Cirque Éloize's "Saloon": AN ACROBATIC MUSICAL
Centre culturel Desjardins
Enjoy this offer

Cirque Éloize's "Saloon": AN ACROBATIC MUSICAL
Centre culturel Desjardins
Swing open the Saloon doors and get ready to be swept away in a mad flurry. The infectious energy of Johnny Cash and Patsy Cline country-style songs sets the tone for an acrobatic comedy that the whole family is sure to love.
Regular : $60
Member : $54.65
Student : $49.30
12 years old and under : $38.50
FADOQ : $57.30
Taxes and gratuities included. Please note that prices for seniors/FADOQ members, children and students are available only at our ticket offices or by phone.
Discover our Goûtez Lanaudière circuits!
Come experience 5 agritourism circuits that put the spotlight on local products and our dedicated farmers and producers.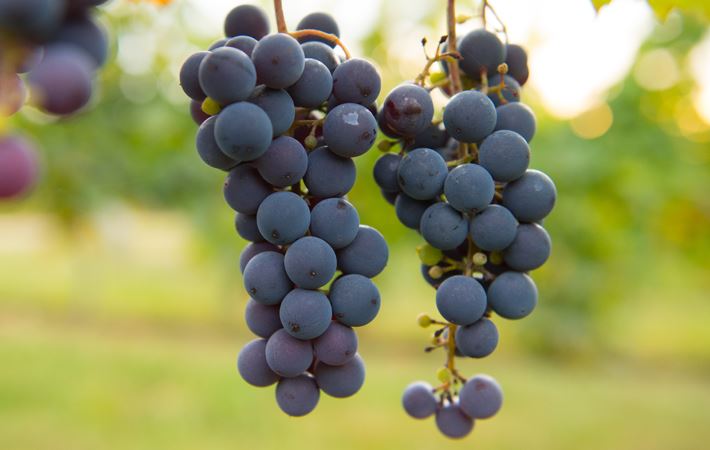 Discover more…
Lanaudière gives you so much more… check out our other themes to experience even more of the region.