Summer theatres

in Lanaudière
his summer, treat yourself to a cultural event in Lanaudière and experience theatre at its very best. The Théâtre Hector-Charland, Théâtre du Vieux-Terrebonne and Centre culturel de Joliette are putting on three shows you won't want to miss! Make the most of your time in our vibrant city centres, before and after the show, to enjoy a meal and take in some culture.
LAUREL ET HARDY (in French only)
August 2 to September 1, 2018
Théâtre Hector-Charland
Going beyond the professional and personal successes and failures of the famous duo, this play tells the story first and foremost of a wonderful, funny and heart-warming friendship.
Learn more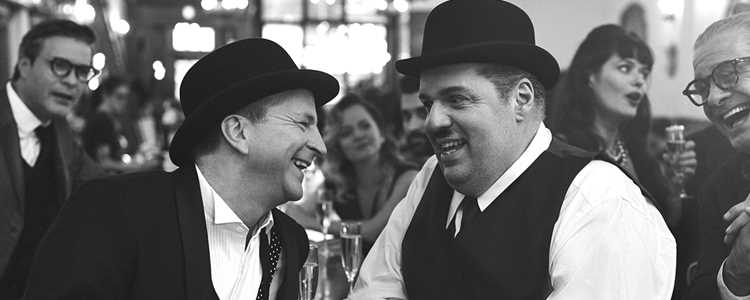 PIERRE, JEAN, JACQUES (in French only)
June 7 to September 1, 2018
Tickets for the next summer farce are now available!
Still buzzing from their hugely successful show "Les 3 Ténors," for which over 36,000 tickets were sold last summer, Martin Drainville, Luc Guérin and Benoît Brière will be back on stage all summer long at the TVT. For the occasion, they have decided once again to do an original French adaptation of a big hit by Ray Cooney. Known as the "English Feydeau," Cooney has written some of the craziest farces ever seen on the London stage, which have been translated into some 20 languages and played in 50 countries. He co-wrote his latest creation Tom, Dick and Harry with his son Michael.
Learn more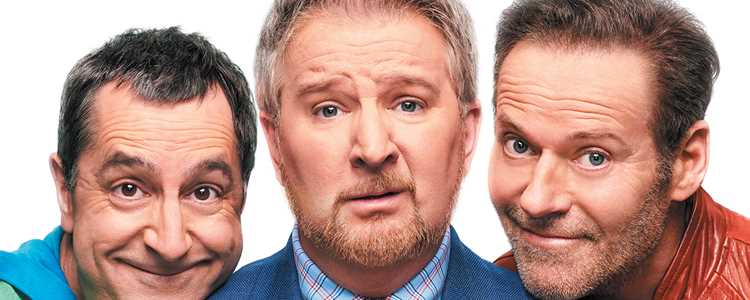 Centre culturel de Joliette
Laughs for the whole summer!
Mario Jean, Les Grandes Crues, National Slide, Philippe Bond, Guillaume Wagner and Alexandre Barrette
Learn more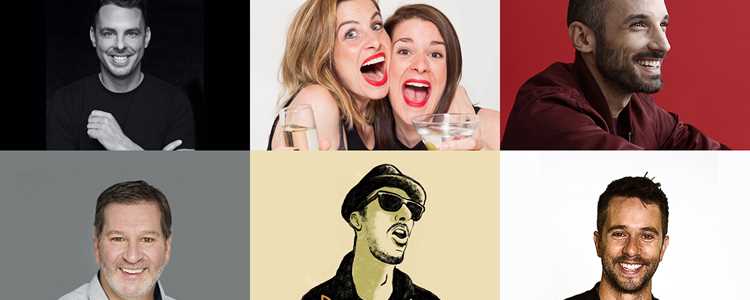 Before and after the show
Downtown Joliette is rich in cultural attractions and activities. This trendy urban centre is a must for anyone wishing to experience summer theatre.
Discover Joliette and its theatre

Come explore Vieux-Terrebonne's historical quarter, considered one of Quebec's richest heritage sites. Shops, restaurants and bistros in a charming setting alongside the Mille-Îles River.
Discover Terrebonne and its theatre

Enjoy a relaxed, urban atmosphere in the heart of the Arts district. Browse in original, fashionable shops or come have a drink before or after the show at one of the many lively outdoor terraces.
Discover L'Assomption and its theatre