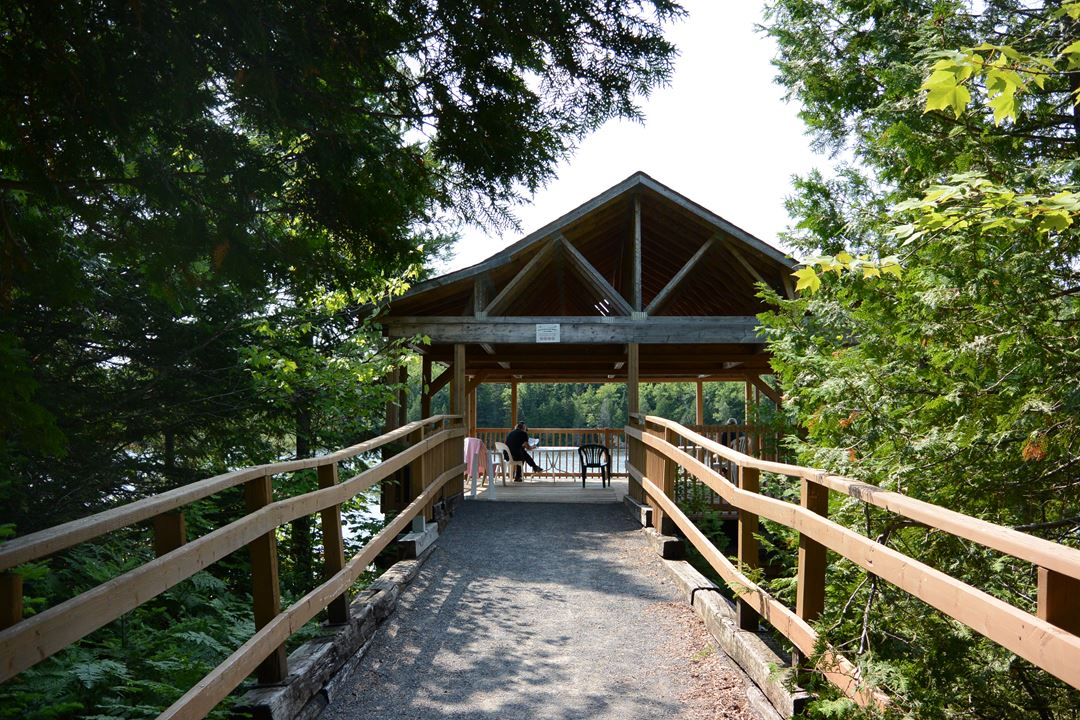 Ratatouille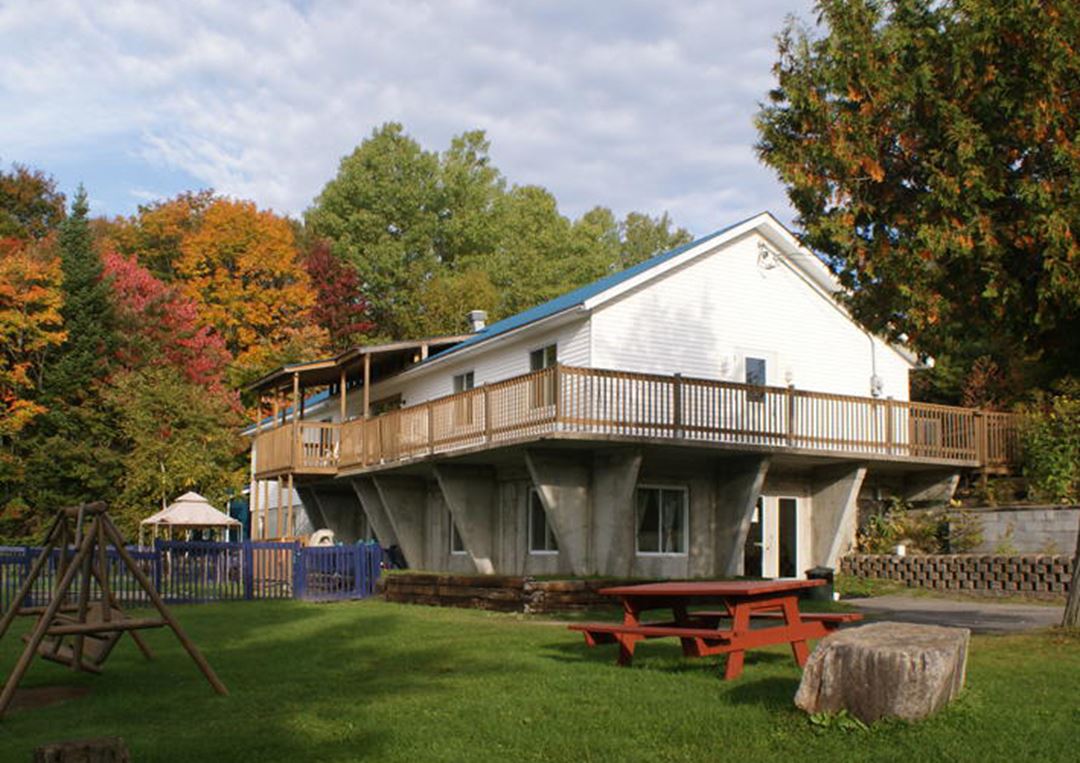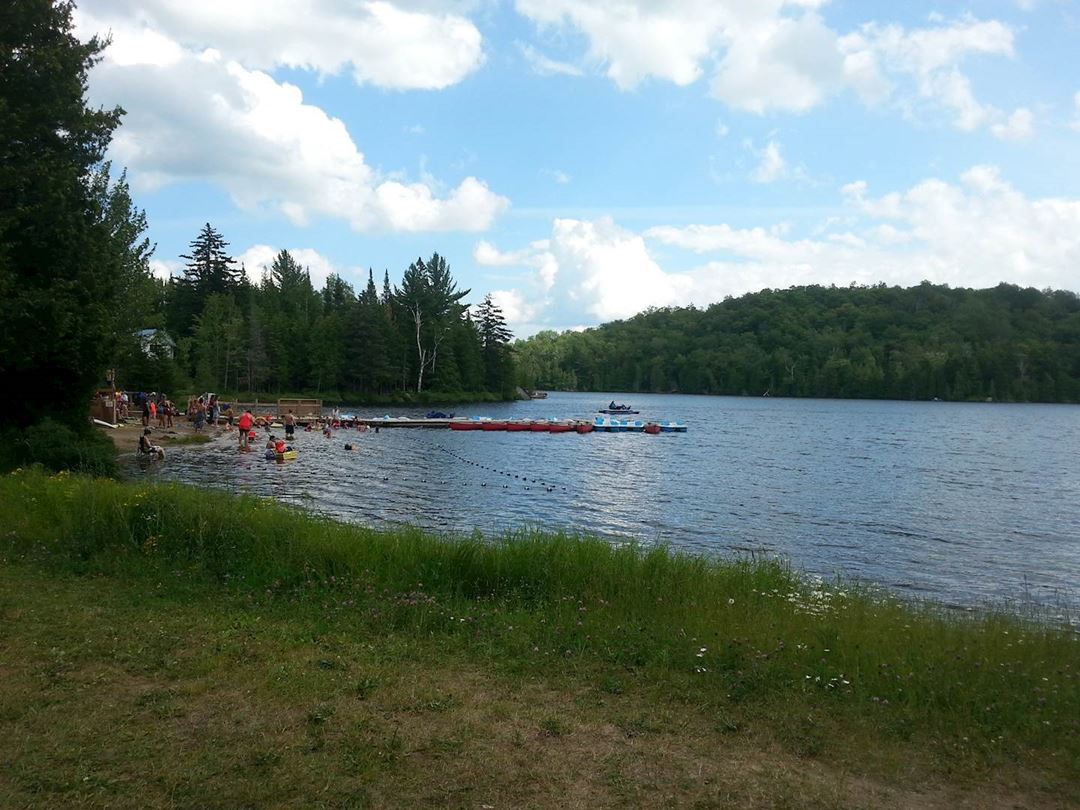 Ratatouille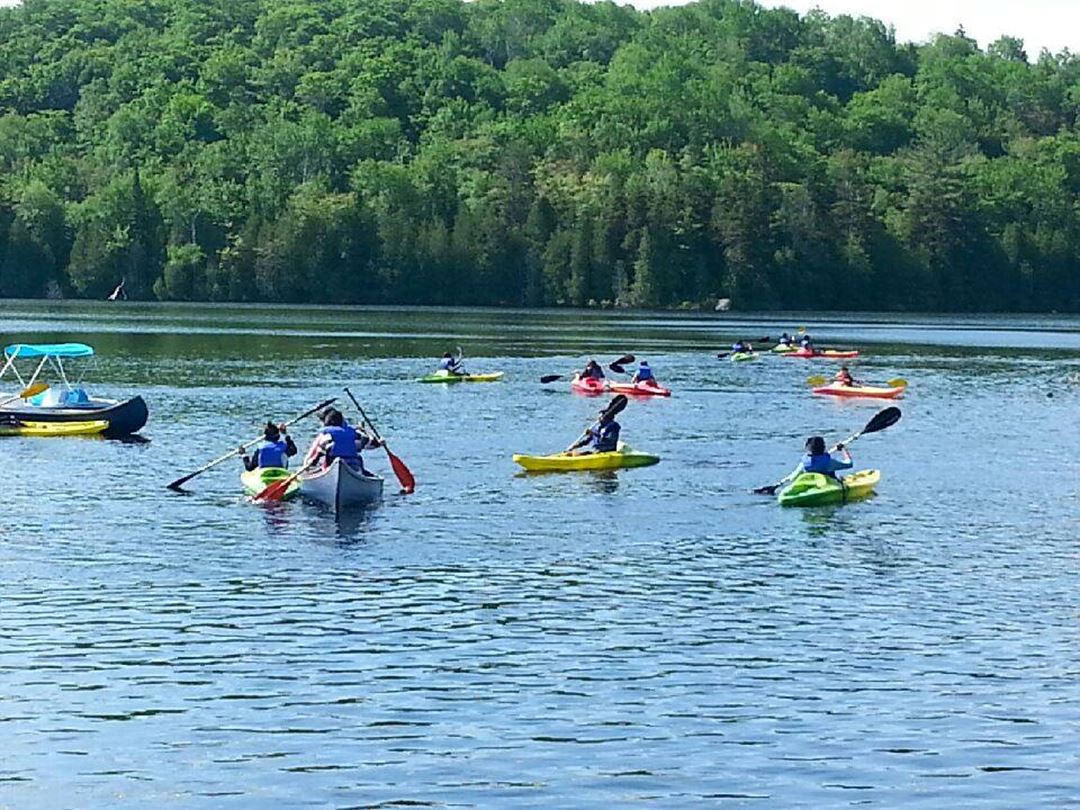 Ratatouille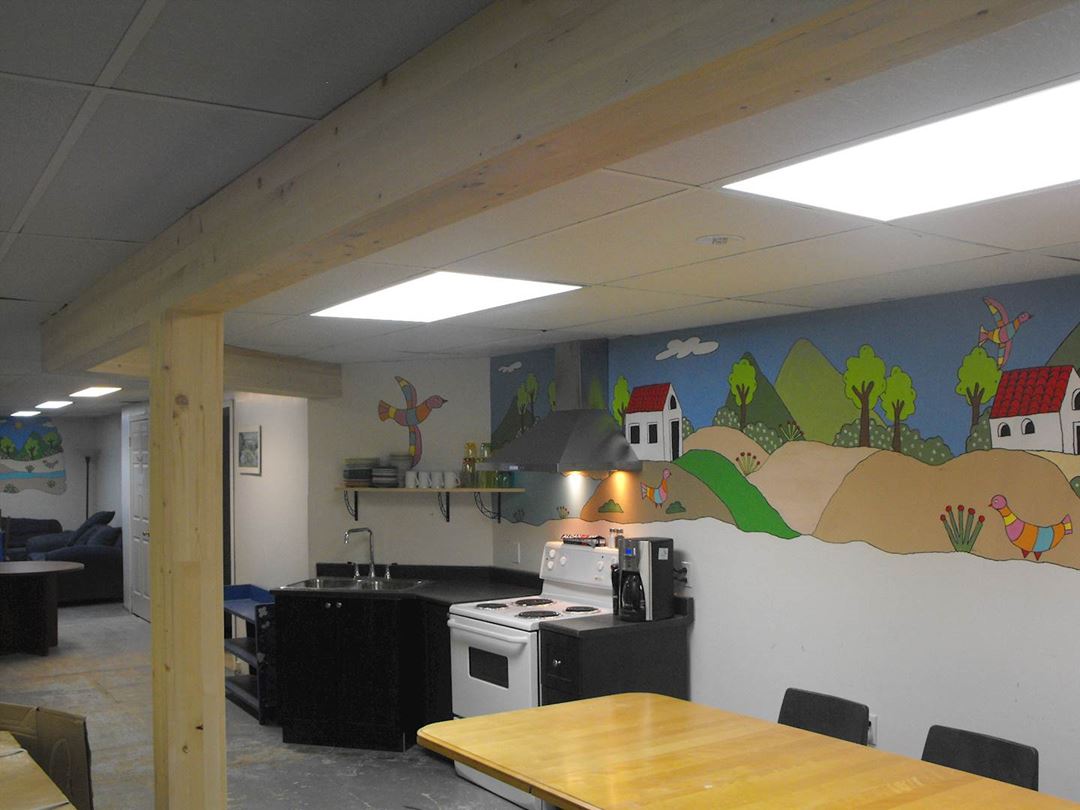 Ratatouille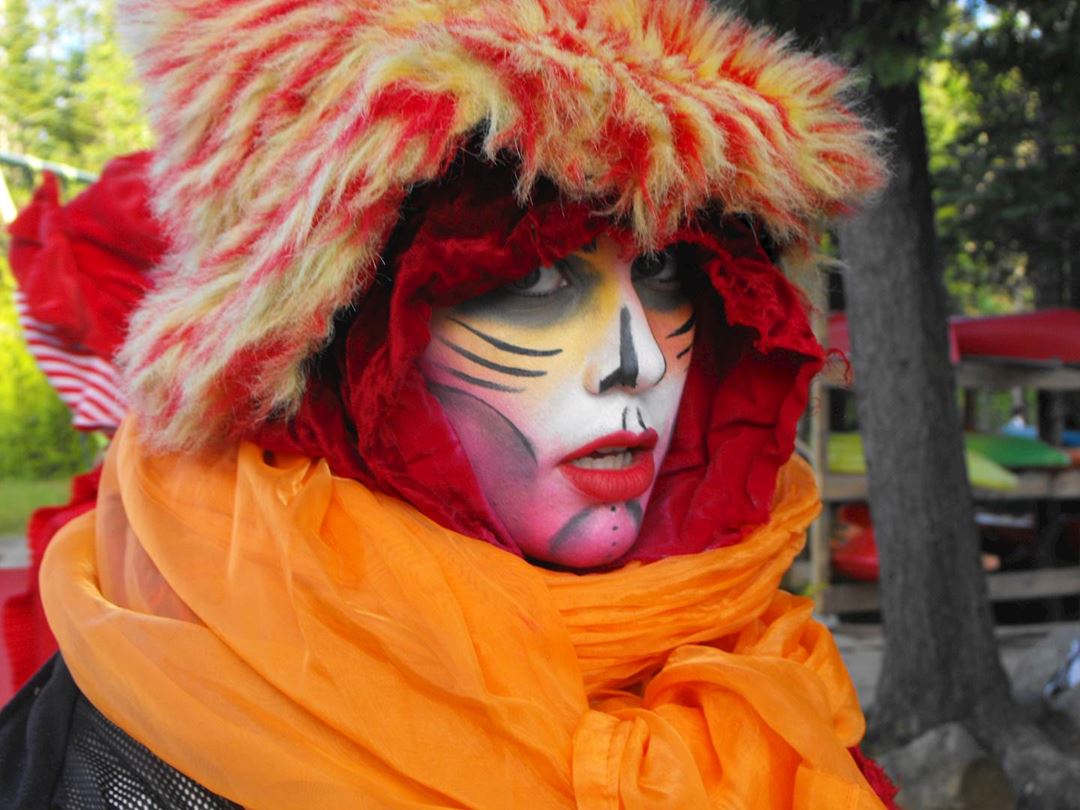 Goofy / Grizzly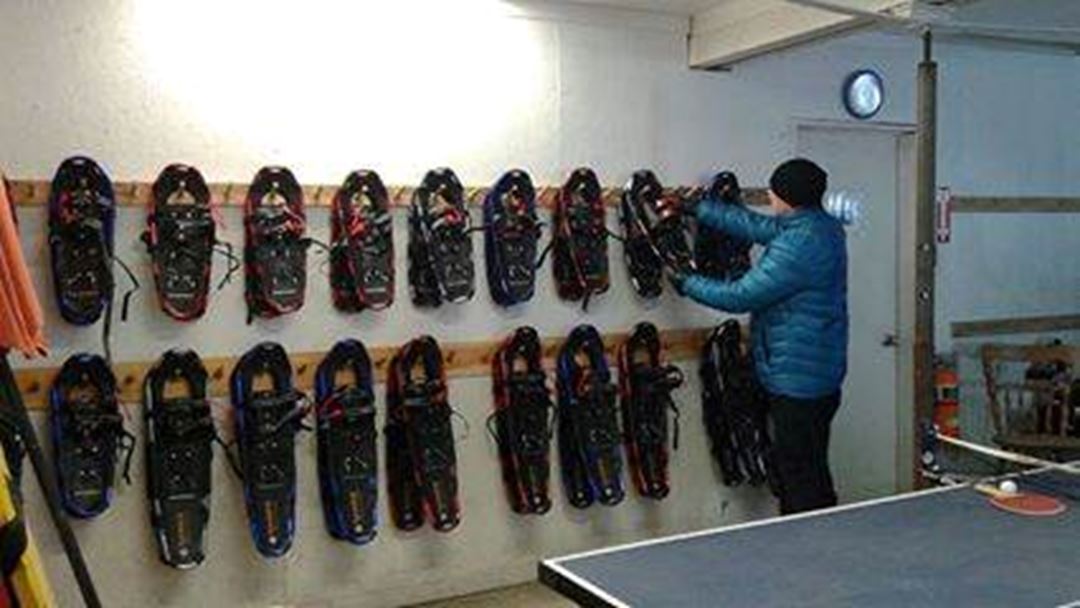 France Paradis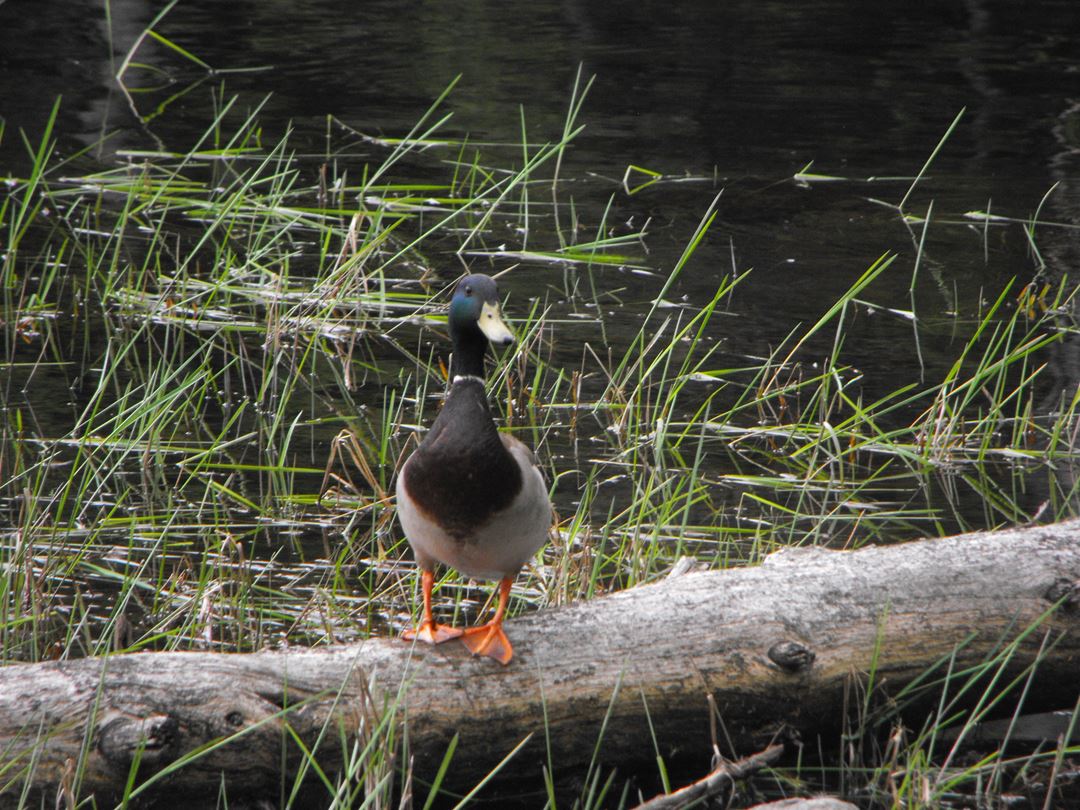 Ratatouille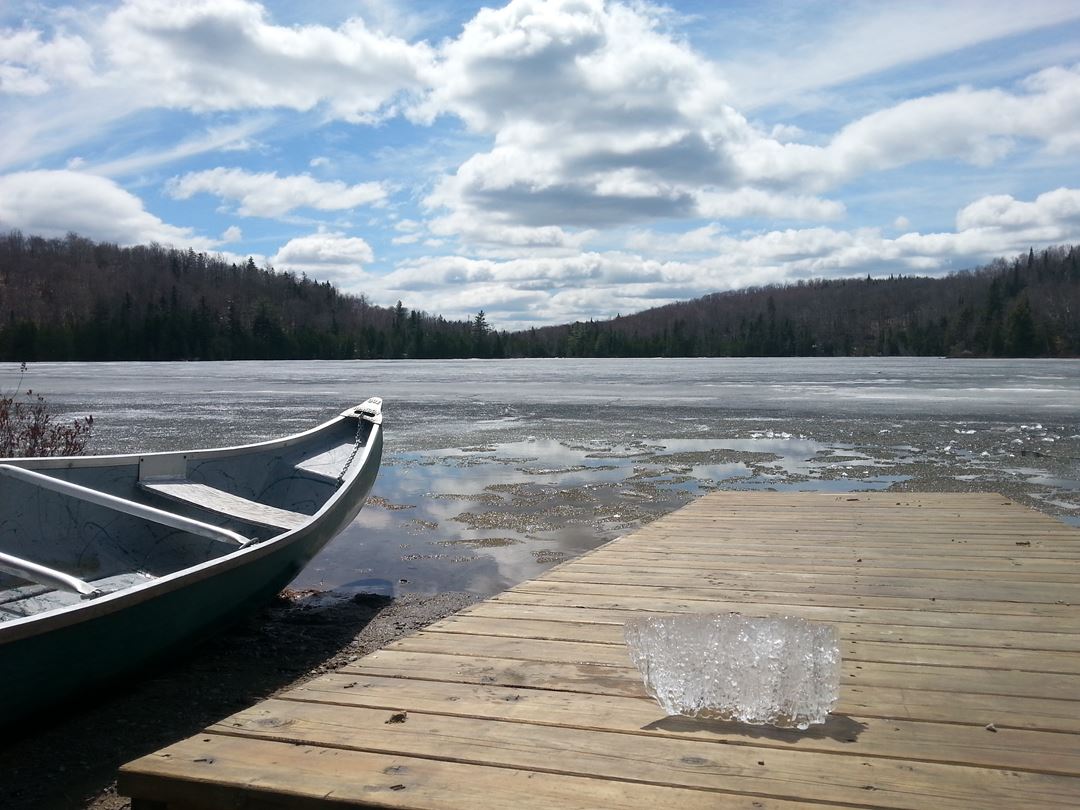 Ratatouille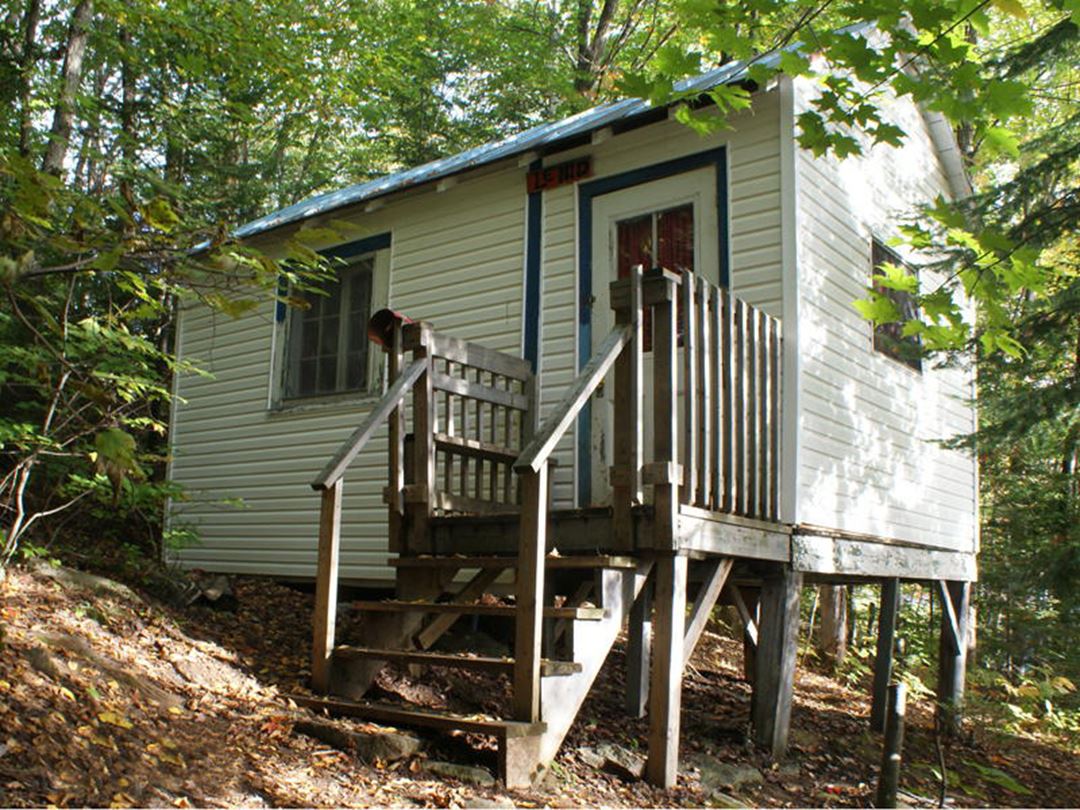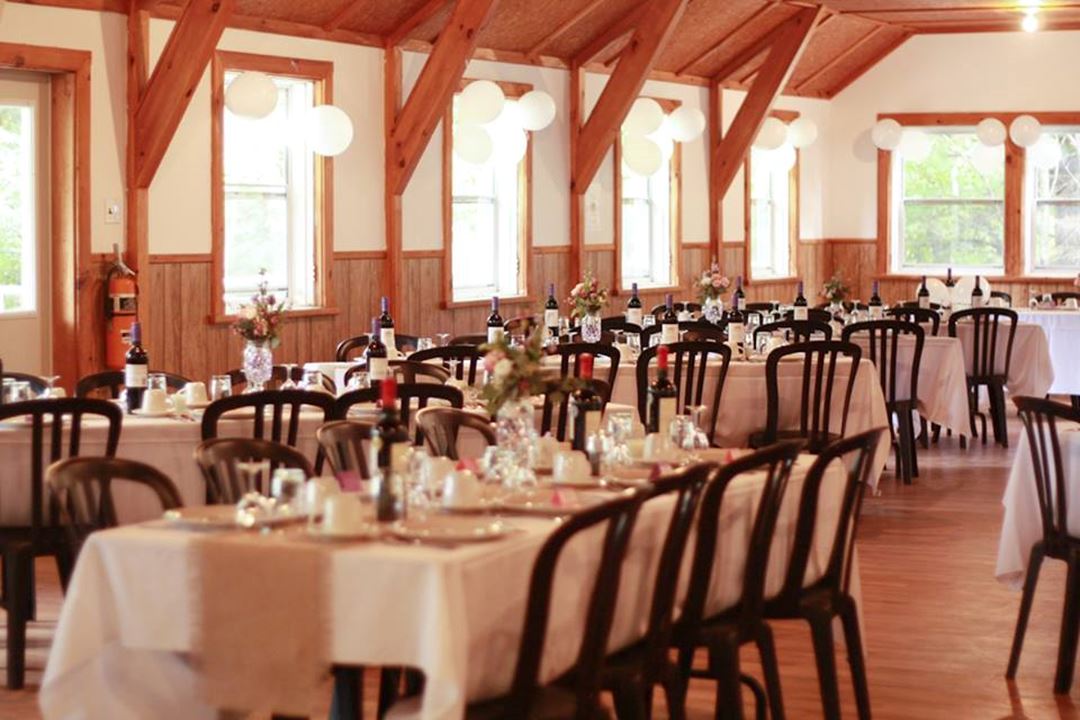 Astro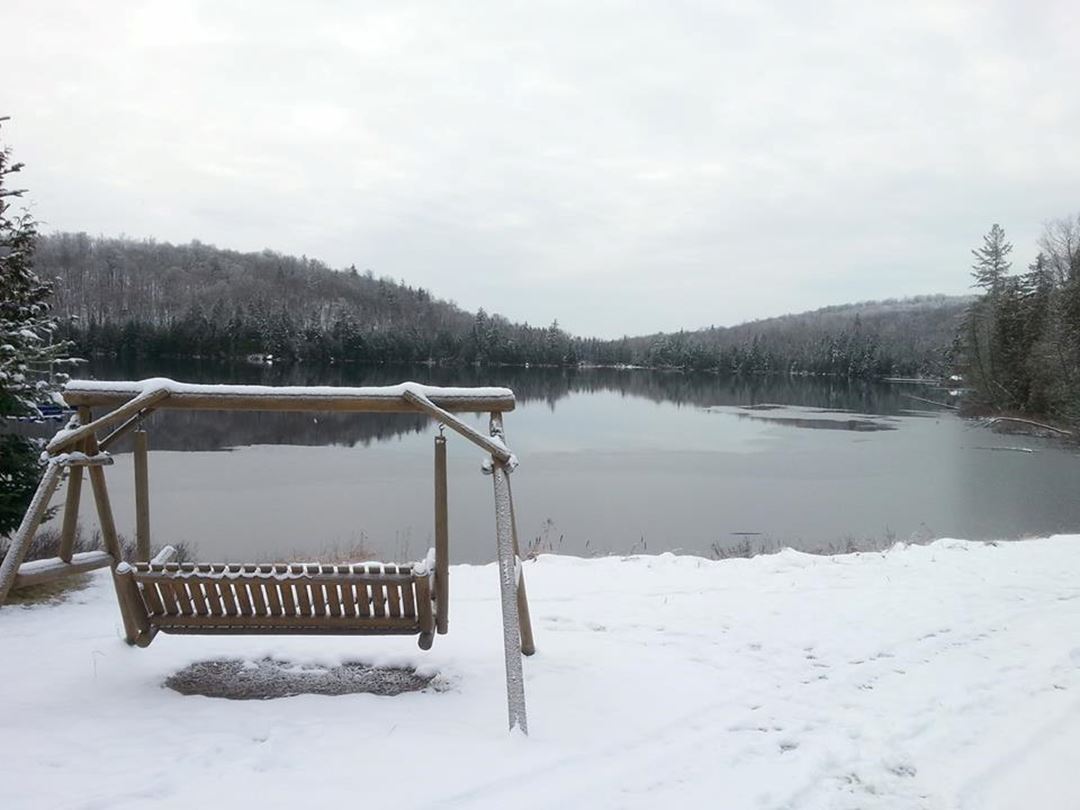 Ratatouille
Beach
Body of water
Located in nature
Free Wifi Access
The Camp Familial St-Urbain is happy to welcome you in one of its three lodges or many rustic huts. 
The lodges are equipped with indoor shared washrooms and common rooms. The Abénakis is the only lodge with a fully-equipped kitchen to prepare your own meals. 
The rustic huts are small family spaces with washroom facilities in a separate building just a few steps from the hut.
Capacity:
Abénakis (cook your own meals): 35 persons
Abénakis (with meals in the cafeteria): 55 persons
Louis-Riel: 20 persons
Acadiens: 18 persons
Rustic huts: 2 to 8 persons
Services
Vacation centres - informations
Shared bathroom
Number of units: 46
Activities
Fishing
Hiking
Snowshoeing trails
Beach
Offered services
Washer / Dryer
Wood
Showers
Outdoor parking
Comfort station
Common kitchen
Experience lodging - informations
Number of spaces: 22
Unit capacity: 1 à 6
Cottages - informations
No smoking
Shared bathroom
Unit capacity: 1 à 55
Number of cottages: 2
Deals and packages
Lodge getaway and ski Montcalm – 3 days
2 nights in a room in one of our lodges
1 day of skiing and/or snow tubing at Ski Montcalm
2 days of free activities (snowshoes provided, skating rink, hebertism, etc.) at Camp familial St-Urbain
All you need to prepare your own meals (excluding food)
Access to the community hall, including an indoor fireplace and board games
5 years old and below : $5.75
6-12 years old : $67.37
13 years old and over : $95.85
Plus taxes, if applicable
Valid from December 1, 2017 to April 30, 2018.
Enjoy this offer

Partner Website