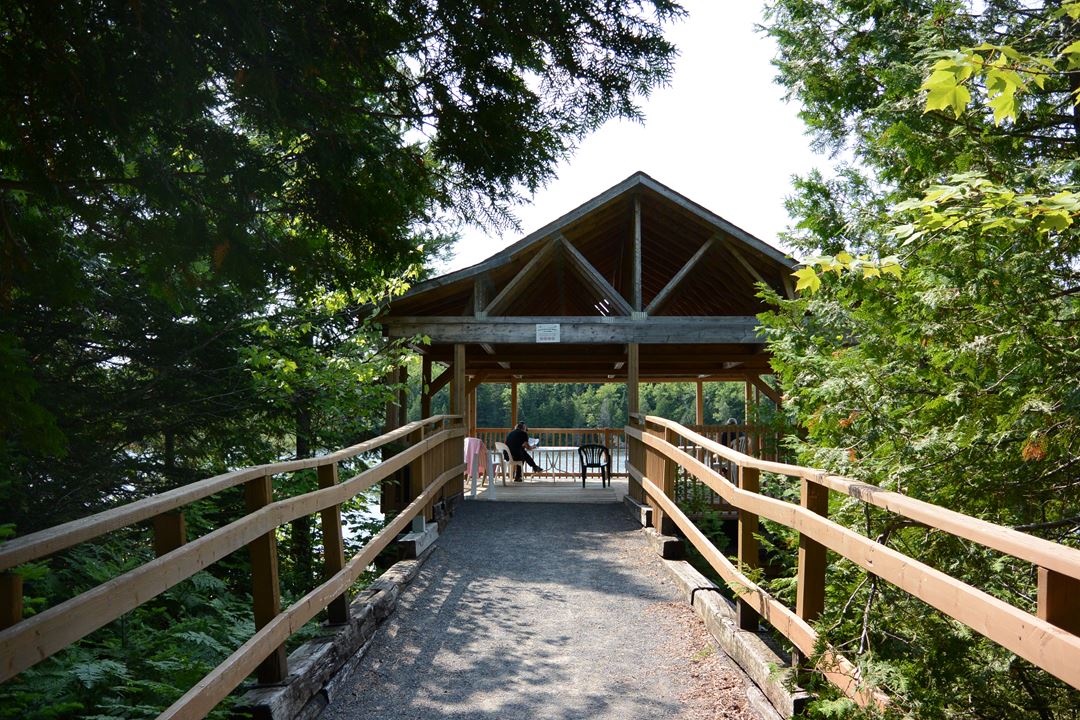 Ratatouille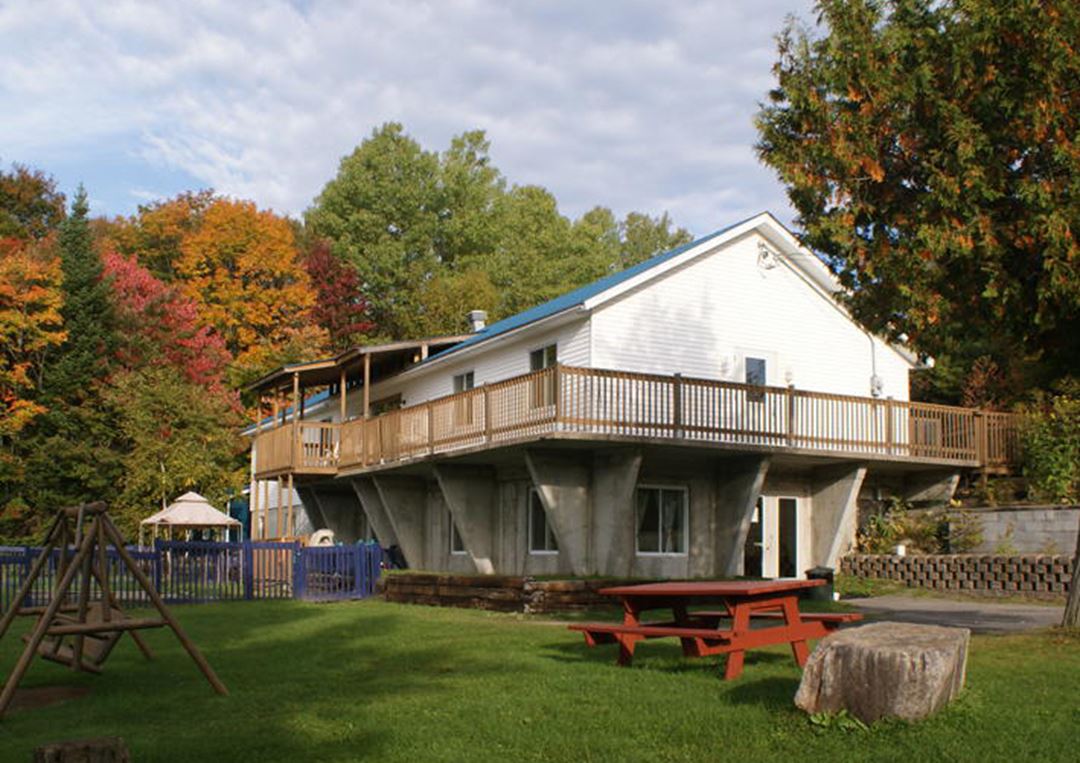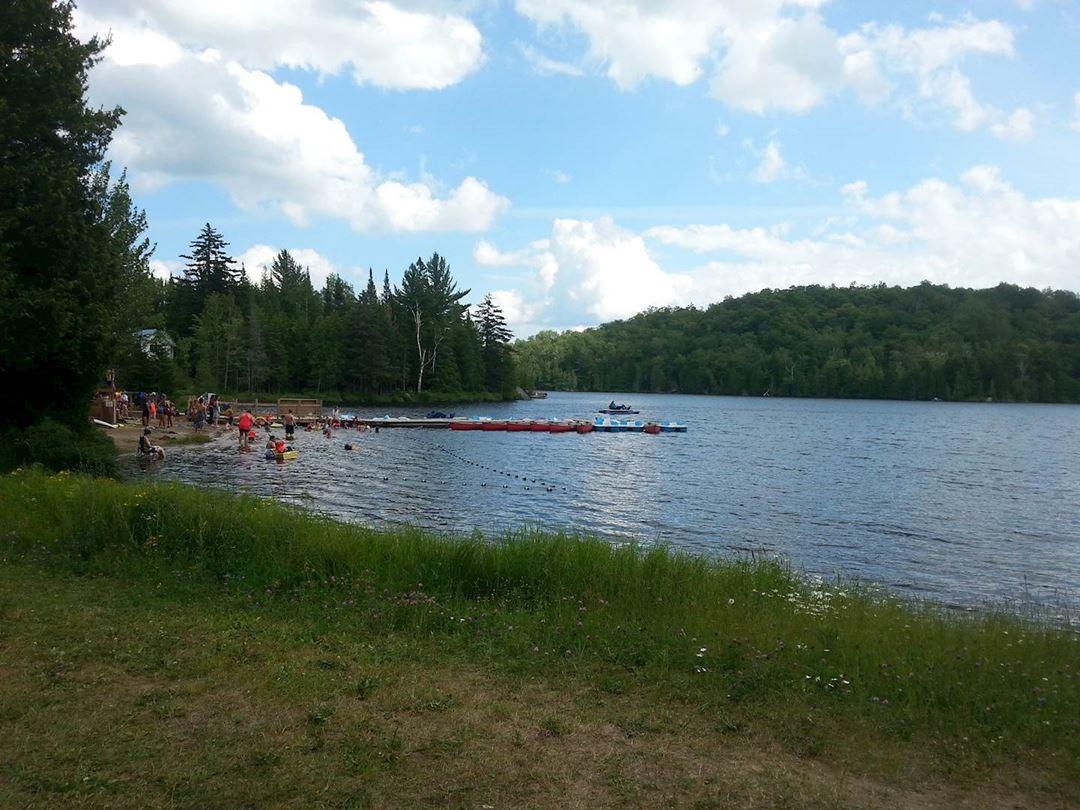 Ratatouille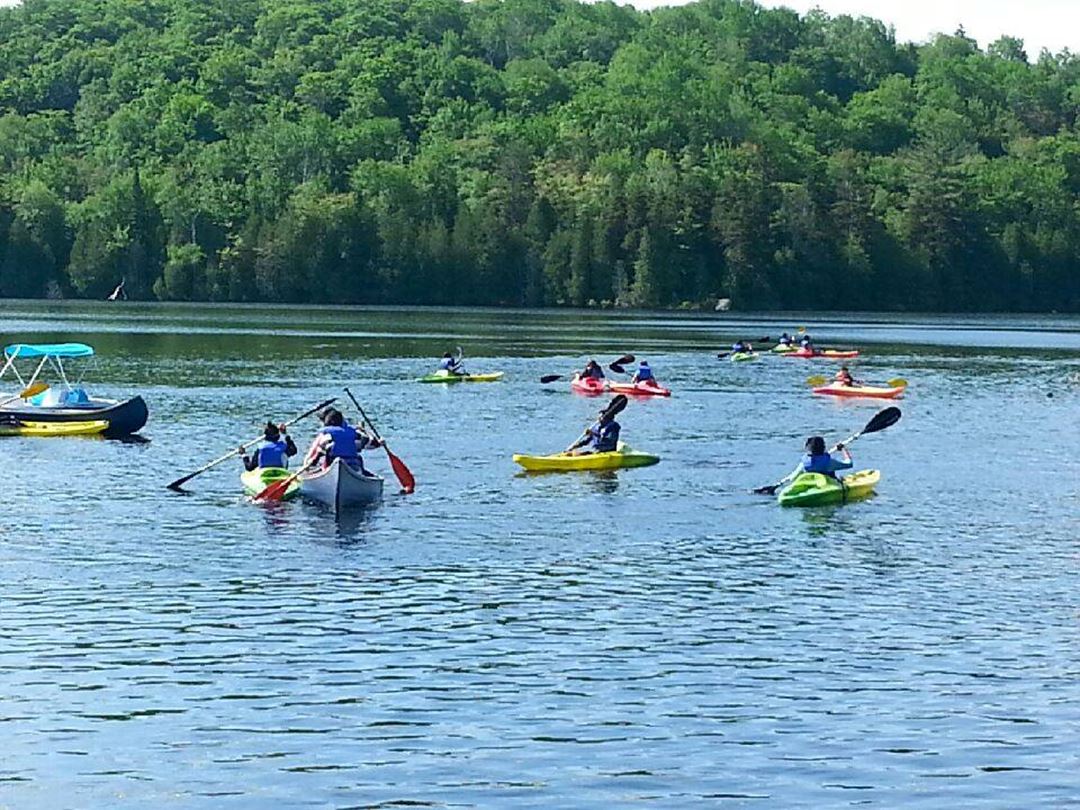 Ratatouille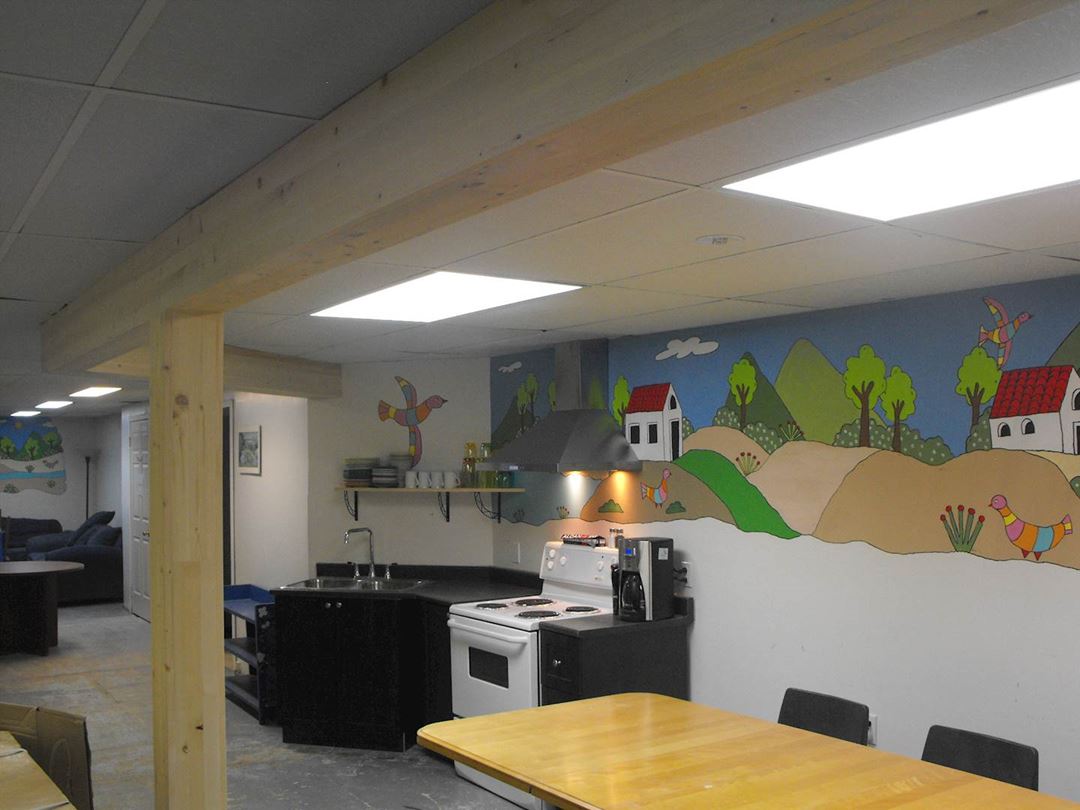 Ratatouille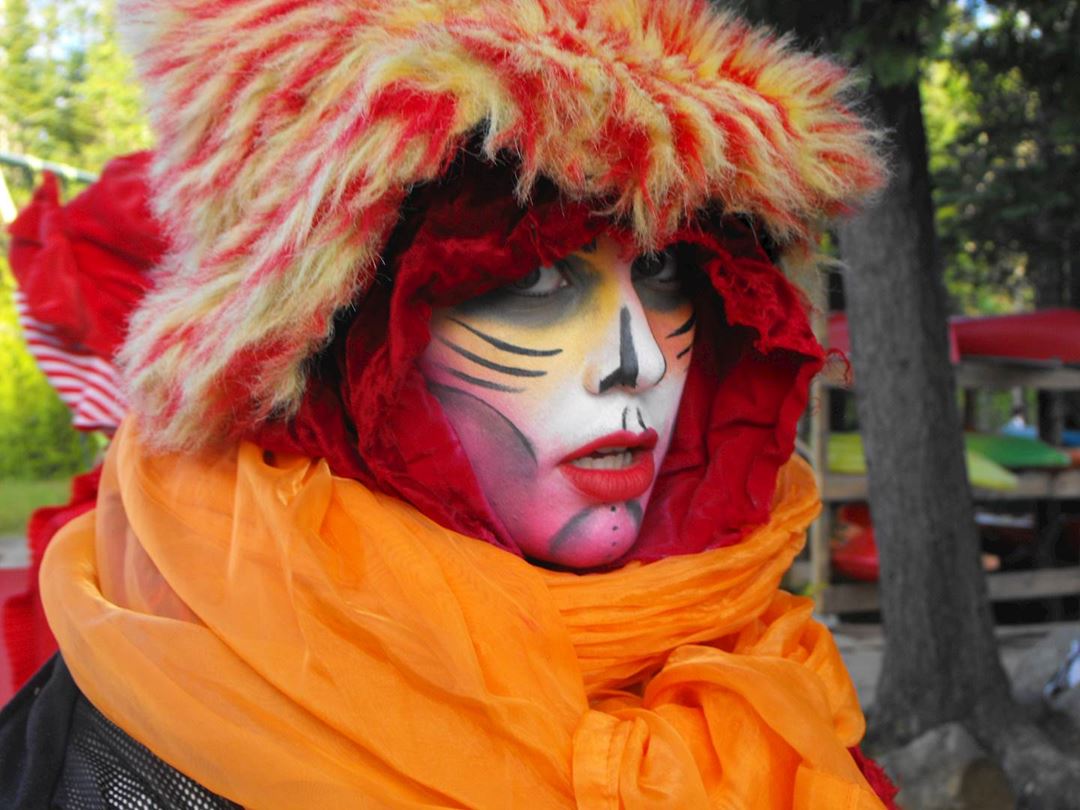 Goofy / Grizzly
France Paradis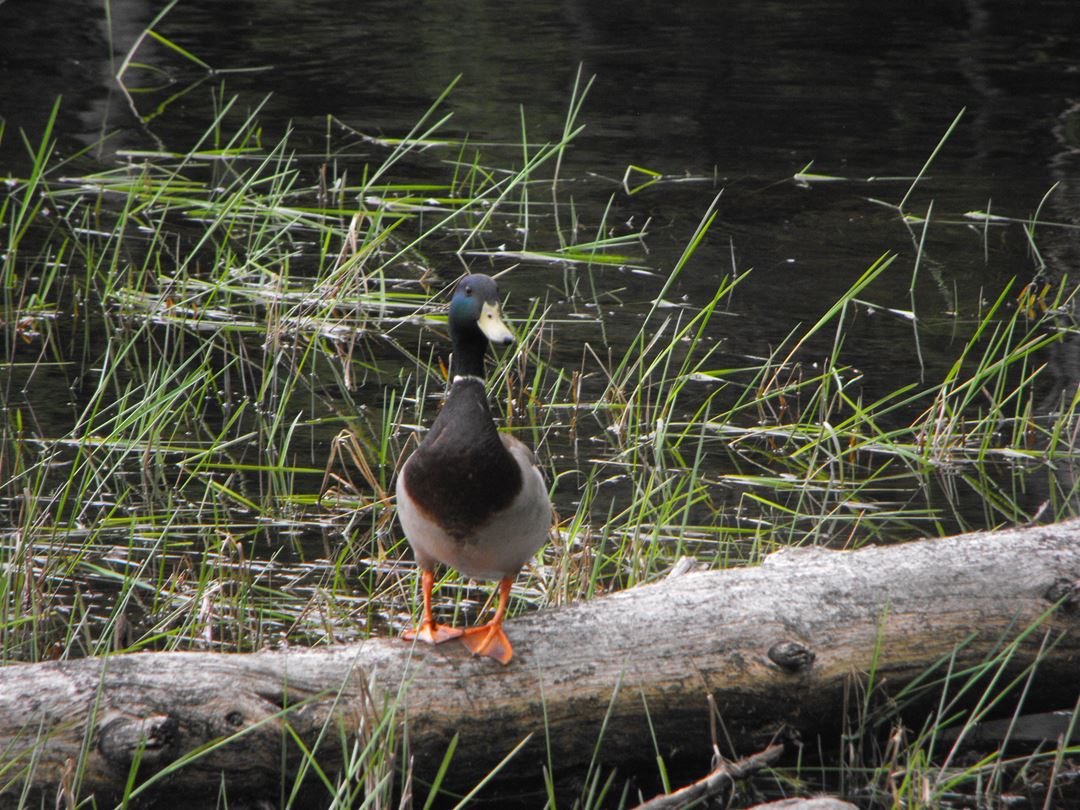 Ratatouille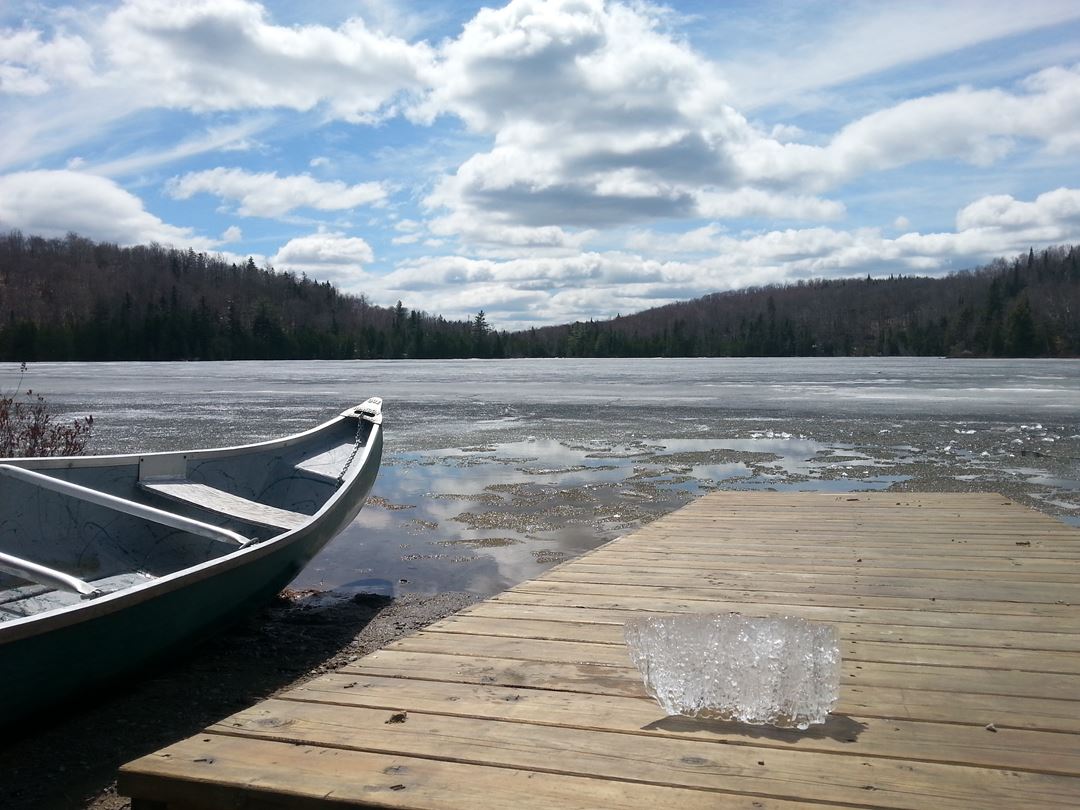 Ratatouille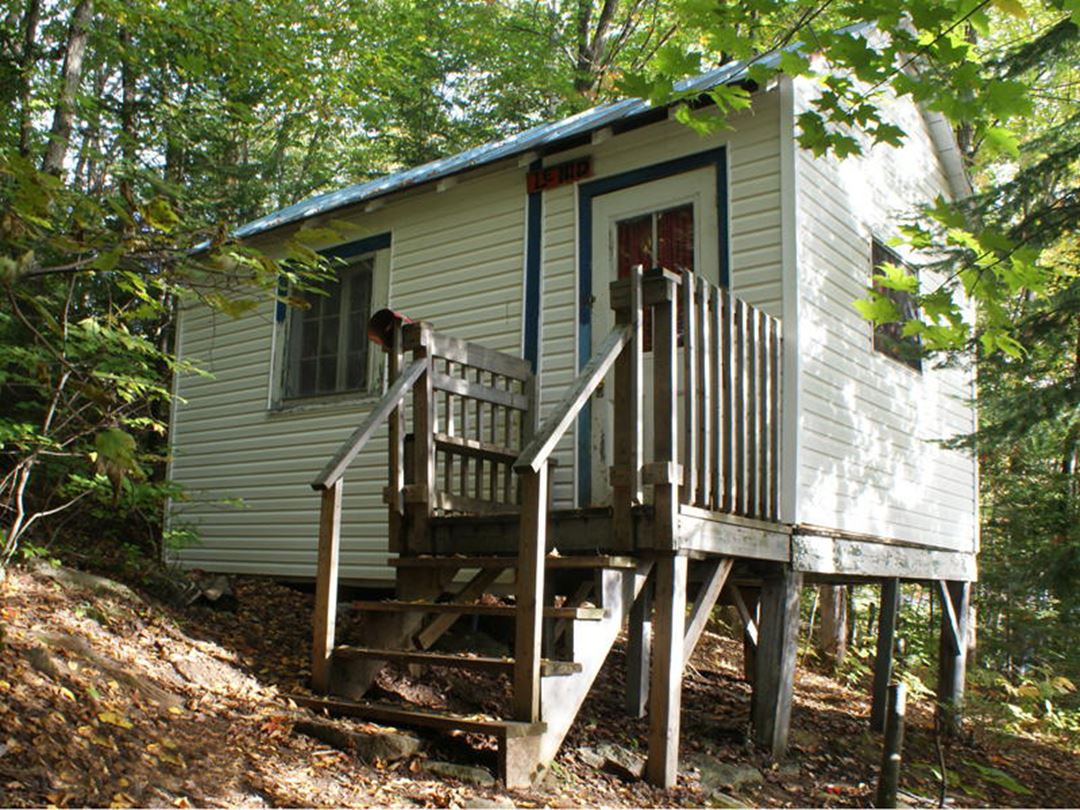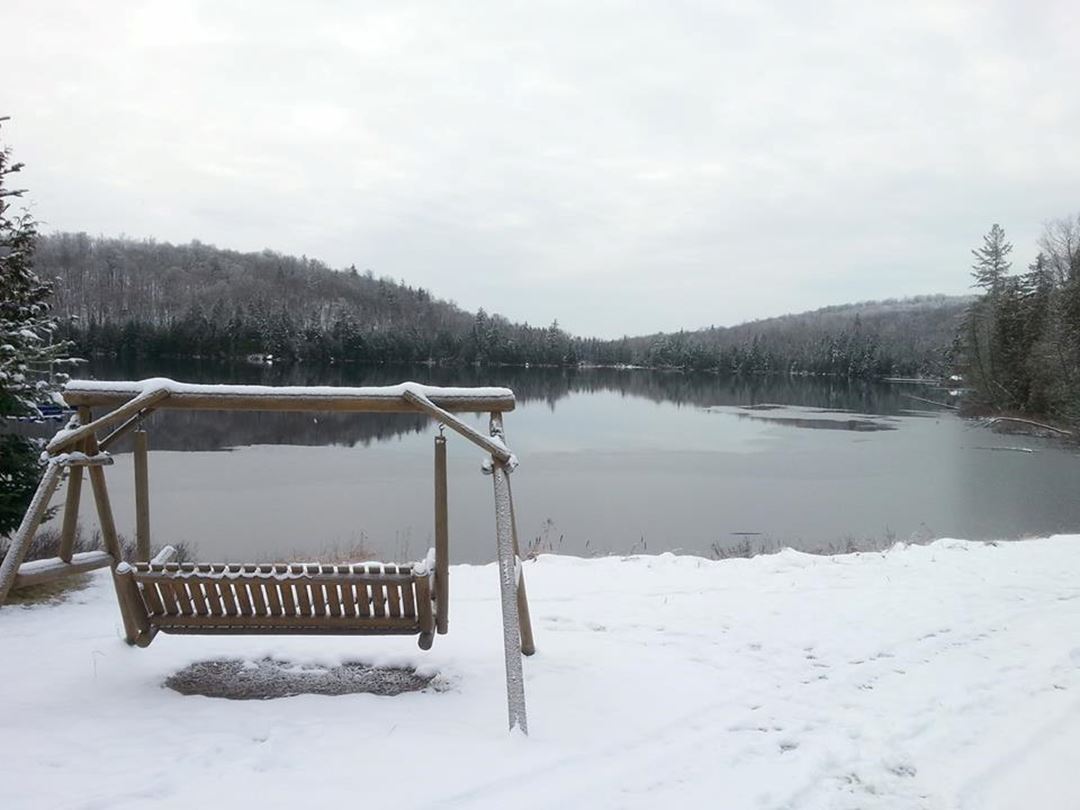 Ratatouille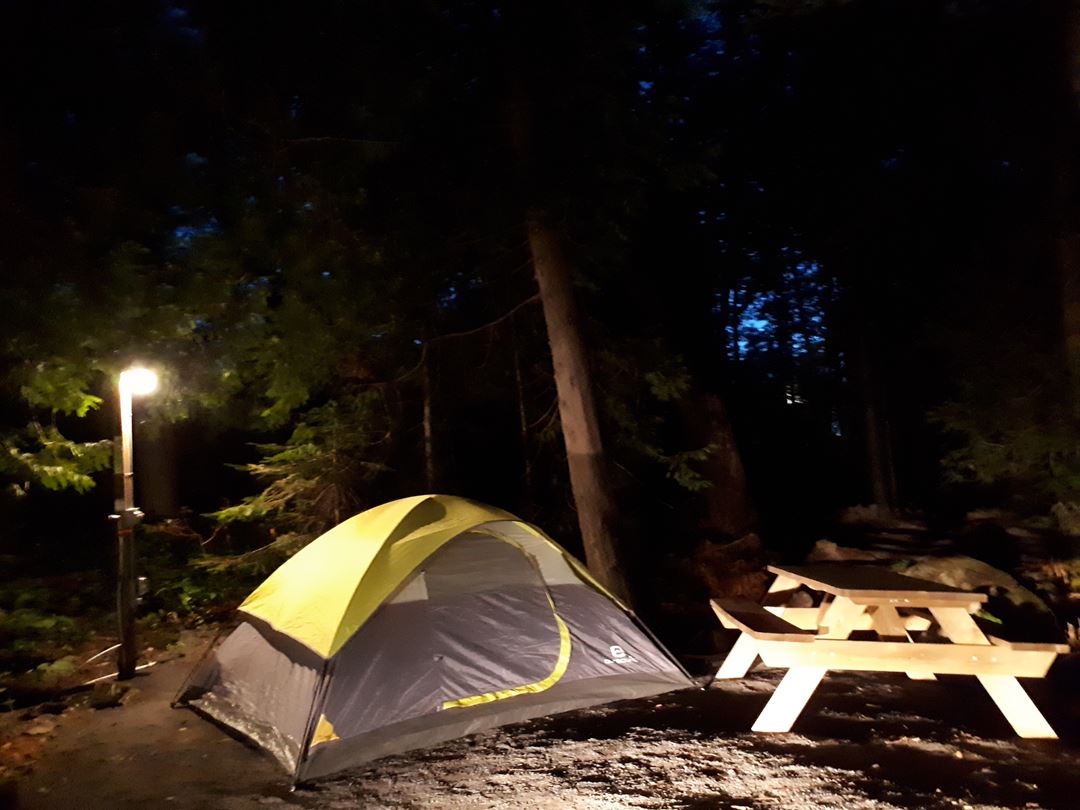 Beach
Body of water
Located in nature
Adapted to families
The Camp Familial St-Urbain is happy to welcome you in one of its three lodges or many rustic huts.
The lodges are equipped with indoor shared washrooms and common rooms. The Abénakis is the only lodge with a fully-equipped kitchen to prepare your own meals.
The rustic huts are small family spaces with washroom facilities in a separate building just a few steps from the hut.
Capacity:
Abénakis (cook your own meals): 35 persons
Abénakis (with meals in the cafeteria): 55 persons
Louis-Riel (cook your own meals): 12 persons
Louis-Riel (with meals in the cafeteria): 20 persons
Acadien (cook your own meals): 8 persons
Acadien (with meals in the cafeteria): 18 persons
Rustic huts: 2 to 8 persons
Services
Vacation centres - informations
Shared bathroom
Number of units: 42
Activities
Fishing
Beach
Waterway
Alpin ski
Skating rink
Golf
Hiking
Snowshoeing trails
Canoe/kayak
Pedalo
Offered services
Washer / Dryer
Wood
Showers
Outdoor parking
Wifi access
Belvedere
Comfort station
Common kitchen
Babysitting
Reception room
Experience lodging - informations
Number of spaces: 22
Unit capacity: 1 à 6
Cottages - informations
No smoking
Shared bathroom
Unit capacity: 1 à 55
Number of cottages: 2
Deals and packages
Full camping
Bring your tent and that advantage of our 3 camping site perfectly located near the private lake. You will get electricity and drinkable water on your site!
Near everything (cafeteria, free shower, parking) but intimate by the location surrounded by a fully mature forest, you will feel great!
Our outdoor playground offer you a full list of activities (fishing, canoe, kayak, pedal boat, beach, walk from 800m up to 10 km) even animation for children and adulte can be offer (supplement) at a really affordable price!
Pick a date and call us!
no taxes.
25$ for the site (1 tent)
+ day access required:
13 and more : 12.00$ or 6.00$ depending the month
6 to 12 year old : 8.00$ or 4.00$ depending the month
5 or less : free
Minimum fee: 50.00$
Enjoy this offer

Partner Website