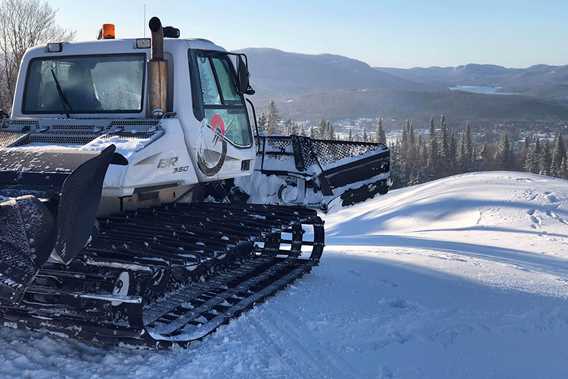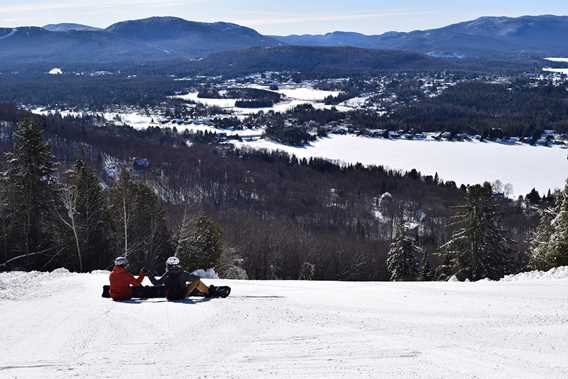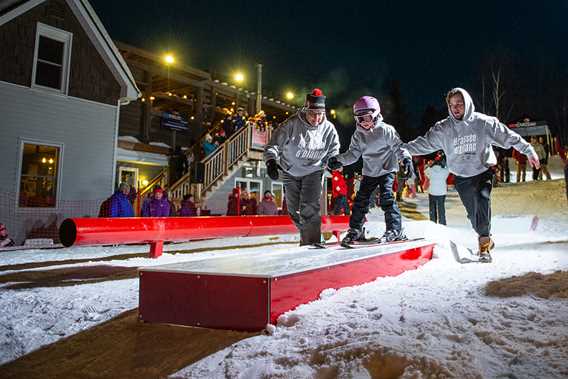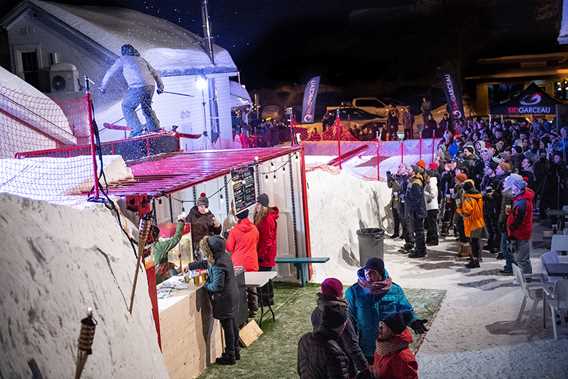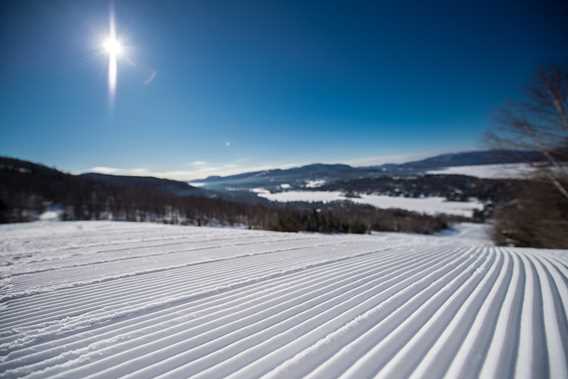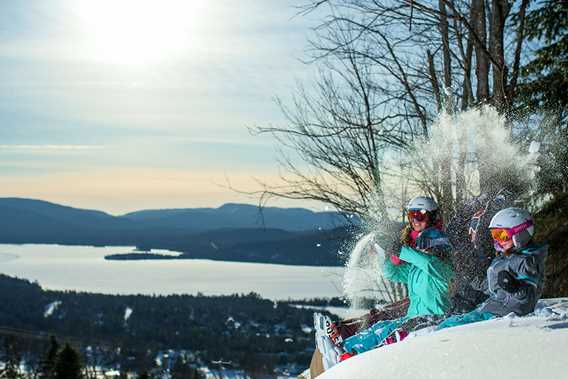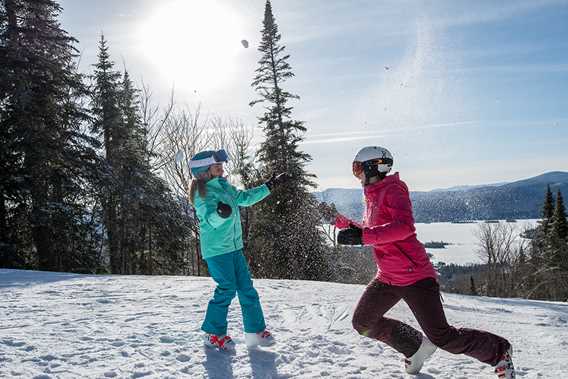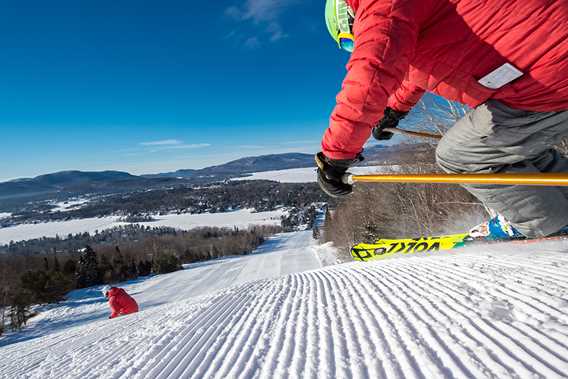 Ski Garceau
At 305 metres, Mont Garceau offers a stunning view when you're swishing down the resort's 35 slopes. Breathtaking scenery and outstanding snow conditions—all you need for a memorable day of skiing! Follow our events and save at any time by visiting skigarceau.com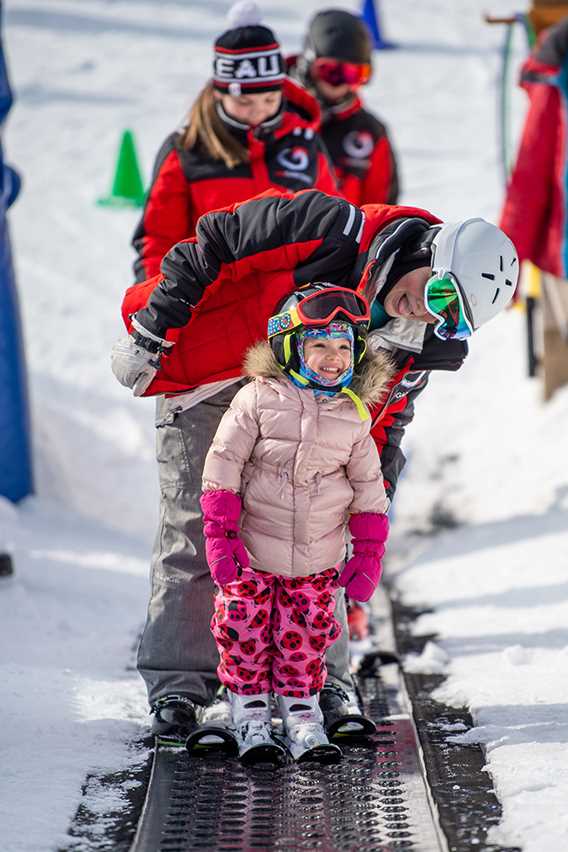 Lanaudière's family ski resort
With its 35 slopes and 305 vertical drop, Ski Garceau has something to offer both beginners and seasoned skiers.
Learn more
The ski school has a team of 85 certified instructors. Whether you want to learn how to ski or to perfect your skills, our instructors are there to help.
Learn more

Avoid the hassle of driving in winter conditions. Guaranteed Montreal departures every Friday of the winter.
Learn more

Located in the main lodge, the Garceau ski shop is the ideal place to purchase skis, snowboards, clothing and accessories. You'll find the leading brands here.
Visit our shop

Ski Garceau is a wonderful winter playground with two snow parks designed by Garceau's very own professionals.
Discover our parks

Come enjoy a delicious, comforting meal prepared onsite. There's no better way to unwind after a day of exercise!
Learn more

Events
February 22, 2020 : La Brassée d'Blanc (en soirée, à la Microbrasserie Brouemalt)
March 1, 2020 : Tournée de Glisse CIME FM
March 28, 2020 : COUPE GARCEAU
April 12, 2020 : Chasse aux cocos de Pâques
Saint-Donat
In the heart of the village, the Parc des Pionniers offers free activities for all: cross-country skiing, snowshoeing, forest skating trails, outdoor skating rinks and sliding.