Outdoor getaways in Lanaudière
Lanaudière offers so many activities for winter enthusiasts who love being outdoors.
Get closer to winter than ever before
Explore the many hiking, snowshoeing and cross-country ski trails, have fun snow tubing, go on a long dogsledding excursion or try our outstanding ski slopes. Still up for more? Lace up your skates and head out onto our many outdoor ice rinks. Plan your winter getaway to Lanaudière today!
Outdoor fun at Auberge du Lac Taureau
Whether you want to relax or keep busy, Auberge du Lac Taureau is the perfect place. Take advantage of the numerous trails to go fat biking, snowshoeing, dogsledding, snowmobiling and more. Top off your activity-filled day with a drink by the fireplace and a delicious gourmet meal.
Learn more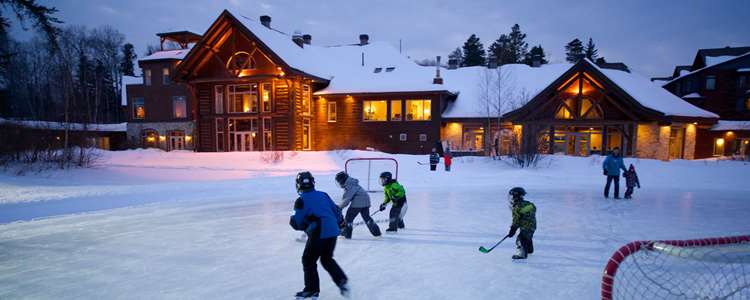 Discover our outdoor destinations
Does your family enjoy a wide range of activities? Come to our region and experience them all.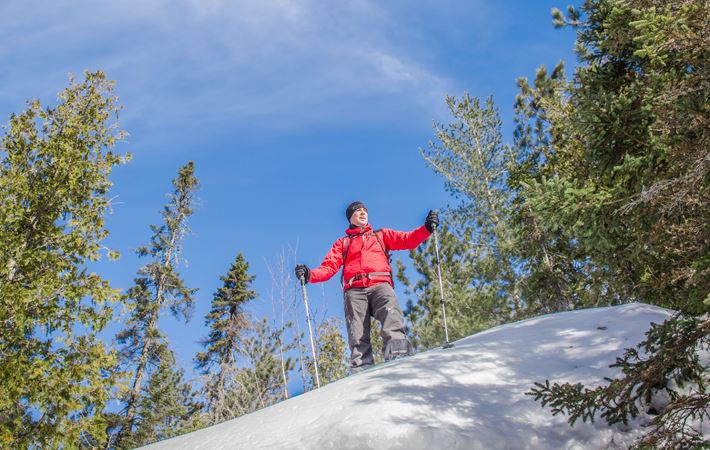 Discover more…
Lanaudière gives you so much more… check out our other themes to experience even more of the region.