Family vacations in Lanaudière
Lanaudière offers so many possibilities for families to get together for some great outdoor fun.
Get closer to those who mean the most to you
Take some time out to spend with the family. A cozy cottage, skating, hot chocolate by the fireplace, good laughs and memorable times. The region offers a wide range of vacation ideas for the whole family, including countless opportunities to have fun outdoors during Spring Break! Plan your winter getaway to the region today.
Take the family to Super Glissades Saint-Jean-de-Matha
Super Glissades de Saint-Jean-de-Matha is a must-do family activity. Whether you're with tiny tots or teens, everyone gets their fill of thrills on the two hillsides. One side is just for families and the other for rafting, where you can reach speeds of up to 100 km/h.
Learn more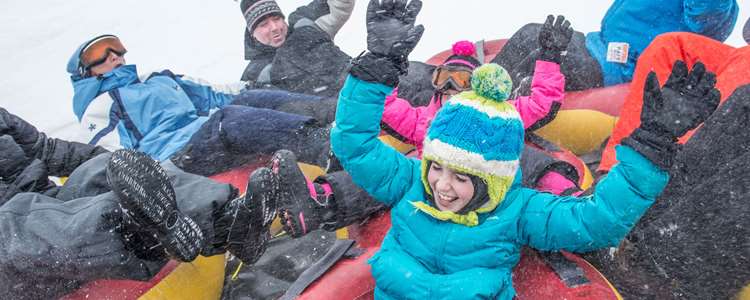 Offers and packages
Spending quality time with the family is even better with great packages and discounts!
See all our family offers
Find out where to have a good night's sleep
Lanaudière has a wealth of cottages, inns and cabins where you can drift off to sleep in a relaxing natural setting.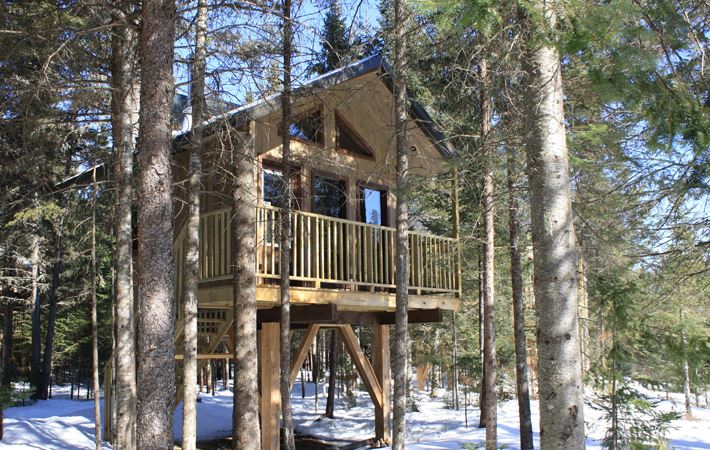 Discover more…
Lanaudière gives you so much more… check out our other themes to experience even more of the region.