Whatever the season, Lanaudière's event calendar is always full of great things.
Fun times together
Sports events, music festivals, exhibitions, winter carnivals—there are so many activities bringing children and adults together throughout the region.
A ton of cultural events
Lanaudière is known for its cultural scene. The region's program of activities is packed with music festivals and events. The numerous museums and art galleries offer rich programs every year and put on regular events for the enjoyment of art and history enthusiasts.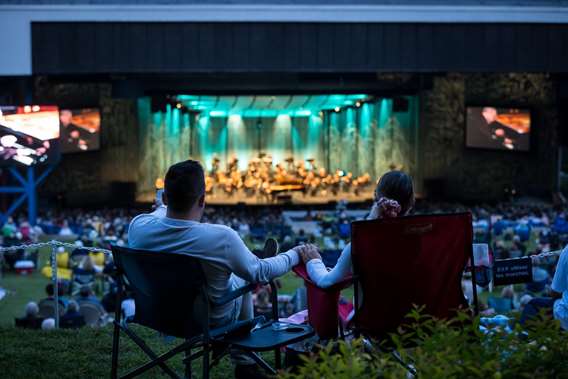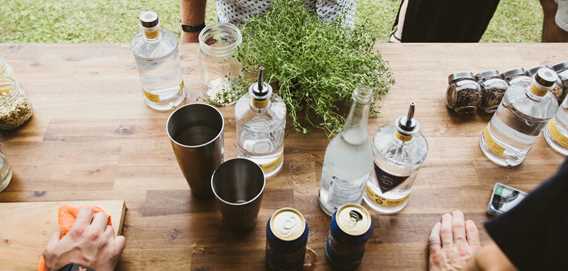 One festival after another
Every summer, Joliette and Saint-Charles-Borromée play host to music festivals of all kinds: classical, traditional and blues. Enjoy the electrifying music of international DJs at the Festival Octenbulle in Mascouche. End summer on a high note with Oktoberfest in Repentigny. Consult the rich program of activities so you don't miss a beat this year.
events calendar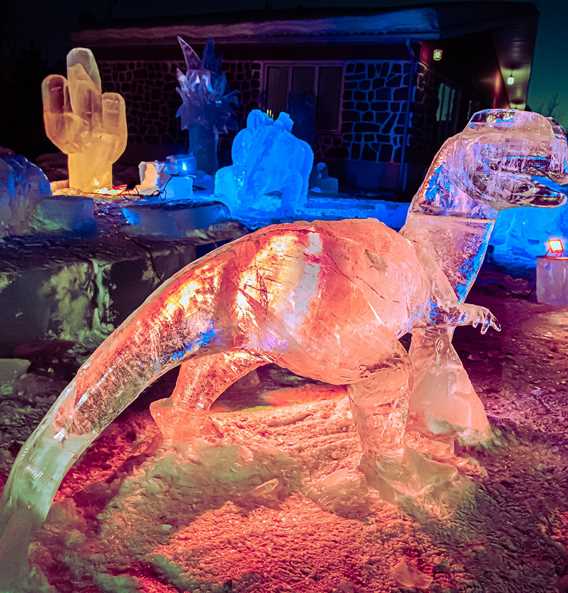 Come the cold season, many carnivals and events in Lanaudière put the focus on winter sports. Don't miss Saint-Côme en glace, the Féérie d'hiver and Grand Frisson. In December, check out the region's Christmas markets, or come visit the many local artisans, farmers and producers.