Spring goes together with renewal, fresh air and getting outdoors.
What to do in spring in Lanaudière?
Spring breathes new life into us all, and the warmer weather is calling us outdoors. No more hibernating! But as the snow melts, one question remains... what to do in spring? Here's what Lanaudière has to offer!
Indulge your sweet tooth at the sugar shack
With spring comes sugaring-off season. Who can resist the delicious, hearty meals of this springtime tradition? Come together with family or friends around a copious maple-themed meal featuring omelettes, ham, potatoes, baked beans, sausages and crispy pork rinds, not forgetting numerous maple desserts. Whether it's prepared in the traditional manner or with a modern twist, this food is sure to satisfy your taste buds. Don't miss out on the classic maple taffy on snow!
Discover our sugar shacks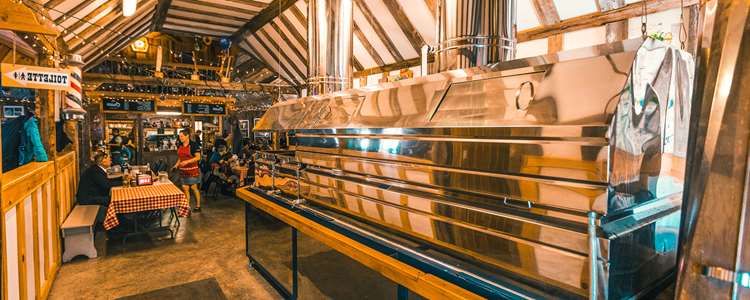 Pamper yourself at the spa
Seeing nature come back to life gives us renewed energy. It's time to take in the fresh air, load up on vitamin D and tackle our spring cleaning. Why not set aside some time for yourself? You deserve a day at the spa to unwind and enjoy some special treatment: skin care, manicure, pedicure, therapeutic or relaxation massage. What better way to welcome spring than with a re-energized body and mind!
Discover our spas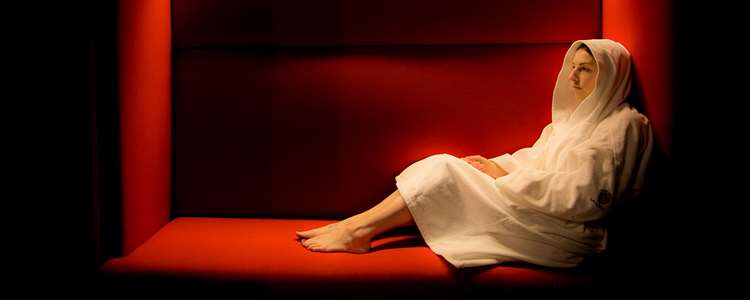 Springtime also means the official opening of terraces! Enjoy a break in the sun, sipping a delicious microbrewery beer with friends.
Learn more

Migratory birds are back in the area, putting on a beautiful show for us as they make their way to the Berthier Islands. Come see them up close!
Learn more