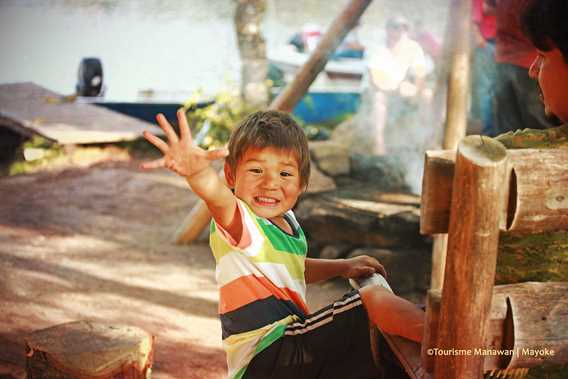 Mayoke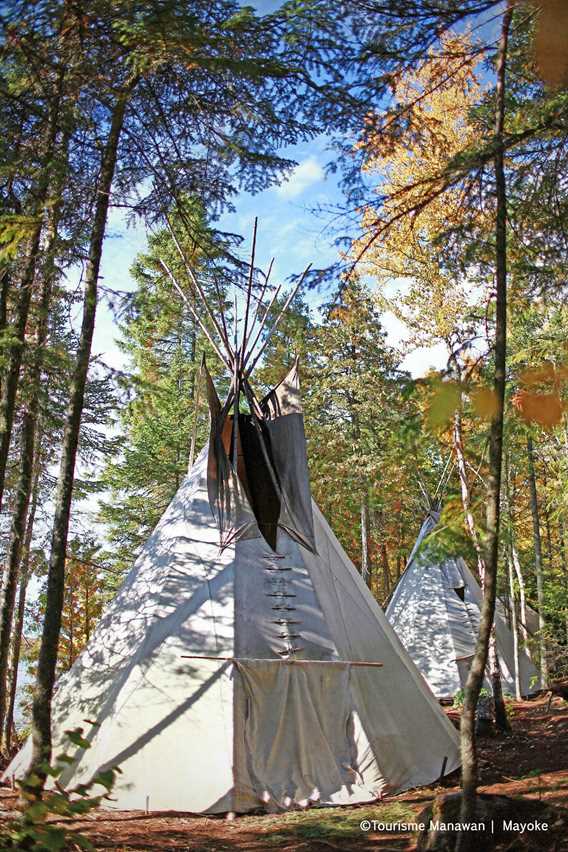 Mayoke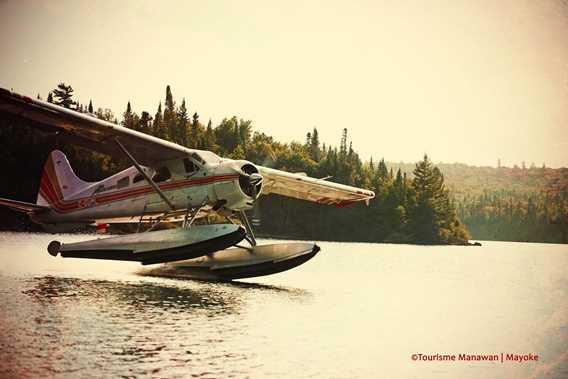 Mayoke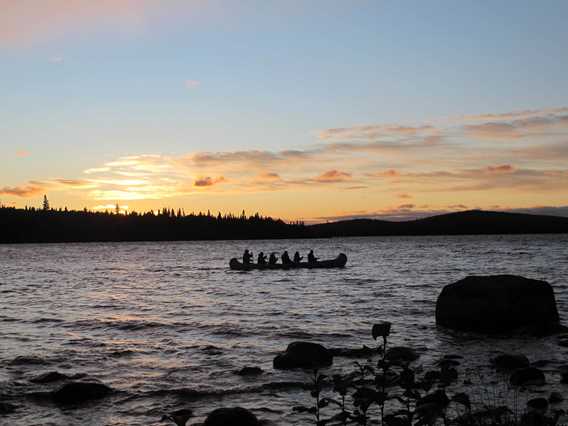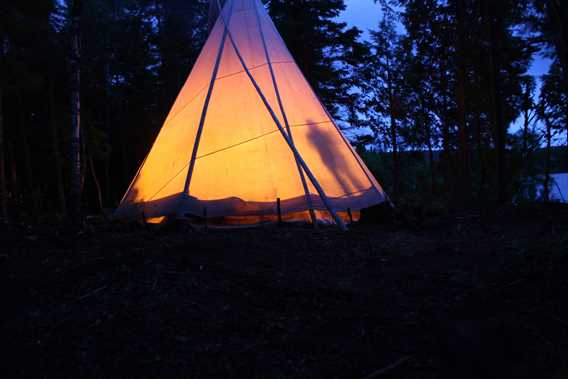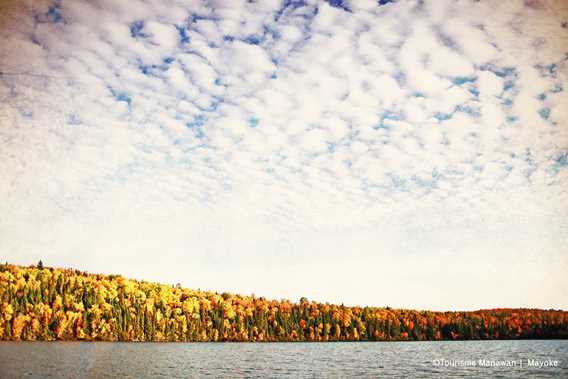 Tourisme Manawan is an Amerindian destination that invites you to live an authentic experience in a natural setting! Discover the Amerindian culture, rites, traditions, crafts and more.
The Manawan Amerindian Reserve is very easy to walk through because it is geographically limited. Visitors can therefore discover the main points of interest and services. The first place to go is the Manawan Tourism offices, where there is a bathroom open to the public.
Services
Schedule
Schedule: Stays from May to October and January to March.