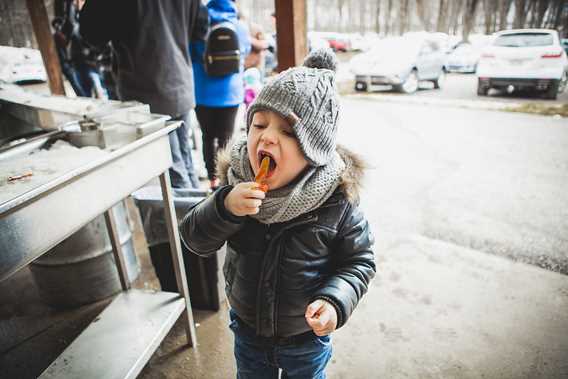 Sophie Lamoureux Photographe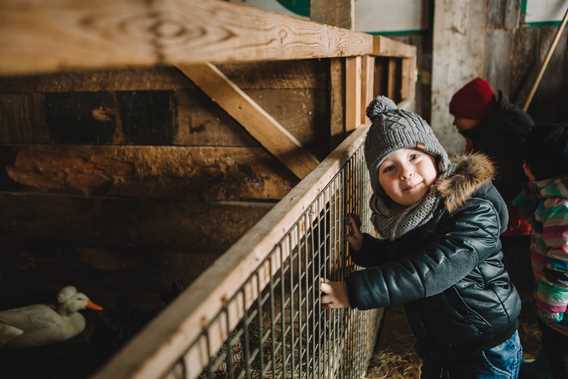 Sophie Lamoureux Photographe
Sophie Lamoureux Photographe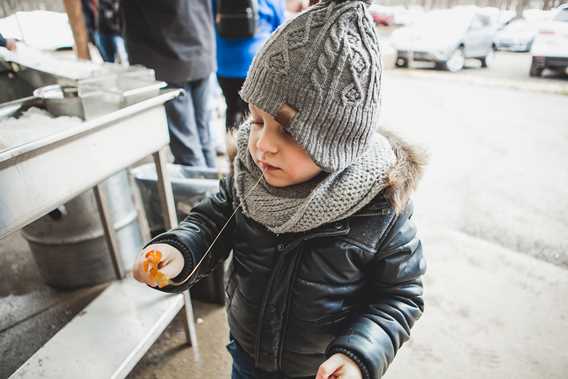 Sophie Lamoureux Photographe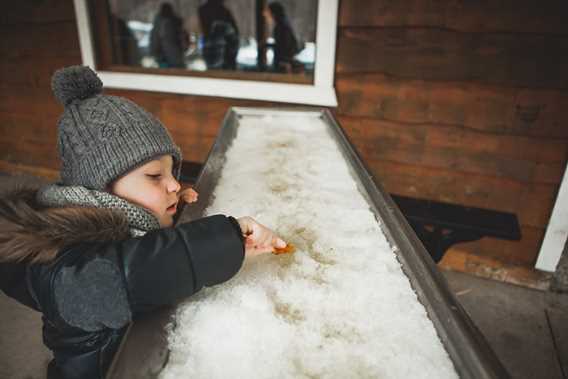 Sophie Lamoureux Photographe
Regional cuisine
Alcohol license
Catering
Adapted to family
---
The maple grove L'aKabane, welcomes you in a 21000 square feet complex located in Lanaudière on one of the most beautiful maple forest of Quebec. With more than 7000 taps, L'aKabane offers you a first quality syrup made on site and according to the highest quality standards.
Moreover, L'aKabane offers you two different all-you-can-eat menus, prepared by our chefs, in the dining room or on the catering service with its kitchen truck (FOOD-TRUCK). The first one, traditional, concocted with love and served at the tables in a multitude of original and refined dishes. The second, inspired by bistro, offers original dishes and flavors under the theme of maple. You can come with friends, family or a group. While remaining intimate, our sugar bush can accommodate up to 350 people in the main dining room and now 100 people in a brand new private room. Meals are served at four fixed tables per day, 11:00 a.m., 1:00 p.m. and 5:00 p.m. for the regular menu and 7:30 p.m. on Saturdays for the premium menu. 
The place also offers a multitude of maple by-products such as: taffy, maple sugar, sugar loaf, granulated sugar, maple butter, fine sugar, etc.
Services
Payment options
MasterCard
Visa
Debit
Cash
Informations
Reservation required: Recommended
Total capacity: 350
Liquor license
Traditional dish
Schedule
Schedule: Tuesday and Wednesday: by reservation only; Thursday: 11:30 am to 8:30 pm; Friday: 11:30 am to 10 pm; Saturday: 10 am to midnight; Sunday: 10 am to 8 pm