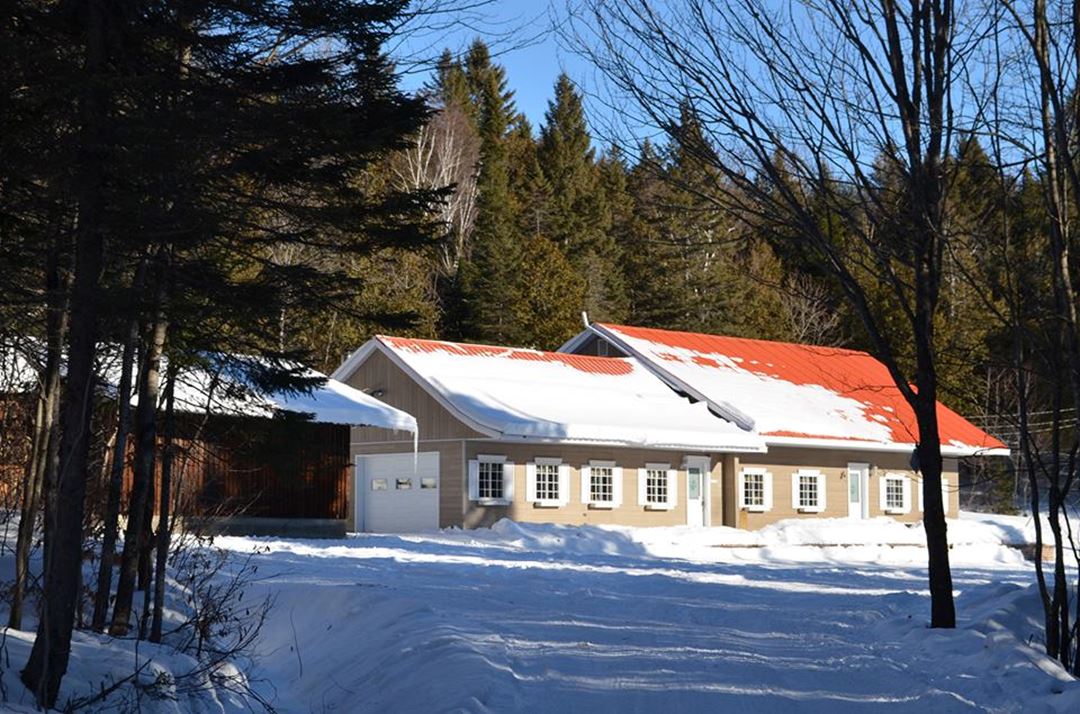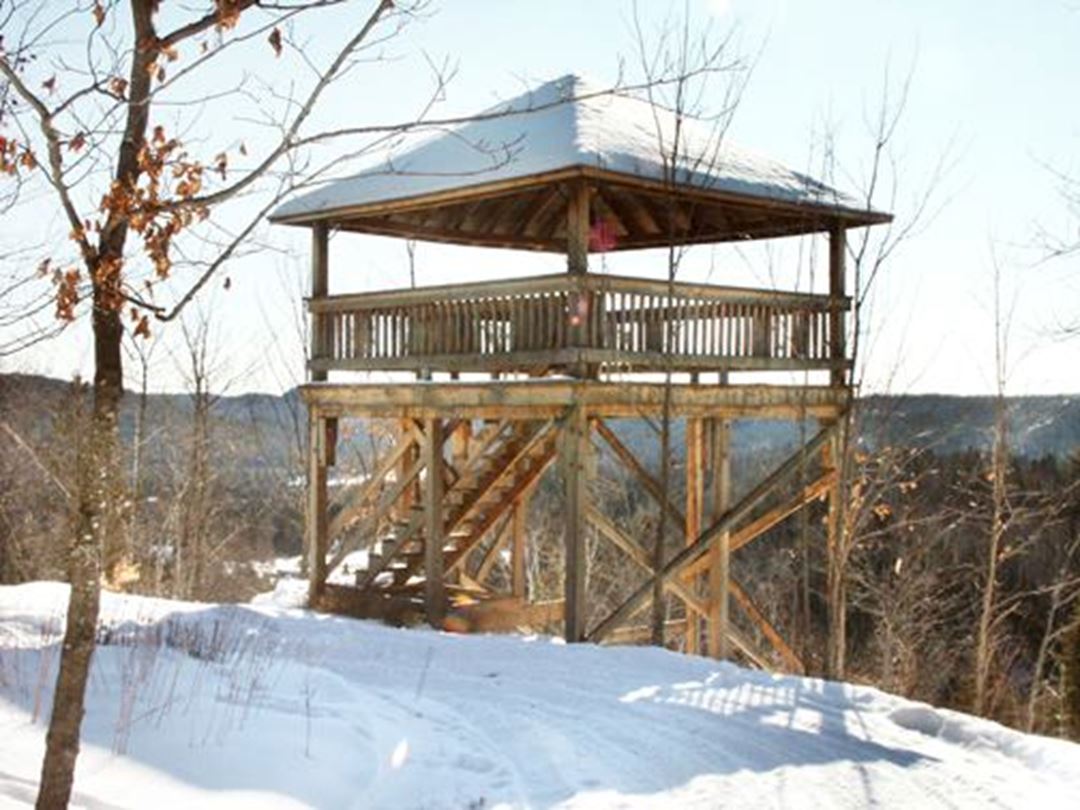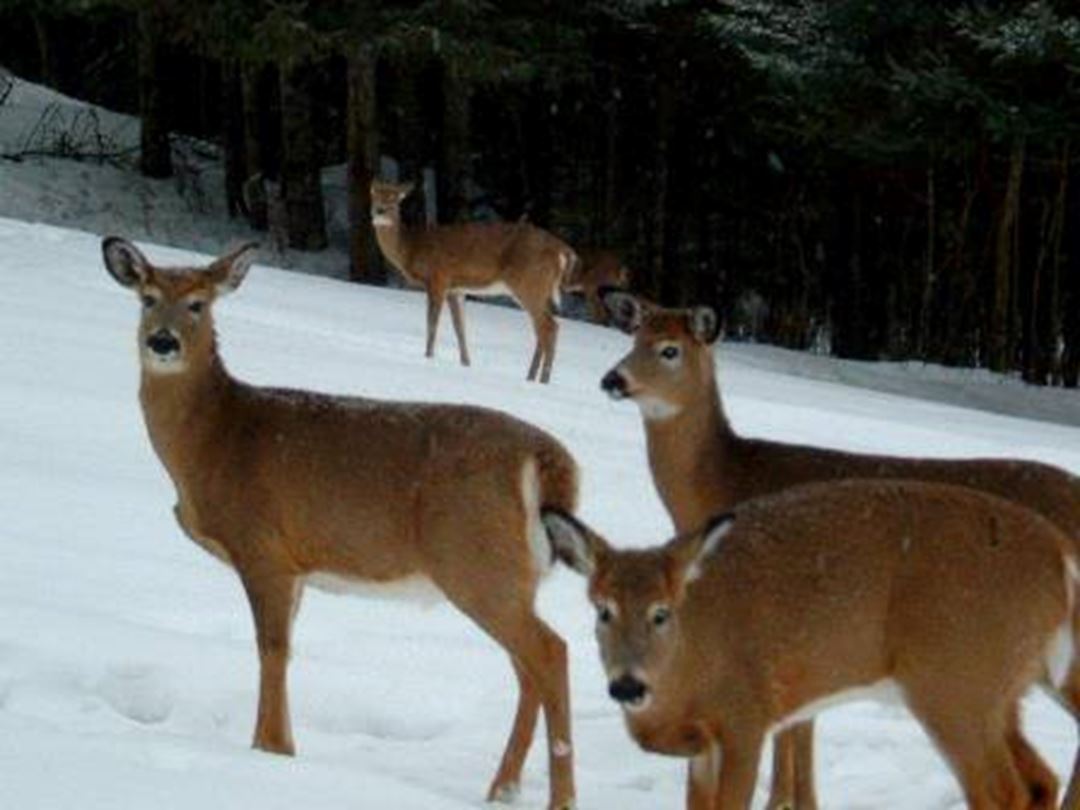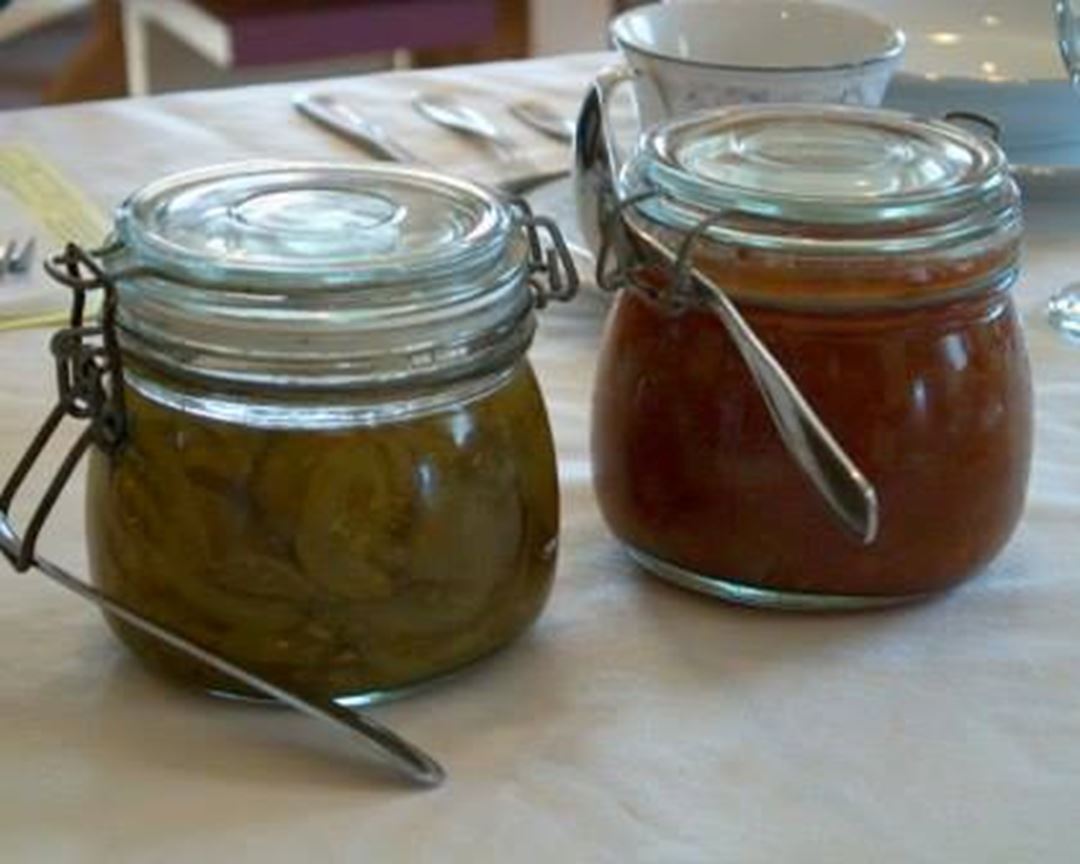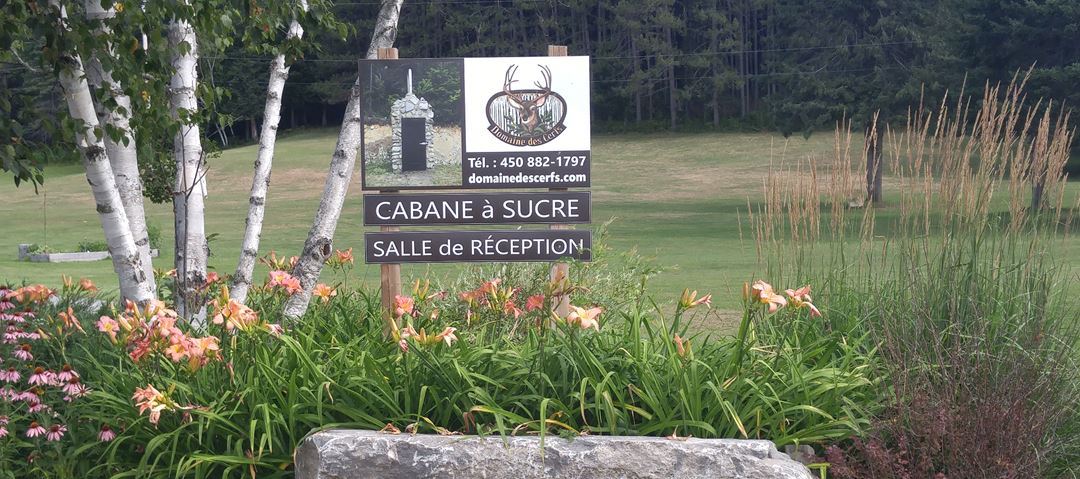 Regional cuisine
Regional cuisine
Alcohol license
Adapted to family
Nestled in the city of Chertsey, the Domaine des Cerfs sugar shack welcomes you to their refined table in a most idyllic setting.
While enjoying their "gastronomy of sugars", you can observe white-tailed deer roaming freely.
Mr. Michel Limoges, host of the place and butcher-craftsman, makes a point of serving only good pieces of meat to his guests.
Come enjoy the observatory of the place and the various footpaths available to you!
Services
Informations
Reservation required
Country meal
Traditional dish
Schedule
Schedule: Monday to Friday : by reservation only; Saturday and Sunday : service at 11:30am, 2pm and 6pm
Operation period: March 3rd to April 29th 2018
Offered services
Groups welcome
Reception room