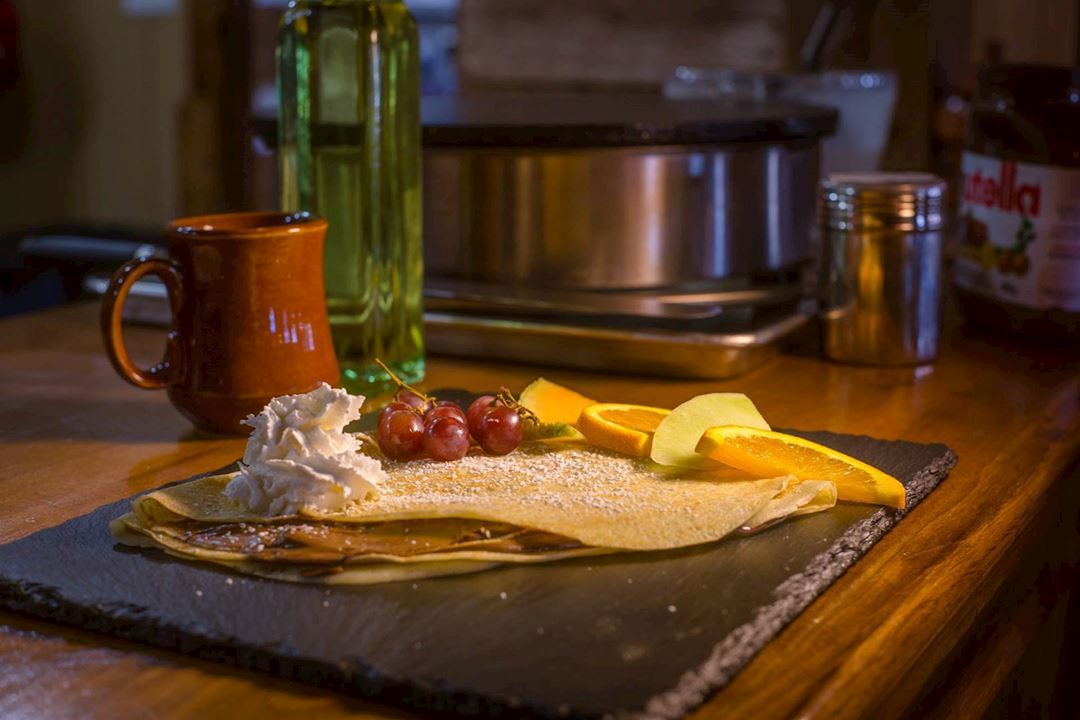 ULM Québec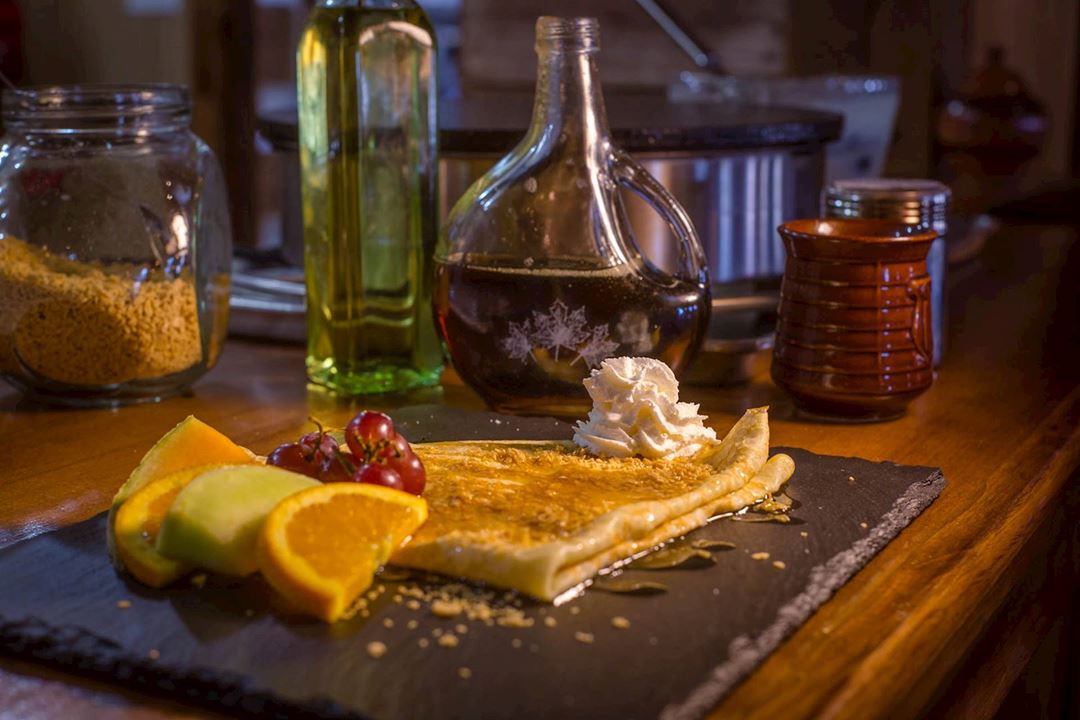 ULM Québec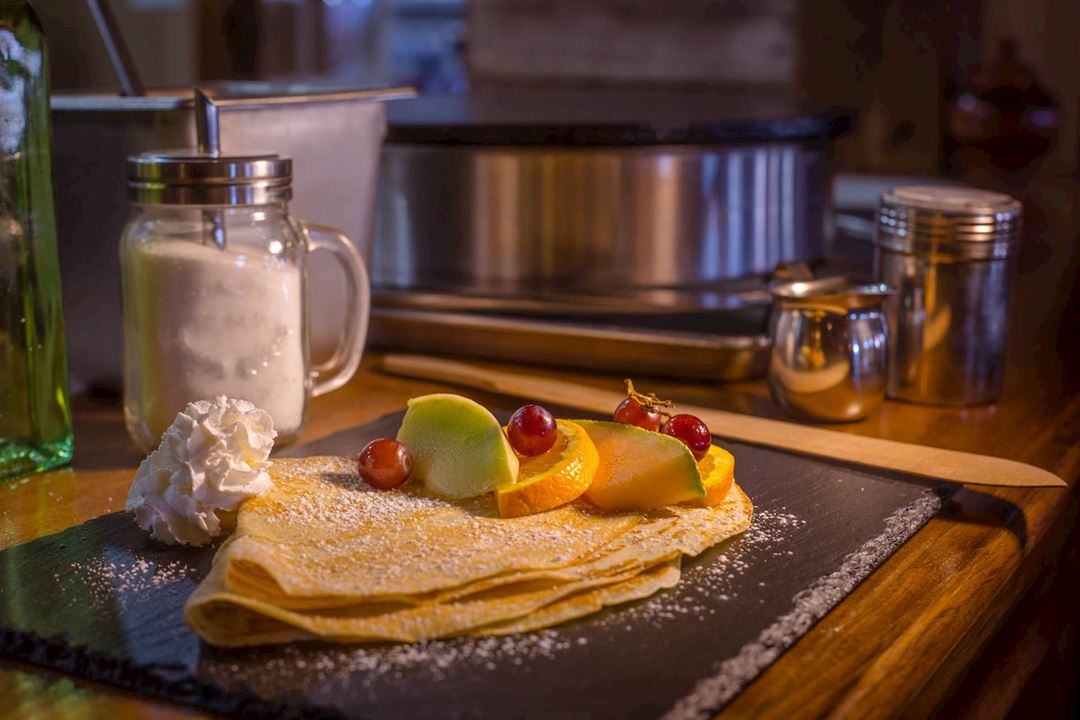 ULM Québec
Adapted to family
The charm of a sugar shack in a friendly atmosphere!
Come enjoy a good meal and refreshments in a warm and sumptuous setting with quiet music. Whether warming up with hot chocolate on a cold day or tasting our fabulous crepes, you're sure to be satisfied.
Take advantage of your visit to check out our games room: air hockey, table soccer, ping-pong, video games, board games. Free access and fun guaranteed, for children and adults alike!
Services
Schedule
Schedule: Saturday and Sunday : from 9 am to 4 pm
Useful information
Price range: Less than $15