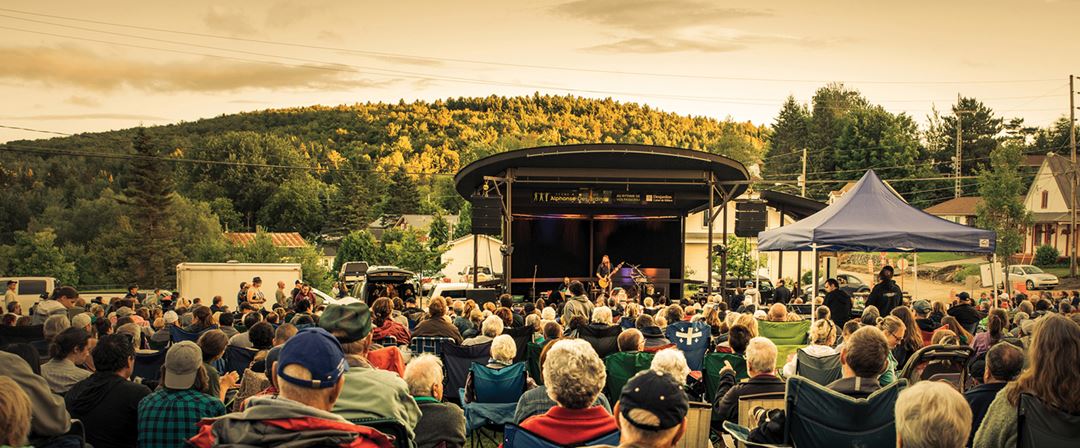 Luc Piette - Vectograph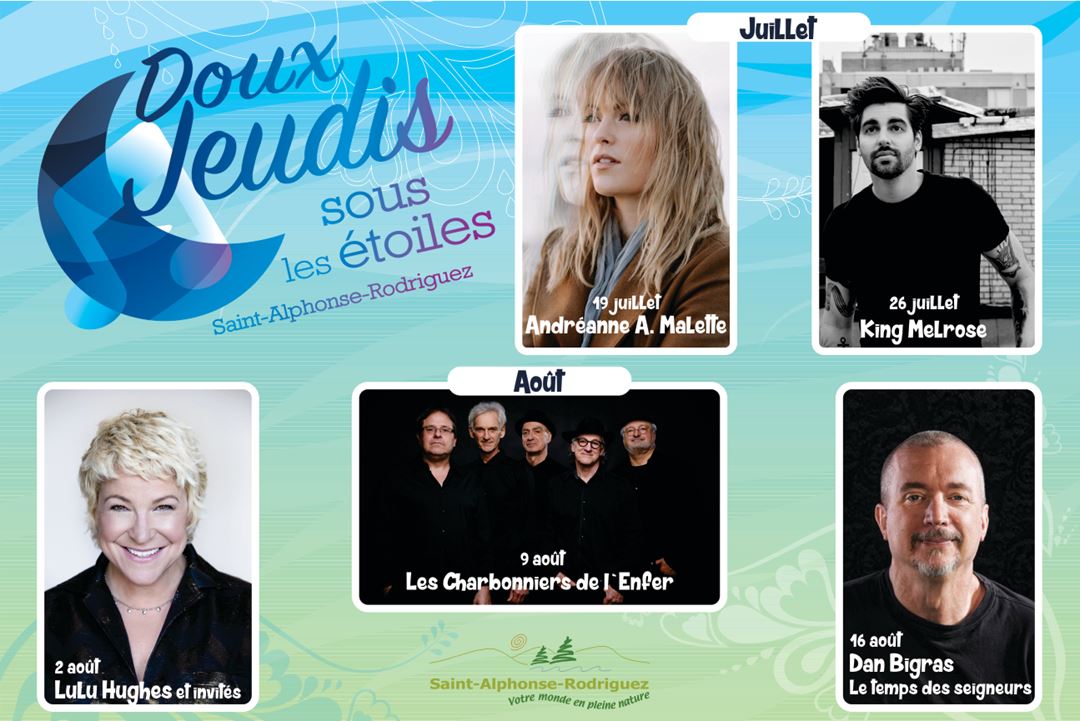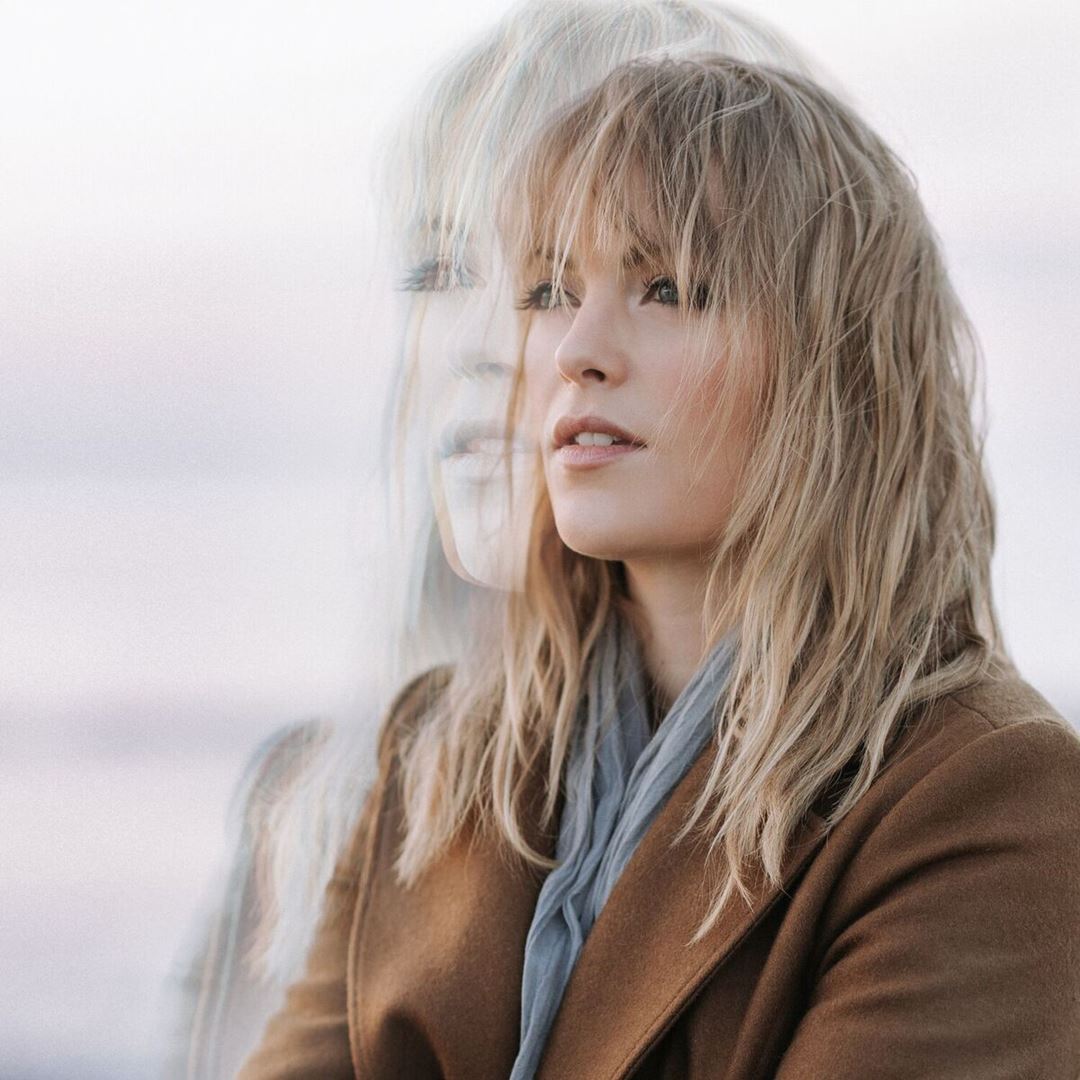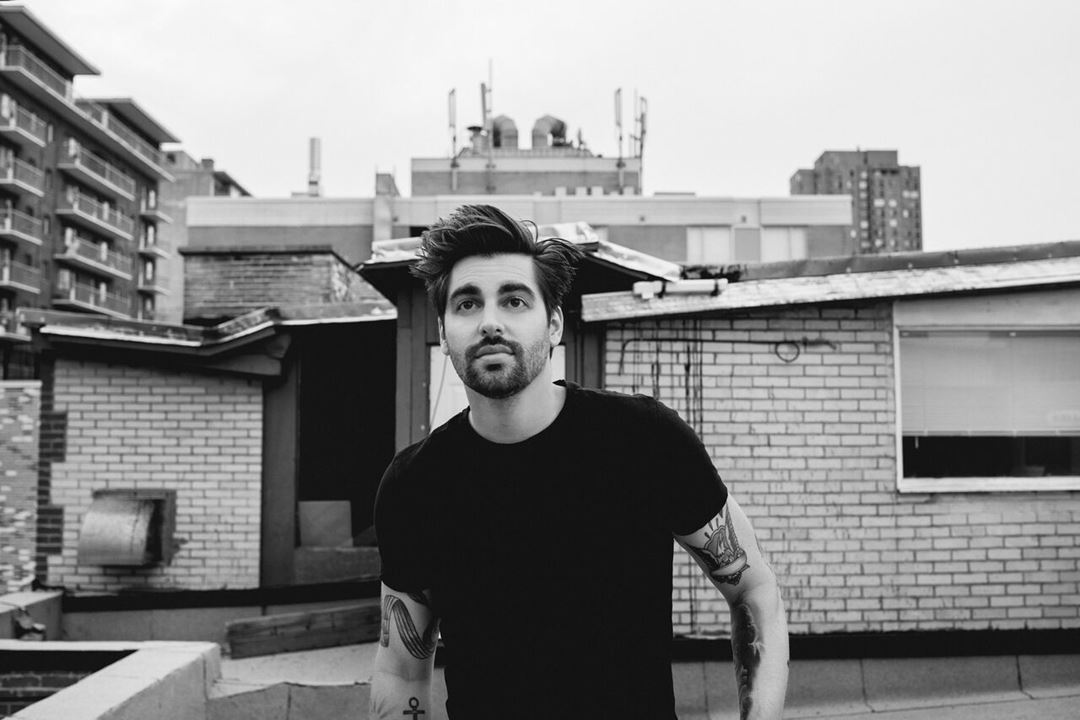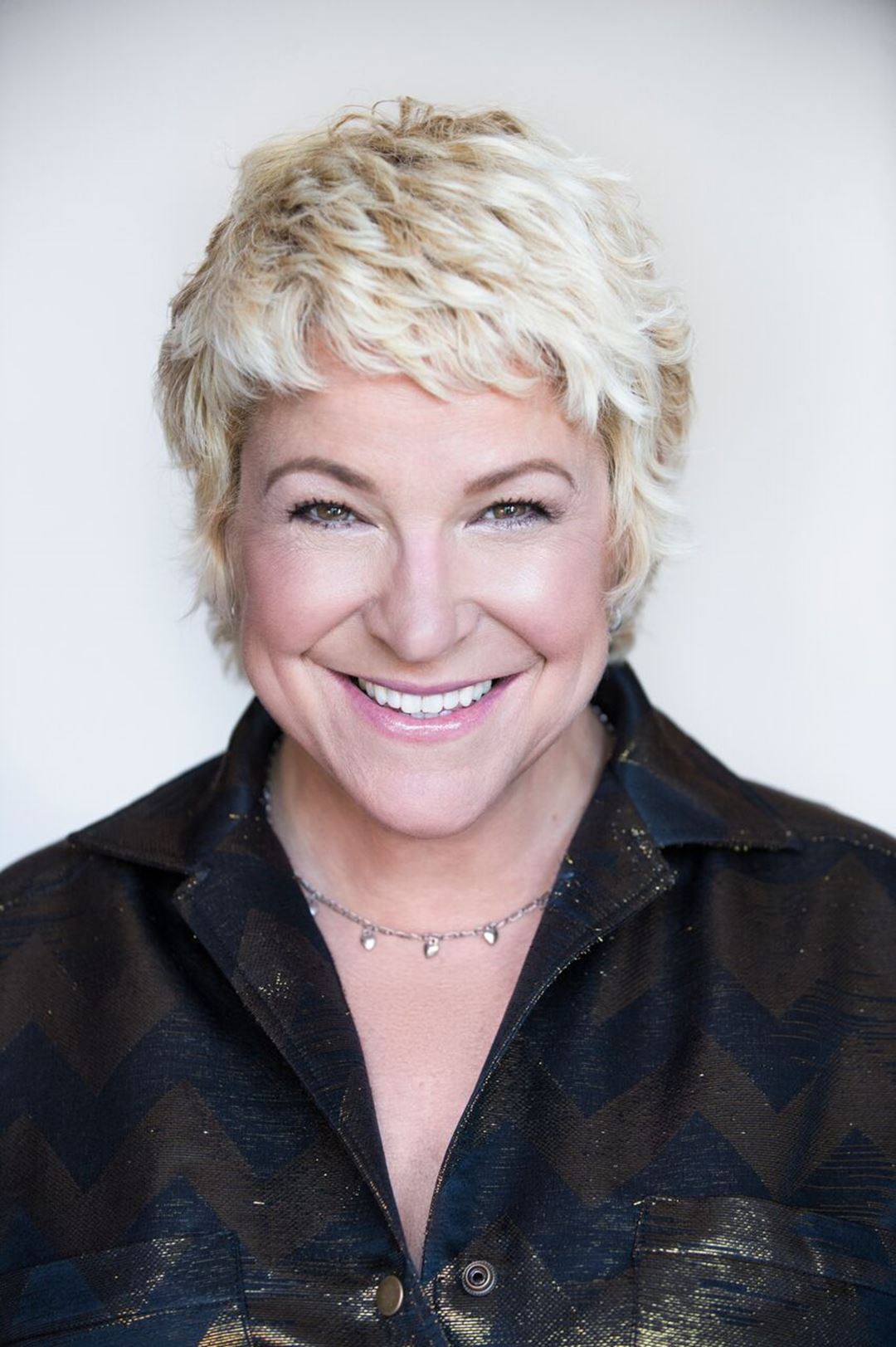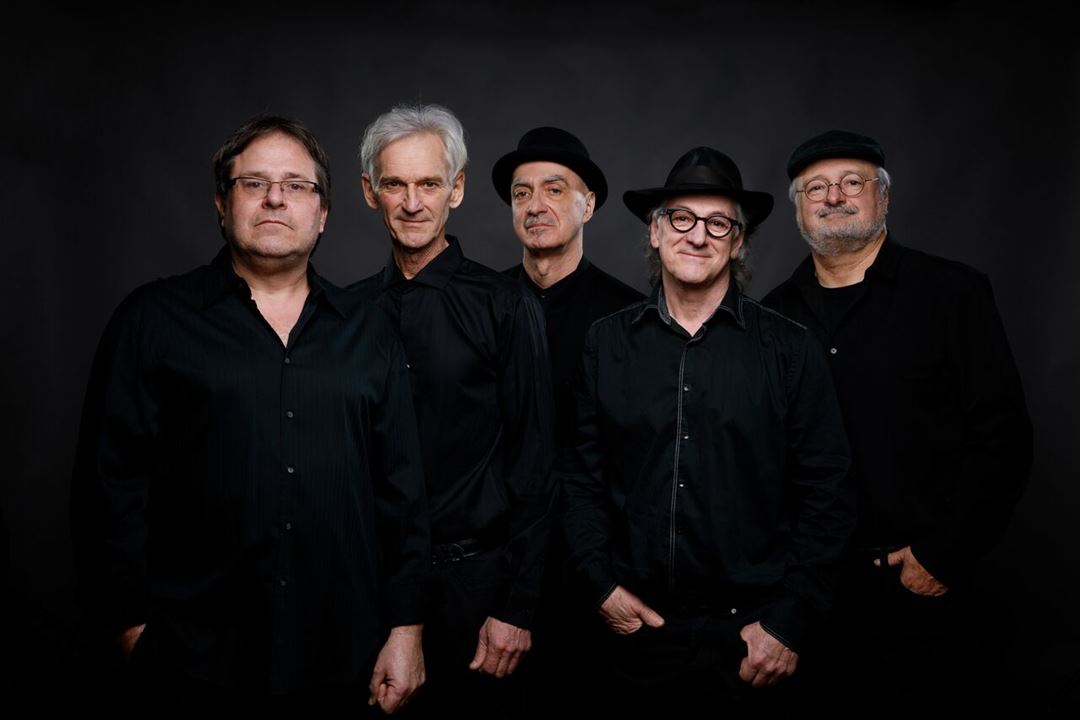 Benoit Dupont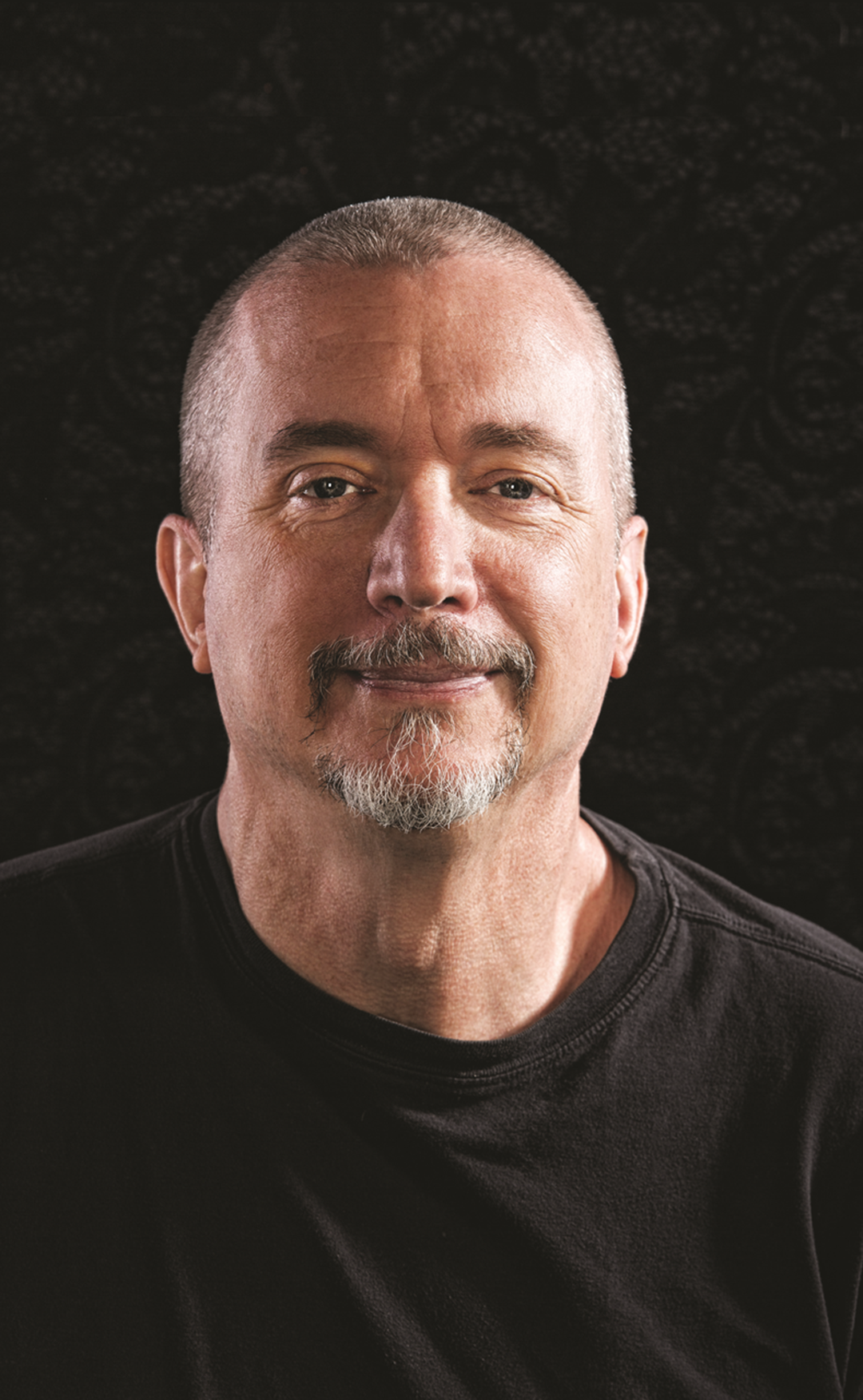 Doux jeudis sous les étoiles
From July 19th to August 16th, 2018
5 free outdoor shows!
July 19, 2018 - Andreanne A. Malette
First part at 19h: Julien Belhumeur
July 26, 2018 - King Melrose
First part at 7 pm: Fred Beauchamp
August 2, 2018 - Lulu Hughes and guest
First part at 7 pm: Jim Zeller
August 9, 2018 - Les Charbonniers de l'enfer
First part at 7 pm: É.T.É.
August 16, 2018 - Dan Bigras
First part at 7 pm: Sakay Ottawa
These shows are presented rain or shine in the evening on the outdoor stage of the Parc des Arts. Bring your chairs and plan a little jacket for the cooler evenings.