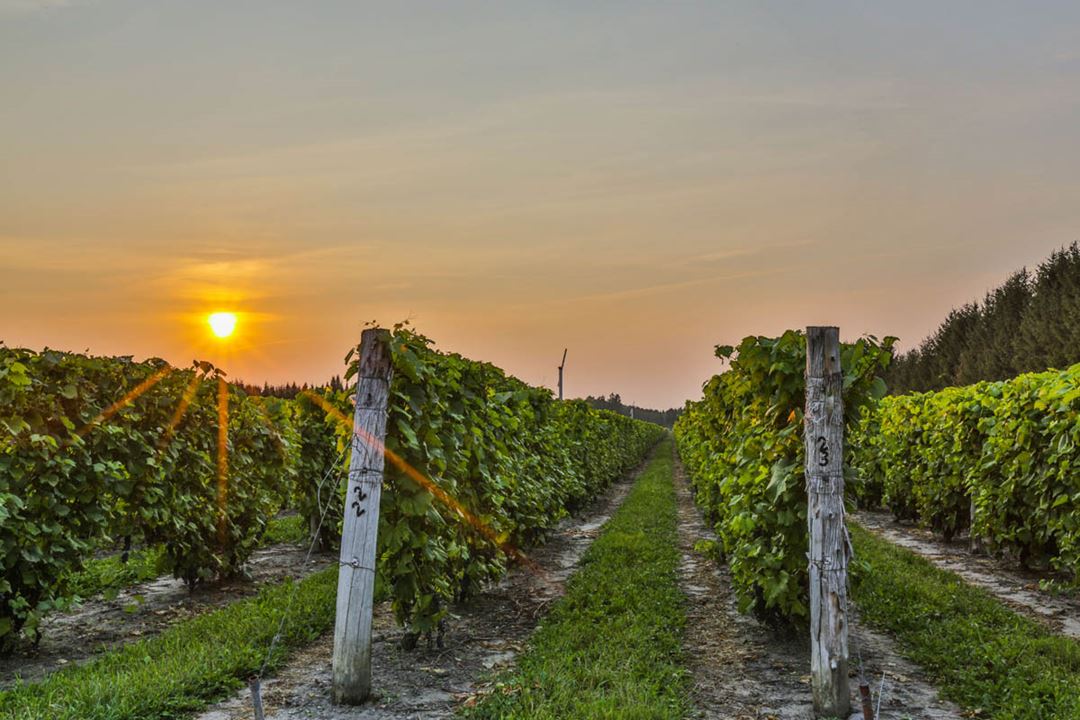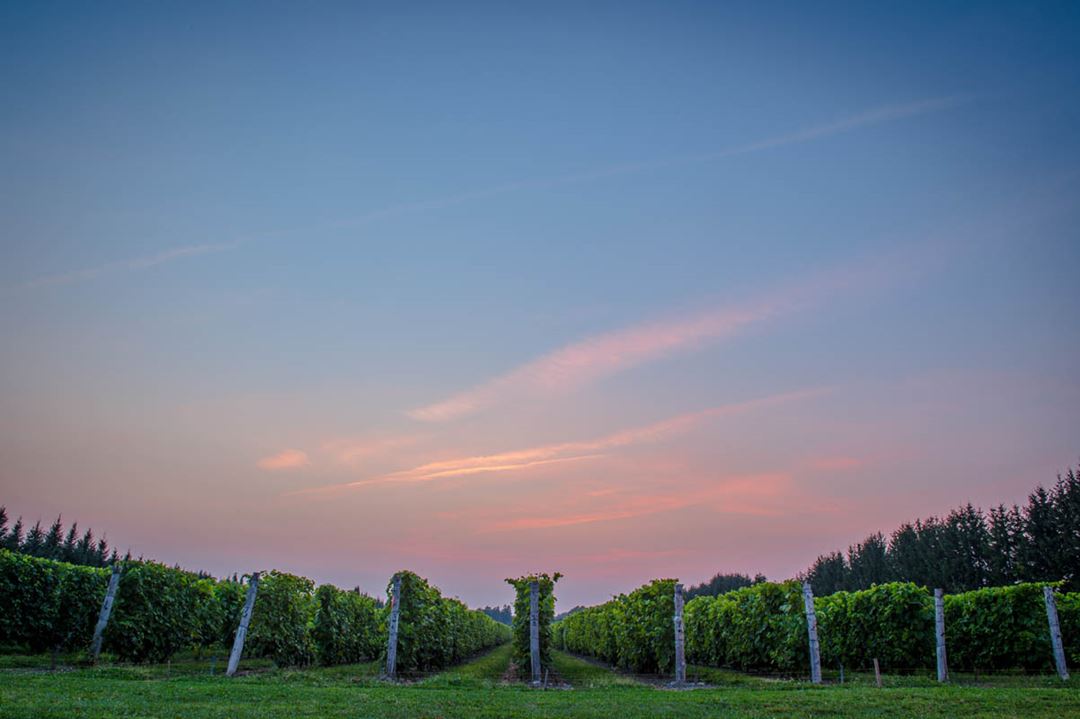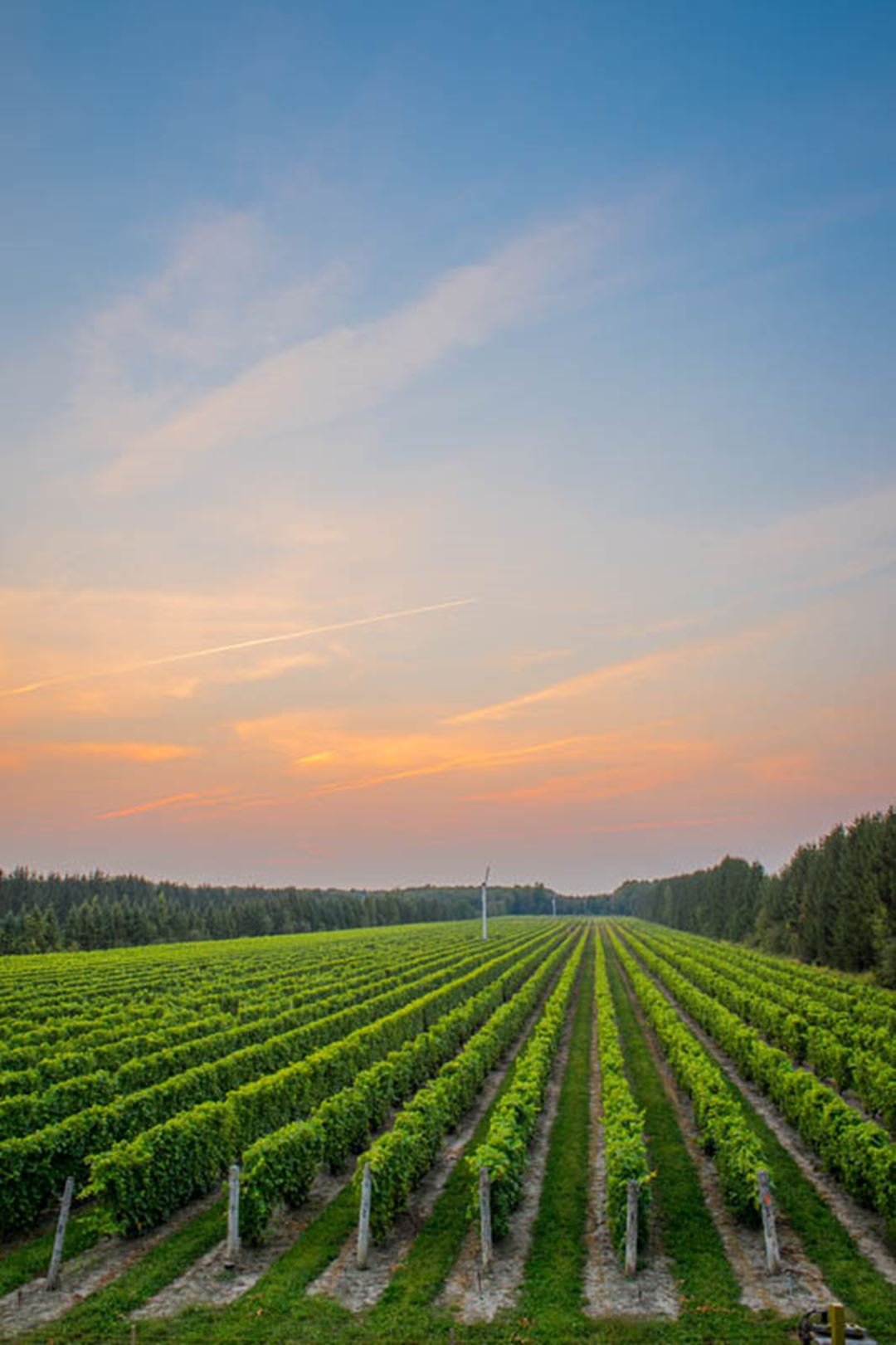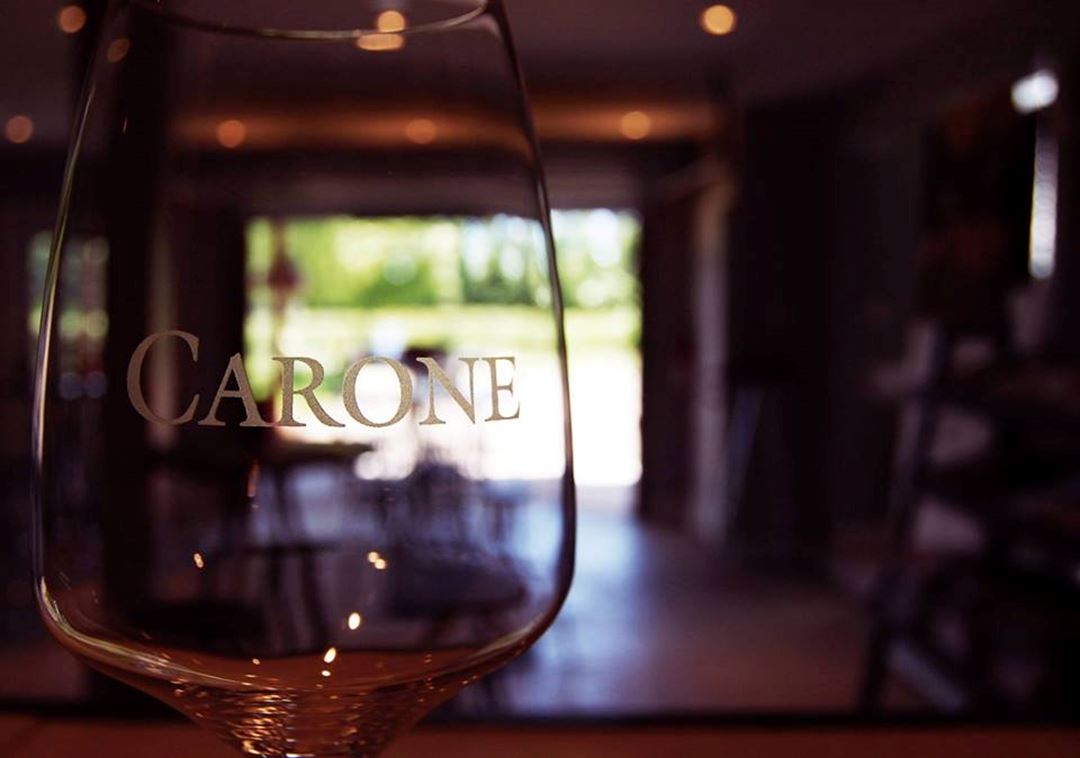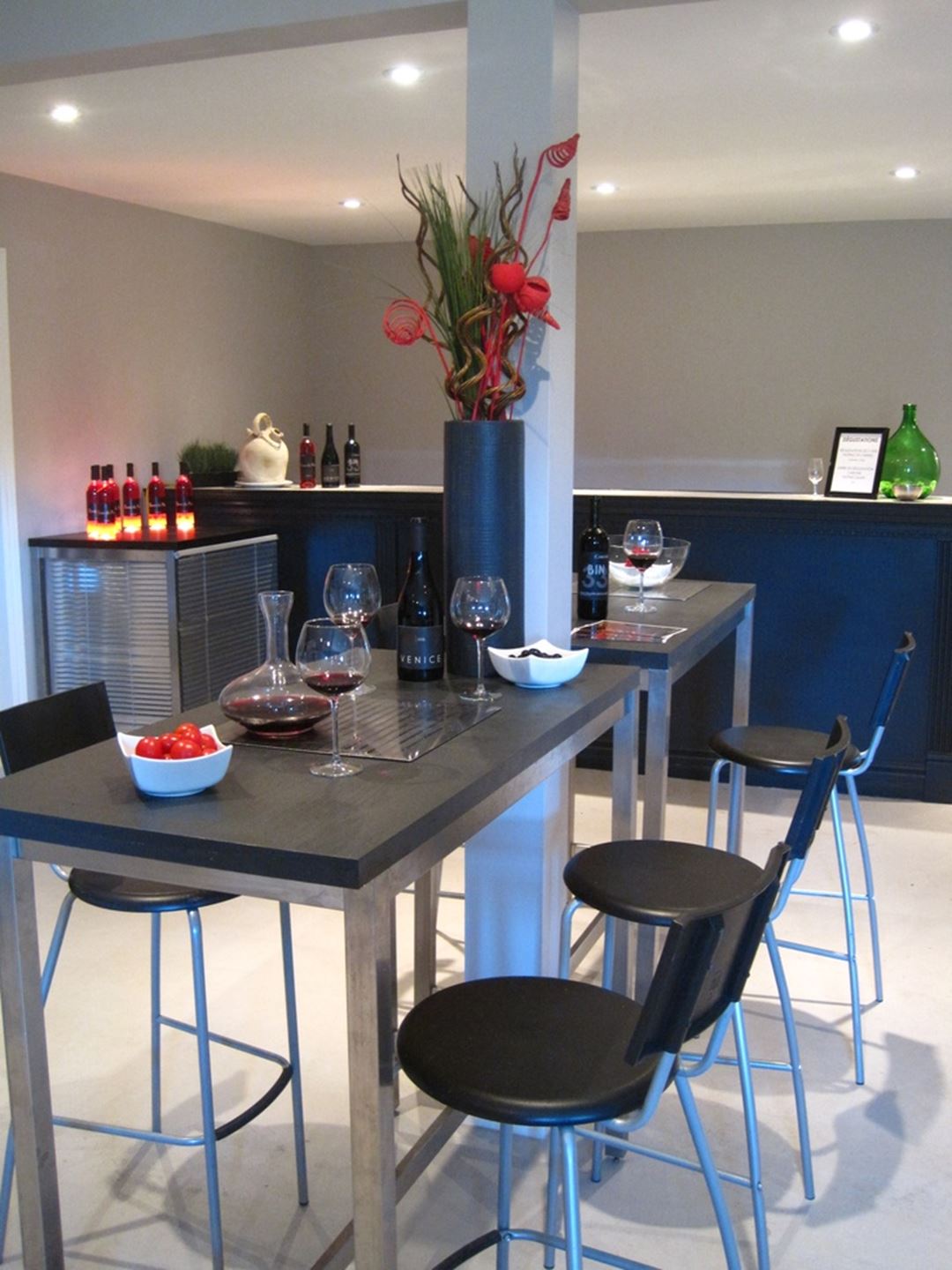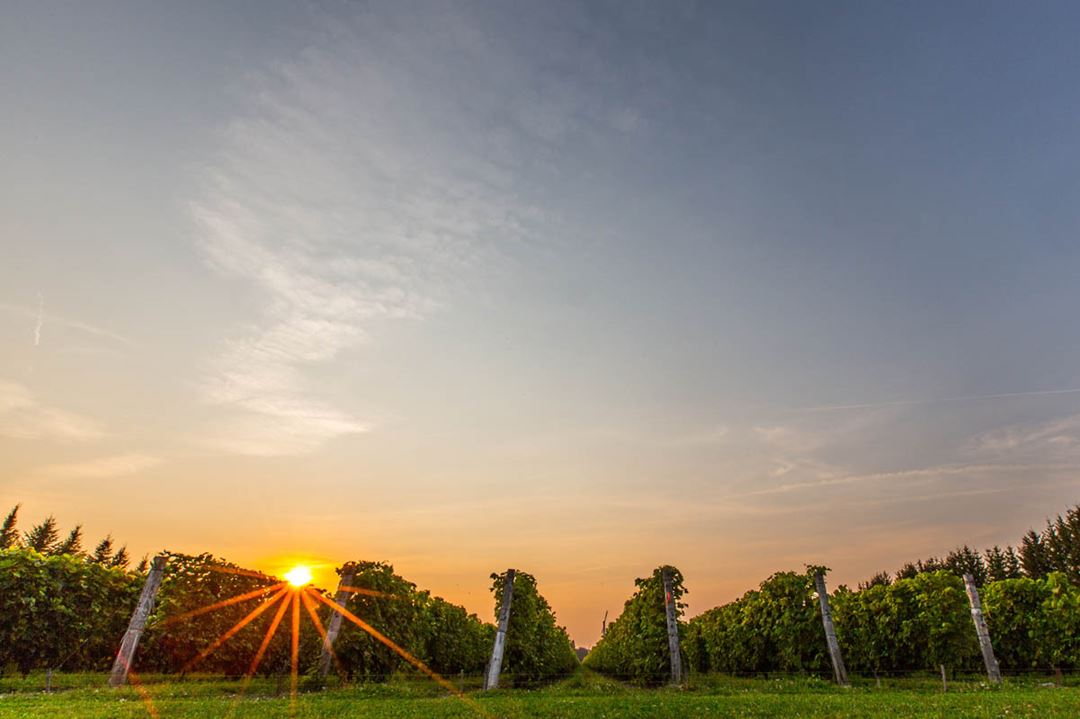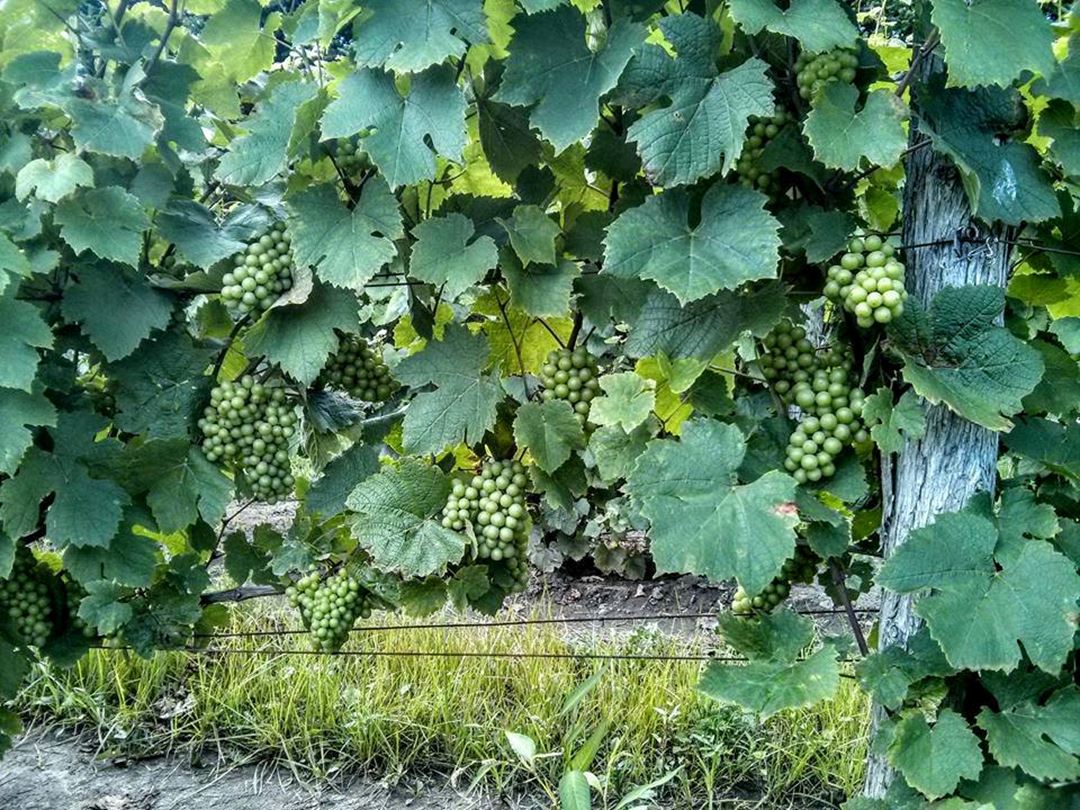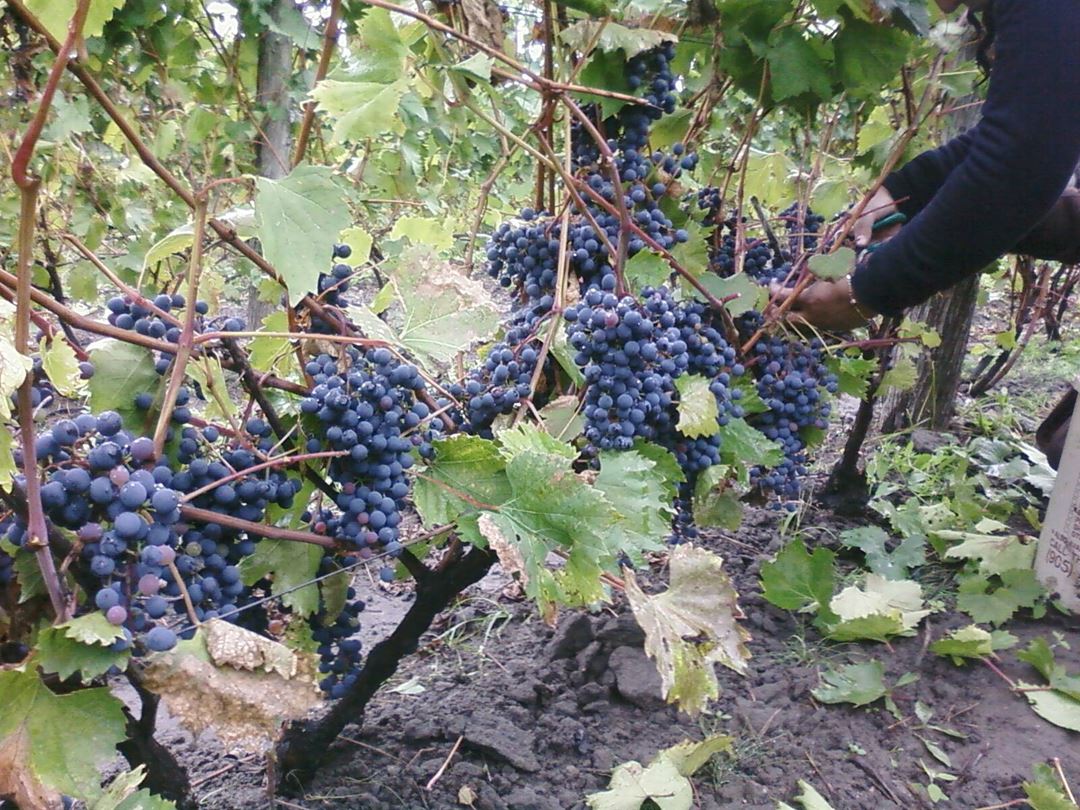 Tasting
Observation of production
CARONE is a limited-production, premium estate winery. From grape to glass, our people are extremely progressive and hands-on! We obsess over quality in order to create some of Quebec's most powerful and precocious wines.
CARONE is proud to be recognized as the first Quebec winery to receive international medals for its red wines and is the only producer of Quebec-grown Pinot Noir and Cabernet Severnyi wines..
Carone wines are sought out worldwide by consumers who appreciate our relentless devotion to perfection, outside the bottle thinking and commitment to quality.
Free admission.
Services
Schedule
Schedule: Thursday to Sunday : 10am to 5pm
Operation period: June 24th to September 15th 2018