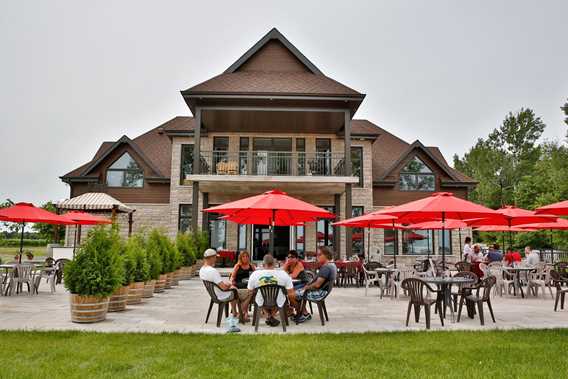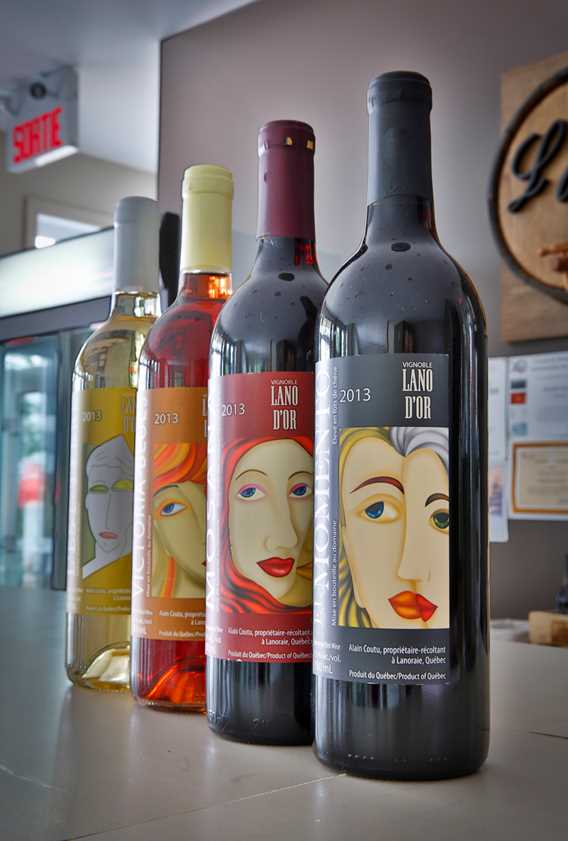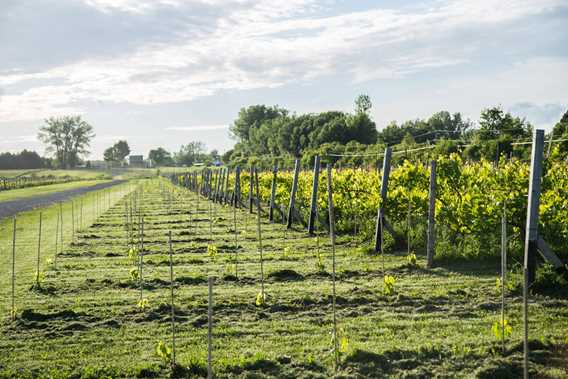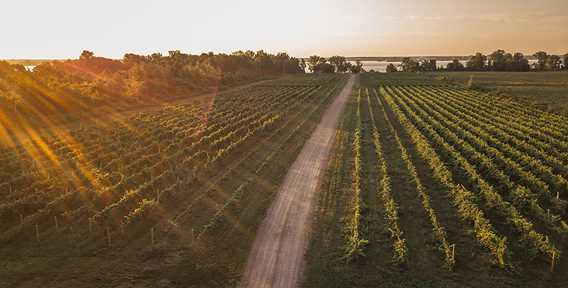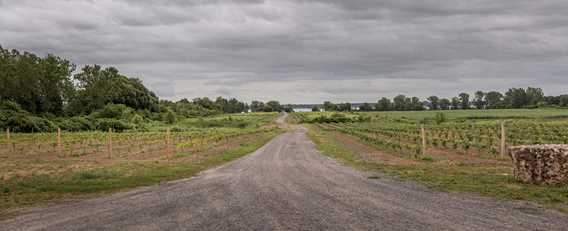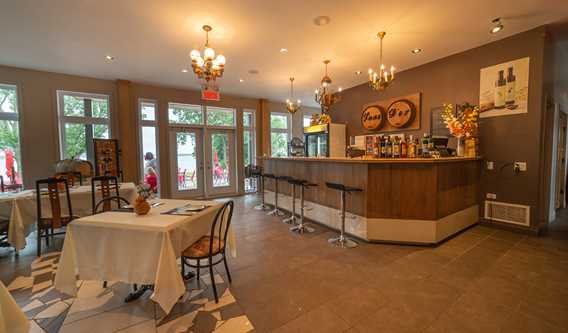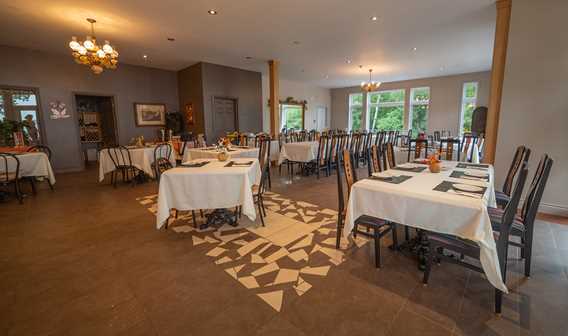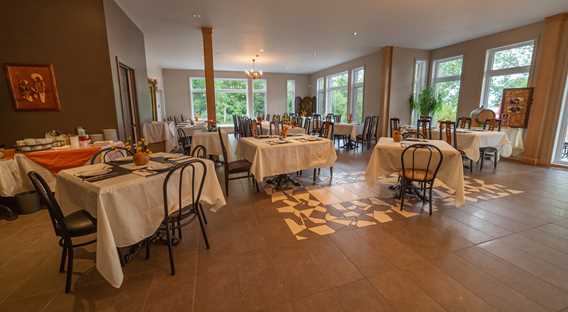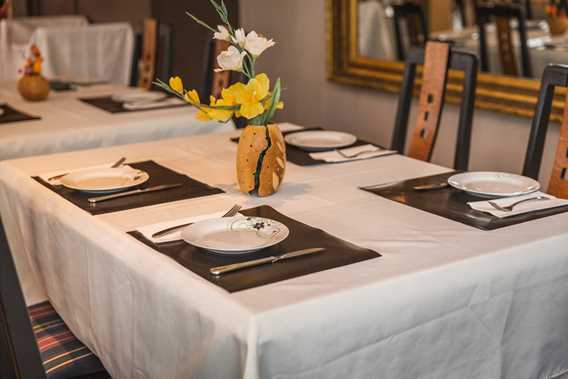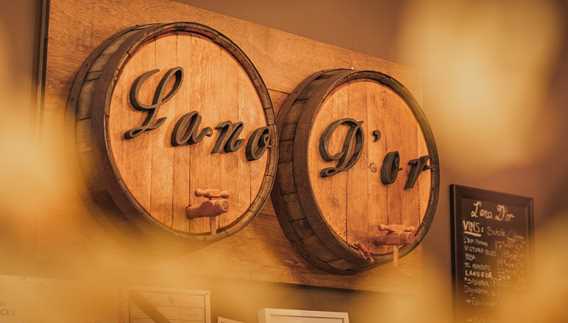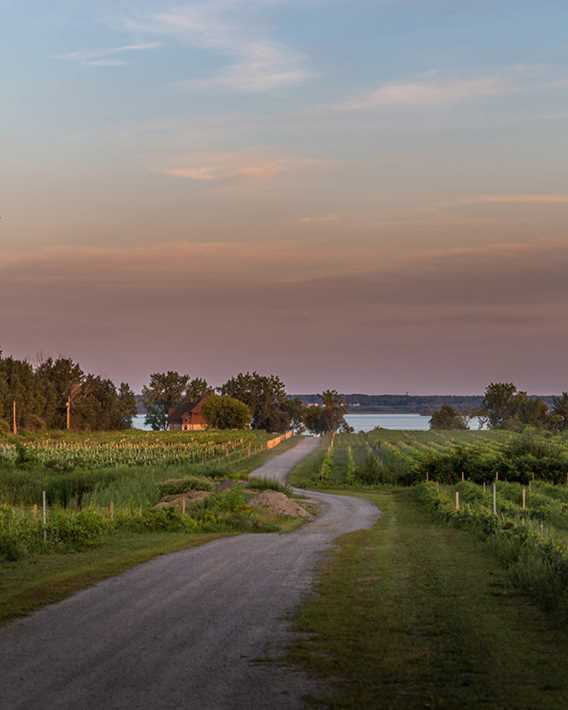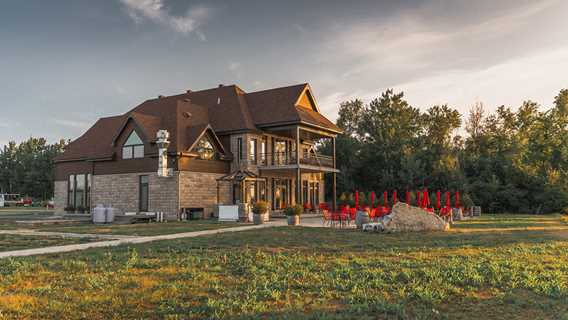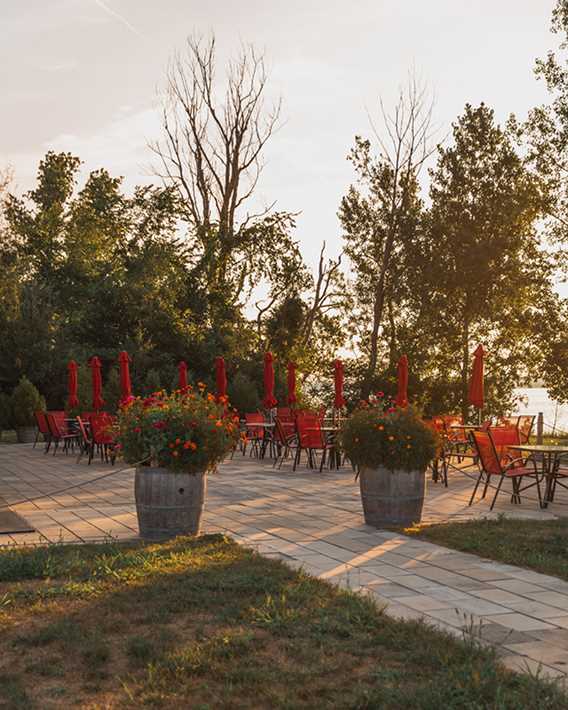 Interpretation activities
Tasting
Guided tour
Observation of production
Picnic area
This Lanoraie vineyard is the wonderful result of a dream, a succession of ideas and a single project; to transform more than 5 hectares of vineyard. The enchanting site alongside the St. Lawrence River has a beautiful terrace where you can enjoy in peace the vineyard wine, thanks to the advice of one of our sommeliers.
All products of our vineyard are available at any time directly at the vineyard for purchase. You can also discover our products at various food fairs in Quebec
We invite you to visit the vineyard with one of our guides. You will discover all the secrets of winemaking, visit our facilities and enjoy our terrace overlooking the St. Lawrence River tasting our products. Our visiting hours are available in the Services section of our site.
Services
Schedule
Schedule: Friday to Sunday : 10am to 8pm
Agritourism informations
Observation
Guided tour
Shop
Tasting
Picnic