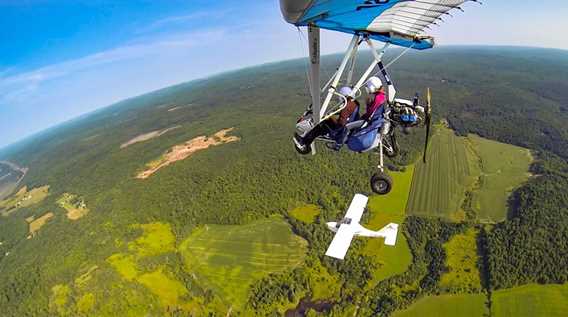 ULM Québec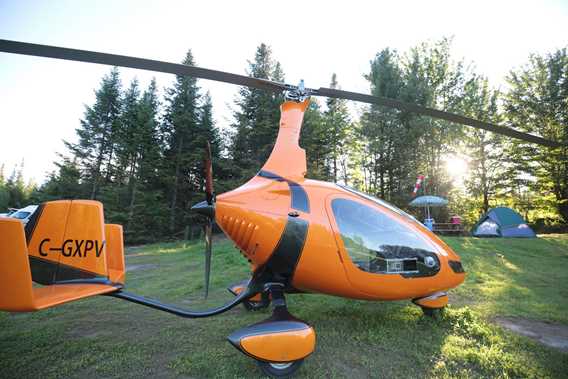 ULM Québec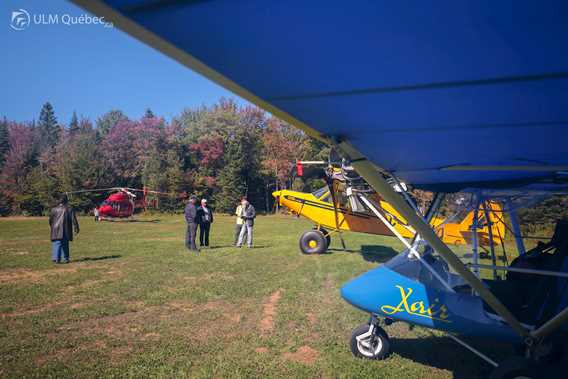 ULM Québec
ULM Québec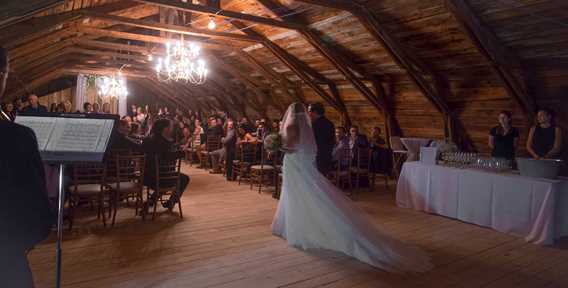 ULM Québec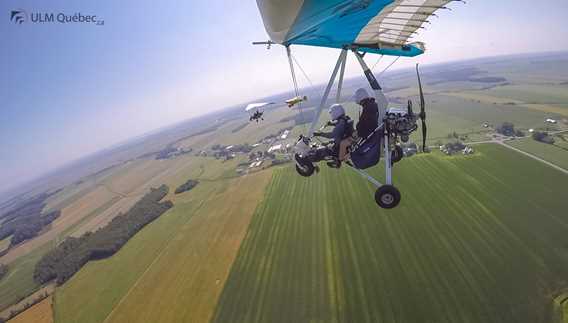 ULM Québec
ULM Québec

ULM Québec
Recreational flying center ULM Québec
Paid activity
Adapted to groups
Campground
Adapted to families
Restaurant on-site
The Centre aérorécréatif ULM Québec offers discovery flights aboard an ultralight aircraft and pilot training. You can even build your own Aérovilla. Our reception room "La Seigneurie" offers a rustic-chic setting for wedding receptions and other events. Discover our famous crêperie with a lagoon pool, the campground and ready-to-camp sites. Survival training is also available at our school Les Primitifs. 
Deals and packages
Night in a bunker
5 to 10 minutes of flight time added for free to all our packages! Seen from the sky, Lanaudière looks sparsely populated, covered mainly by agricultural land and forests of different sizes and colours, contrasting with the beautiful Laurentian mountains and the majestic St. Lawrence River.
4 cabins with 4 queen size beds
1 table, 2 benches
Campfire area
Outdoor picnic table
Outhouse
Bring your own bedding
8 people max. (age 14 +) in good physical condition. 
Enjoy this offer

Partner Website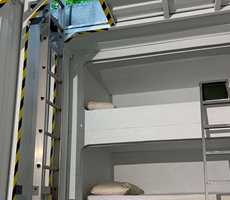 Offers starting at
$199.95