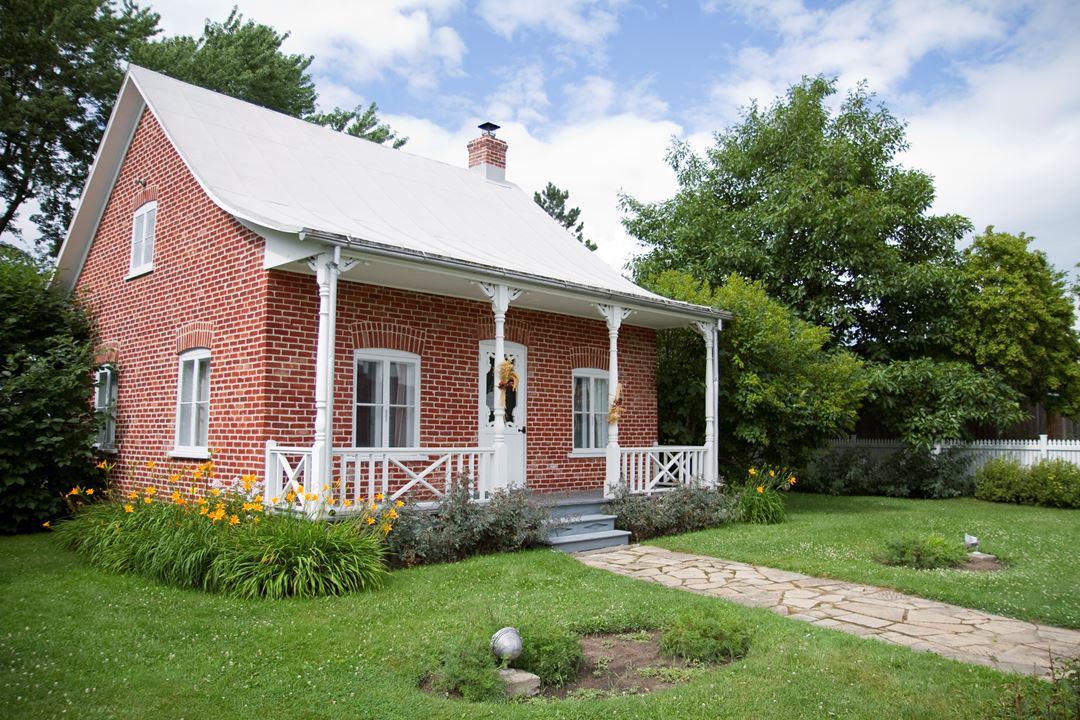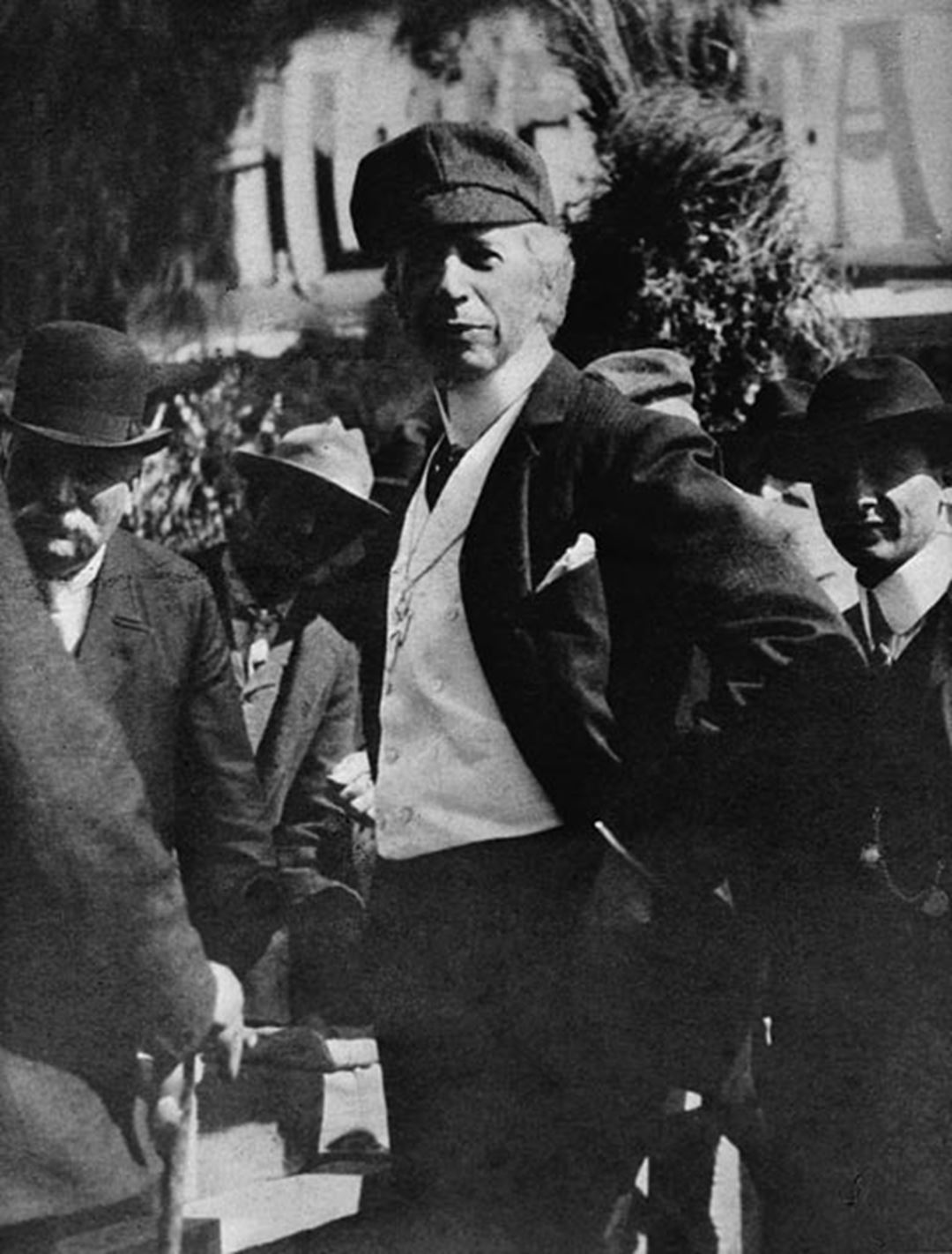 Sir Wilfrid Laurier National Historic Site
Guided tours
Interpretation activities
Paid activity
The Sir Wilfrid Laurier National Historic Site of Canada invites you to discover the remarkable life of the first French Canadian to have been elected leader of the federal government (1896-1911).
On the land that belonged to the Laurier family, in the heart of the village, stands a charming, historic house, vividly recreating the interior typical of a home of the era. You are cordially invited to a lively guided tour at the interpretation centre during which you will learn more about the life and work of Sir Wilfrid Laurier and about rural life in the 19th century.
2017 marks the 150th anniversary of Confederation. As a gift, Canada will offer free admission throughout the Parks Canada network on presentation of the National Discovery Passes, availabe at www.parkscanada.gc.ca. Fees may apply if you wish to improve your visit.
Services
Schedule
Schedule: Everyday, from 10 am to 5 pm
Operation period: From June 17 to September 4
Rates
Rates: Children (under 5) free, youth (6 to 16) $1.90, adults (17 to 64) $3.90, seniors (65 and over) $3.40, family $9.80 special rates for group (fees can change without advice).