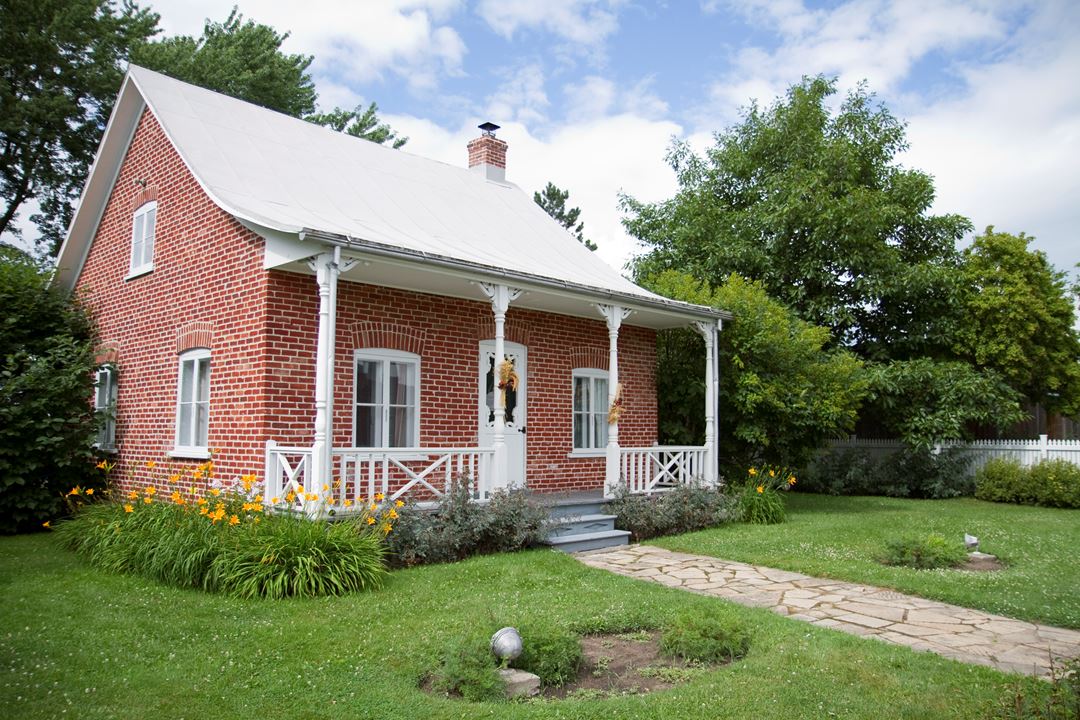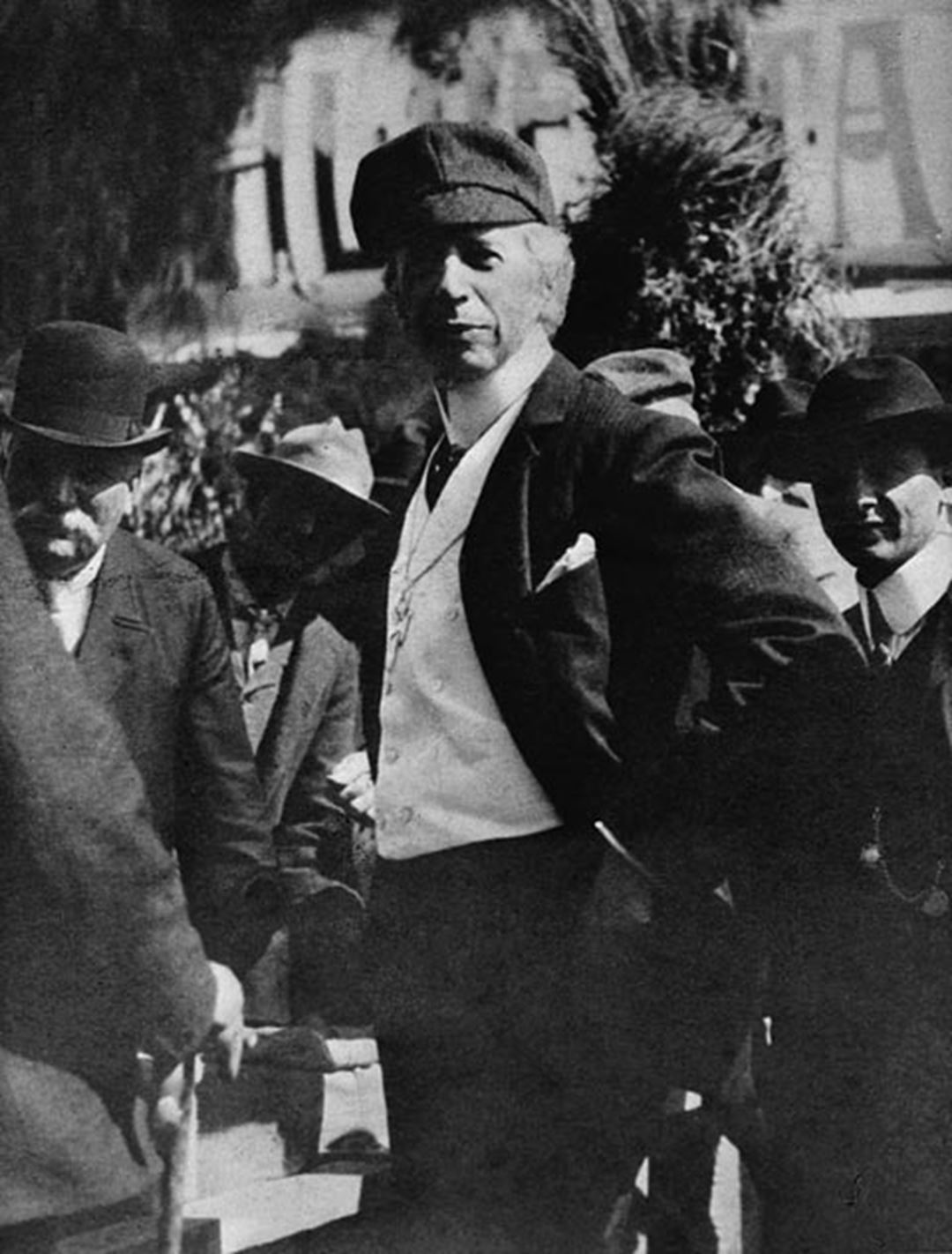 Sir Wilfrid Laurier National Historic Site
Guided tours
Interpretation activities
Paid activity
Come learn about the remarkable life and times of Sir Wilfrid Laurier, who became the first French-Canadian Prime Minister of Canada in 1896. Visit a charming heritage house, evocative of its era. Take a stroll around the courtyard and learn about the heritage garden. Activities for children.
Services
Schedule
Schedule: In season :
Operation period: Every day from JJune 22 to September 2, 2019
Rates
Rates: Children (0 to 16) : free, adults (17 to 64) $3.90, seniors (65 and over) $3.40, special rates for group (fees can change without advice).