Through

charming

villages

 
Visit the lush valleys of Lanaudière, taking in magnificent scenic landscapes along the way. Enjoy a walk alongside majestic Lac Maskinongé or connect with the fertile lands of Saint-Jean-de-Matha by meeting farmers and producers eager to introduce you to their many products.
Agritourism

stops

 
On the Plentiful Valleys circuit, you'll explore richly verdant valleys, take in magnificent scenic landscapes and discover fresh, delicious products.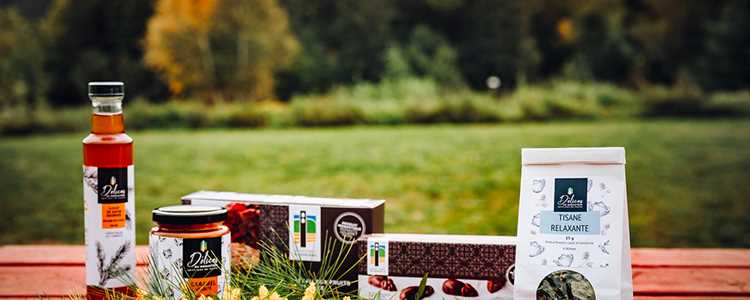 Abbaye Val Notre-Dame - shop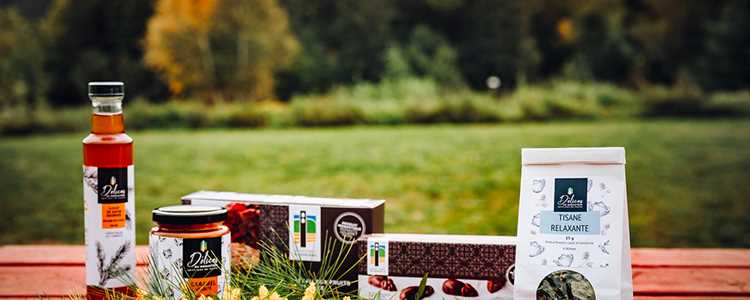 The Abbaye Val Notre-Dame offers a host of products made on the premises: delicious caramels, fine chocolates, honey-sweetened peanut butter, almond butter, fruitcake and date cake. You'll also find a wide variety of local fare. Enjoy a walk in the nearby woods and discover forest edibles.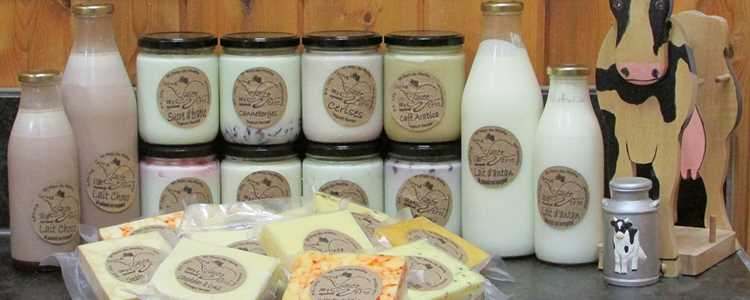 Ferme Vallée Verte 1912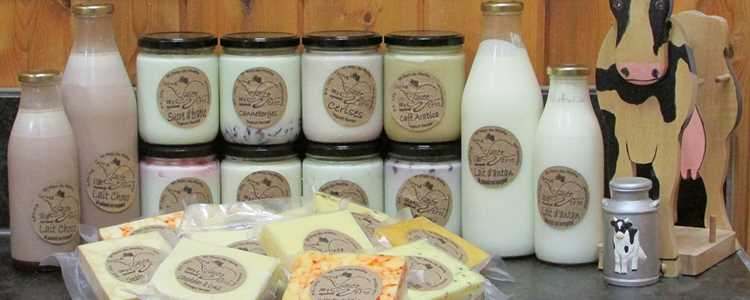 The freshest, healthiest cheeses, yogurts and milk: that's the aim of the Gadoury brothers, owners of the Vallée Verte farm and cheese shop. Try their famous yogurts: one taste, and you'll be wanting more!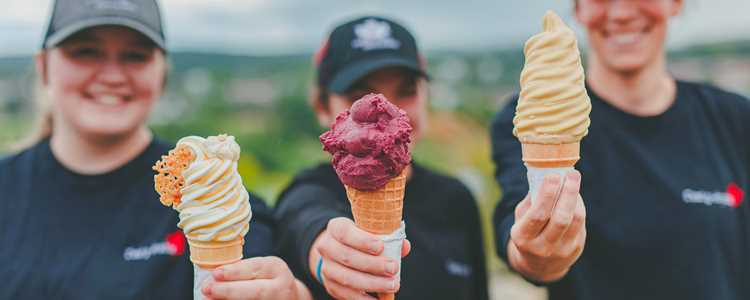 Cabane à sucre Côte-à-Joly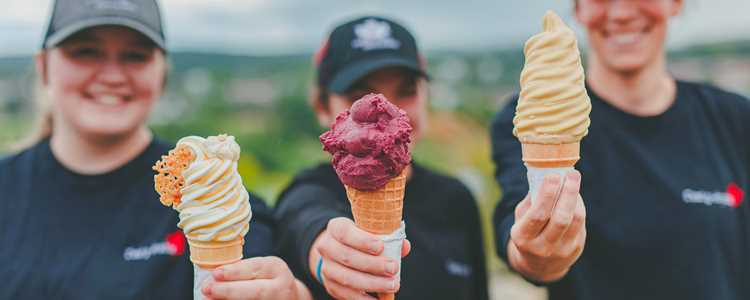 Enjoy a seasonal culinary experience at this countryside establishment in the magnificent village of Saint-Jean-de-Matha. Cabane à sucre Côte-à-Joly offers sugaring-off meals, a maple dairy bar in summer and a maple product shop that's open year-round.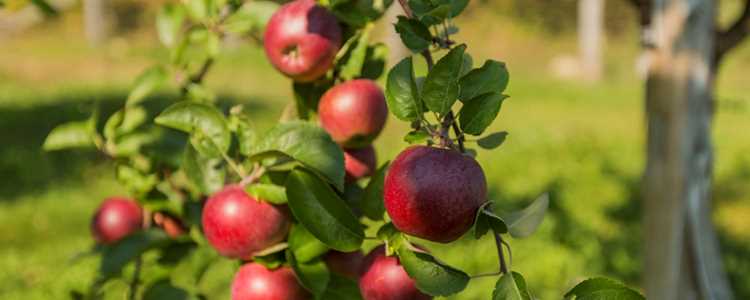 Qui sème récolte!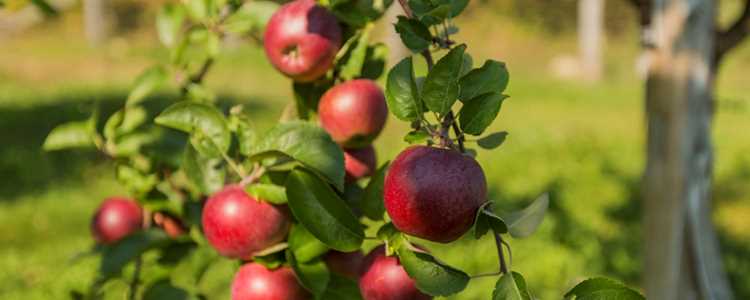 Nestled in the Saint-Jean-de-Matha countryside, this family farm offers apple picking in season, cider tasting in the shop and a wide range of apple-inspired products. A maple grove completes the product offering. Free tastings on-site.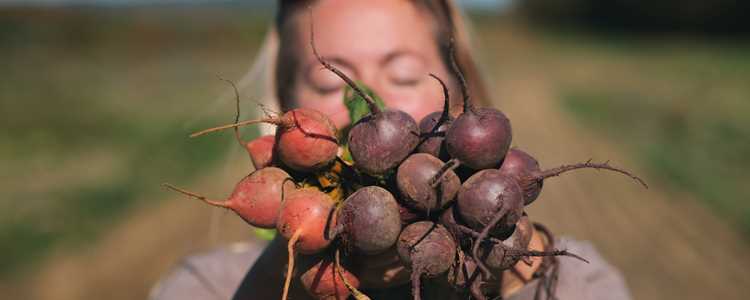 Enracinés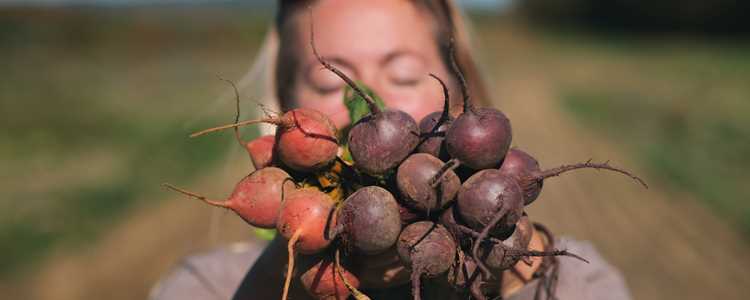 Located in Saint-Gabriel-de-Brandon, Enracinés grows organic vegetables, fruits, plants and flowers sustainably on its magnificent grounds.
EXTEND YOUR STAY IN LANAUDIÈRE
As you explore this agritourism circuit, you'll come across many other attractions you may want to visit. With so many accommodations, activities, restaurants or events to choose from, there are plenty of good reasons to stay a while longer!