Deep

in

farm

country

 
Deep in Lanaudière's farm country, you'll discover the originality and expertise of our dedicated local farmers and producers. If you love fresh produce, you'll be enthralled by the array of farms and stores eager to welcome you and share their passion.
Agritourism

stops
The Farmlands and Back Roads circuit invites you to discover the originality and expertise of our farmers and producers through countless delicious and intriguing products.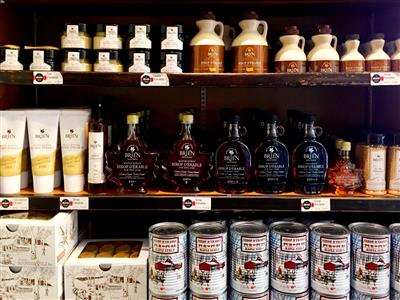 Boulangerie Délices d'Antan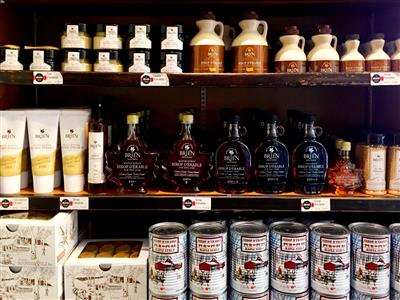 This family-run artisanal bakery prepares traditional meals that nod to the ancestors. You'll find a variety of breads, homemade recipes and many other regional products, including cheeses, honey and preserves. Situated on Lanaudière's doorstep, Délices d'Antan is known for its decadent old-fashioned donuts. Discover the flavours of Lanaudière!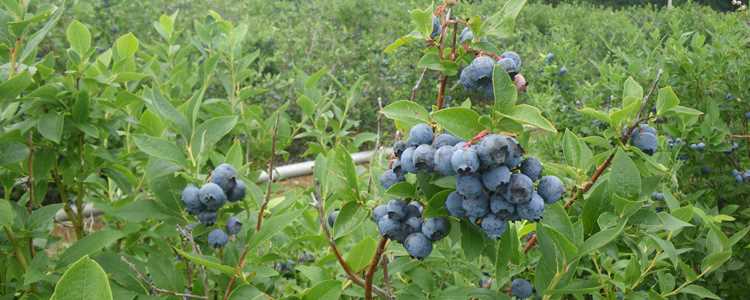 Bleuetière Royale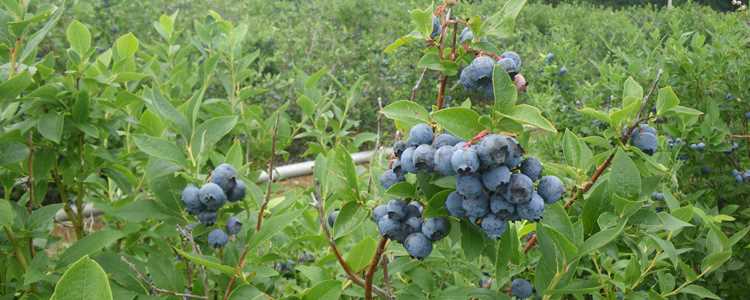 Bring your family and friends and head off to the country! Pick your own berries at Bleuetière Royale, comfortably seated on a stool, and take a moment to relax in the picnic area. Don't leave without enjoying a wagon ride and visiting the produce stand.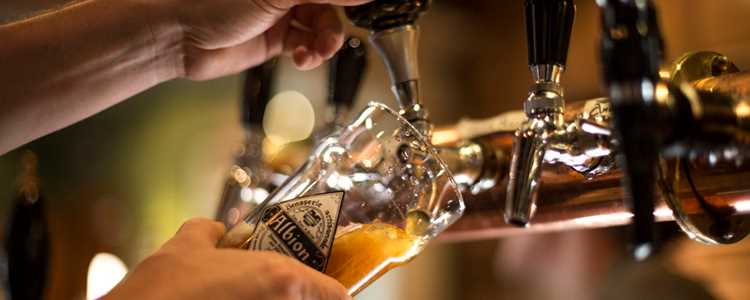 Albion Brewpub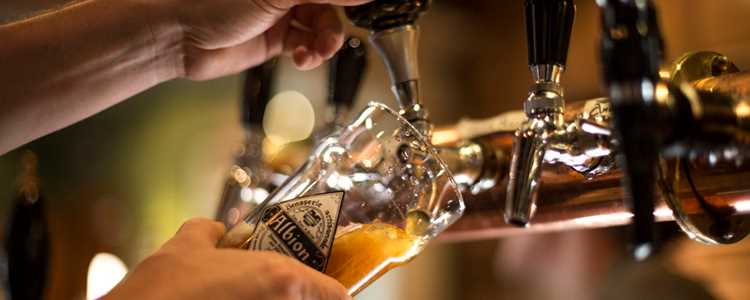 Albion, the poetic and ancient name for England, is also the name of a brewery that's 100% Lanaudois. We offer British-inspired beers brewed on the premises along with cuisine influenced by European classics and Quebec traditions. Stop by the restaurant where almost everything is prepared on-site, from barrel-aged lacto-fermented sauerkraut to pork side ribs smoked in the oak barrels that had served to brew the beer.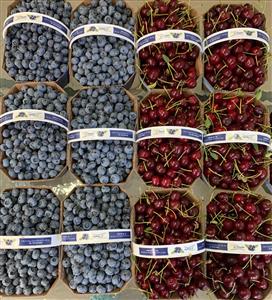 Bleuetière G. Beaulieu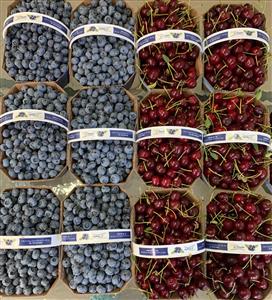 Come with family or friends to pick your own blueberries — they're delicious. Don't have time to pick your own? Buy some at our stand. Take the opportunity to try our griottes (slightly sour cherries), a favourite fruit in Lanaudière. Suzelle and Gaétan will give you a warm welcome.
Domaine de la Groseille
Pick your own blackcurrants, redcurrants and gooseberries at Domaine de la Groseille in Notre-Dame-de-Lourdes. You'll also find fresh fruit baskets and local goods, including jams, jellies and syrups, at the stand.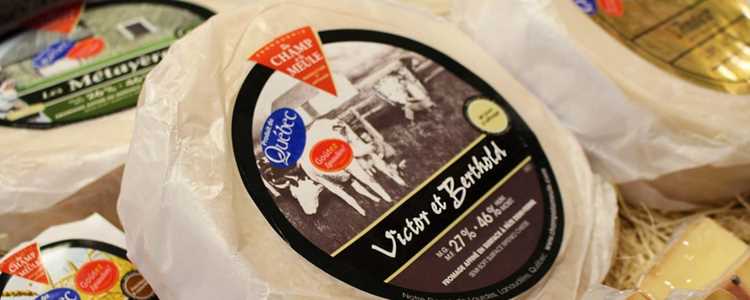 Fromagerie du Champ à la Meule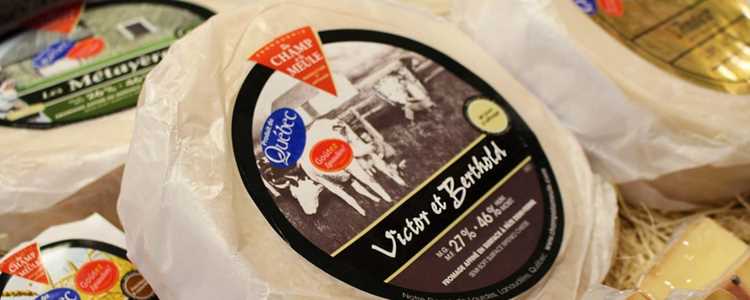 Artisanal cheese shop whose highly renowned fare is made from local cow's milk. Try their famous Victor & Berthold, Le Fêtard, Les Métayères cheeses and many other surprises. Free tastings and interpretation activities.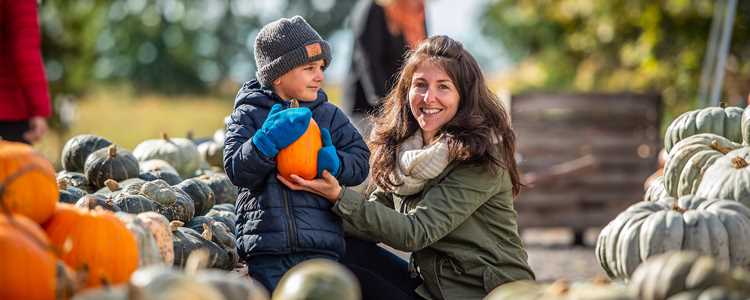 La Courgerie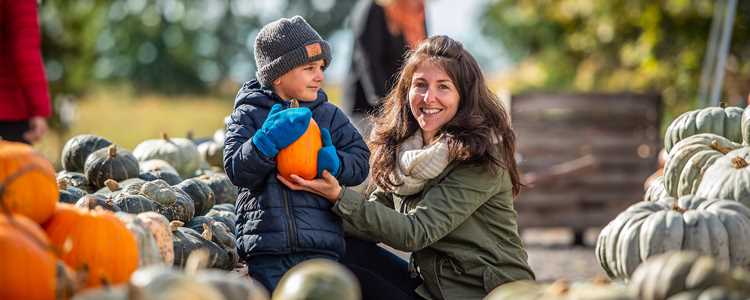 Picking from the squash and pumpkin experts! The gourmet gardeners share their passion for cooking and gardening. With a wheelbarrow and pruning shears provided, go pick squash and pumpkins in a beautiful fall setting. You will also find hundreds of varieties in the barn, including cooking tips!
Squash is available in a variety of delicacies at La Courgerie: marinades, jams, pastries and delicious and original culinary discoveries. Also: pick-your-own, field trips (w-e), animated and interactive interpretation tour. We have zucchini, eggplant and tomatoes in August and hundreds of varieties of squash and pumpkins in the fall!  
EXTEND YOUR STAY IN LANAUDIÈRE
As you explore this agritourism circuit, you'll come across many other attractions you may want to visit. With so many accommodations, activities, restaurants or events to choose from, there are plenty of good reasons to stay a while longer!