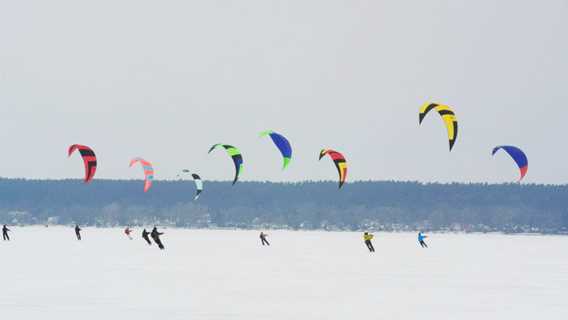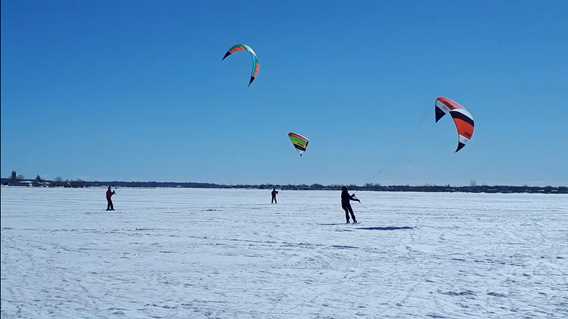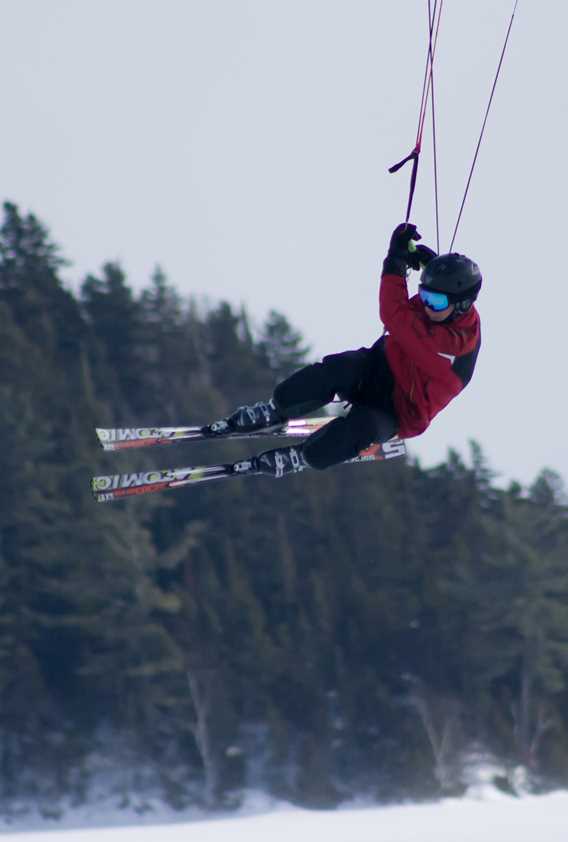 Winter fun, in the wind!
Created and made in Quebec, for Quebec winters, Paraskiflex snowkites are the easiest and safest to use in the world. Have fun testing your limits, enjoying the sense of freedom and just being a kid again.
We offer individual and group training sessions for beginner, intermediate and advanced kiters with qualified instructors who have a passion for the sport. All kiting enthusiasts and all kite types (flex, coil, box) are welcome.
Located in Terrebonne (La Plaine), in the region of Lanaudière, our company offers sales and rentals of snowkiting equipment, plus a vast territory to enjoy the sport, with parking and heated cabin. At our online store, you'll find a variety of snowkiting equipment and accessories for the whole family, from beginner to expert.