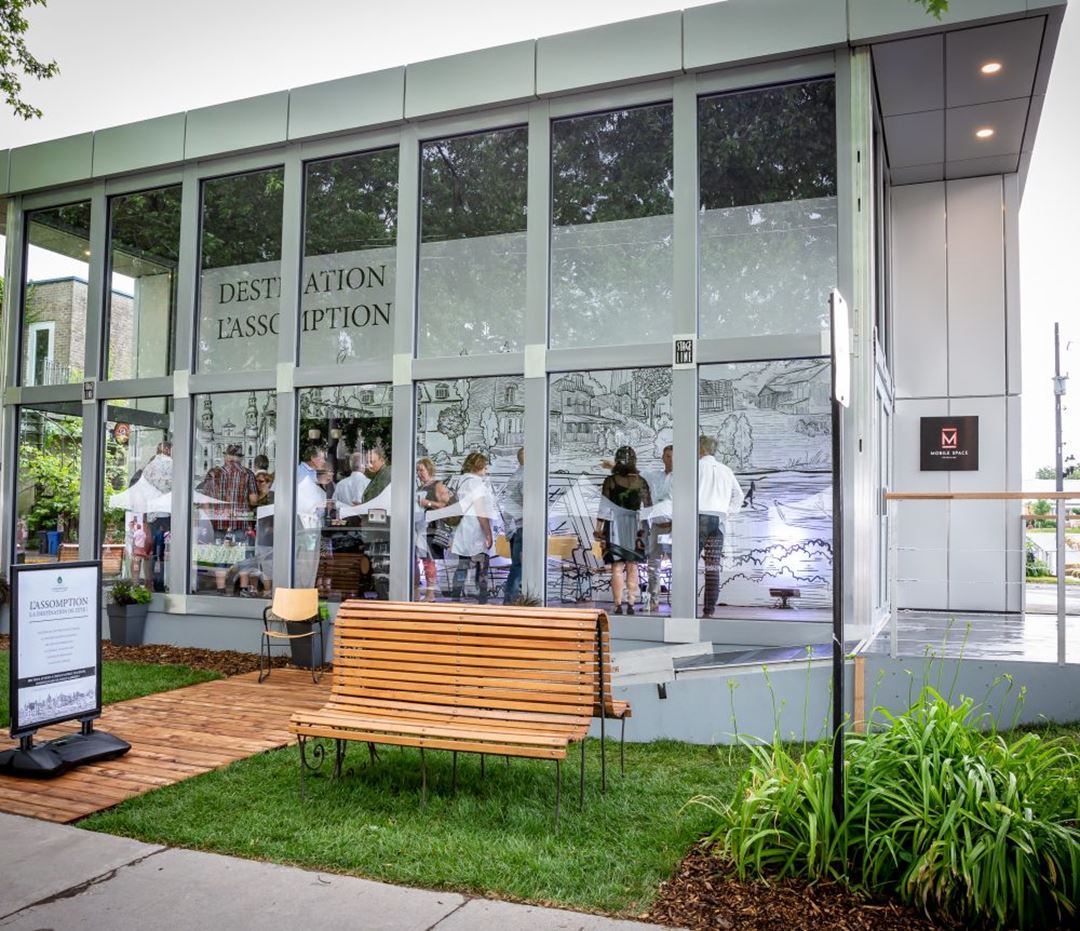 Free activity
The Musée de l'éducation presents its first exhibition CLASS, FROM YEARS TO TOMORROW!
A FREE ephemeral exhibition not to be missed!
June 30 to September 29, 2019
Go back to your memories and discover the school and educational ideal of the class imagined at different times of Quebec society.
On-site activity: Live the experience of virtual reality!
Services
Schedule
Opening hours: Tuesday to Saturday, 1 pm to 8 pm; Sunday: 10 am to 4 pm