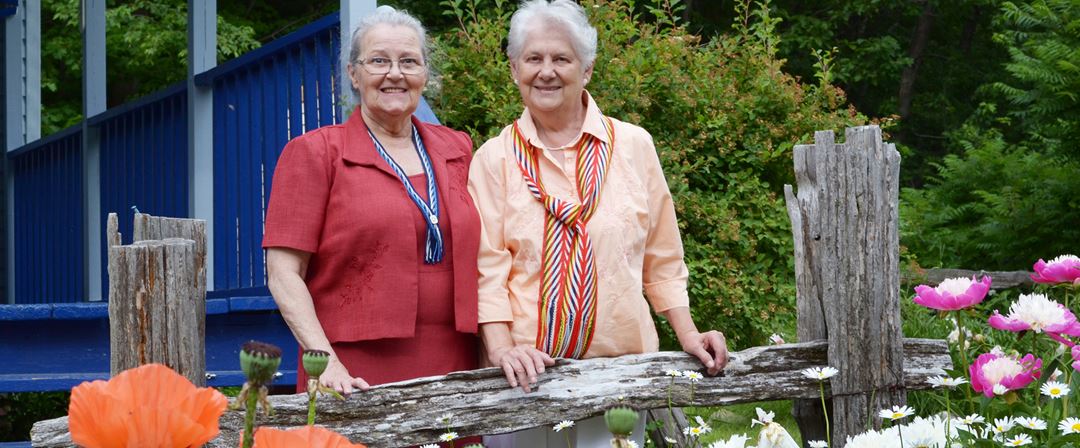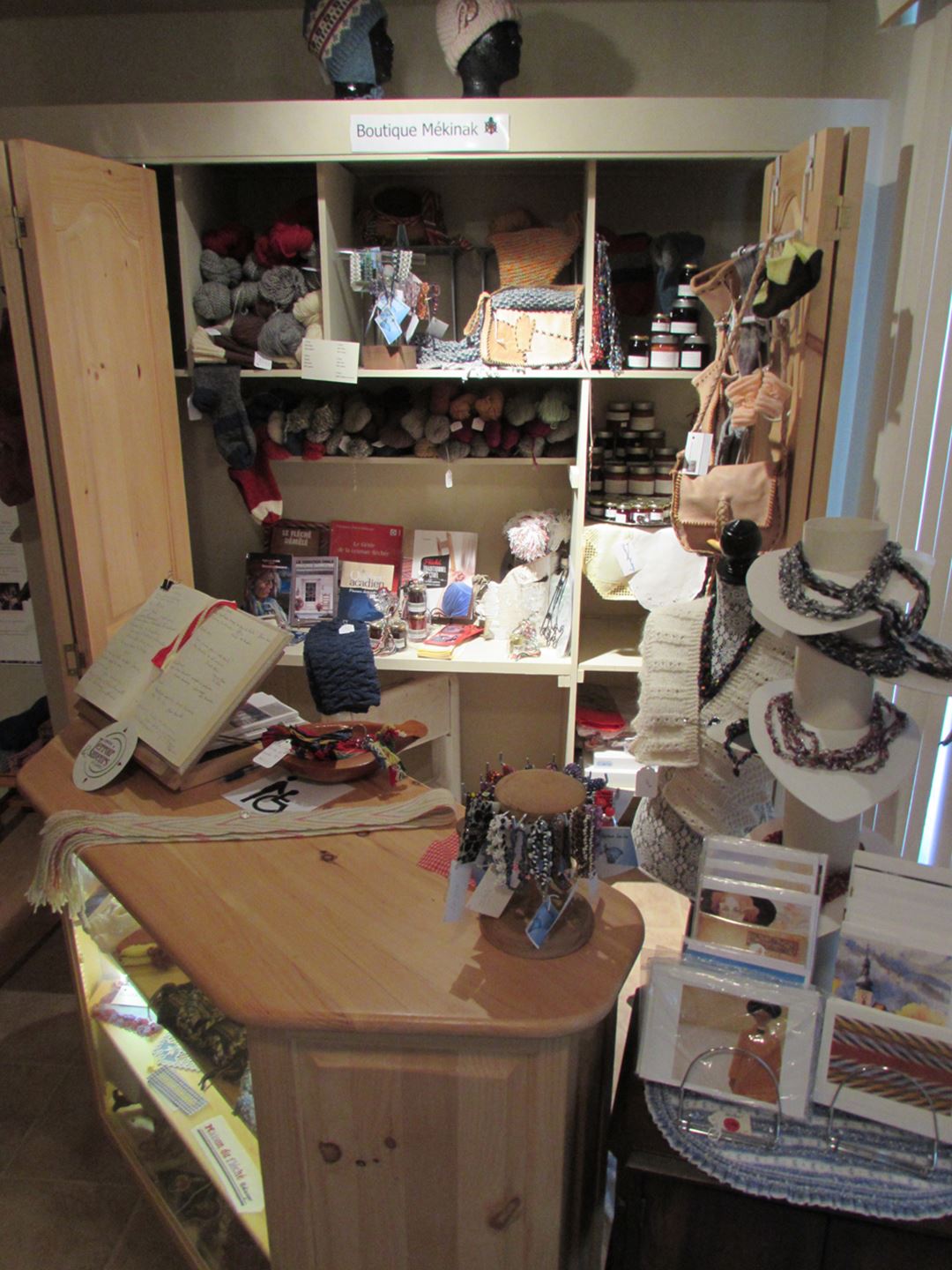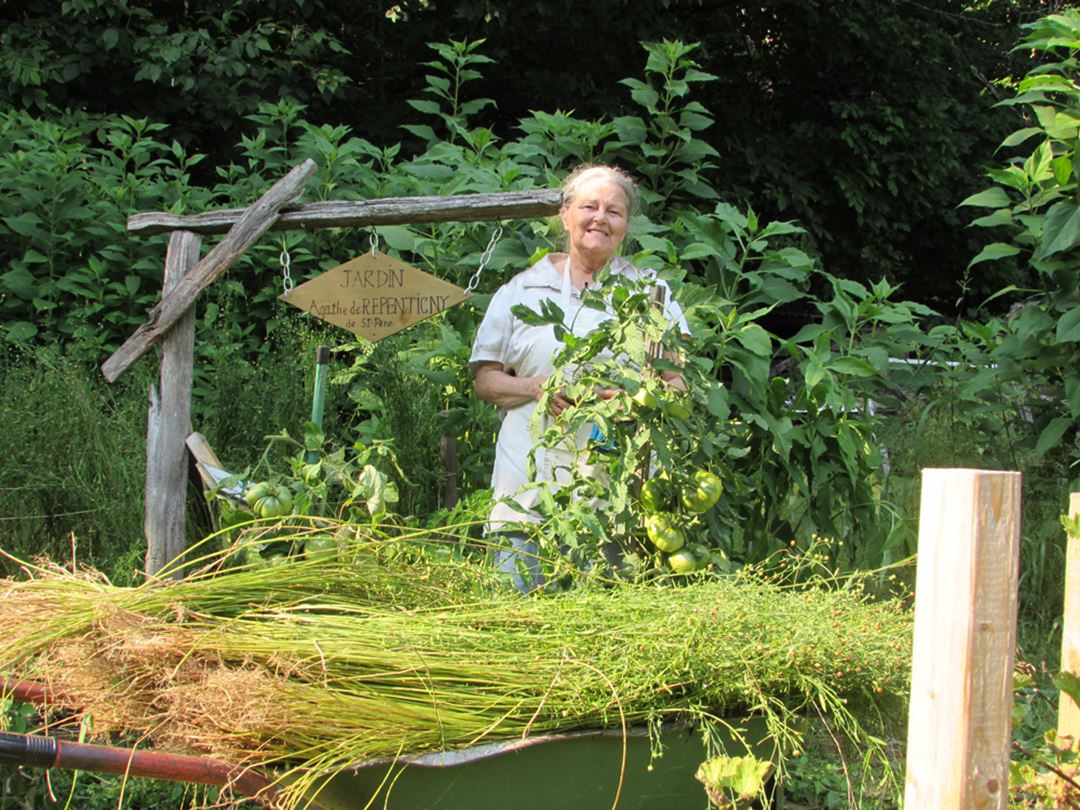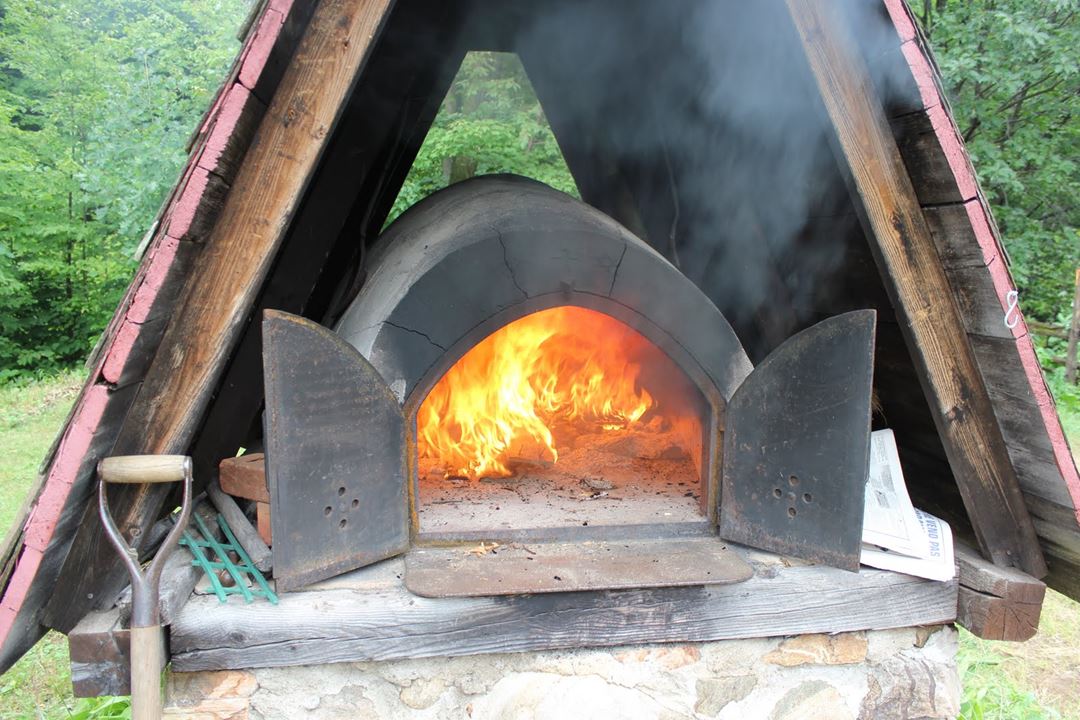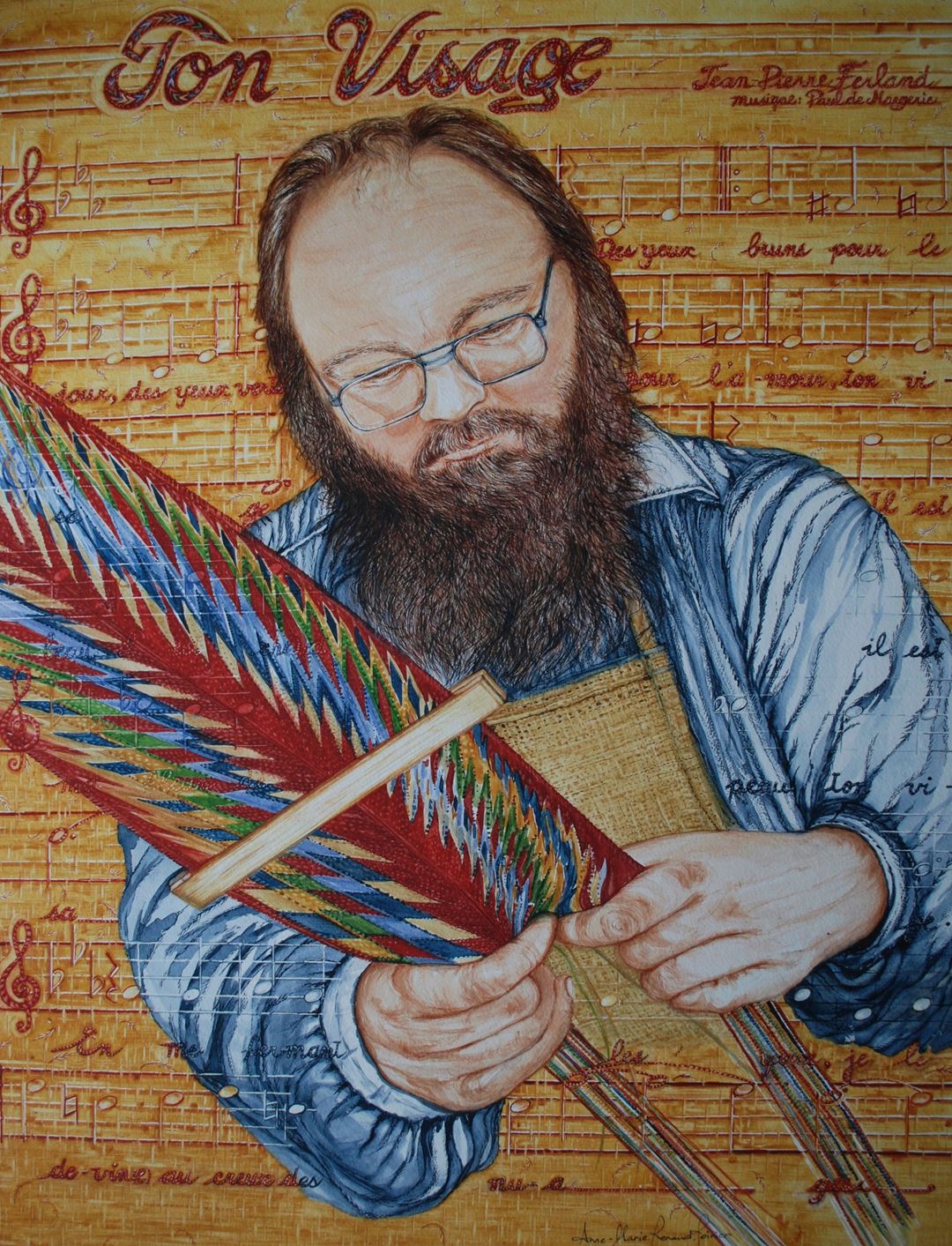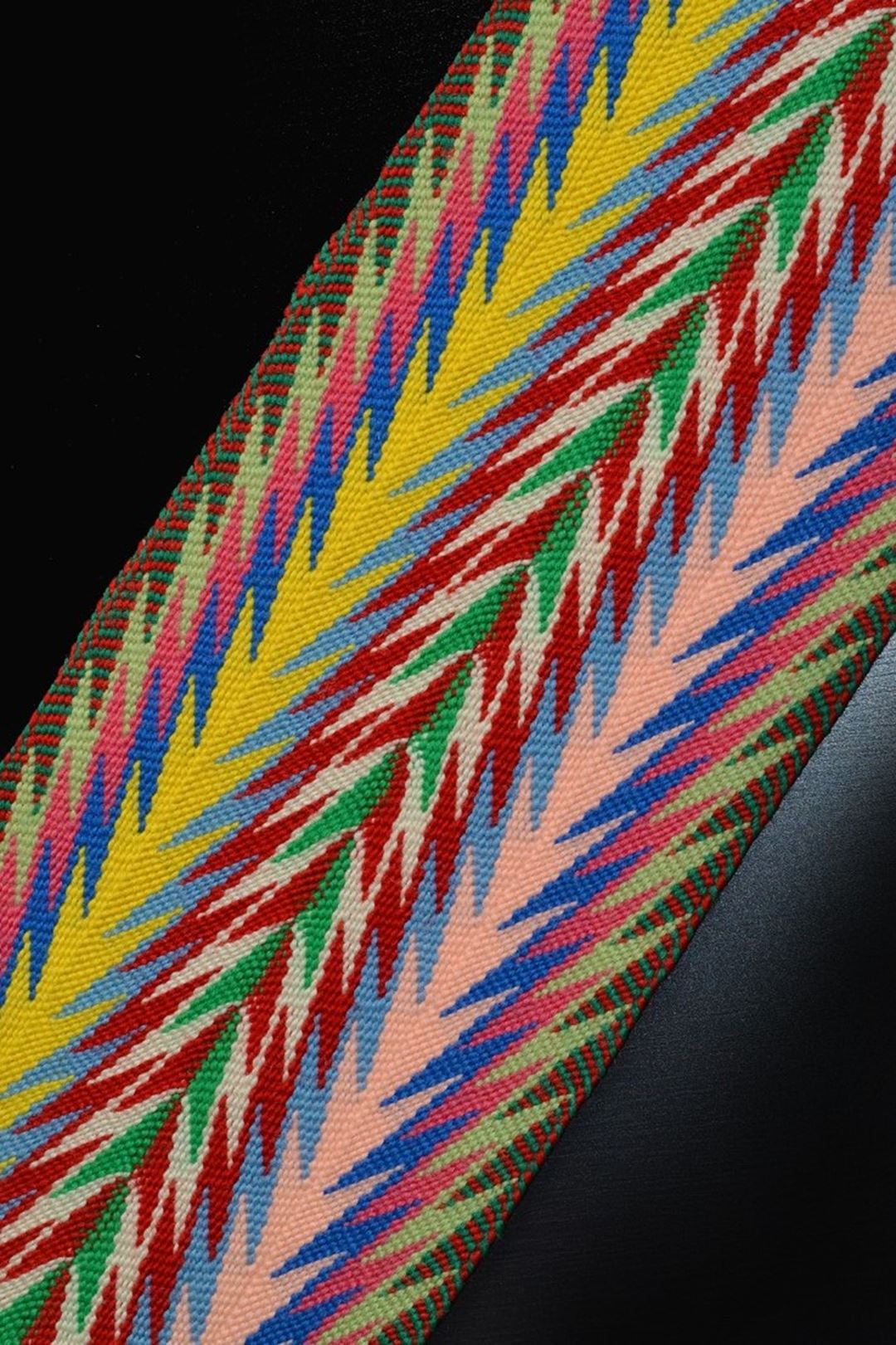 Maison du Fléché Bélanger
Sainte-Marcelline-de-Kildare
Interpretation activities
Paid activity
Picnic area
Free Wifi access
The only heritage and tourism centre fully dedicated to the arrowhead sash and its components, this exhibition space is also a learning, research and traditions centre. Pierre Bélanger (1942-1986), master craftsman of the traditional arrowhead sash, lived in and gave workshops in this house.
The exhibition "Une passion, une identité, une ceinture fléchée" tells the story of arrowhead sashes in North America, explaining the unique method used to make them throughout Quebec, particularly in Lanaudière. The Lanaudois people adopted the L'Assomption arrowhead sash as an economic and cultural symbol of the region. Arrowhead sashes were crafted in the 19th century in large quantities for the Hudson Bay trading post in L'Assomption: it was Acadian families who were producing most of them. That's how our first family industry began.
We offer arrowhead sash workshops 3 times a year, wool spinning workshops 5 times a year, traditional wood oven bread baking workshops twice a year and plant dye workshops in summer. Come visit our two gardens, one with dye plants and the other with textile plants, and enjoy our covered picnic area. The workshops and the exhibition room at the museum are adapted for people with disabilities.
Services
Schedule
Schedule: Wednesday to Friday : 1:30pm to 4:30pm; Saturday : 9am to 5pm