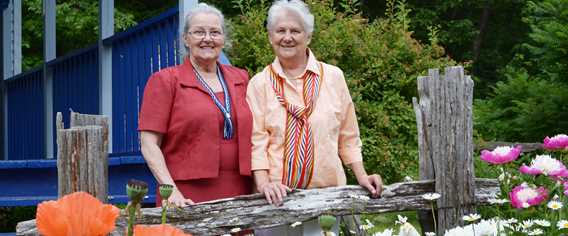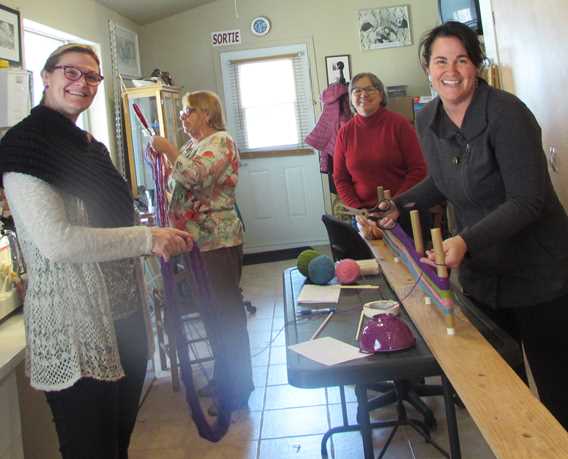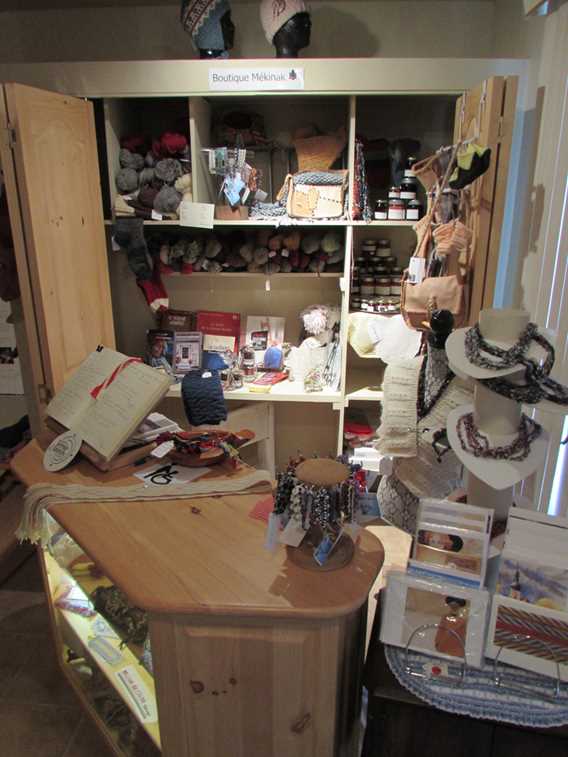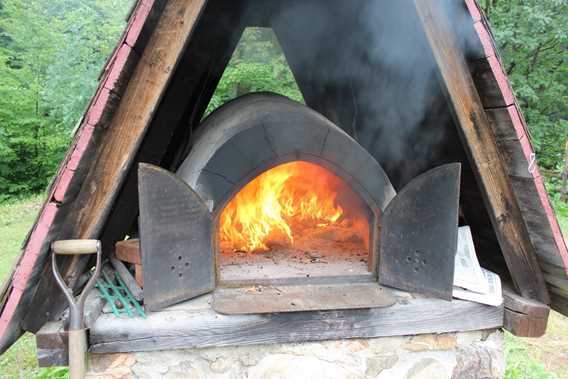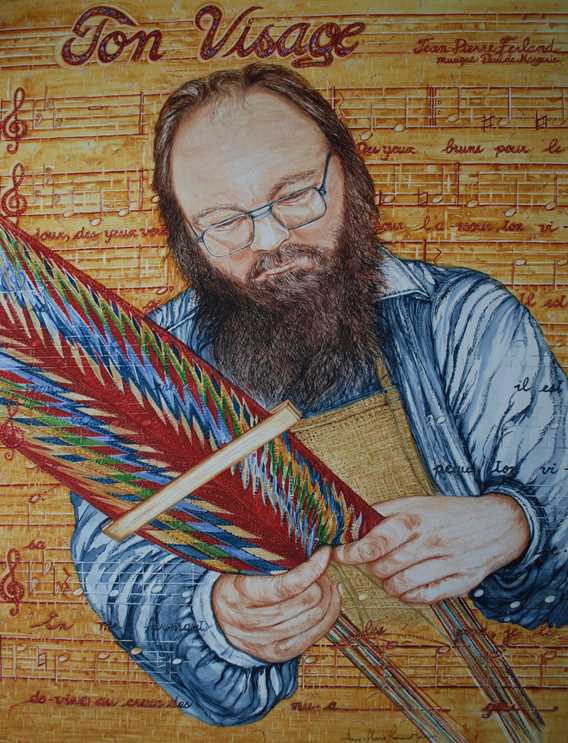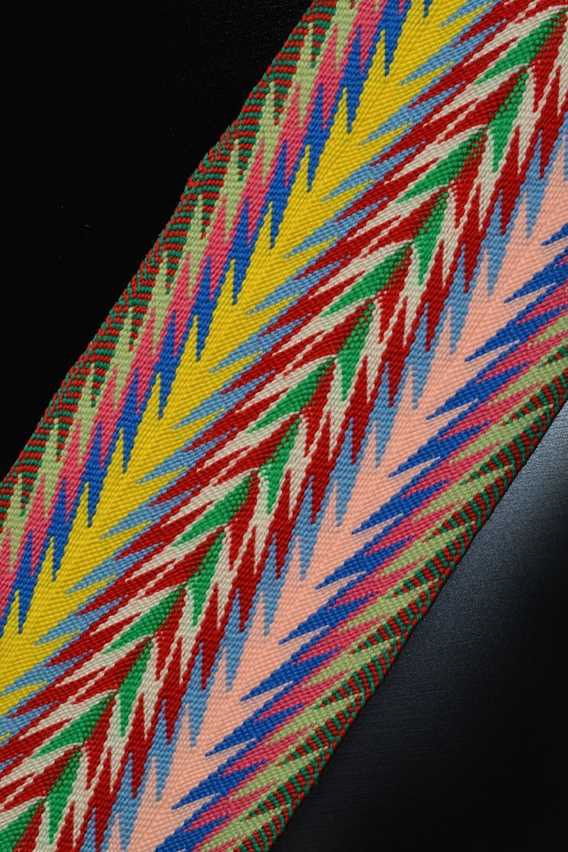 Maison du Fléché Bélanger
Sainte-Marcelline-de-Kildare
Interpretation activities
Paid activity
Picnic area
Free Wifi access
Transported by water, arrowhead sashes left Montreal for Western Canada's fur counters in very large voyageur canoes to be traded for beaver pelts.
Enthusiasts of the history of New France and prehistory will love this unique exhibit. The arrowhead sash is a unique part of our cultural heritage, once a distinctive French-Canadian symbol and now a symbol of Lanaudière and the Metis Nation. It is recognized by UNESCO.
Services
Schedule
Schedule: June to September, Wednesday to Friday, 1 pm to 4:30 pm. Guided tours, at 1 pm and 3:30 pm. Saturday, upon reservation, depending on workshop in progress. November to June, upon reservation only.