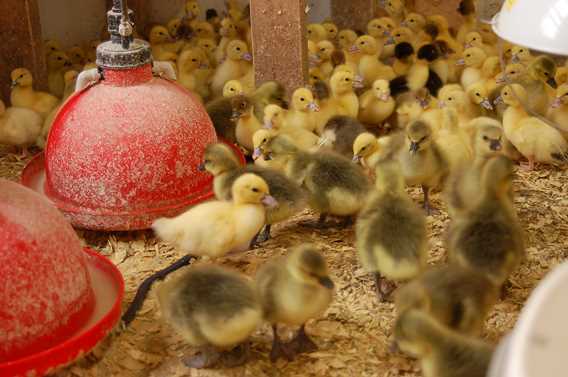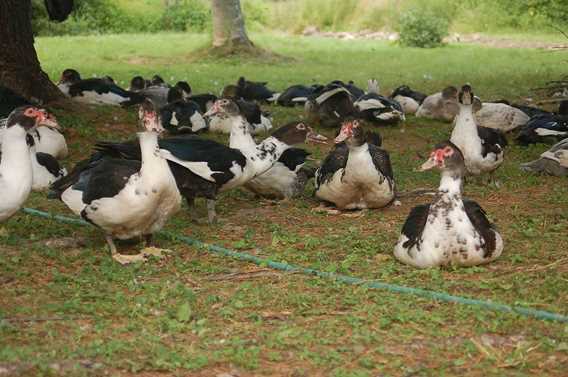 Les canards d'abord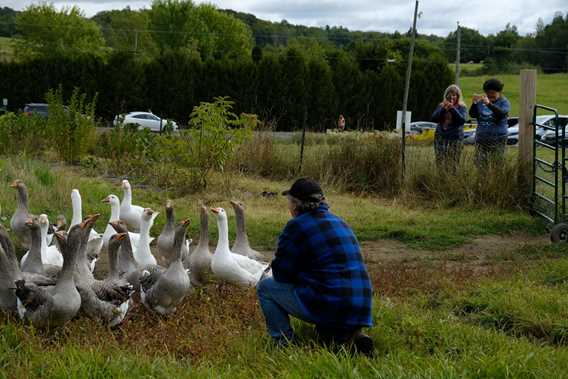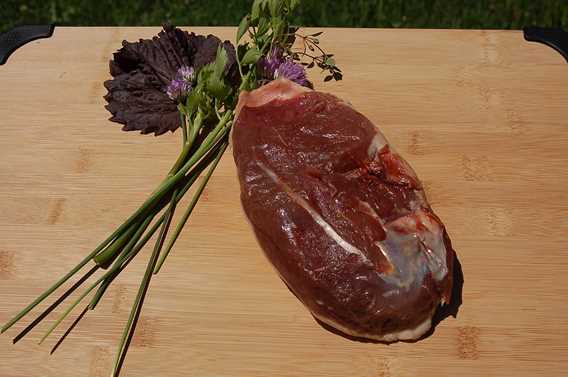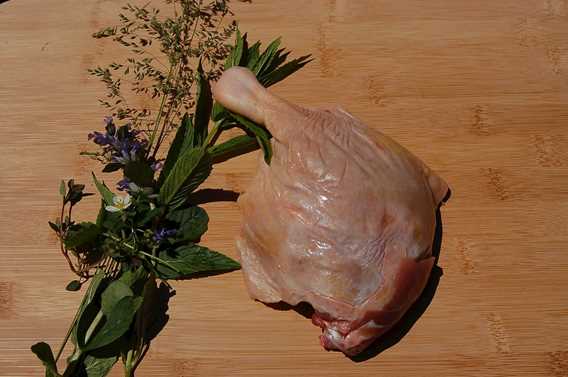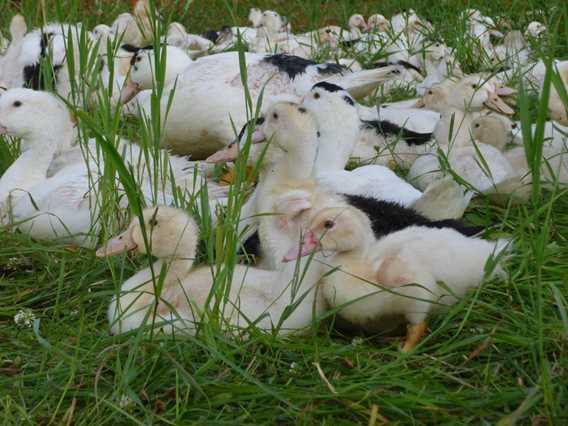 Les canards d'abord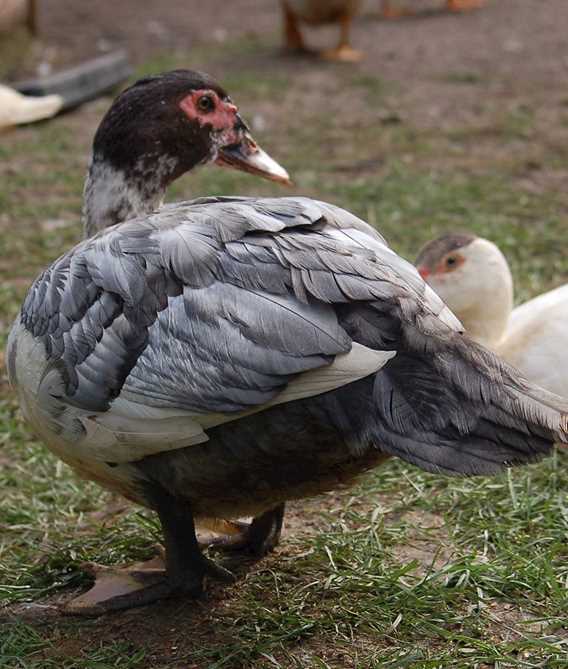 Les canards d'abord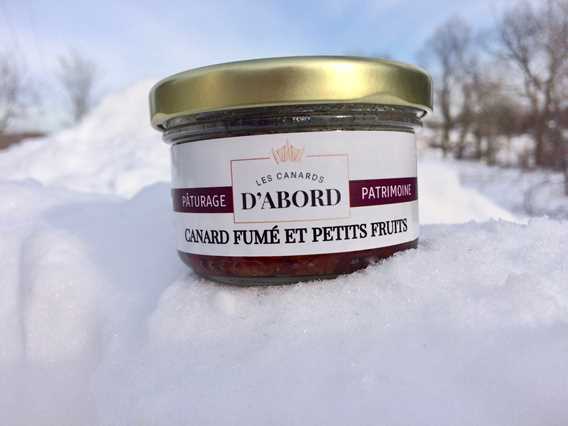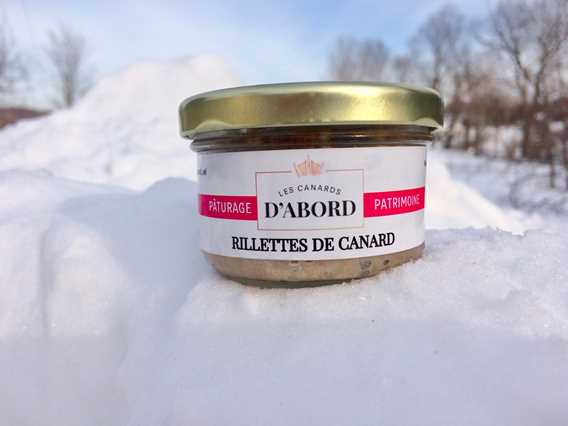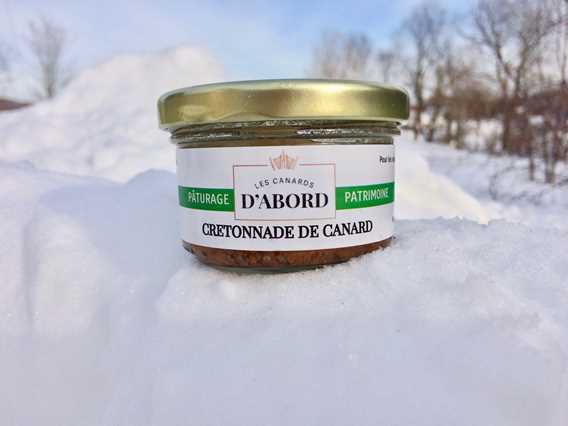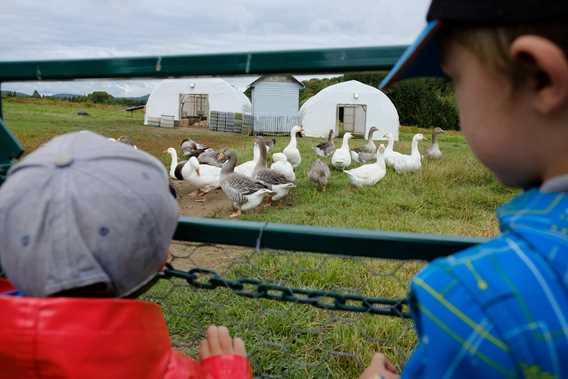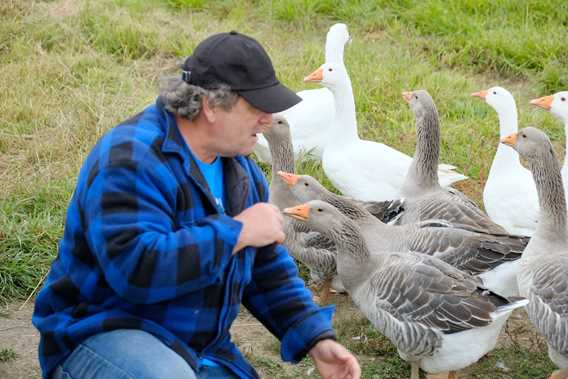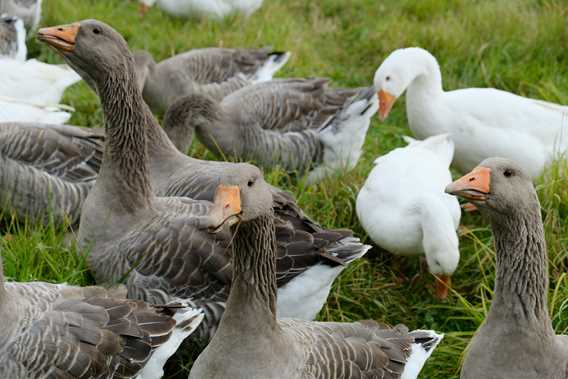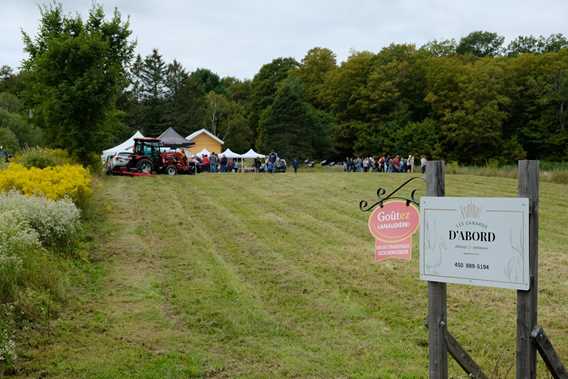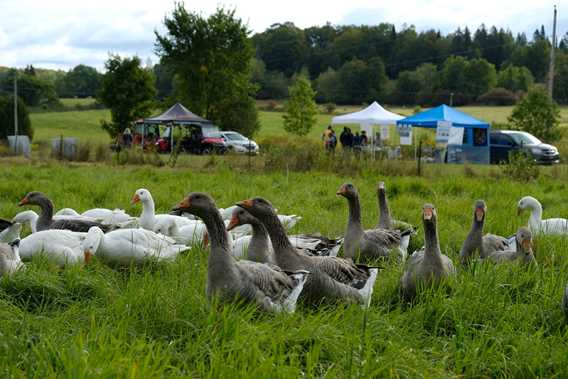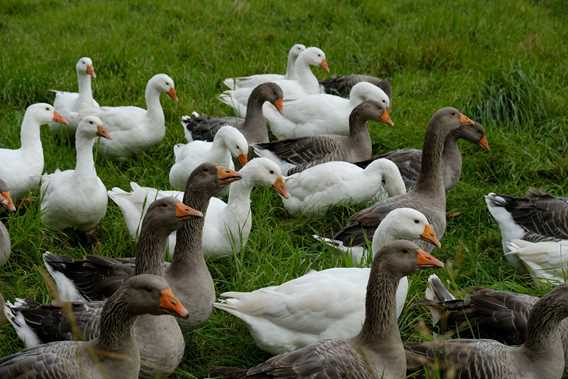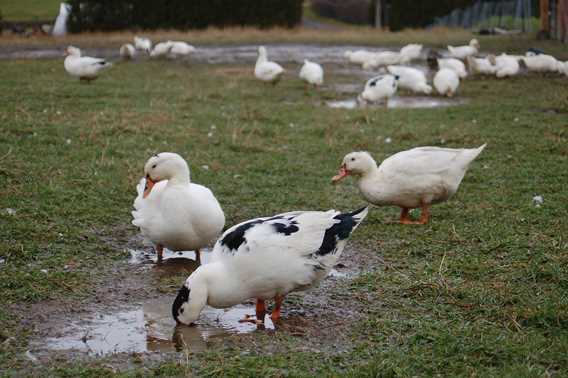 Les canards d'abord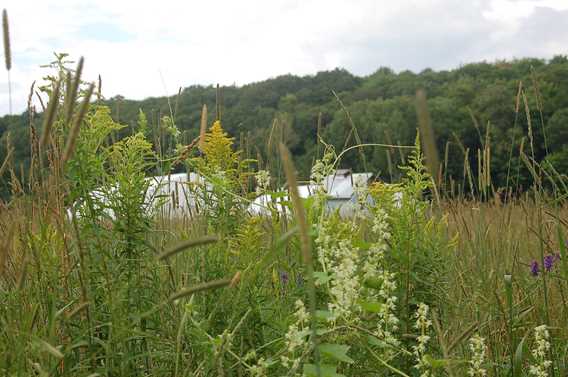 Les canards d'abord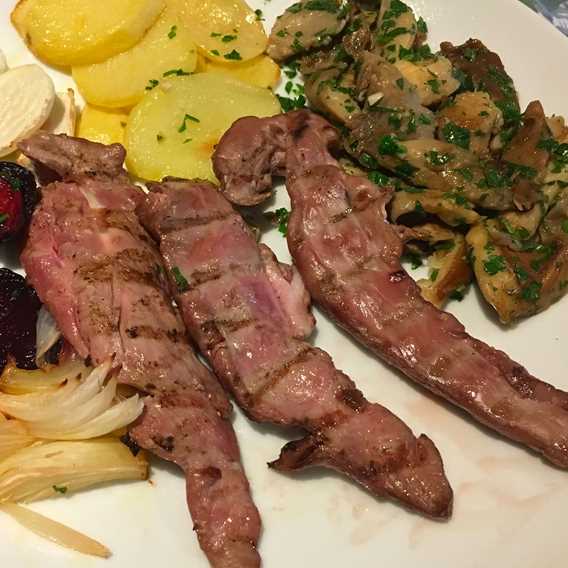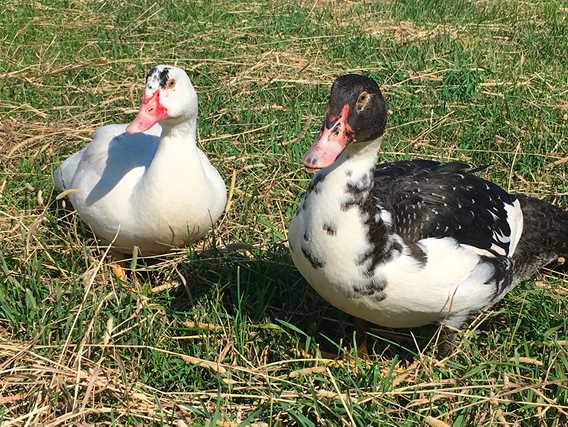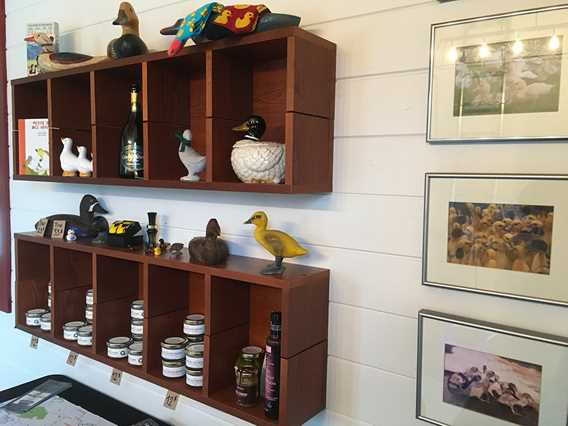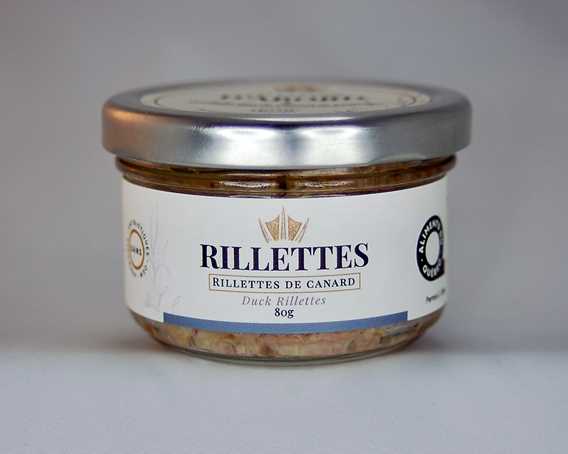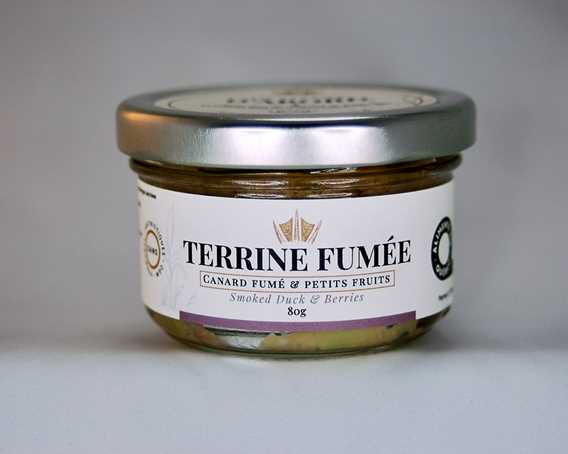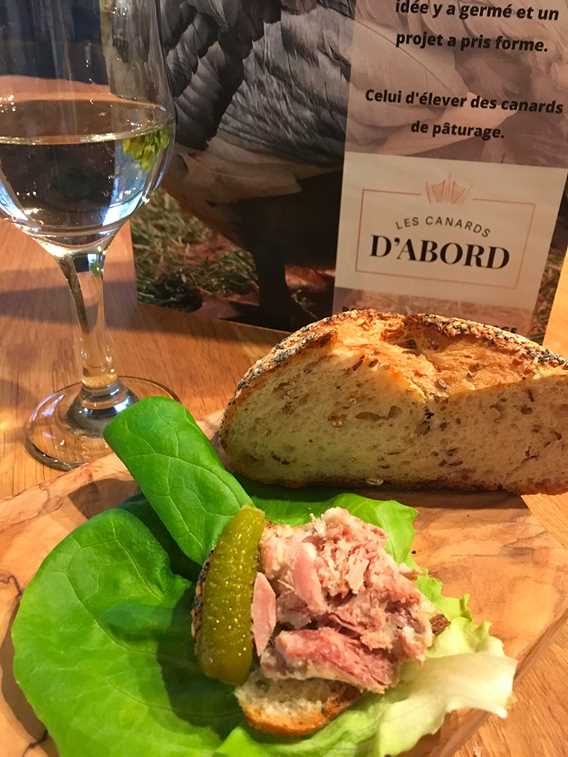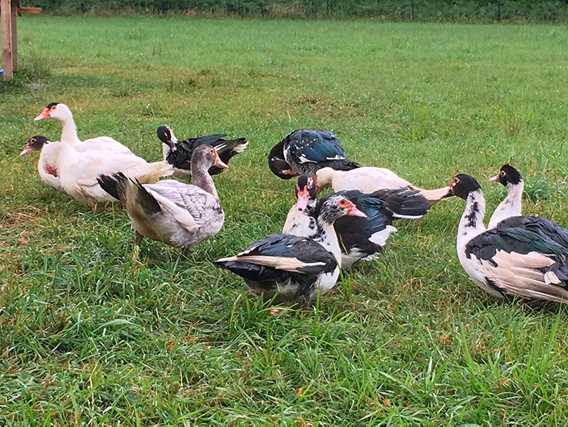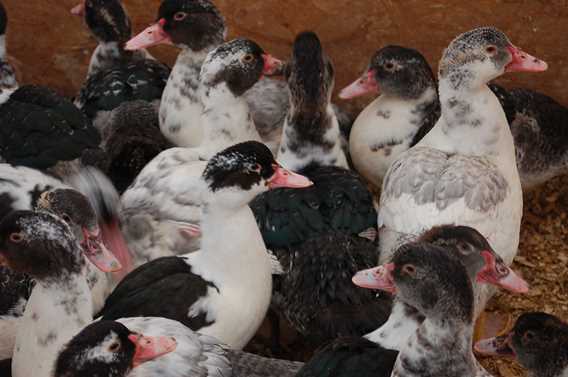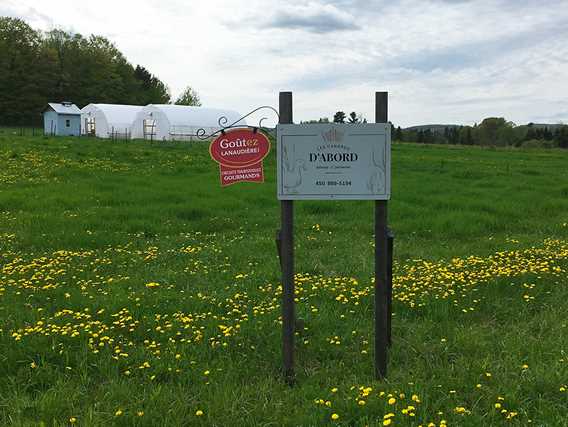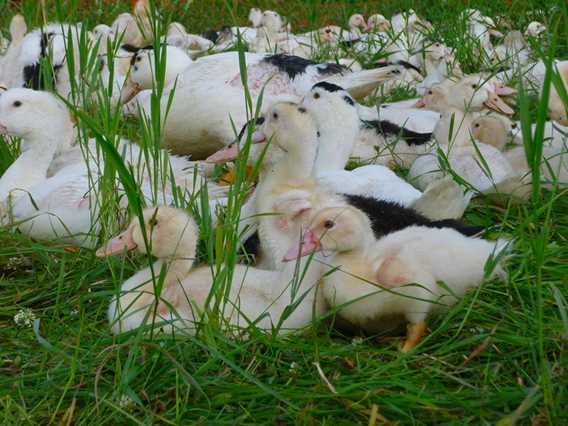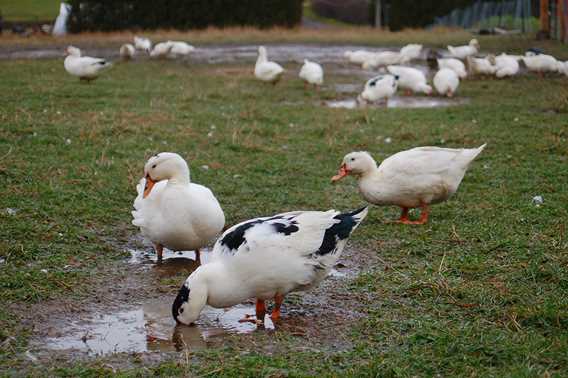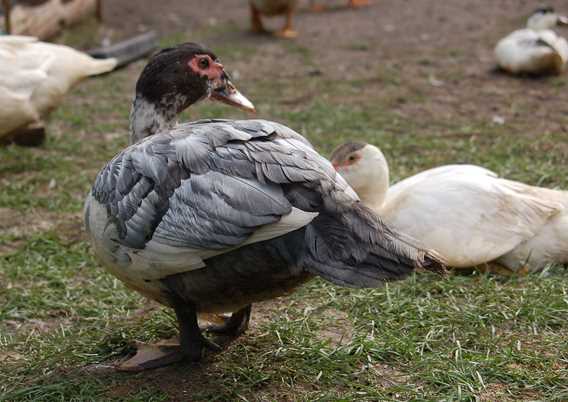 Les canards d'abord offers high quality products, with respect for the animal and the consumer. The ducks are raised as close as possible to nature. Welcoming visitors to the farm, talking to them about their job, exchanging with them and making them discover their little corner of paradise is for the owners a real pleasure.
Since 2016, care and meticulousness are brought to each step of the breeding in pasture of the Barbary ducks, and of the transformation. Thus, Les canards d'abord offers a seasonal pasture duck meat, with character, juicy, tender, without excessive fat, nourishing, excellent for health. Sustained research allows for the development of original recipes, while maintaining a privileged partnership with suppliers in the Lanaudière region.
Whole duck
Breast and duck breast
Confit leg
Maple braised leg
Candied gizzards
Smoked breast
Pepper sausages
Sausages with maple
Sausages with confit and smoked duck
Burger
Tartiflette with smoked duck
Rillettes Cretonnade
Smoked terrine with small fruits
Services
Payment options
MasterCard
Visa
Debit
Cash
Interac e-Transfer
Schedule
Opening hours: Open from Saint-Jean Baptiste to Thanksgiving, Thursday to Sunday from 10 am to 5 pm. By appointment during the off season.