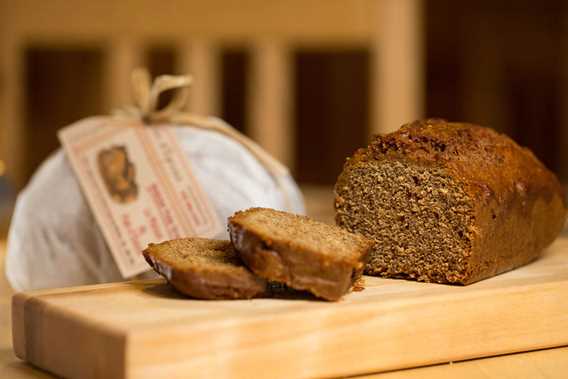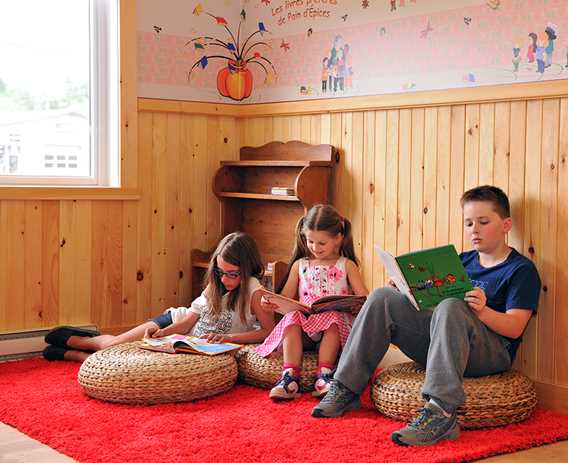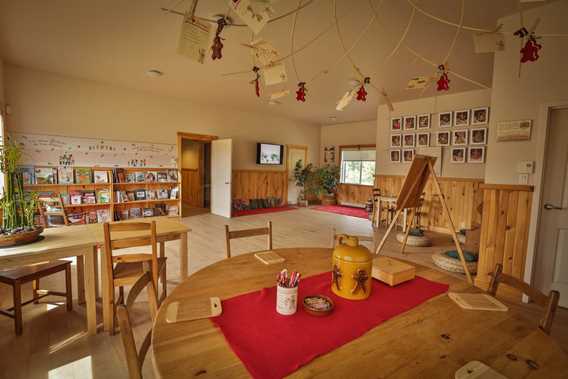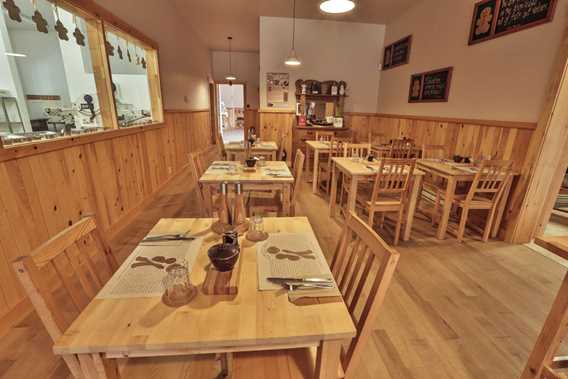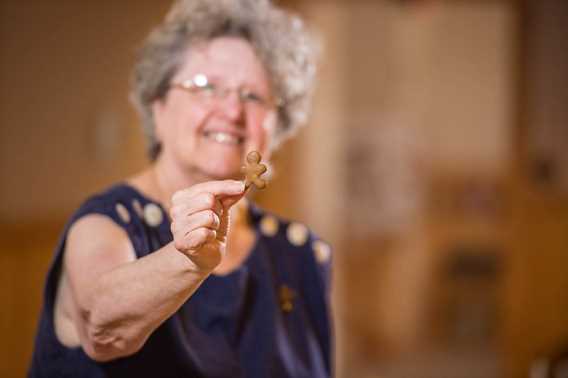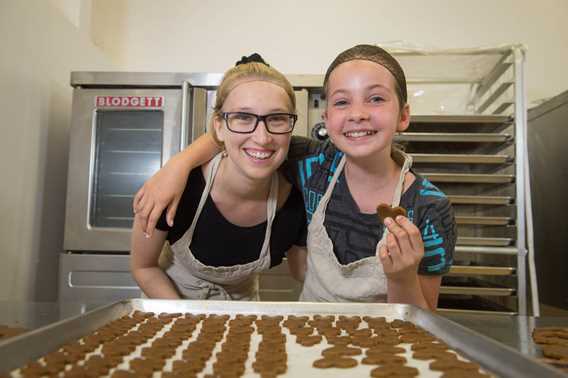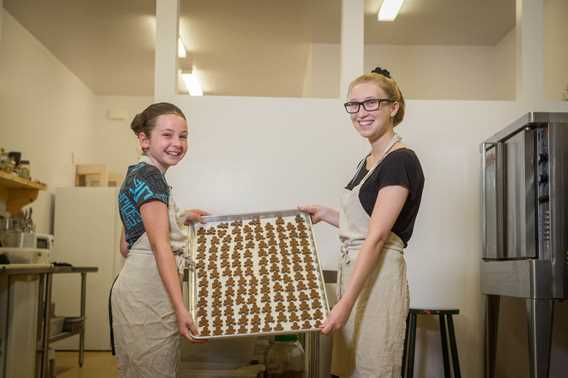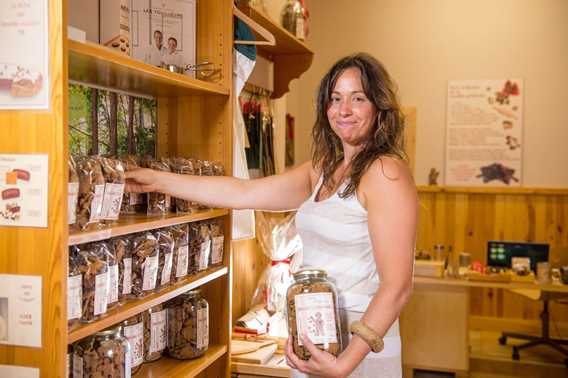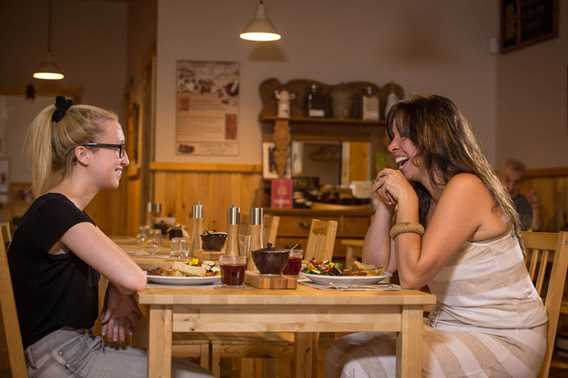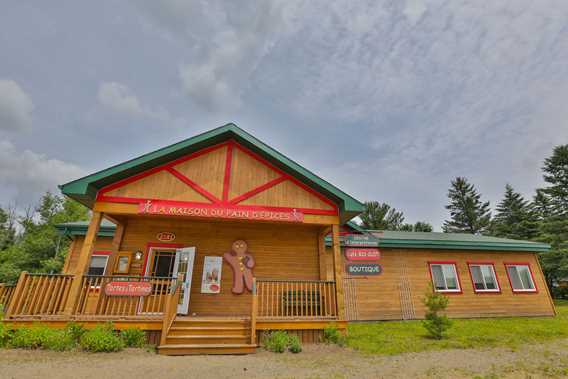 La Maison du Pain d'Épices
Interpretation activities
Tasting
Observation of production
Artisanal workshop of cookies and other spice bread products, interpretation centre, café and shop. Founded in 1999, this charitable organization is dedicated to quality education for all children. Cooking, reading and cultural activities are offered to children and their parents. Have fun learning about spices and making lasting memories with the family!
Services
Schedule
Opening hours: June 23 at Labor Day from Thursday to Sunday from 10 am to 5 pm; September to June Thursday to Sunday from 10 am to 4 pm
Rates
Rates: Entrance: Free for children with a parent Volontary contribution for adults, cost for degustation. Cost for animation.
Agritourism informations
Observation
Shop
Tasting
Interpretation