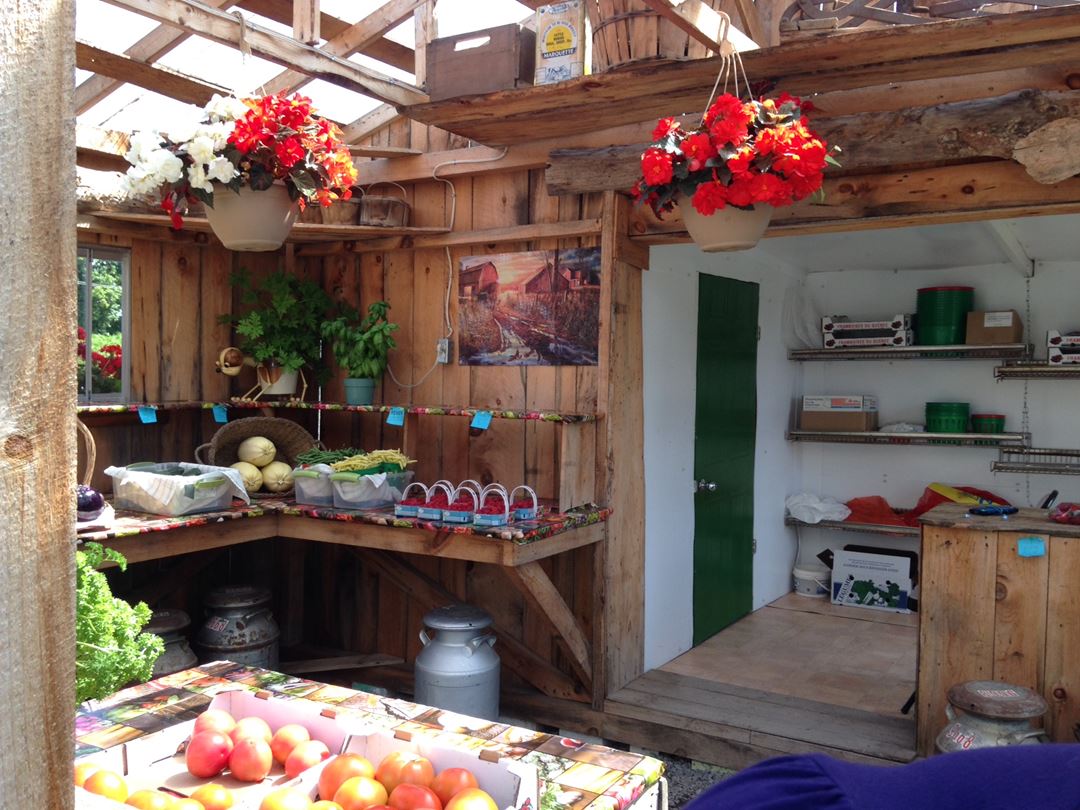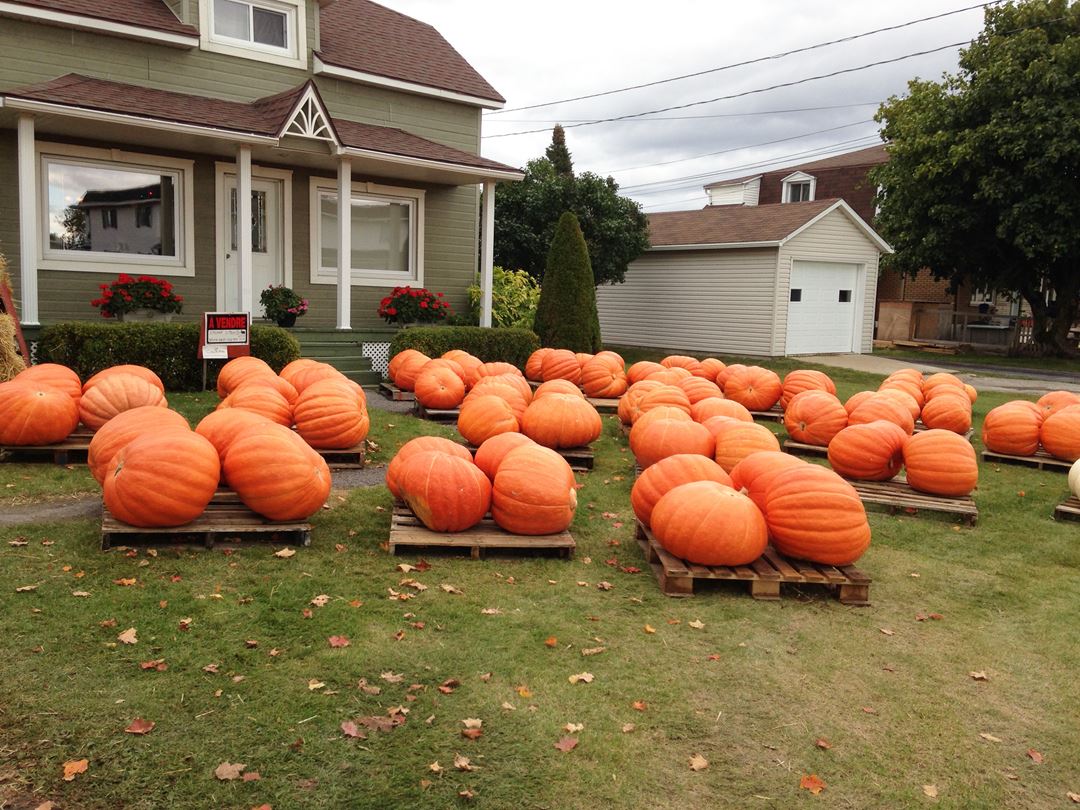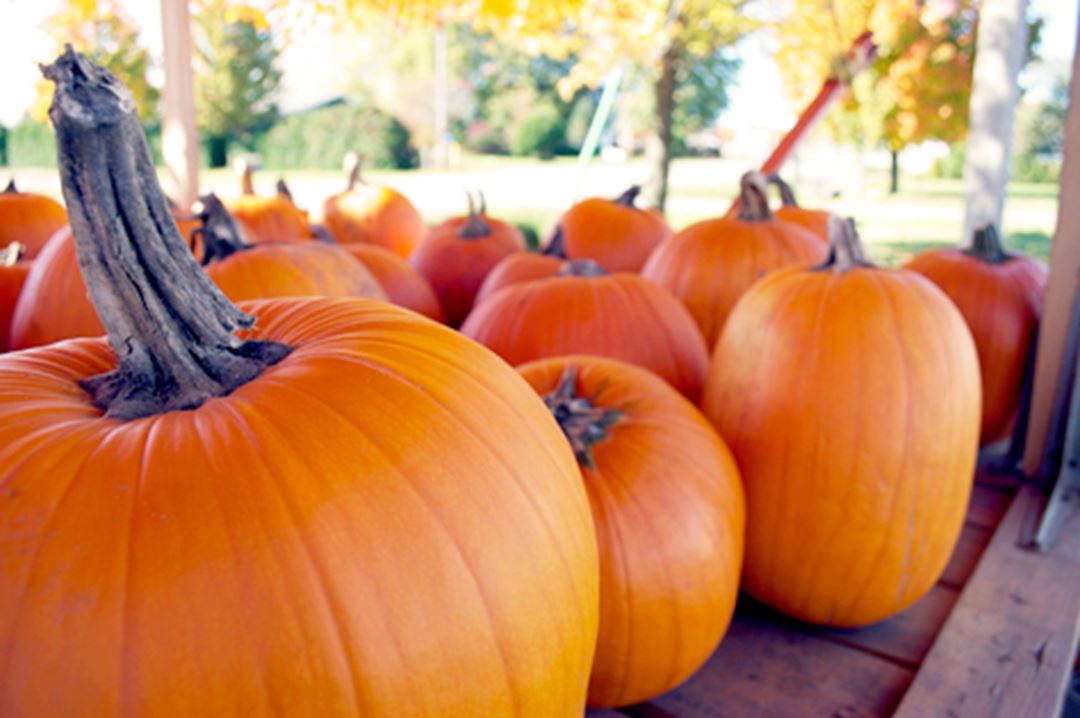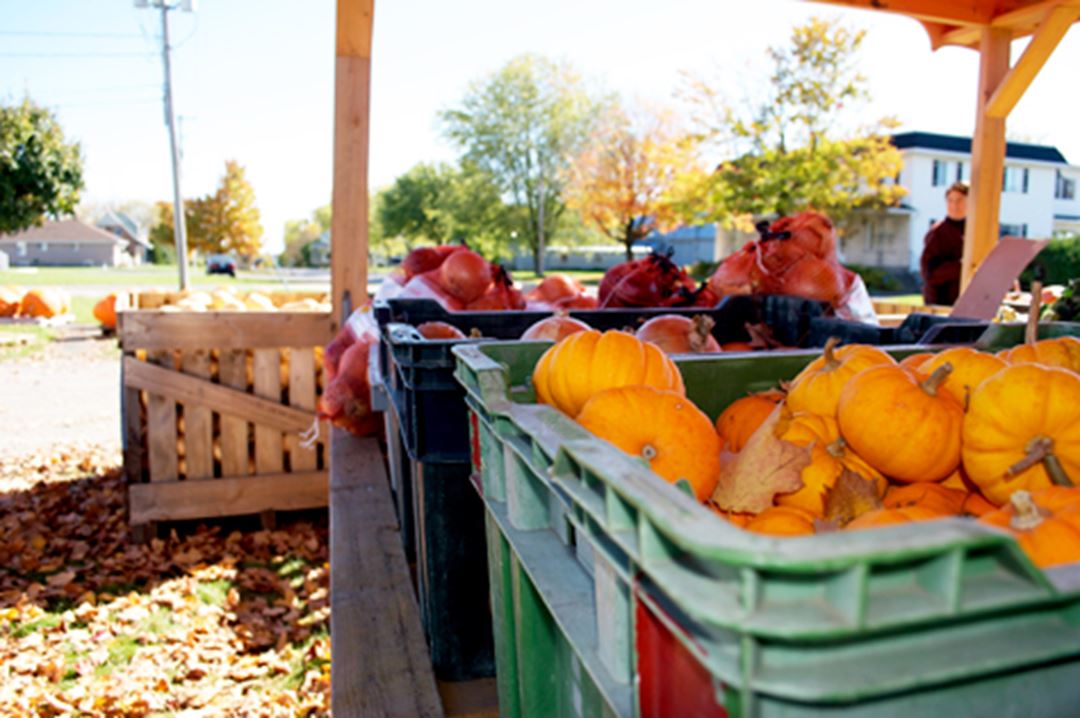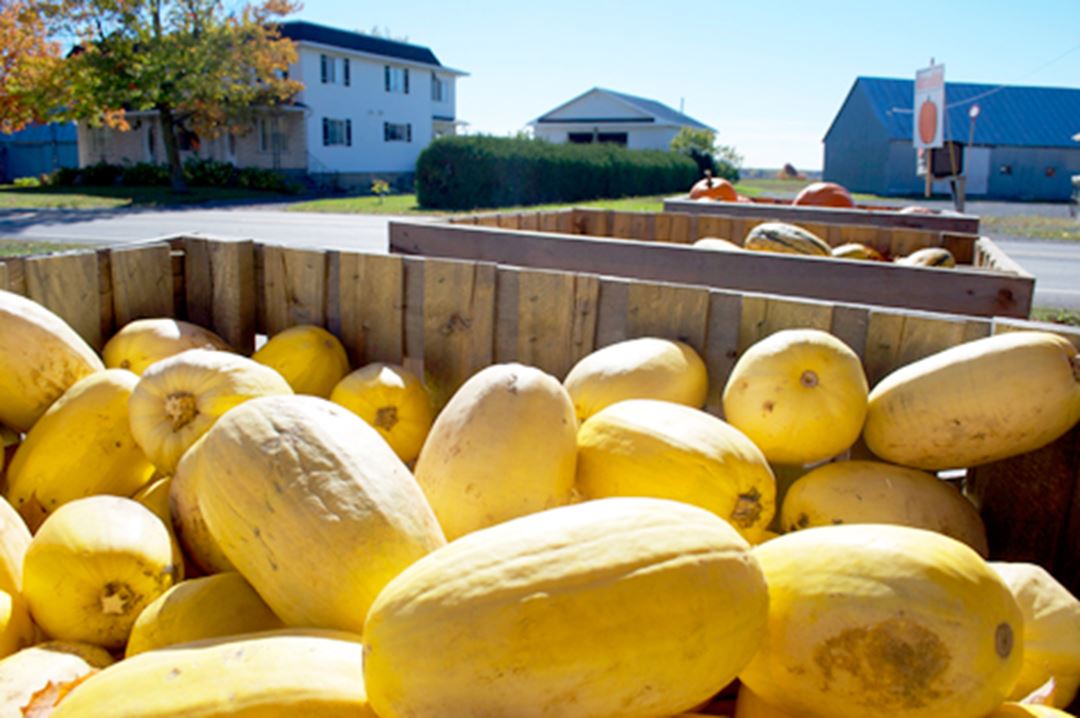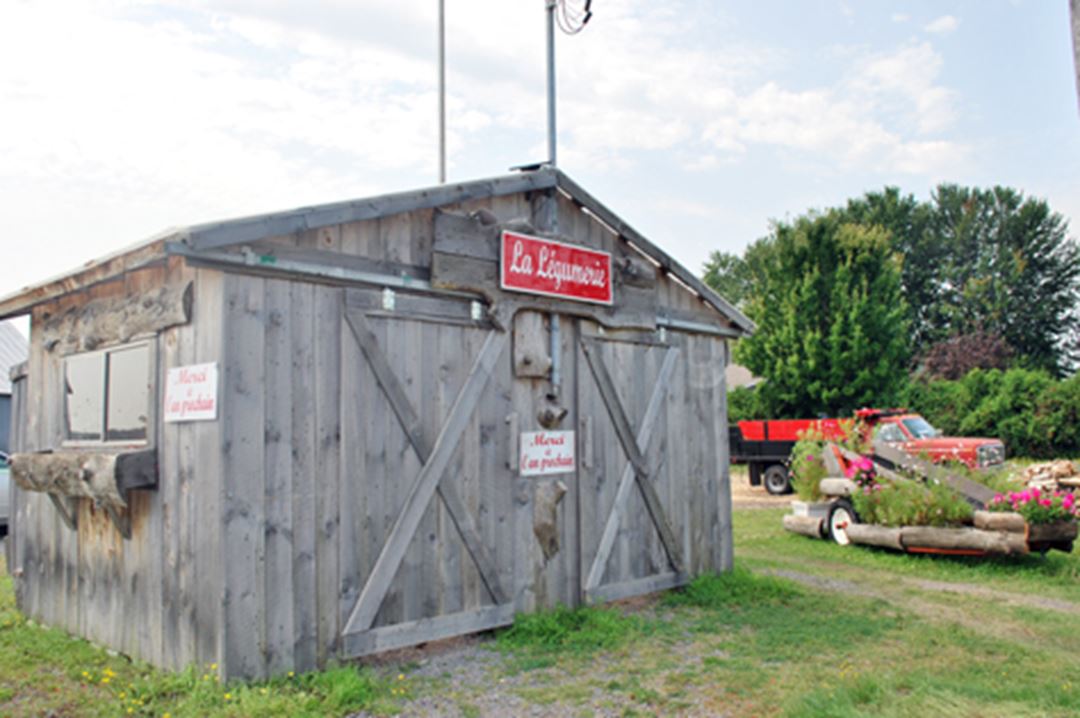 Ferme Richard Desmarais et filles Inc.
Adapted to families
Pick your own
Make the most of those peaceful summer mornings by picking your own big and luscious raspberries in our fields! In fall, you can also pick your own pumpkins.
Stand 
Come buy your fruits and vegetables directly from us at our farm stand. You'll find in season strawberries, raspberries, blueberries, corn, yellow and green beans, pickles, tomatoes, carrots, zucchinis, eggplants and leeks. 
Pick your own raspberries 
July to late August 
Daily before noon
Pick your own pumpkins 
Late September to late October 
Saturday and Sunday
Services
Schedule
Schedule: Roadside stand: July to August, all week long from 11am to 6pm, September and October, serf-service everyday
Operation period: July to October