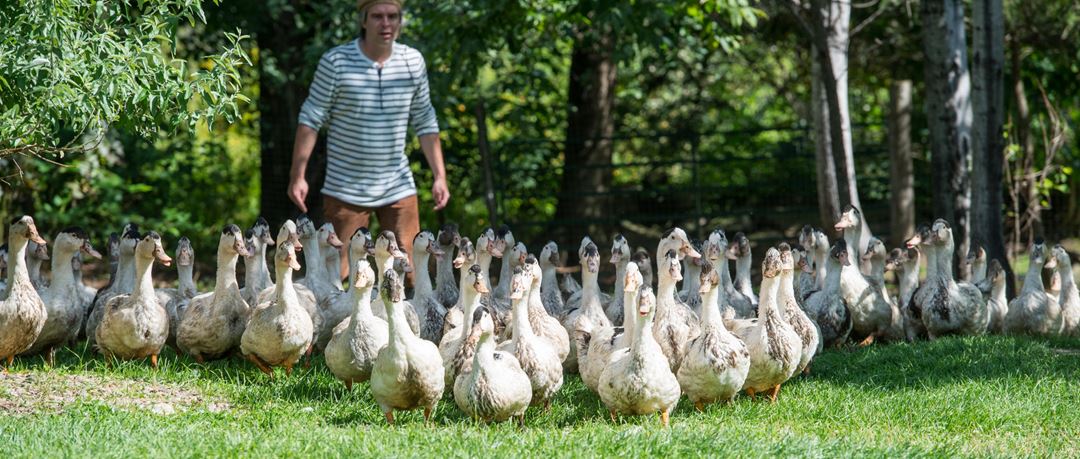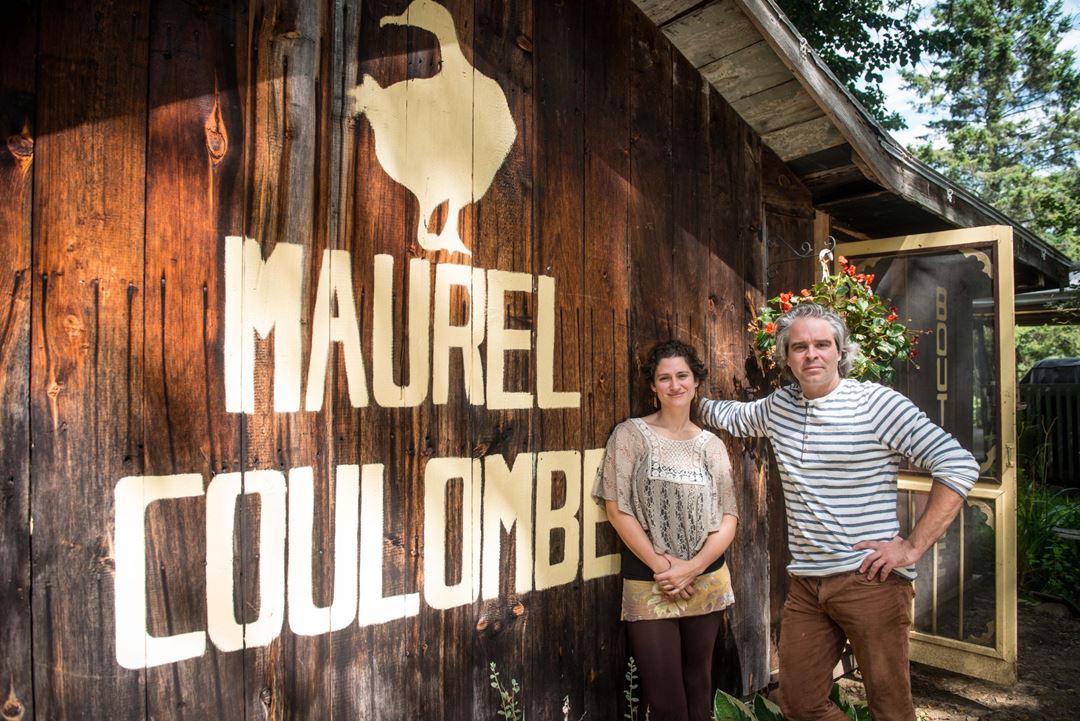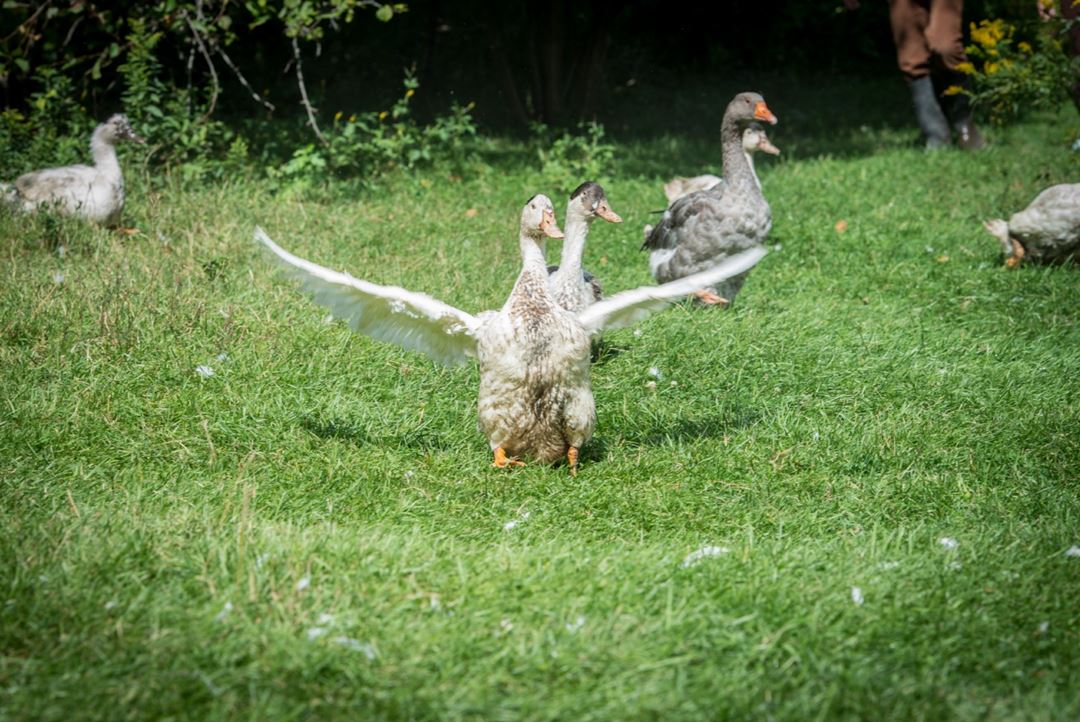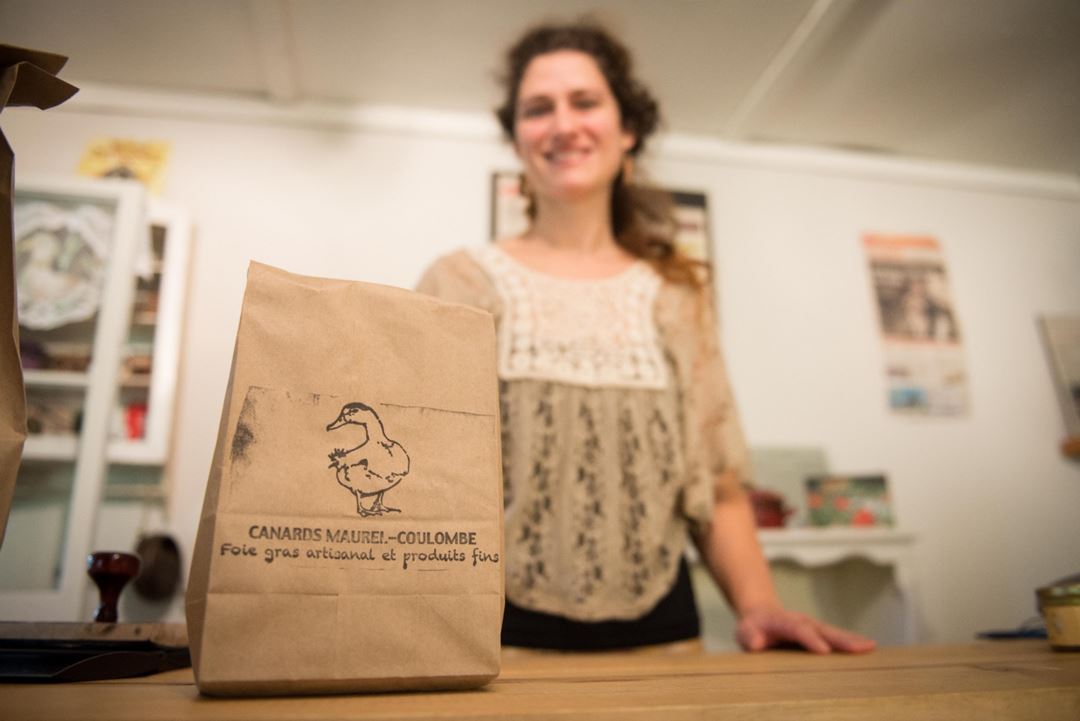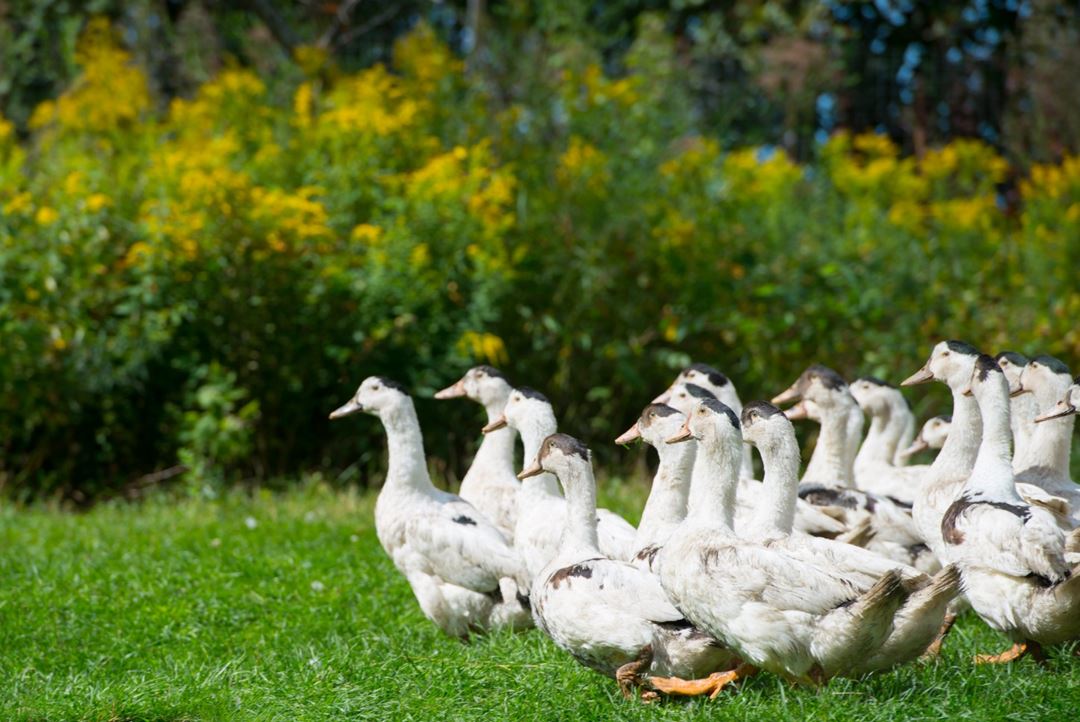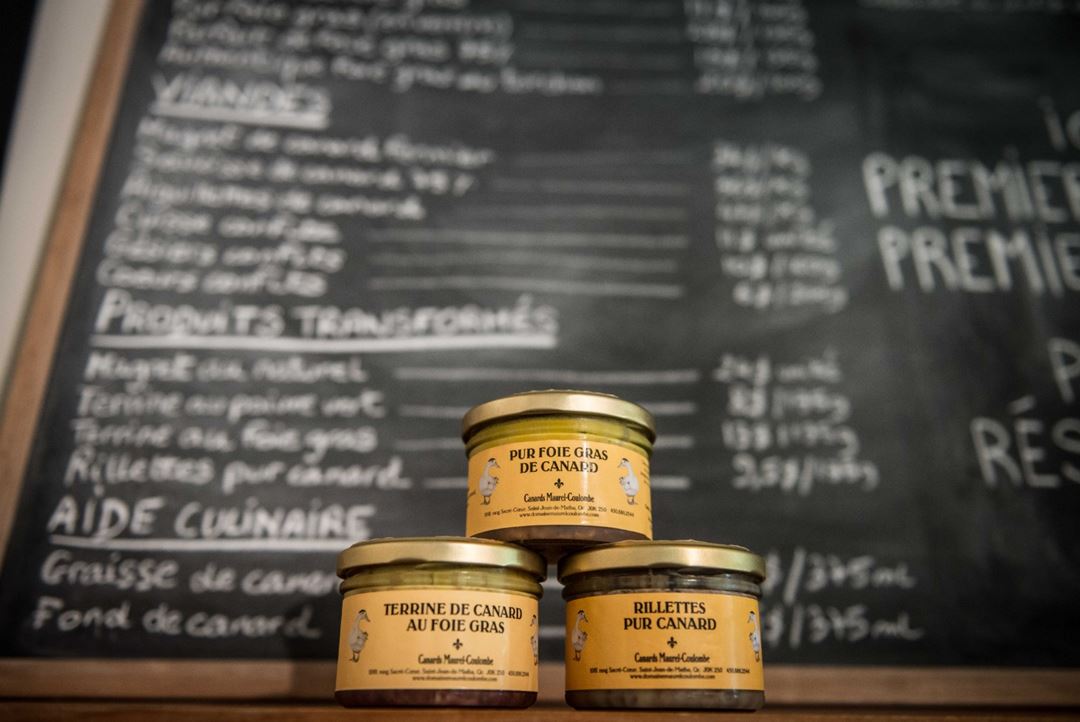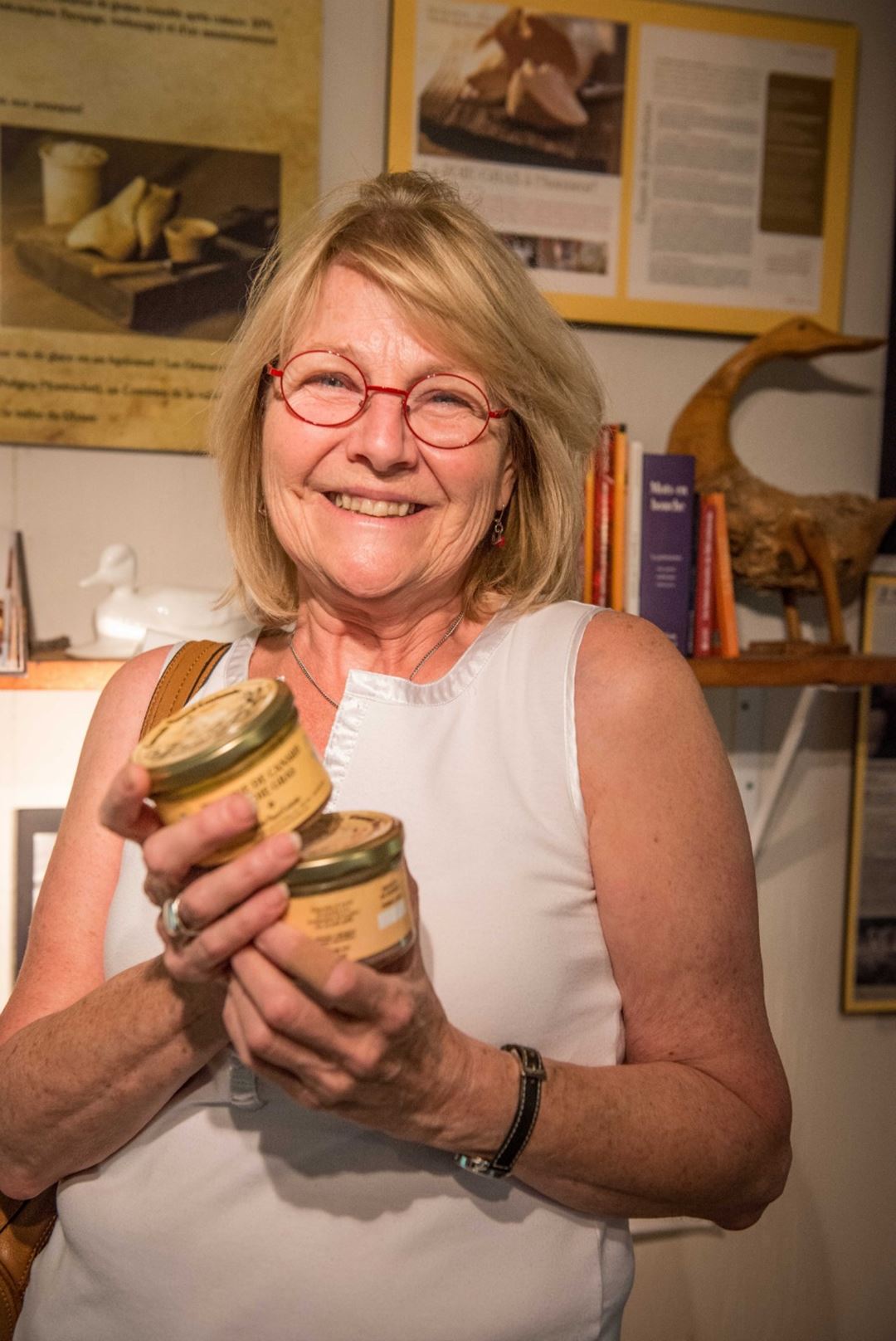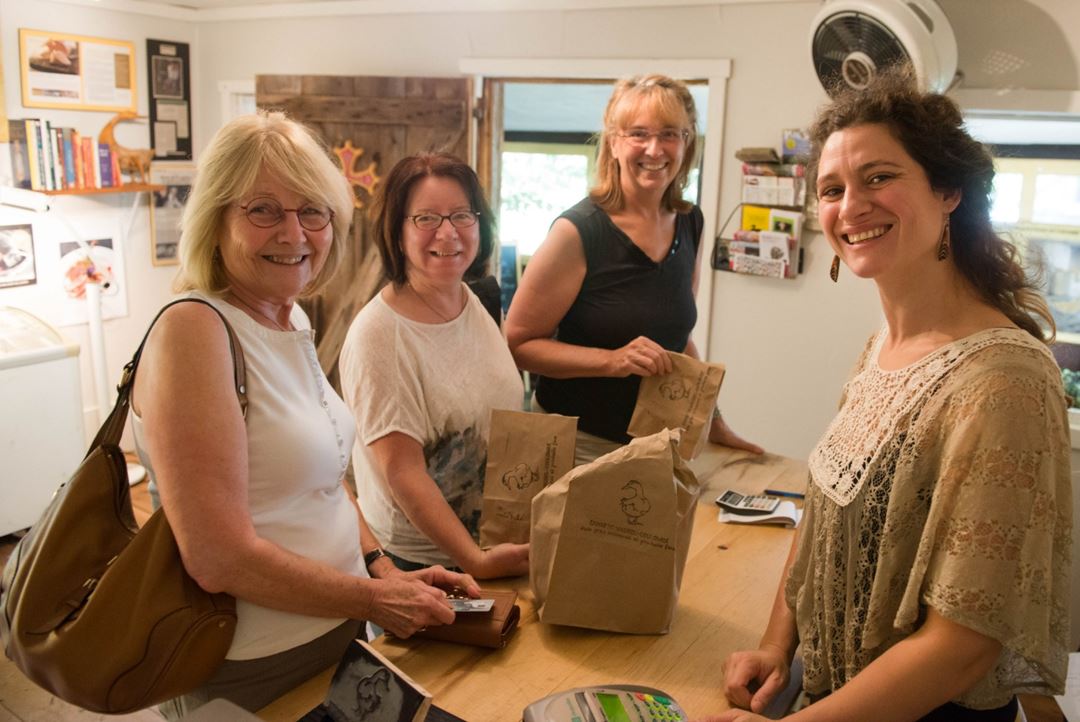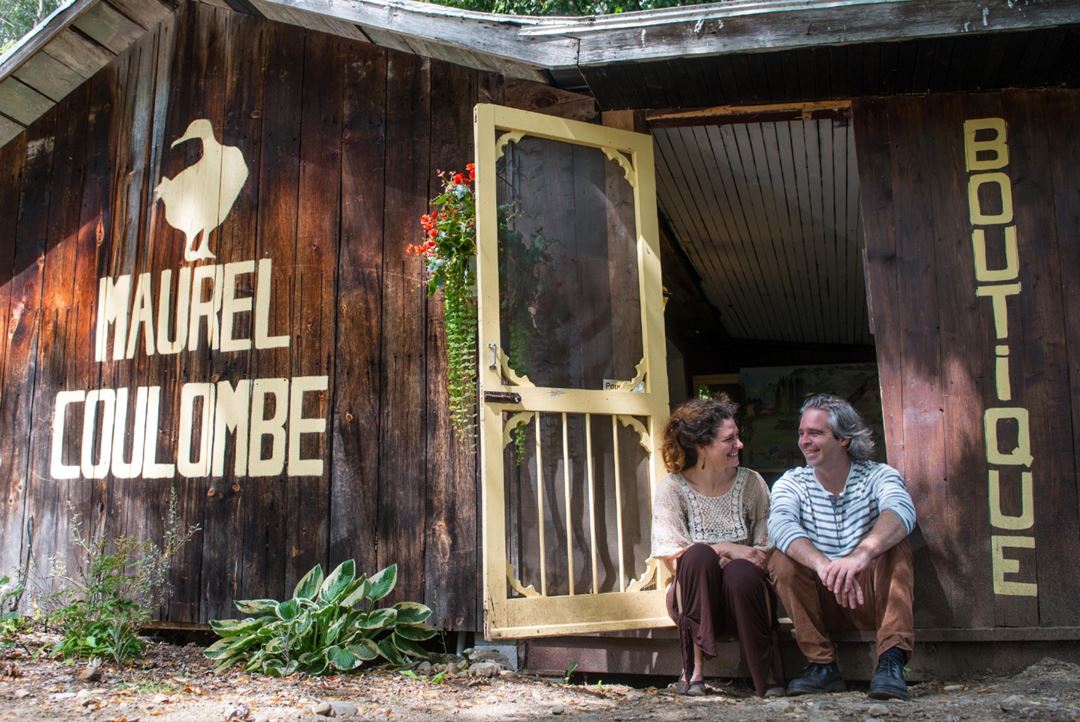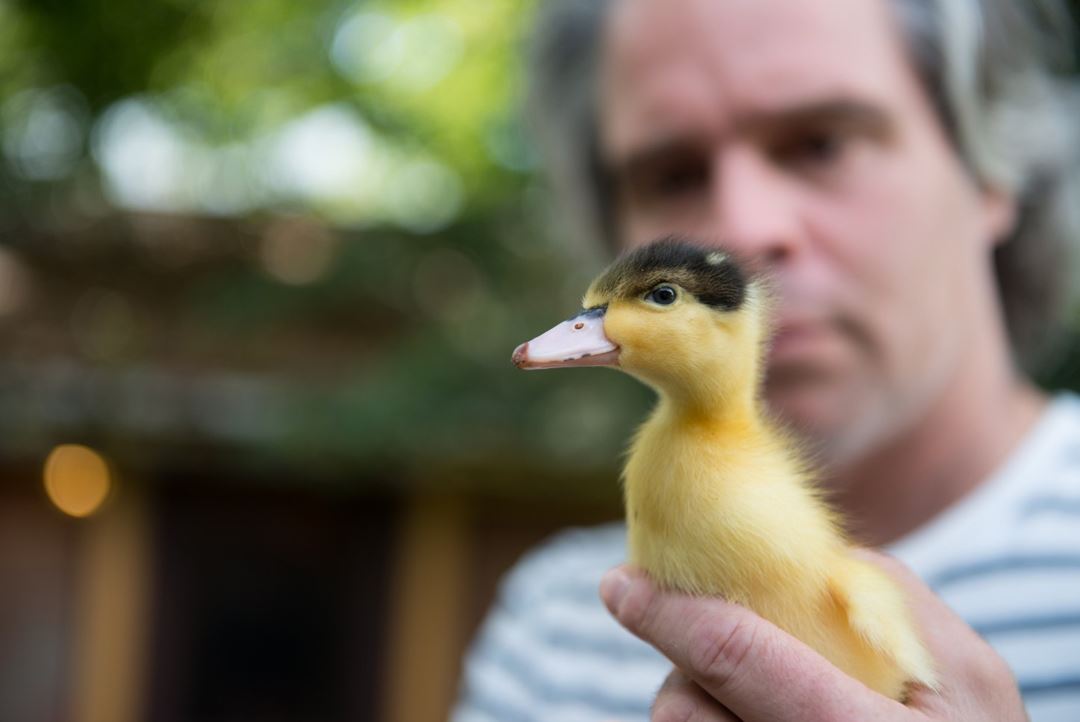 Interpretation activities
Observation of production
Established since 2006, Canards Maurel-Coulombe is an artisanal farm specializing in duck farming. We invite you to visit our farm in summer and discover our traditional rearing methods and contemporary approach to sustainable agriculture. Our shop offers high-end products processed on site: foies gras, confits, magrets, cassoulets, rillettes… and much more!
Schedule of the shop : from the end of May to mid December from Thursday to Sunday from 10h to 17h.
Tours of duck farm : in July and August, Saturday and Sunday only.
Services
Schedule
Schedule: From May 24th to December 16th 2018: Thursday to Sunday from 10am to 5pm; July and August : Saturday and Sunday from 10am to 5pm
Operation period: Open in July and August and from May 24th to December 16th 2018
Agritourism informations
Observation
Shop
Interpretation