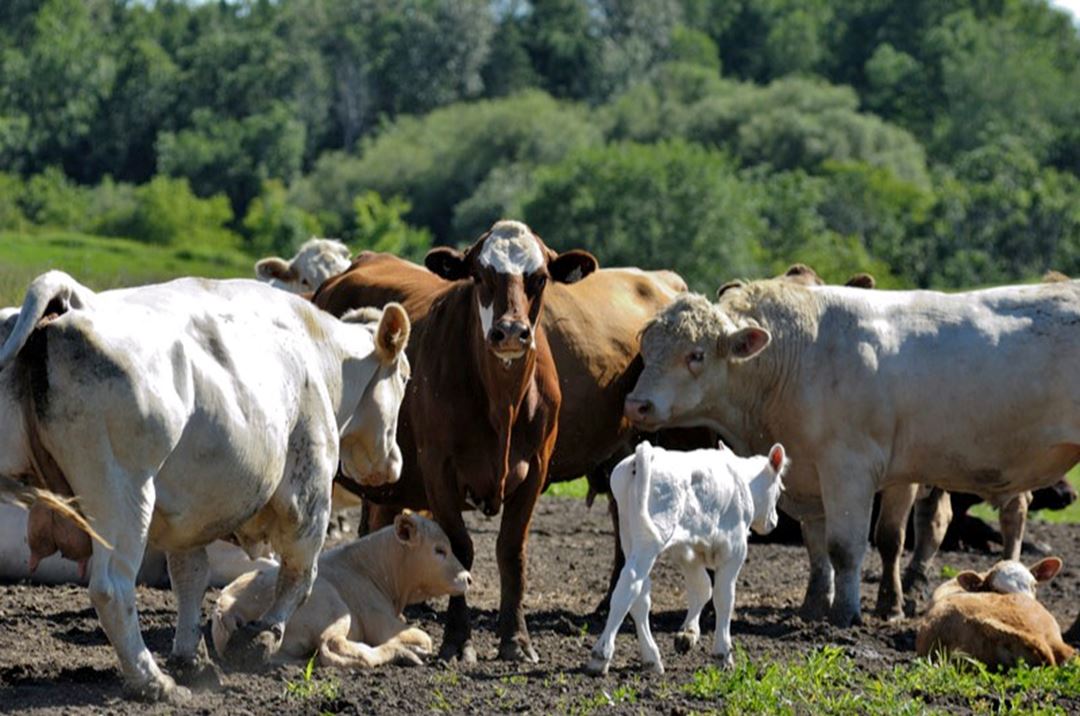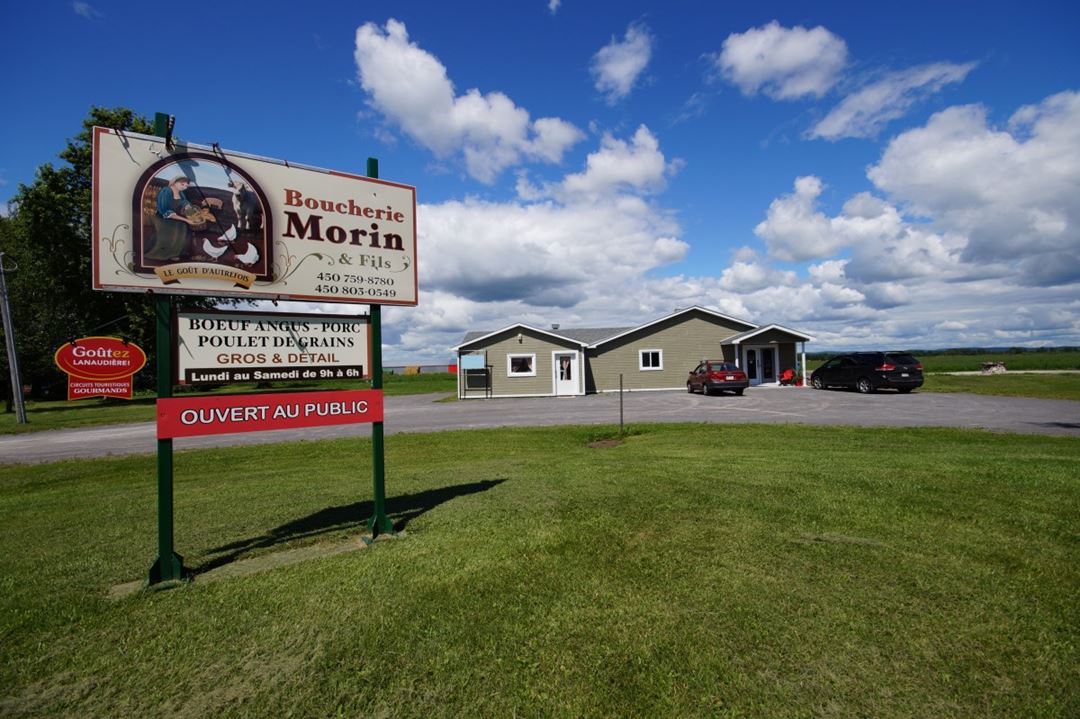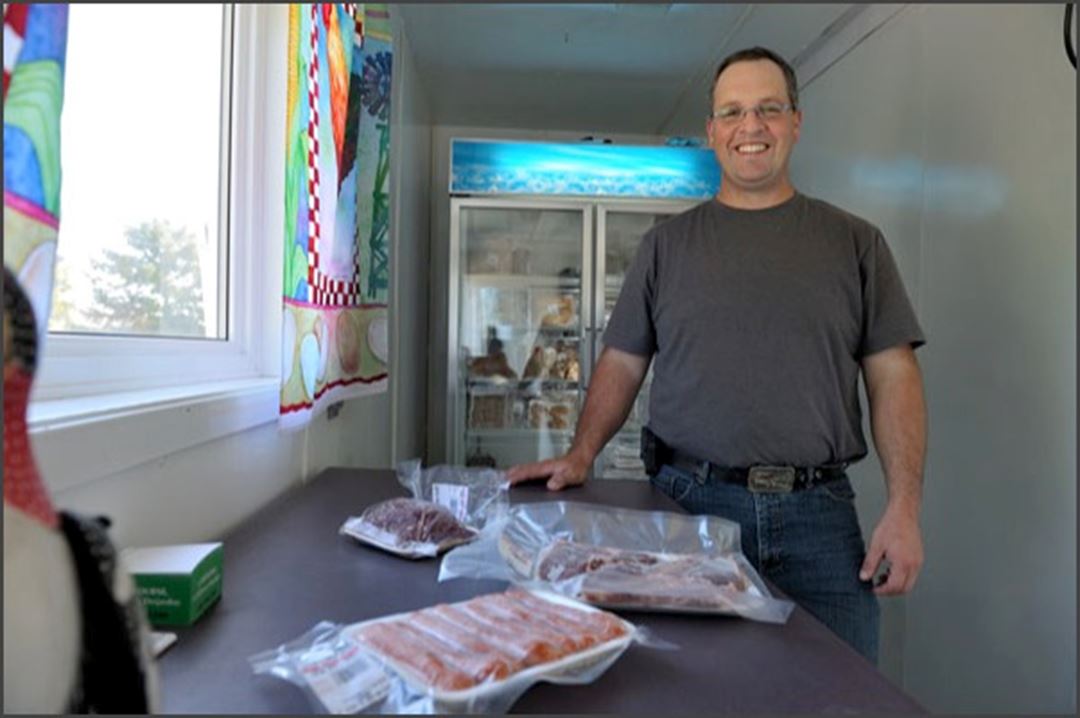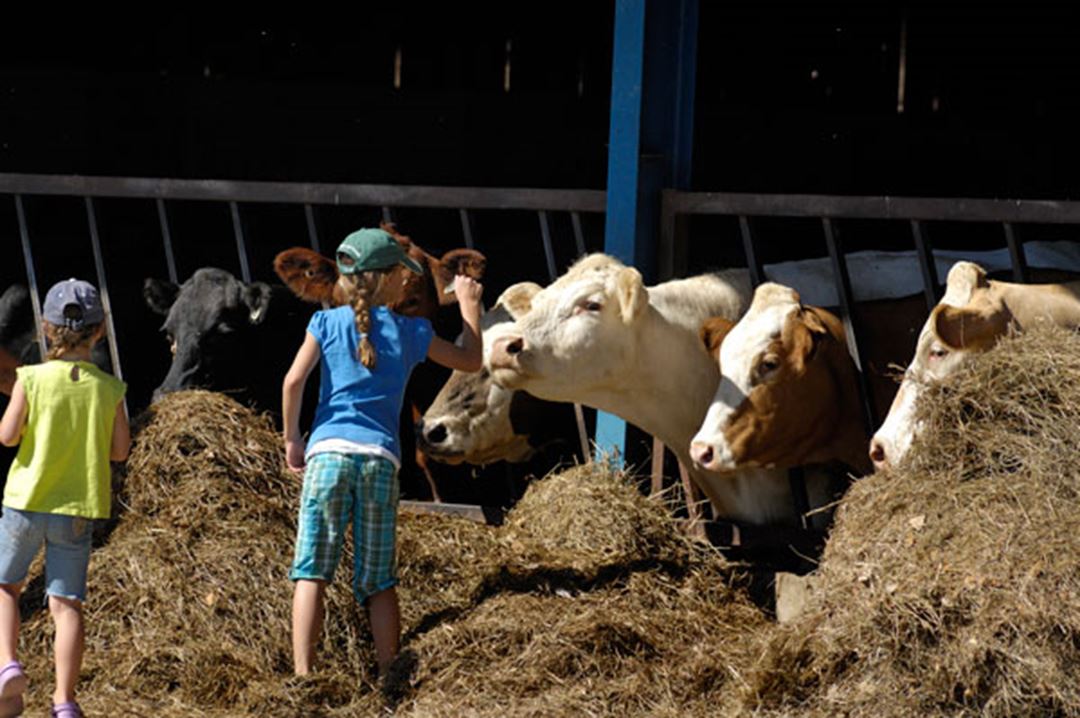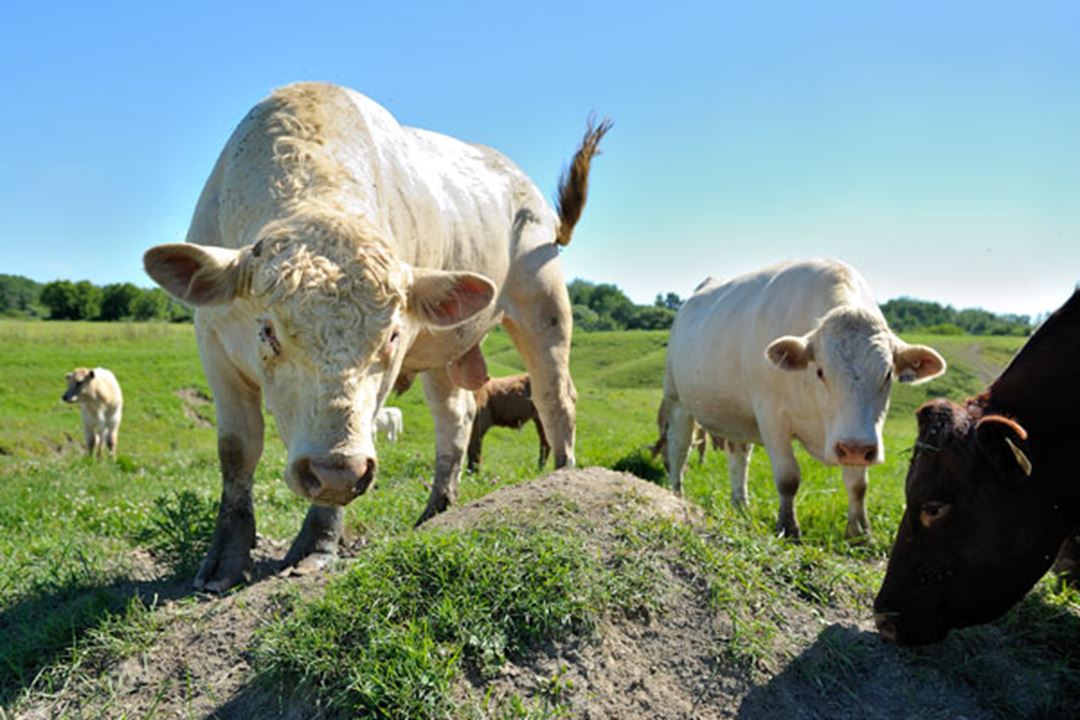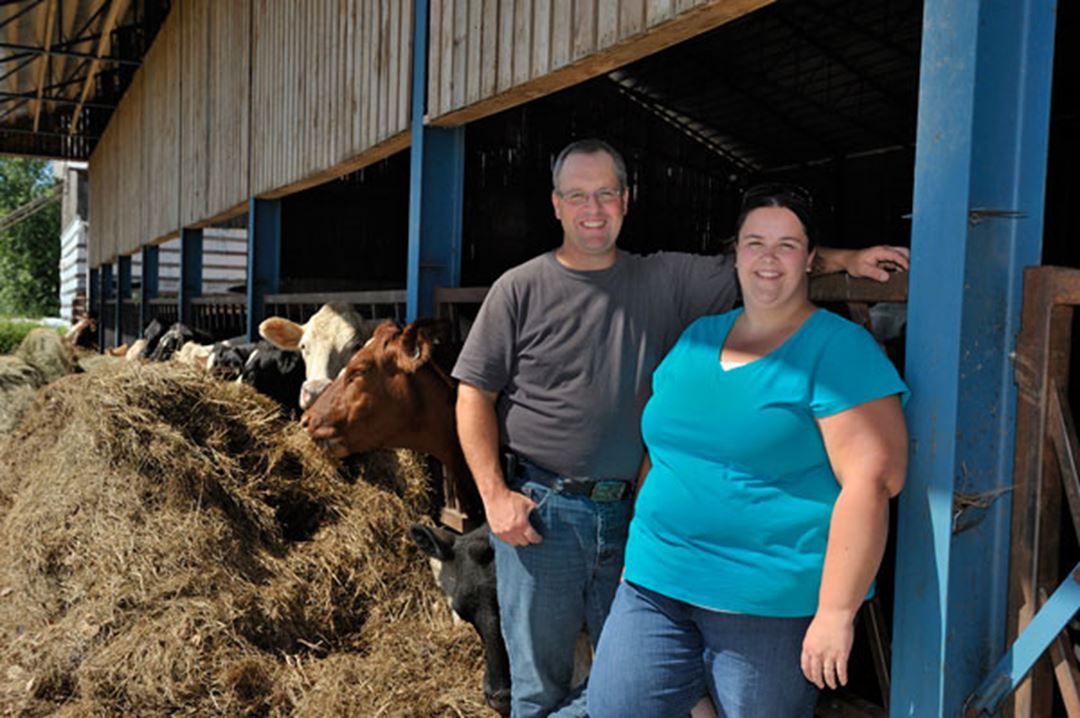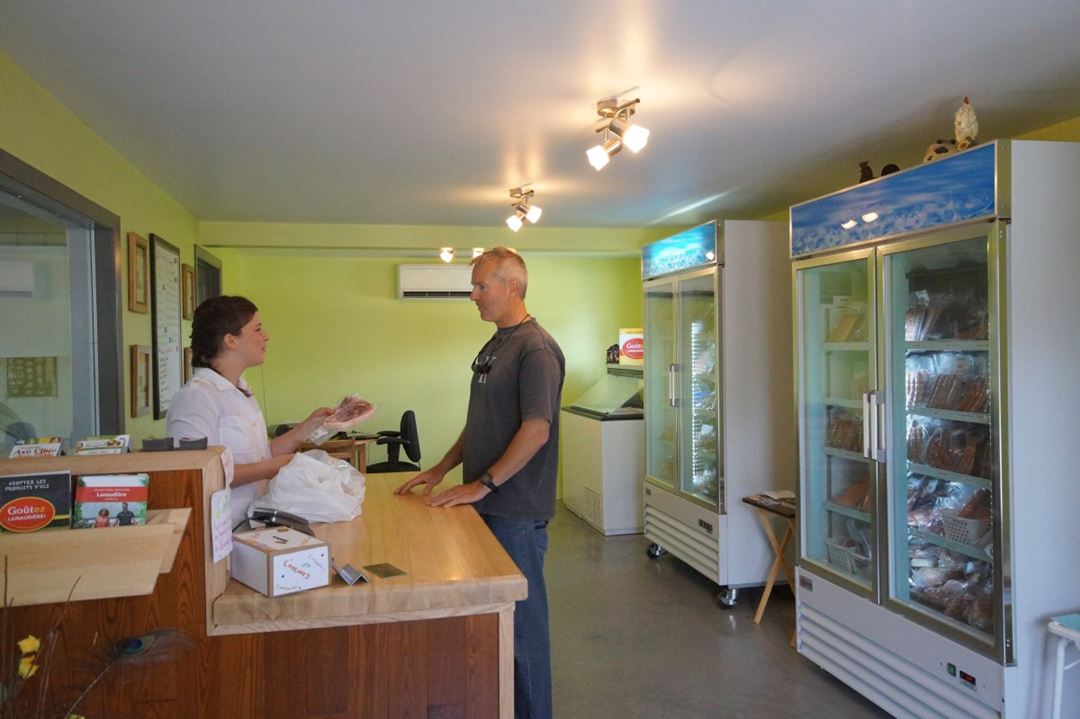 Richer Morin, owner of Boucherie Morin et Fils in Saint-Liguori, offers you the following at his butcher shop:

Healthiest Angus beef meat (no hormones or antibiotics)
Provides the meat for the butcher shop from his own farm in Saint-Ambroise-de-Kildare in the Lanaudière region
Raised in field and treated with respect
Tagged (for traceability)
Angus Beef aged 21 days minimum (for its tenderness)
100% grained fed (produced by the owner in his fields)
Vacuumed packed (ideal for last minute meals)
Delivered everywhere in Québec : $19.99 for less that 50 pounds and not much more for heavier weight. (Refrigerated boxes)
Online store :
www.boucheriemorinetfils.com
. We 
personally invite you to write us for more information or comments : boucheriemorinetfils@gmail.com.

This meat will remind you off the old fashion taste of field fed animals!
Services
Schedule
Schedule: Monday to Friday : 9am to 6pm; Saturday : 9am to 5pm; Sunday : closed
Operation period: Year-round