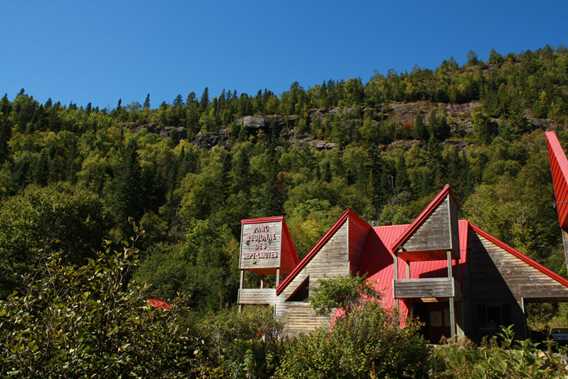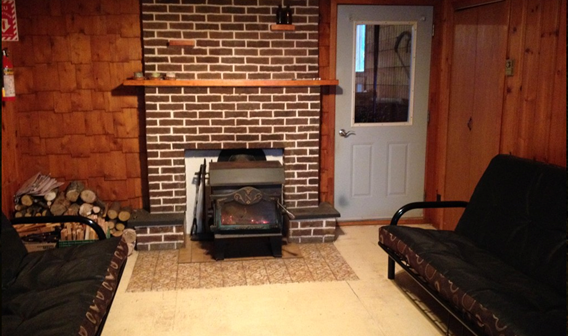 Parc régional des Sept-Chutes
Located in nature
The Home Hut is now available for rent. You can now enjoy the park for several days by renting this shelter!
Easy access, it is located about 100 m from the parking lot and Route 131.
Services
Experience lodging - informations
Number of spaces: 1
Minimum price per day: 35,00 $/ personne
Maximum price per day: 200
Number of sites with service
Unit capacity: 10
Deals and packages
Snowshoeing & cabin
Lodging at the Sept-Chutes Regional Park shelter
Access to the snowshoeing trails
Bring your bedding or sleeping bag, pillow and food
Snowshoes not included
Maximum 12 people
*Possibility to book the refuge exclusively
Price per night, taxes included, reservation required.
Enjoy this offer

Partner Website