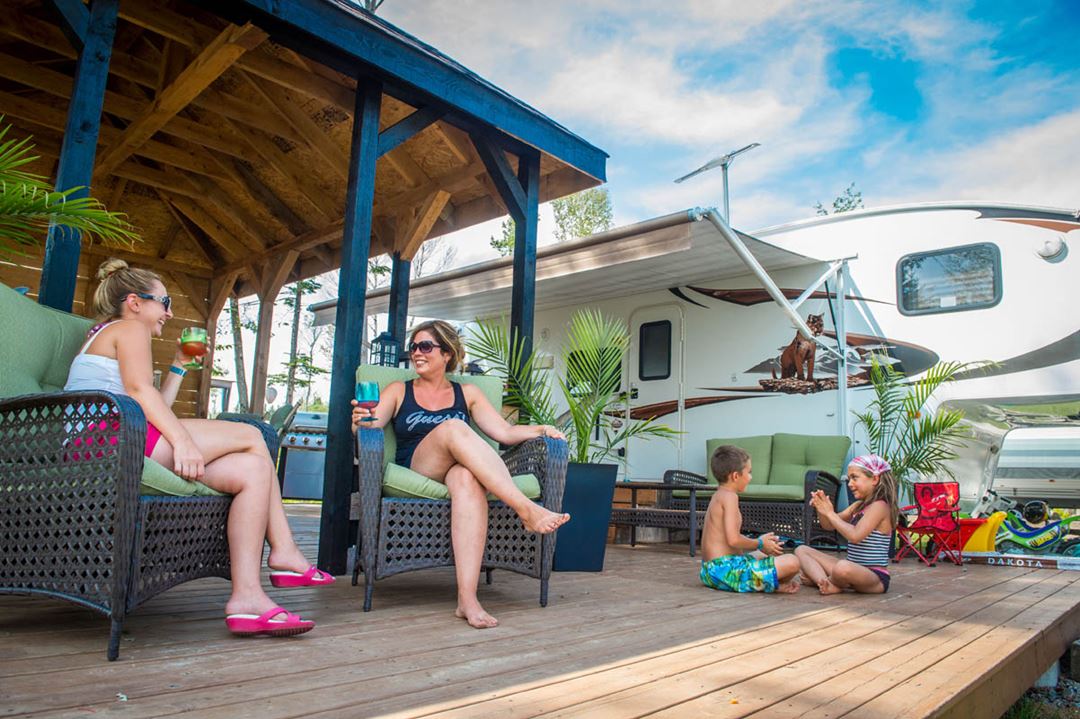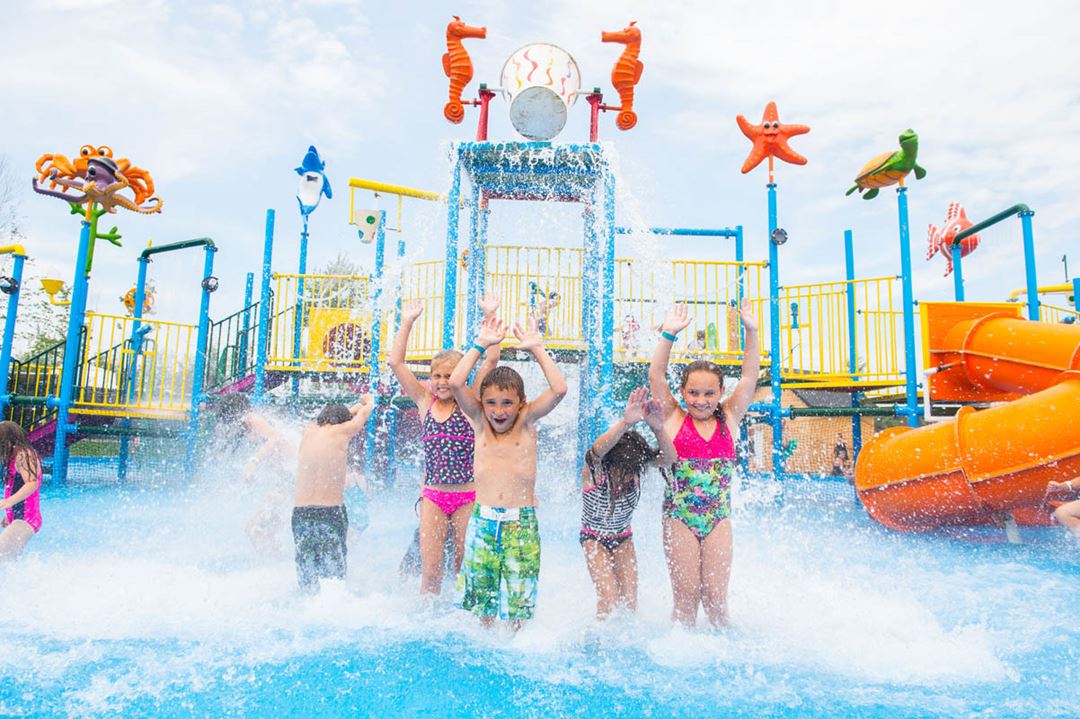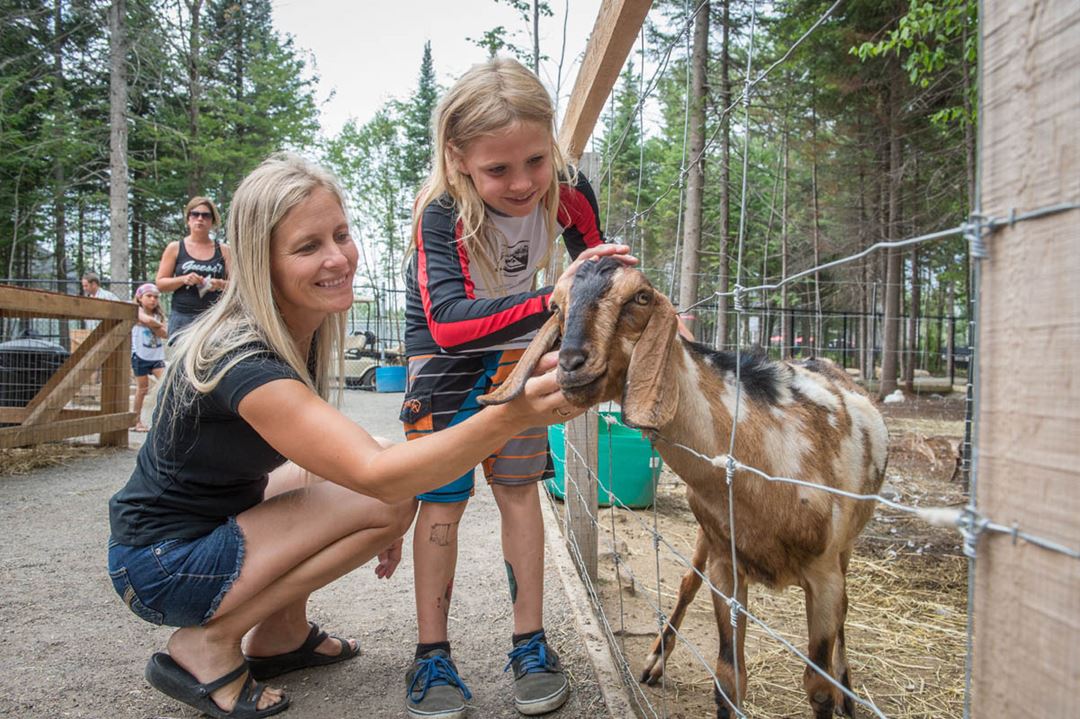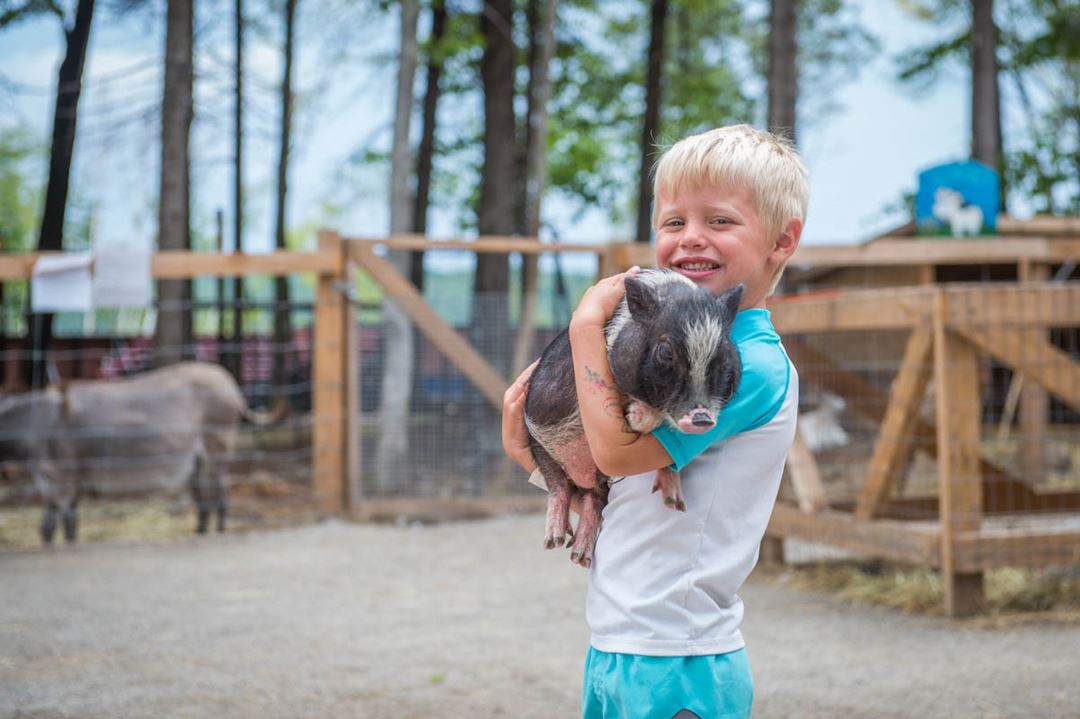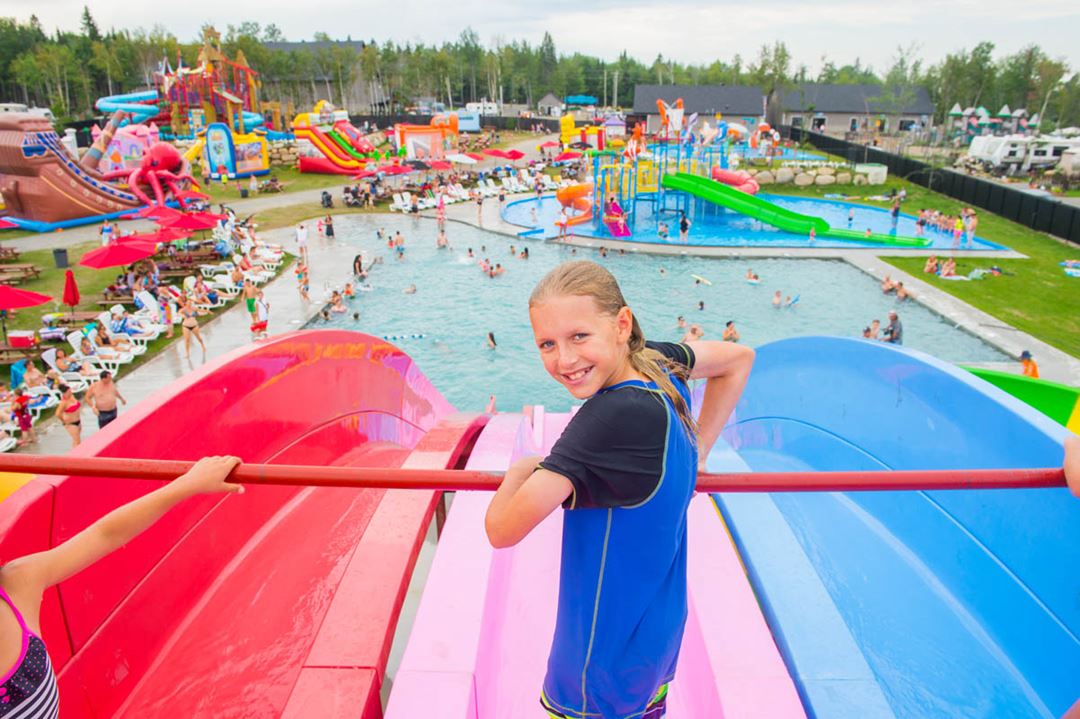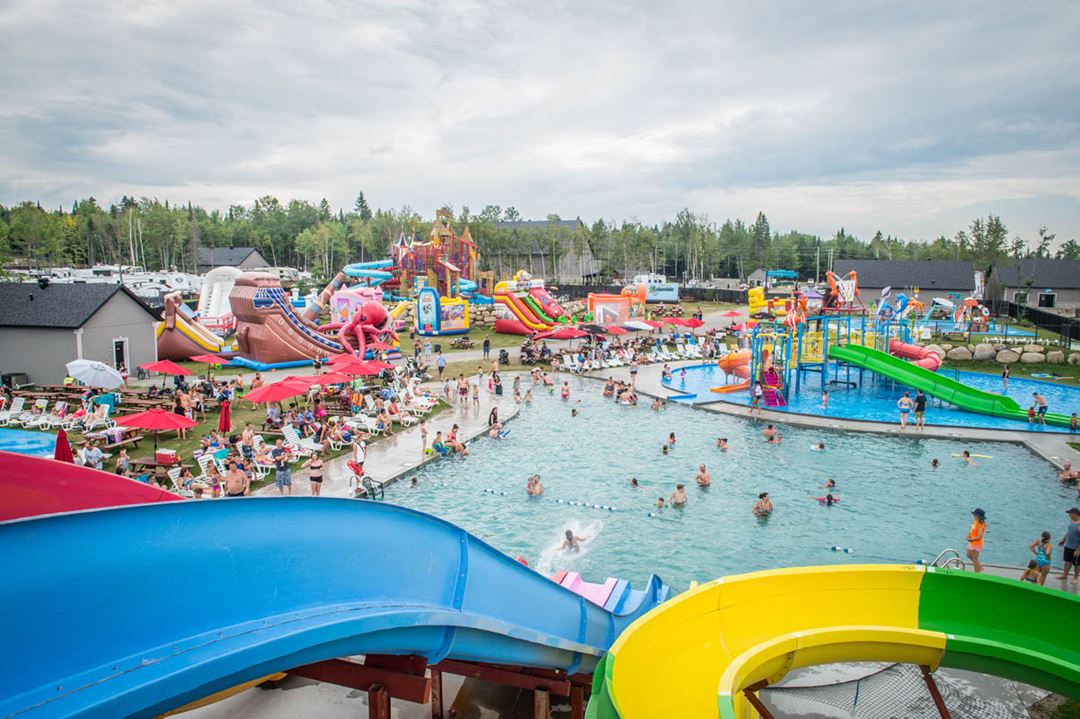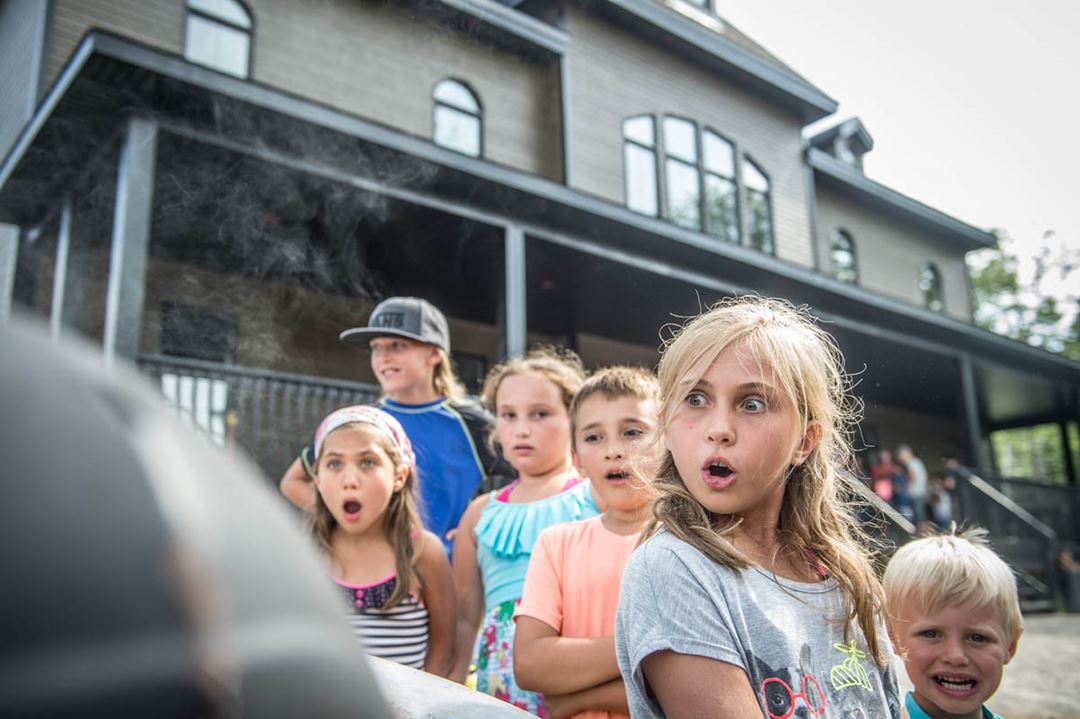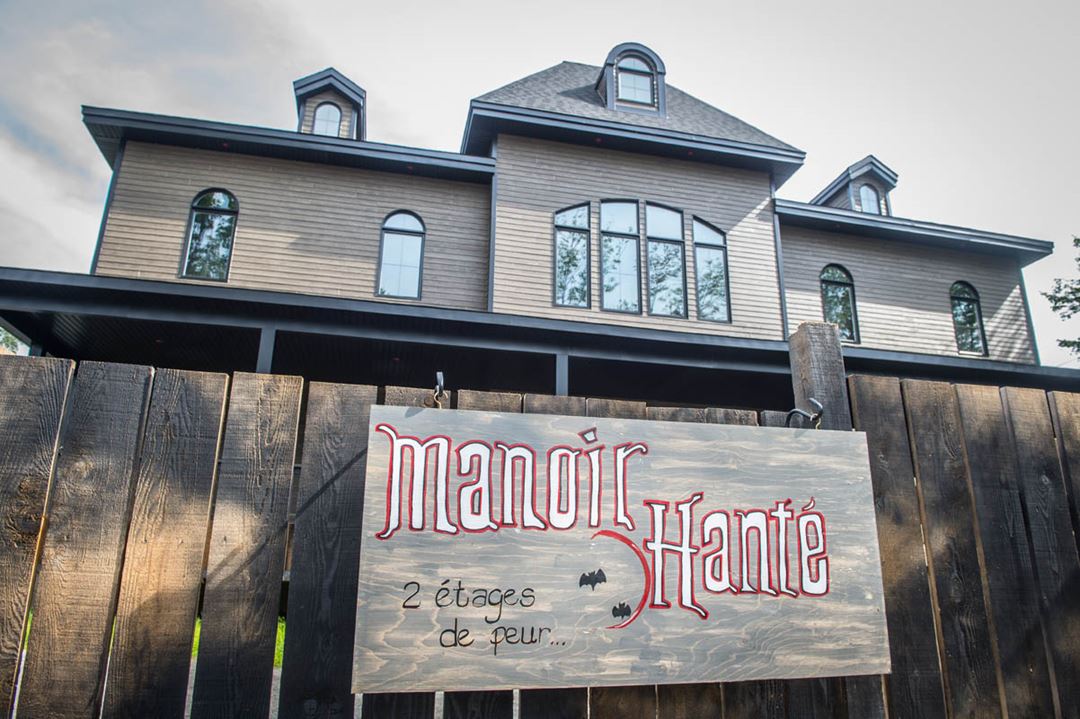 Body of water
Outdoor pool
Pets allowed
Adapted to families
Free Wifi Access
The Complexe Atlantide is located 40 minutes from Montreal in the beautiful region of Lanaudiere in Saint-Calixte. In a most enchanting area, this site of more than 5 million square feet wooded will welcome you with its large grounds for your comfort and peace of mind. Family activities spill over to the most beautiful place on the North Shore where kids and grown-ups will have a great time. Complexe Atlantide is the perfect place for an unforgettable stay!
Services
Activities
Bascketball
Outdoor pool
Waterway
Cinema
Bingo
Children's playground
Biking
Baseball
Badminton
Hiking
Watergames
Waterslides
Payment options
MasterCard
Visa
Debit
Cash
Offered services
Community hall
Dumping station
Washer / Dryer
Wood
Showers
Toilets
Convenience store
Ice
Propane available
Outdoor parking
Pets permitted
Wifi access
Snack bar
Comfort station
Campground - informations
Camping Classification: 4
Total number of spaces: 416
Minimum price for a day: 35
Price max for a day: 55
Number of sites without service: 100
Deals and packages
Familizoo
Entrance at the Zoo Plus and activities.
2 adults and 2 children 
Everyday from 10 h am to 6 h pm
Price for 2 adults and 2 children, taxes not included.  Free fo infant less than 2 years old
Enjoy this offer

Partner Website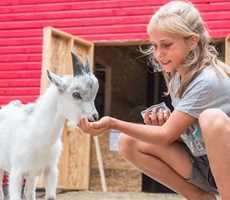 Enjoy Atlantide
Family day pass (for 2 adults and 2 children) access to the entire site including :
Haunted manor
Magic castle
Tree-to-tree course
Waves pool and tube course, etc.
$126.11 for the day, plus taxes Regular price $ 208,74 
From June 22 to September 3, 2019.
Enjoy this offer

Partner Website