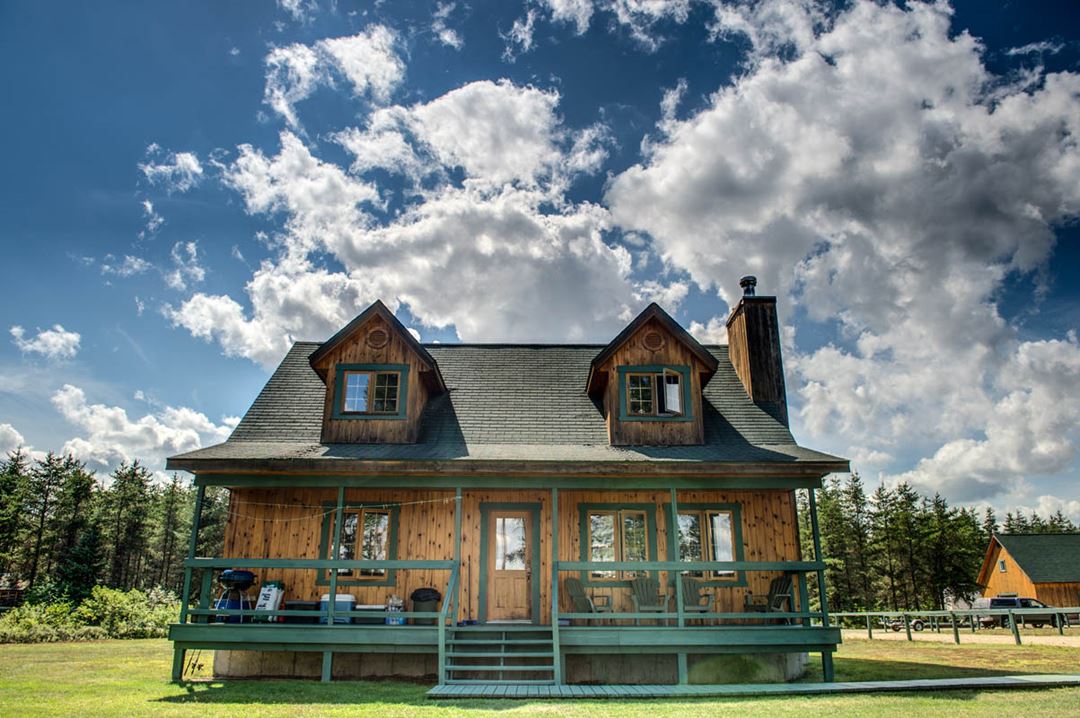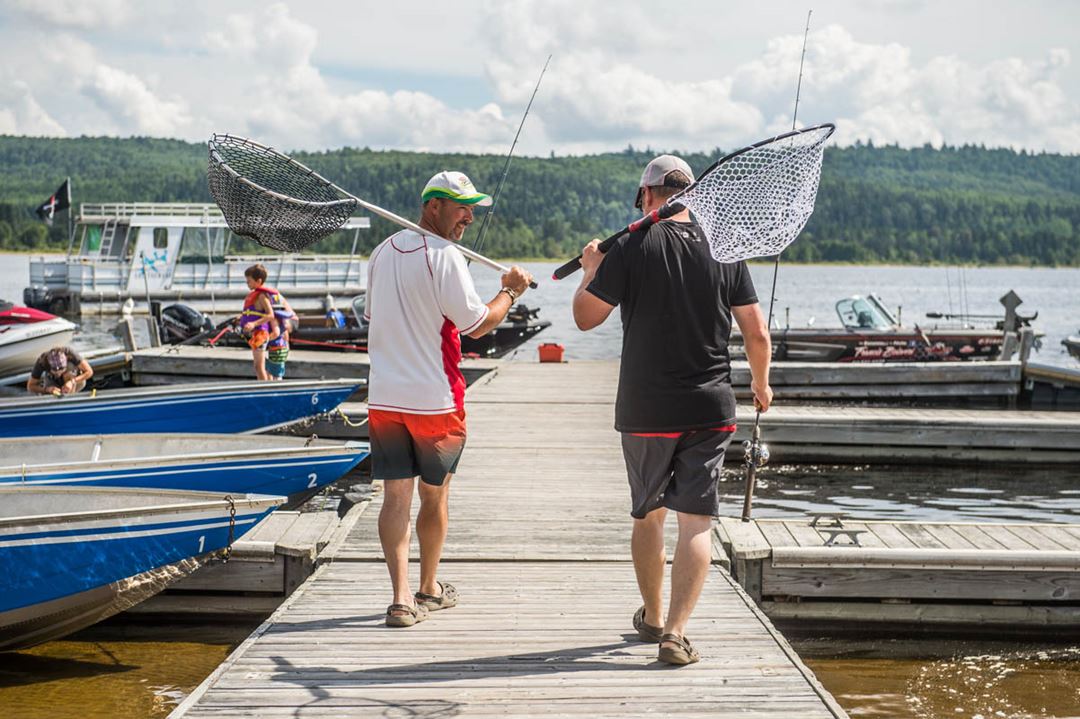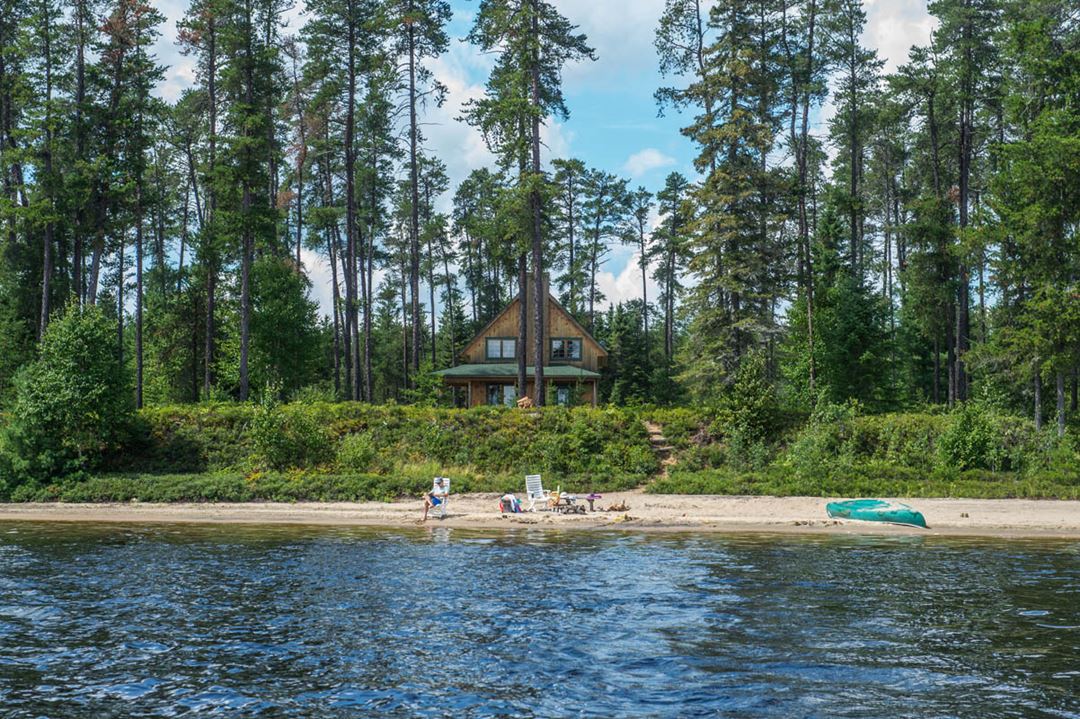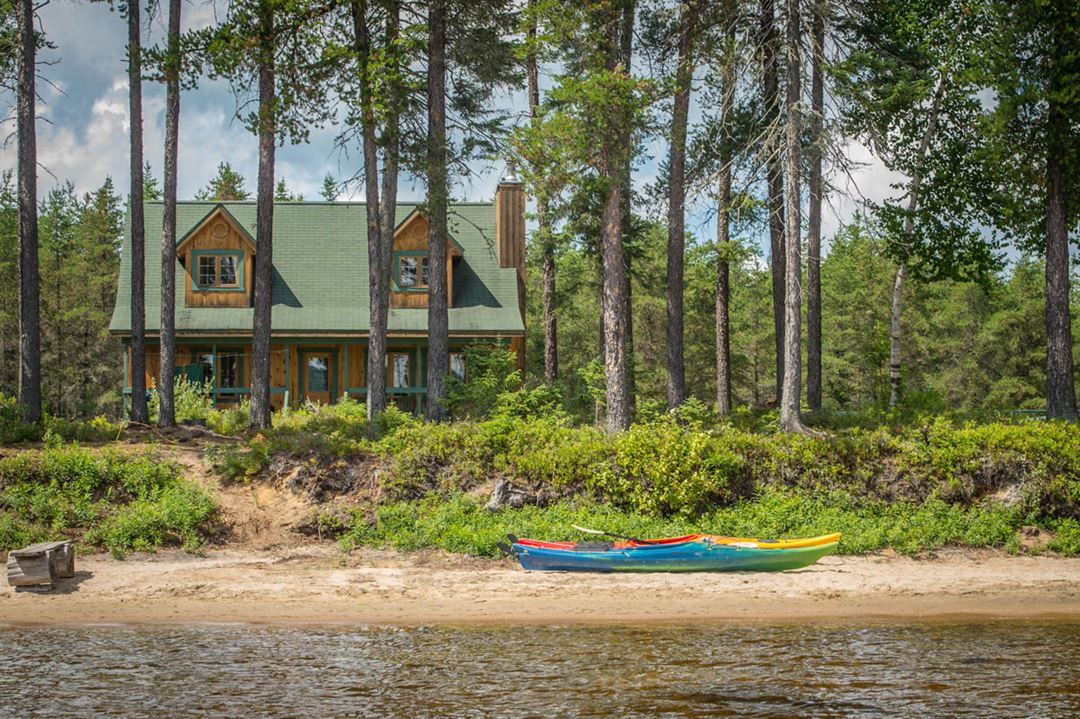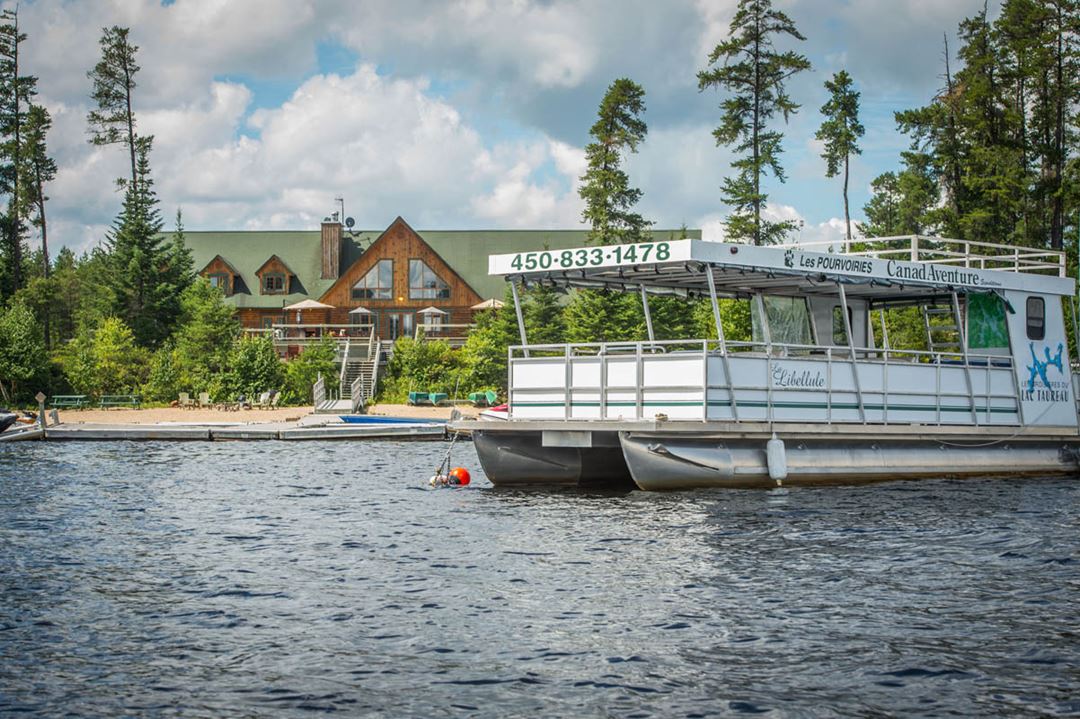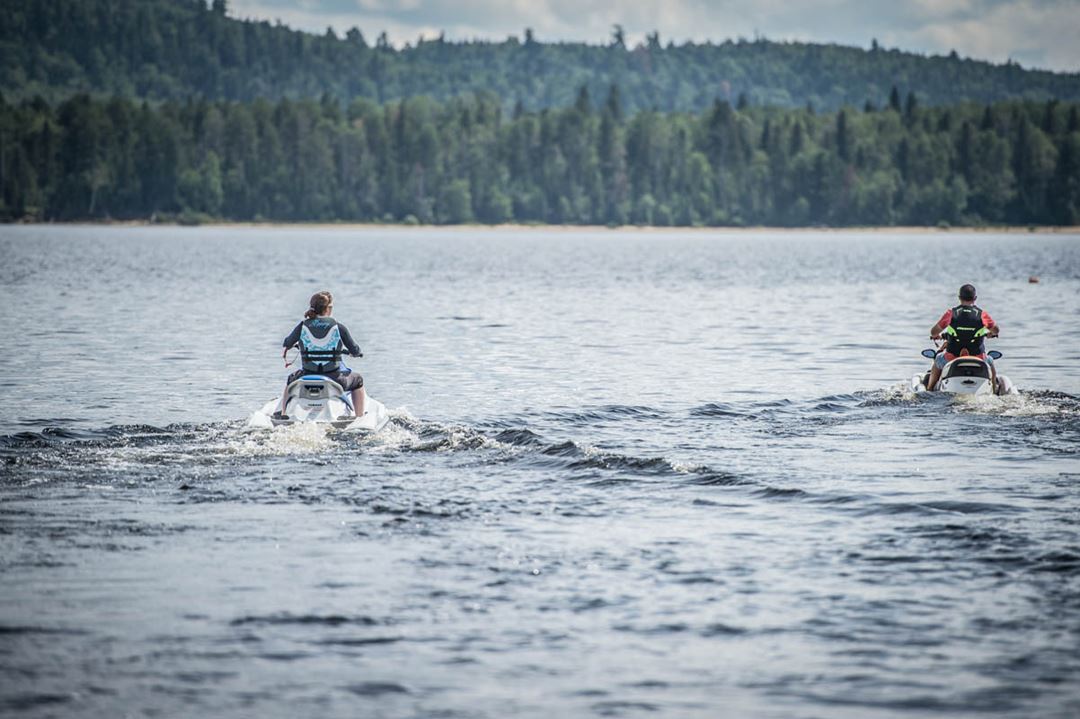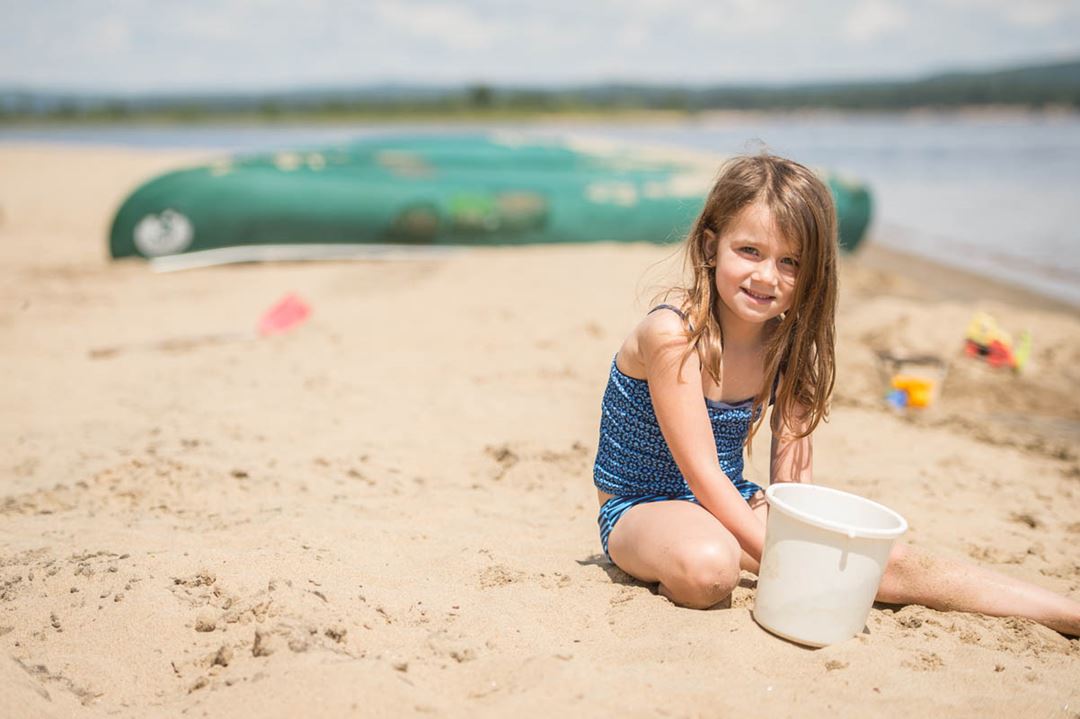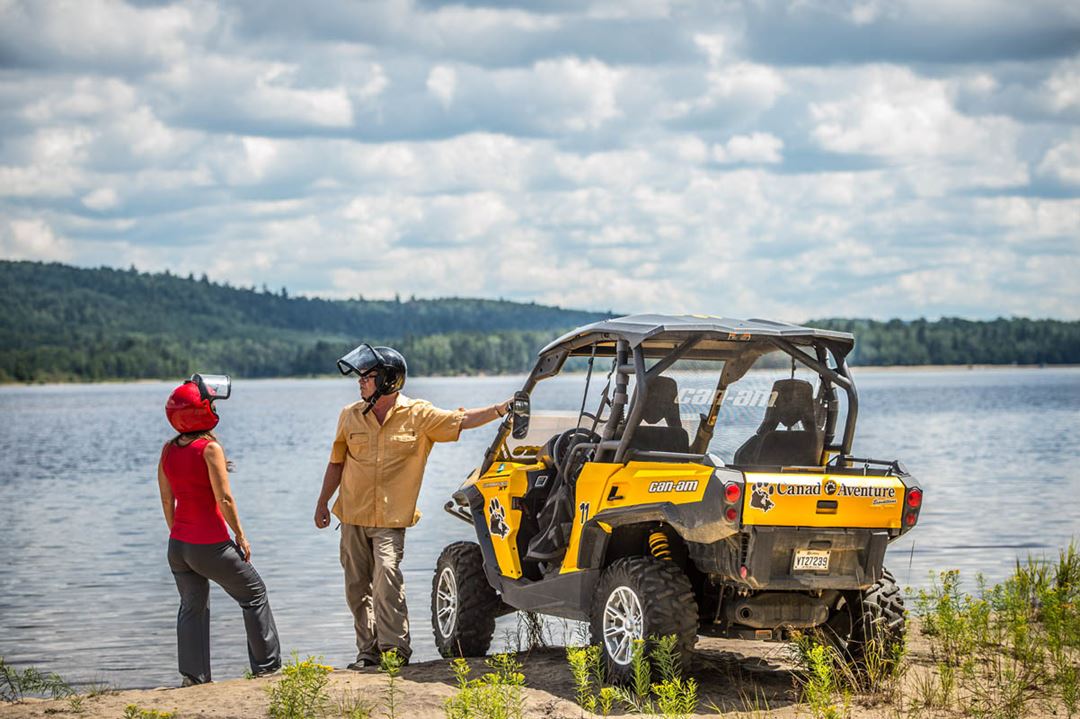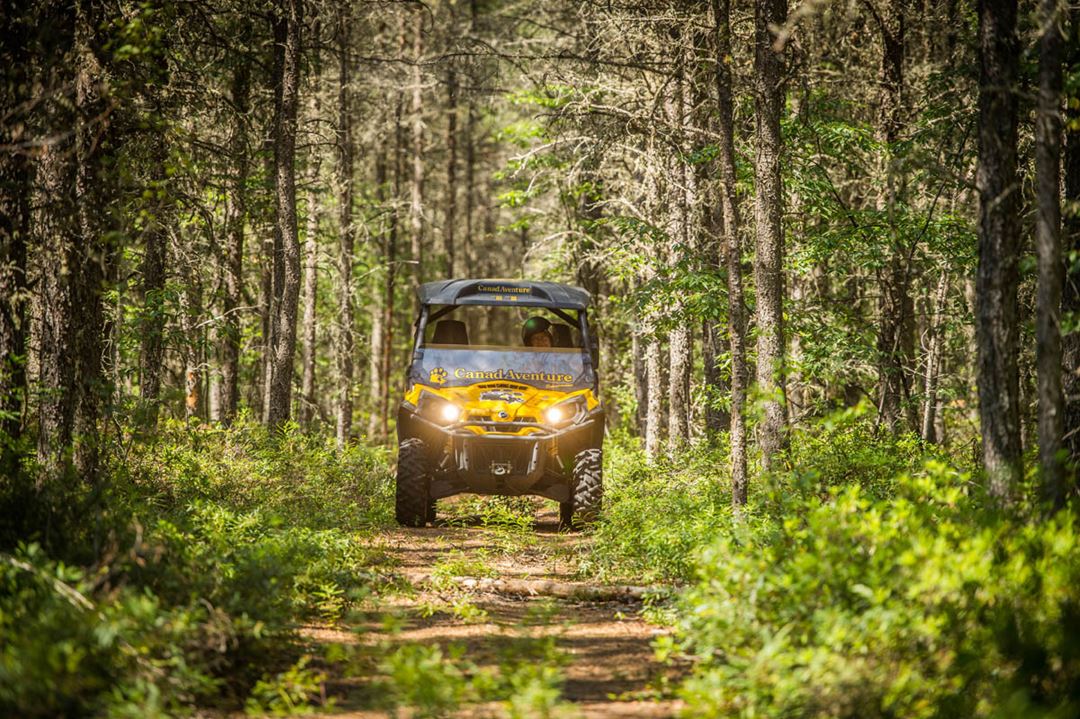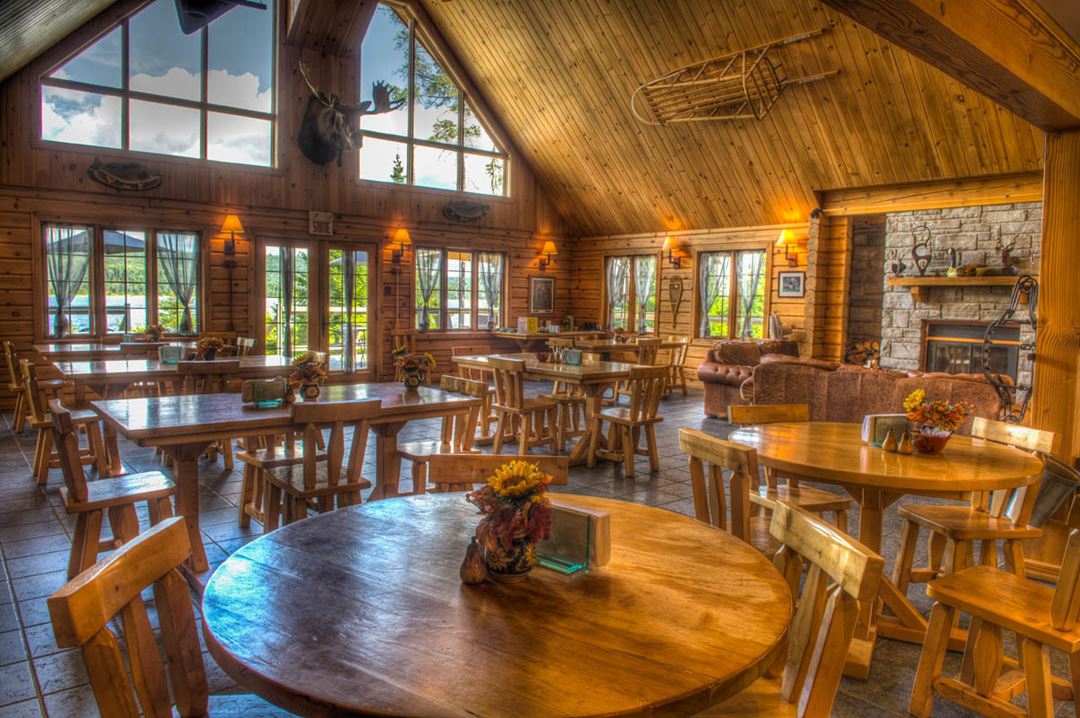 Camp de Base Altaï - Auberge Canadaventure
Restaurant on-site
Free Wifi Access
Bar
Fully equipped cabins with 1, 2 or 3 bedrooms with fireplace, satellite TV and whirlpool bath. By the day or week. Snowmobile rental, organization of rides and tours.

Deluxe inn with bar and dining room. Outdoor spa. Secure parking and heated garage. Direct access via trail # 360.  Snowmobiling packages, including room, dinner and breakfast. Upon reservation only.
Services
Outfitter - informations
Number of cottages: 4
Room capacity: 16
Activities
Fishing
ATV trails
Mountain biking
Hiking
Snowshoeing trails
Snowmobile's trails
Wildlife observation
Hunting
Canoe/kayak
Dogsledding
Offered services
Ice
Restaurant
Wifi access
Bar
Bedding included
ATV specialist
Lit parking area
Quad rental
Food
Closed garage
Bar
Trail permit
Species - hunting / fishing
Other
Landlocked salmon
Northern pike
Black bear
Moose
Woodcock
Ruffed grouse
Cottages - informations
Unit capacity: 2 à 9
Number of cottages: 4
Outfitters Services
Permit issued
Life jacket
Deals and packages
ATV touring at Lac Taureau
1 table d'hôte dinner (4 courses)
1 night's stay in a standard room
1 full breakfast
Exclusive use for 30 minutes of the outdoor spa (between 1 pm and 10 pm)
1 2016 Can-Am ATV 

biplace (450XT)

 for 2 people, including helmets, trail entry fees and liability insurance
Price per person in double occupancy. Fuel, taxes and service charges. 21 years minimum. Driver's license required and security / deductible of $ 2,000 per vehicle required (credit card). Limit of 150 km per day.
Enjoy this offer

Partner Website